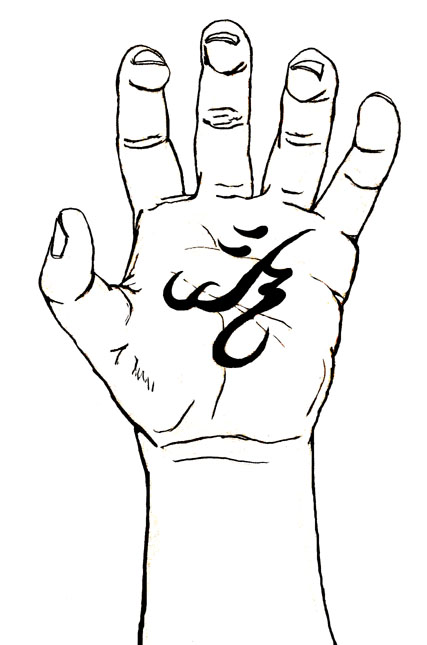 Added another deleted scene from The Painted/Warded Man on the Excisions page. If you're new to the site, the Excisions page is where I show scenes that were cut from my work, and discuss the process that led me to write them in the first place, and then later discard them.
This scene, entitled One Arm and the Nightwolves, is one of the oldest deletions, getting struck from the manuscript long before any agent or editor saw it, mainly because it is unnecessarily expository, and a little too "wandering monster" (which is the sign of a bad DM… er, author).
Still, it is a nice actiony piece, and gives some worldbuilding details that many readers have shown interest in.
If anyone wants to discuss it, feel free to comment on this post.