As mentioned the other day, Carrie Harris reviewed The Warded Man (AKA The Painted Man) as a Haiku, which I thought was pretty awesome, and gave me the idea for a fun contest.
The rules are simple. Review the book in Haiku form (three lines, 5, 7, and 5 syllables respectively) and post it in the comments section of this blog. Bonus points if you can do it in Japanese (if my comments section can't accomodate the characters, you can scan and e-mail your haiku to peat@petervbrett.com and I will insert it as an image file – please include a translation!).
Enter as many times as you like, and I will pick a winner in 17 days (5+ 7 + 5). Contest starts tomorrow, Monday, June 1, and will end on June 17.
First place gets a signed set of the three manga-sized editions that comprise the book's Japanese translation: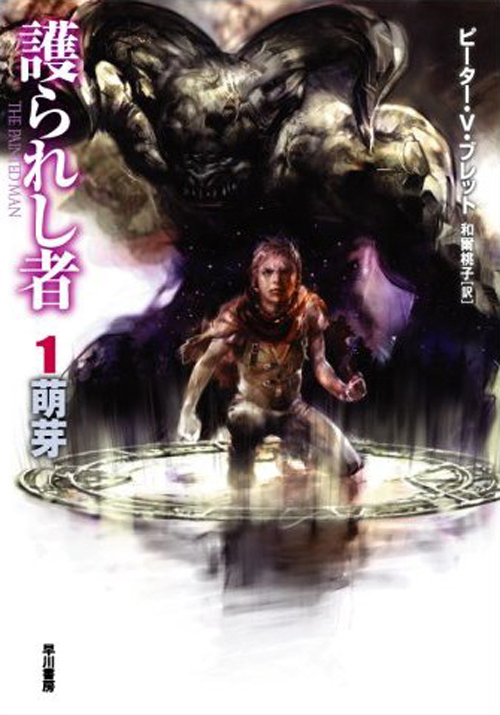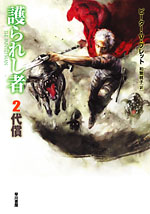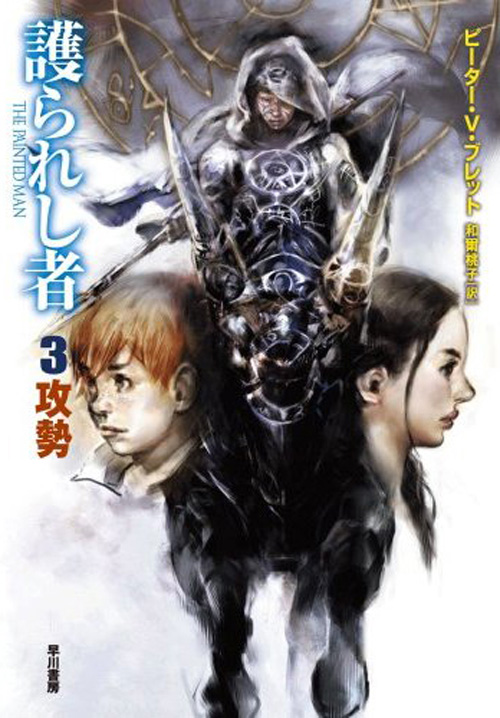 Second place gets a signed first edition US hardcover copy of The Warded Man: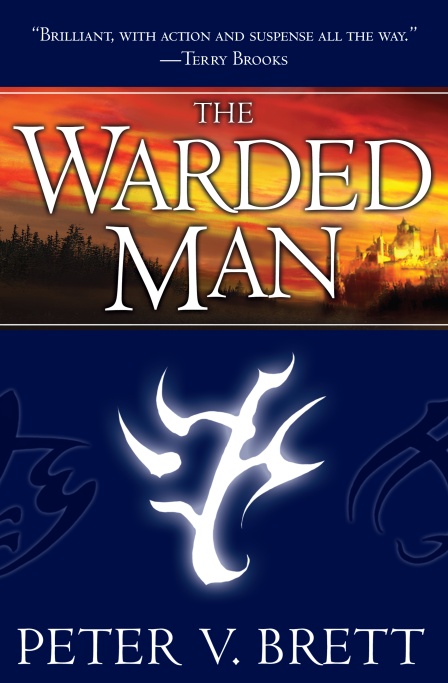 Have fun! I am totally psyched to see what people come up with.