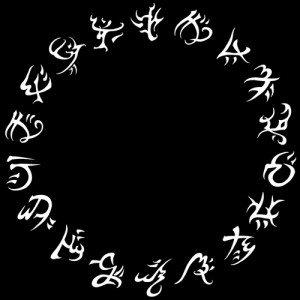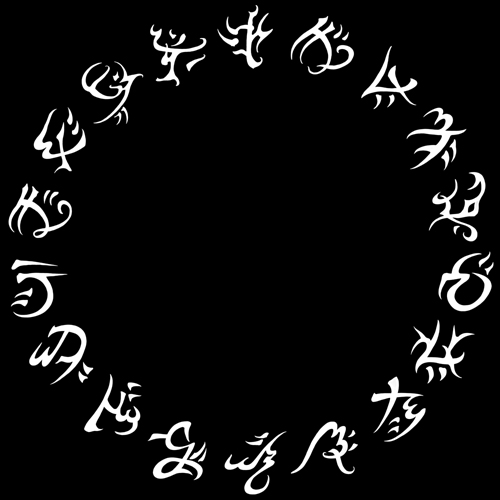 Hi, this is Peat's friend and webmaster David here. Over the past few weeks, Peat and I have been working on a prototype version of a forum for this site. We've decided that it's finally ready for beta testers.
What we're releasing today is an imperfect work, with the idea being for it to be improved upon over the coming days and weeks, in response to your feedback regarding its design and ease of use. You'll notice, for example, that the private messaging functionality is yet to go live, and that the registration process could be somewhat less clunky. Once you've registered, you'll need to check the email account which you provided during registration for a message which contains your auto-generated password.
So, without further ado, I would like to invite you to check out the forum. Please feel free to post whatever you wish. It would be especially helpful if you could leave us your feedback here, under Forum Feedback.
(Please note that during the development phase, we secretly opened up the site to registered users for the first time. This is why about a half a dozen of you who are WordPress-savvy were able to register. Now that the forum page is no longer password protected, those users should be able to view the forum and sign in with your original login details.)
Thanks for reading. Looking forward to your comments and suggestions.
David