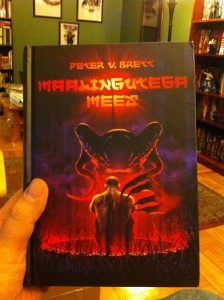 Oh, my family just grows and grows. It is a pleasure to welcome each new child into the fold.
This time it's Maalingutega Mees, which google translates from Estonian as "Paintings of Man".
Close enough.
As you may have guessed, this is the Estonian translation of The Warded Man from publisher Varrak, which my agent just passed on to me. It is a beautiful hardcover book, with a translated map and the character avatars I drew.
The only thing more exciting than getting a new edition of one of my books is getting one with heretofore unseen cover art, especially when that art is awesome, as this is: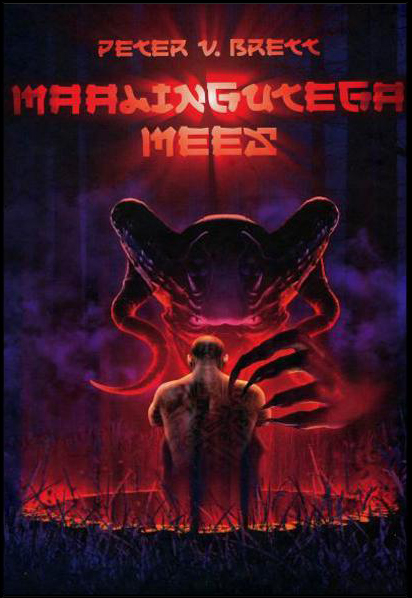 Any Estonians reading this blog? Holla!