I have a bunch of of half-written blogs about my incredible trip to the Imaginales Festival in France back in May that I have yet to post. One of the highlights of the trip was getting to meet Jacques and Sylvie Delloye, parents of Jessica (one of the winners of the French Contest a few months back). Jacques is the man in the beret standing by a waterfall with a baguette tucked under his arm and a copy of TPM in hand.
Jessica was away at school during my visit, but her parents drove an obscene 15 hours to attend the convention and get her books signed. Sylvie spoke flawless English and had been reading my books as well. We spoke for some time, and a picture of the three of us made the French newspaper article on the festival. I learned that their town in southern France, Oloron, held the last true French beret manufacturer. After meeting little Cassie, they offered to have a beret made for her, and were true to their word. It arrived last week. Here is Cassie in her new "French hat" avec Le Petite Lion (Le roi des animaux):
Now all this would be enough to cement the Delloyes in the annals of awesomeness forever, but there is more! The lovely Jessica is now the second to send in entries in to Cosplay Contest, and they are fantastic. In her own words:
Dear Peter,
I'm back to France and I've been delighted to find the books! But have you received the beret ? I hope so, it was sent on June 14th.
I'm sending you some photos for the contest (I do not hope to win anything this time, but I'm just happy to send you some photos).
I've been inspired by Leesha gathering herbs, and by Sikvah: I was wondering what she would wear when allowed to dress as she likes. Something less scandalous than her auntie Inevera, but maybe with a bit of transparency nevertheless.
Have a nice day!
Jessica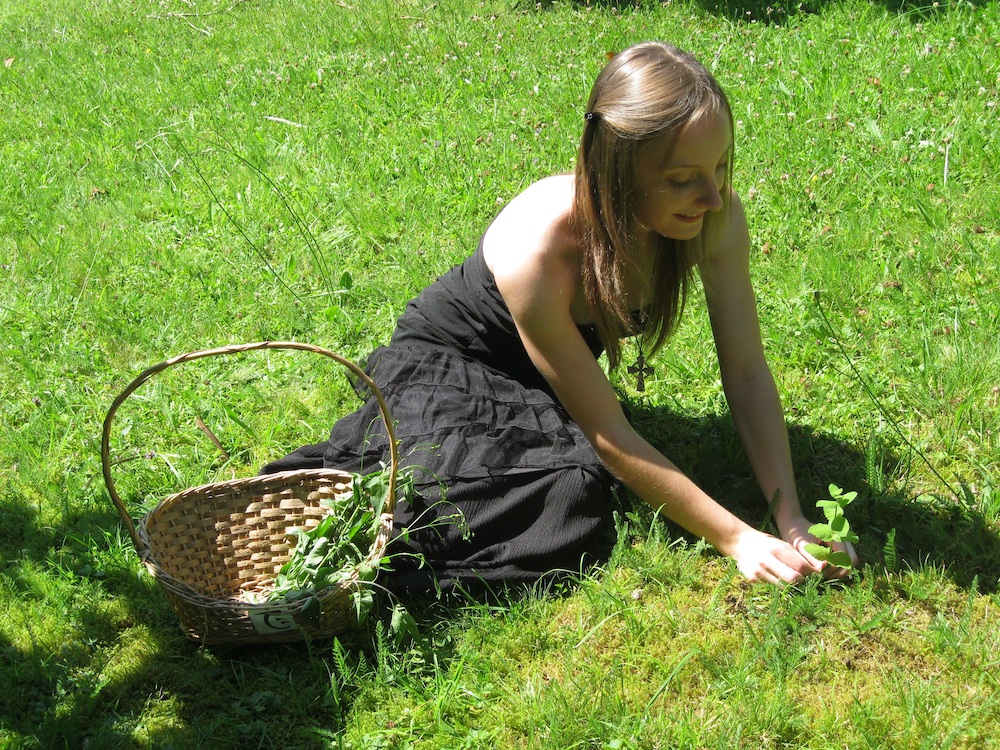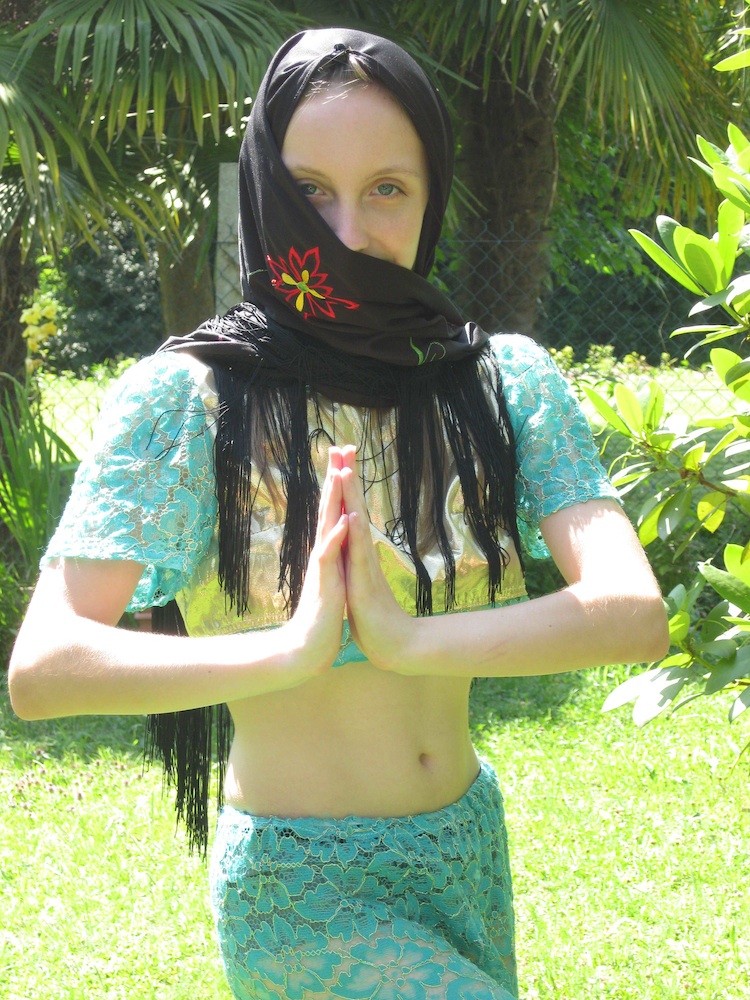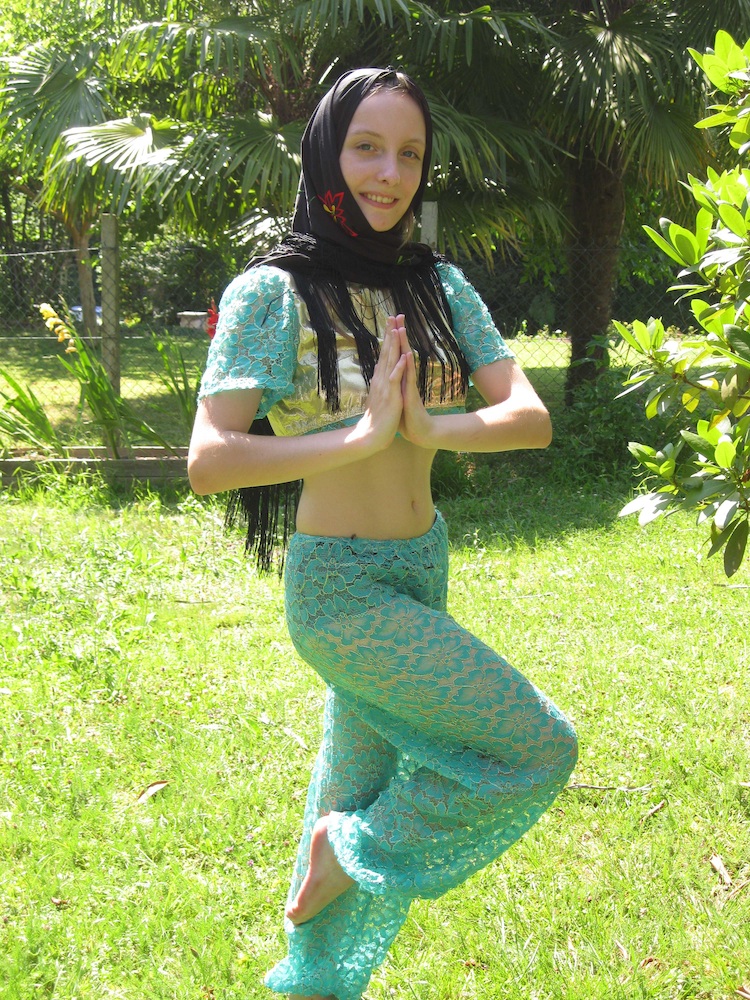 Reminder: the Cosplay Contest runs until August, so there is still plenty of time to enter!