Posted by Meg
Megan, a happy fan and one of the winners from the most recent cosplay contest, let us know how pleased she was to receive her set of four succor dice. Now, she can go and play the winning games from the succor contest.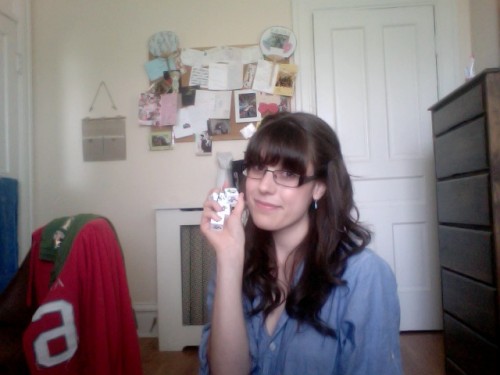 To check out Megan's entry, visit her Deviant Art page.
Don't forget to submit your own fan art to our latest contest by 11:59pm on December 31, 2011. For more details, check out the rules here.