Posted by Meg
Luke Fielding, who you might remember from a past Fan Art post, left this fine creature on Peat's Facebook the other day.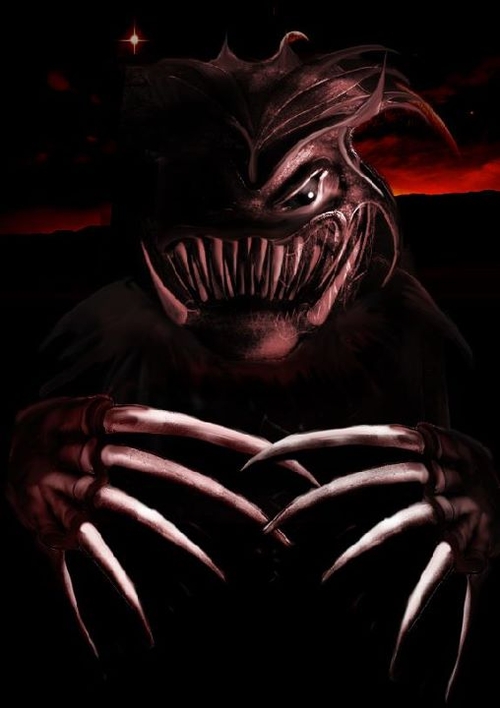 I think this one takes the cake for being the most terrifying rendition of a rock demon. Look at those claws! Thank you to Luke for his incredible artistry!
Some new fan art showed up on DeviantArt the other day … a striking portrait of a fire demon by OnightmaresdreamO. I love how the eyes appear to be glowing or burning. Amazing job!