Posted by Meg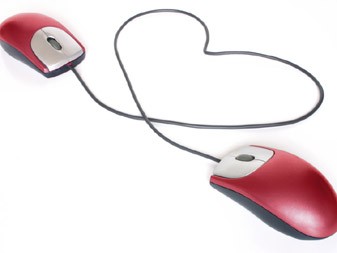 Rebecca gets most of the credit for writing this post, but I thought the contest was such a stellar idea, I wanted to run it.
So last year, Peter asked for suggestions for a contest that he could do on the blog. While some people would be content to choose just one of the suggestions, we had to sample some of the other ones; there were so many great ones to choose from. Much like me when I go into a library or a bookstore.
This contest was inspired by Mia. Check out how awesome Mia is here.
The challenge is to write a personal dating ad profile for one of the characters from the Demon Cycle world. It could be like those that you would see in newspapers (like the one in the "If You Like Pina Coladas" song), or it could be like the ones you would see people posting on various dating sites. For example, for Arlen, you might write:
Mysterious, brooding male, early 20s, into tats, horses, moonlight strolls, martial arts, weaponry and travel. Seeks unconventional, outdoorsy female, in touch with her demonic side. (Credit goes to Mia for this one.)
Here are the rules:
1. Come up with a dating profile for any character from Peter's books. The profile doesn't have to be in the above format; for instance, you could take the profile questions from Match.com or Okcupid.com and then answer them for the characters.
2. Post the ads in the comment section of this blog post.
3. You may enter as many times as you would like.
4. You have 2 weeks from today to enter. Post your entry before 11:59 PM United States Eastern time on July 27, 2012.
5. Prizes will be Graphic Audio CDs, T-shirts and signed posters.
I'm hoping to see some hilarious entries on some of more obscure characters. (If I don't see one for Abban I will be sorely disappointed in you all.)
But seriously, have fun kids and good luck.