Posted by Meg
The very last and very beautiful entry comes from Emily. A slightly different take on Inevera.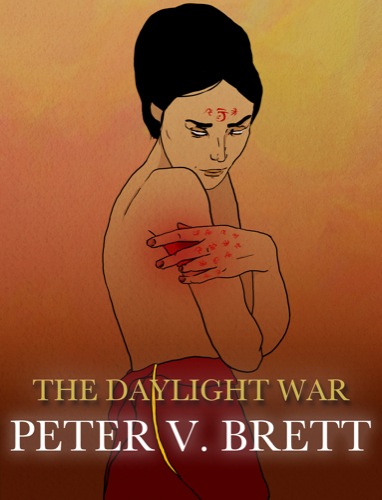 After so many Inevera covers focusing on her power, manipulation and strength, I love that this cover seems to show a more vulnerable side to the character. Incredible job, Emily!
But wait! One more cover. This one was too late to be eligible for a prize, but that doesn't mean it isn't awesome! Dwayne sent in this fantastic cover, to be enjoyed by all: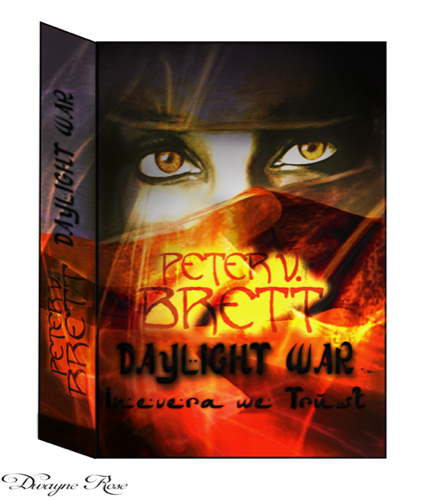 The amber eyes are, well, eye-catching, and the mash of warm colors are beautifully blended. The text at the bottom, Inevera We Trust, is a nice touch.
That's all of them! Check out all the entries here and comment on your favorites. We will be announcing the winners tomorrow morning at 8am EST.