Posted by Meg
Peat and I were astounded at all the amazing covers that were sent in for the Daylight War Cover Contest. It turns out, this was also a fun way to think about what might happen in The Daylight War. The preview, featuring the first POV chapter for Inevera, influenced a lot of people's choices on who to feature on their cover.
This was a tough contest to judge, but Peat and I are both really happy with the winners. So, with further ado …
Grand Prize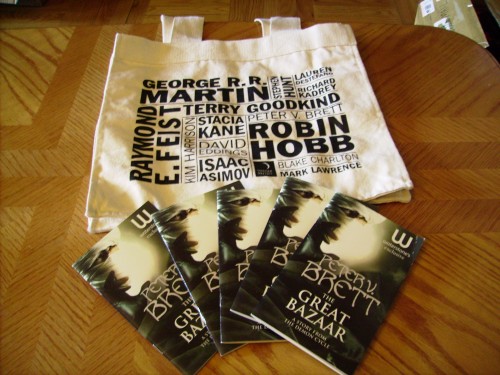 The five first prize winners all receive a rare Great Bazaar booklet that Peat received at Polcon. 
Luke Fielding's gorgeous cover really blew me away. Make sure to check out Luke's art on his website.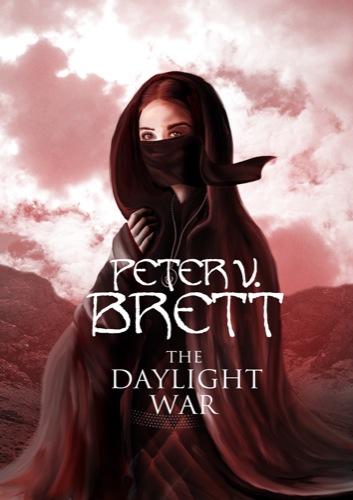 One of the entries that doesn't feature Inevera from Dwayne. Awesome combination of a drawing and photograph.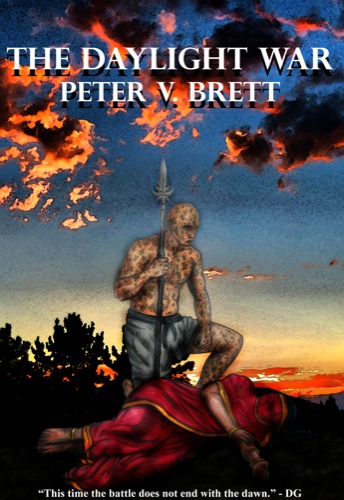 Marzena's Inevera entry from Poland. Beautifully drawn, and I love the idea of Inevera controlling Jardir and Arlen with the alagai hora.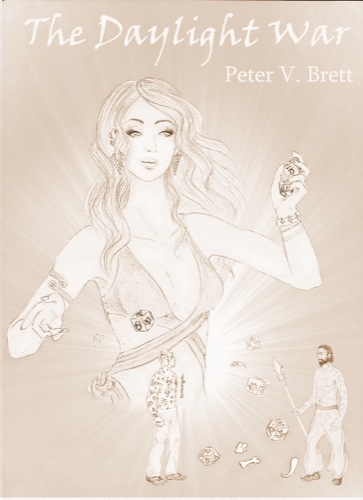 The very first entry submitted to the contest from Caroline. A beautiful composition including both Leesha and Inevera facing the sun.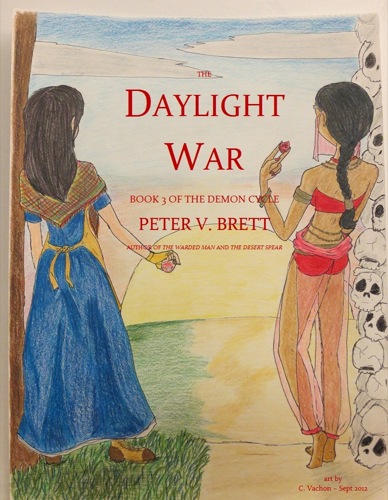 Runners Up
The Second prize winner will receive a set of warded dice. 
Emily's cover of Inevera. This entry really took my breath away.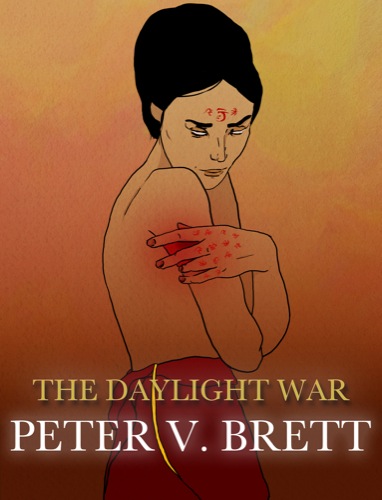 Margherita's beautiful vision of Inevera based on her Grand Prize winning cosplay. Peat and I are going to have to think of new prizes that Margherita can win. She has 'em all!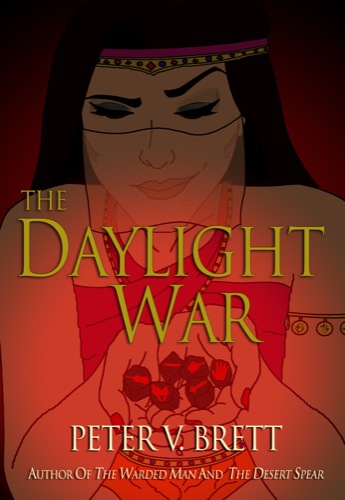 Arthur is another prize-winning fan. His cover is both dramatic and detailed.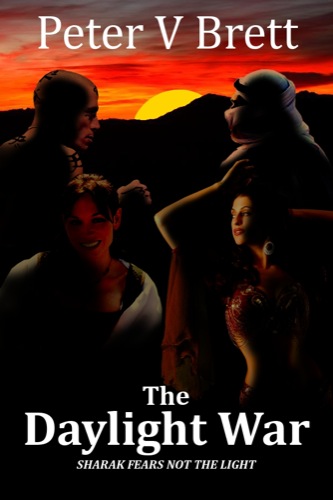 Soon, we will see what the real cover is like. Curious? Check out the photo shoot for the UK cover that Voyager did a couple weeks back.
Thank you to everybody who entered! This was a fantastic contest. Be sure to check out all the incredible entries here.
The next contest is already in the works with a very high stakes prize: The Daylight War advanced reader copy.
We know a lot of people want to enter this contest, so we are making it very simple. Take a video of yourself (on your computer, your phone, your camera) telling Peat why you should have the ARC of The Daylight War. Pretty straightforward, and the sky is the limit. Feel free to film yourself anywhere using as many people, animals, costumes, props as you want to. Make a claymation film. An animation. Or just describe how incredible it would be to read The Daylight War.
Check back to the blog soon for details on this exciting contest.
Oh, and Happy Halloween!