Posted by Meg
Fantasy Faction published an article of the Top Ten Most Anticipated Fantasy Novels of 2013. Guess who got the coveted spot of number one?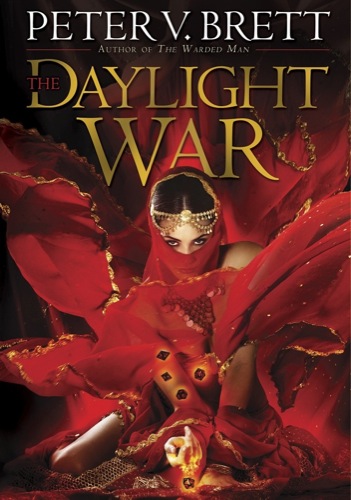 You guessed it. The Daylight War, by reader's choice, came in ahead of A Memory of Light (the epic conclusion to The Wheel of Time series) and is still making everyone's jaw drop with its beautiful covers.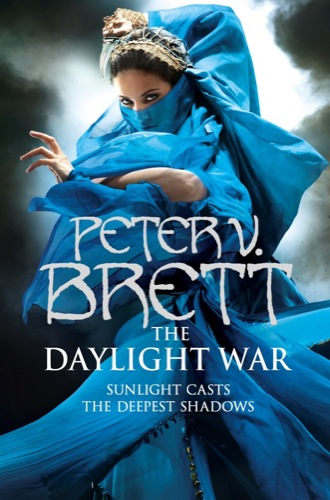 Definitely, check out the list. There are some exciting books coming out this year to look forward to in the world of fantasy.