Posted by Meg
Back in 2010, Peat held the very awesome Homemade Heroes contest. Super fan, Yelie, won second prize with her amazing Leesha Barbie. She also creature a beautiful Twilight Dancer at a mini-campsite.
She recently sent Peat Leesha and Twilight Dancer. Check 'em out!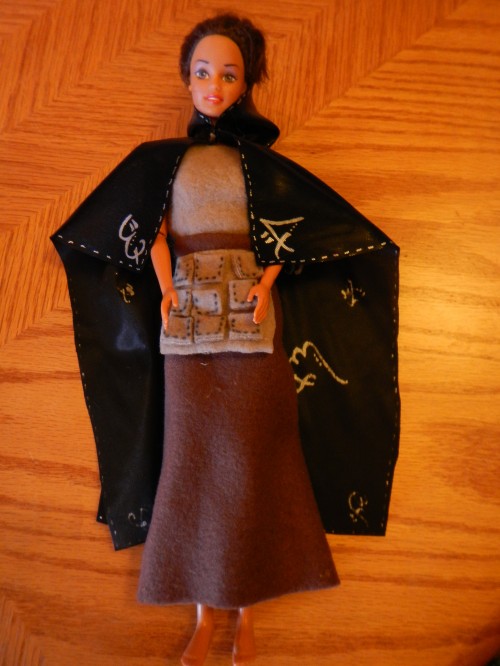 Leesha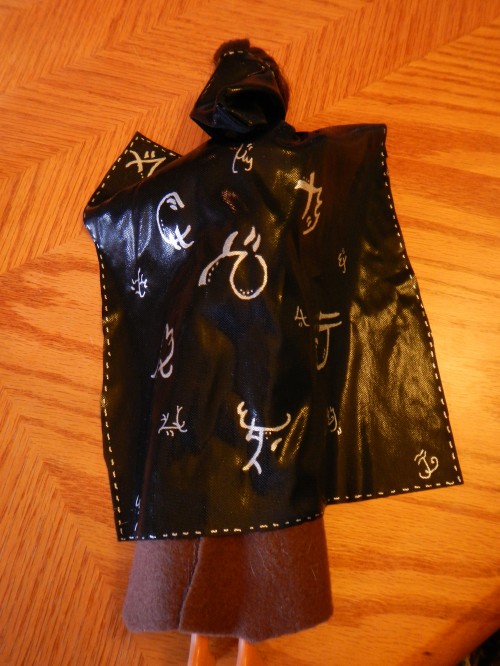 Warded Cloak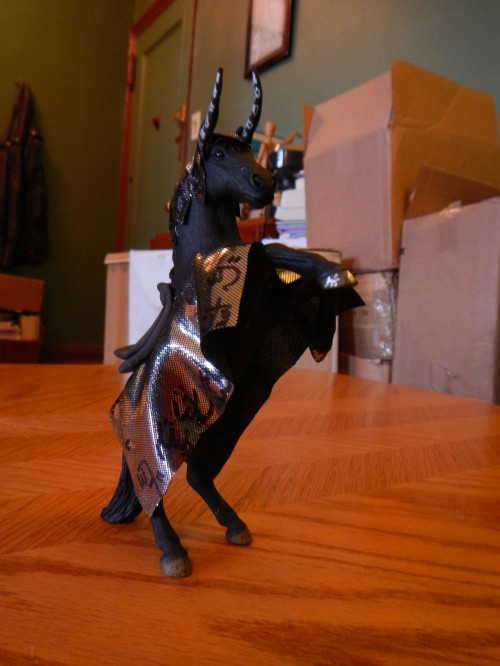 Twilight Dancer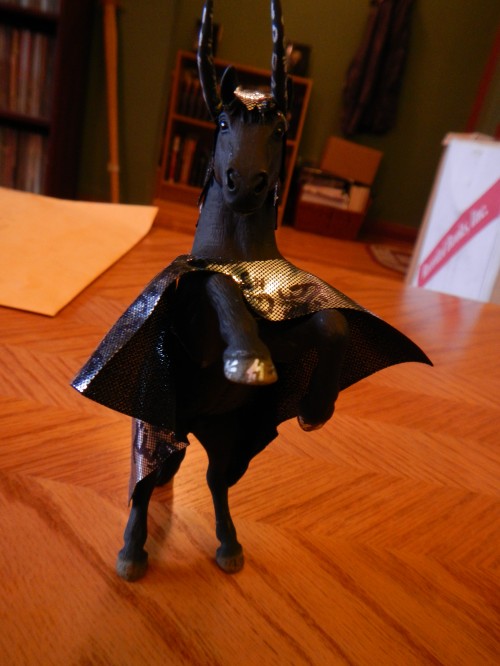 If you haven't picked up your copy of The Daylight War yet, what are you waiting for? The U.K. versions is available at Waterstones and Amazon. Americans, check out the Random House page for all the appropriate buy links. Or go out and support your local bookstore. The German version of The Daylight War is now on sale! Check out the link to buy it here.
Weren't able to make it to a U.S. event? Peat signed a stockpile of his books at each bookstore he visited. Even if you are not local, most of these will deliver. In the U.K.? Peat did the same for all the bookstores he visited as well.