Posted by Meg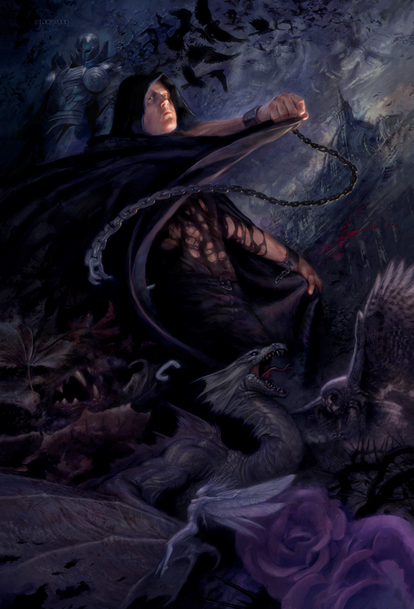 As many of you already know, Peat contributed his short story Mudboy to Shawn Speakman's epic fantasy anthology: Unfettered. It's an anthology sure to please every fantasy fan with authors contributing any story they wish. Authors include Brandon Sanderson, Terry Brooks, Kevin Hearne, Naomi Novik, Peter Orullian, Mark Lawrence, Jacqueline Carey and many more. Peat's story Mudboy feature a character in the Demon Cycle Universe.
The best part? Proceeds are going to help Shawn Speakman pay off some crippling medical bills he accrued while he was beating cancer. It's a great cause and great content to match.
The release of Unfettered is going to be pushed back from May until June. The Signed and Numbered edition is just waiting for the signatures from all the authors, so this edition will be late as well. The good news? The books will be better and all the correct authors will have their signatures on the S&N editions.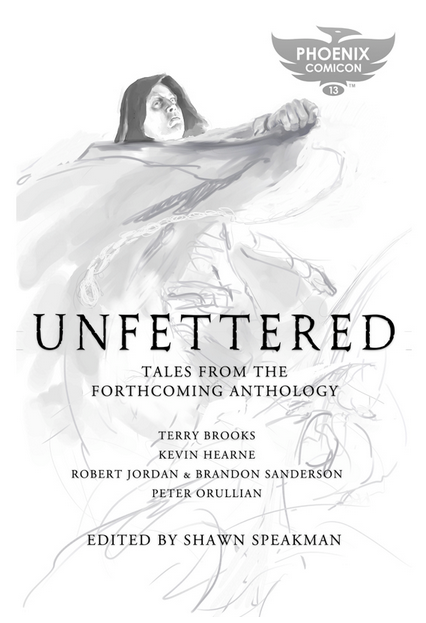 There will, however, be a special Advanced Reader Copy coming out with a different cover. Very cool. Plus, Shawn will be at Phoenix Comicon with 250 copies of an Exclusive Preview Edition featuring a few of the authors from the final anthology.
You can check out the full update on the Grim Oak Press website.