Posted by Meg
Peat was overwhelmed by the quality of the entries to the Wear Your Wards Contest. Every entry was unique, creative and beautifully crafted. Thank you to everyone who entered and put their art out on the line.
You can check out all the entries on Peat's Facebook album, with the exception of Birte's video which can be found here.
And the winners …
First Prize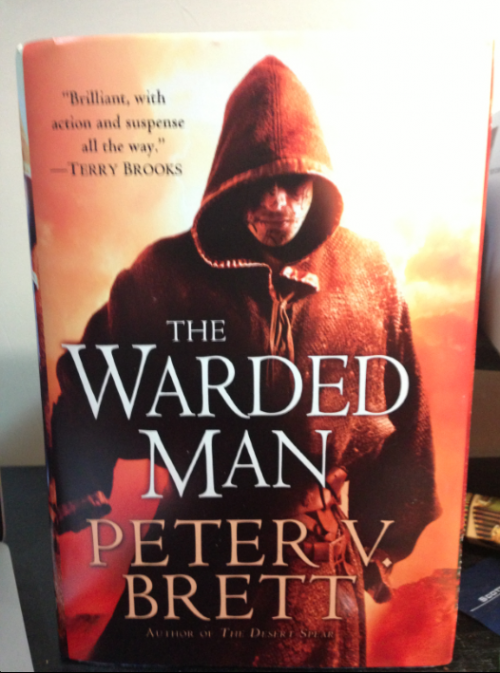 Old book … new cover! A copy of the hardcover edition of The Warded Man with a brand new cover!
Margherita with her incredible warded jewelry and clutch. Here is just a sampling of her beautiful pieces:
2. Carol with her amazing Wonda Cutter cosplay: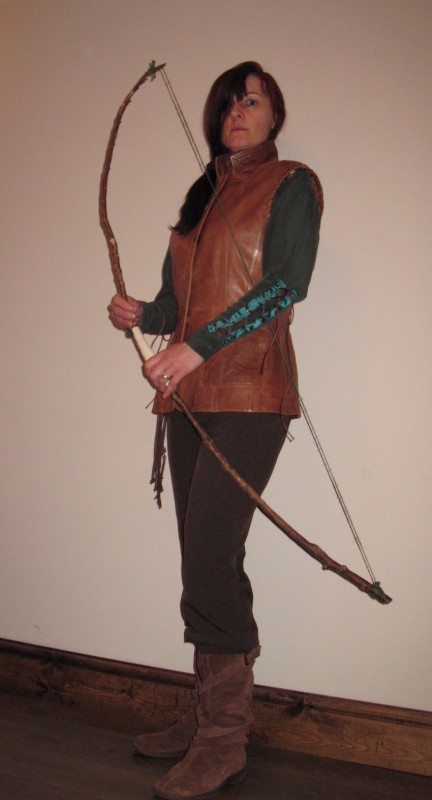 3. David with his warded circle: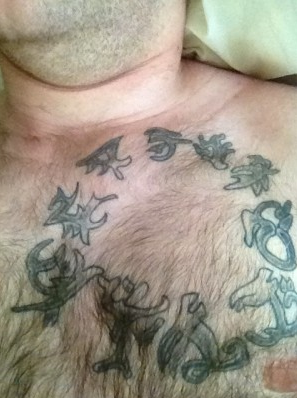 Second Prize
Signed Great Bazaar and Brayan's Gold in one slim novella recently published by Voyager.
Birte with Lina and Lione in this Wear Your Wards video:
Jeremy with his badass warded blade: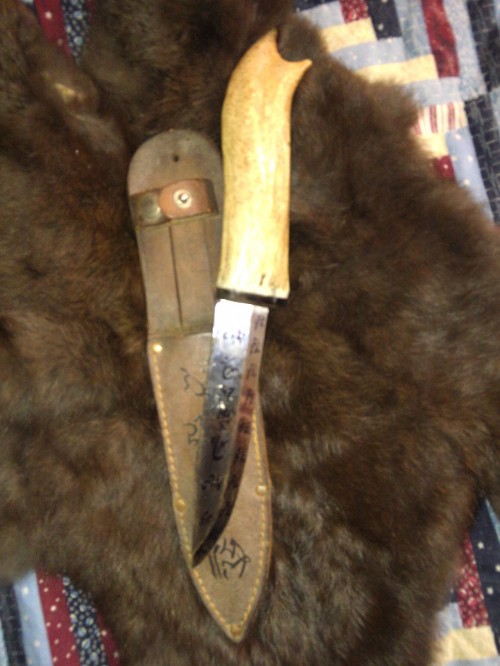 Caroline with her fantastic Alagai Hora box: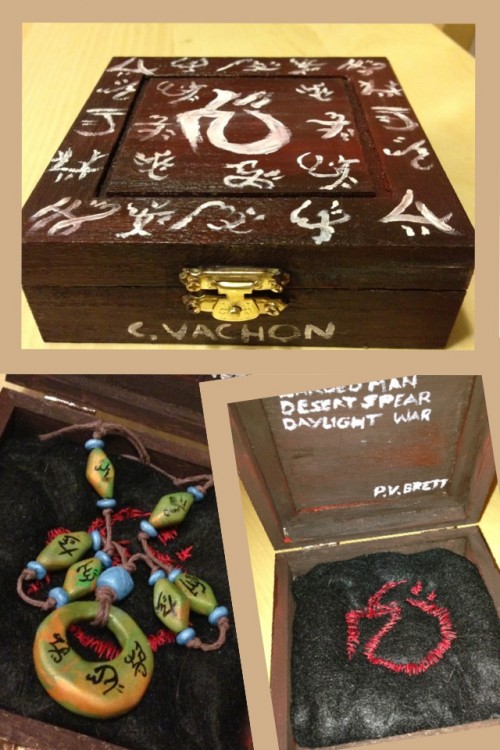 Third Prize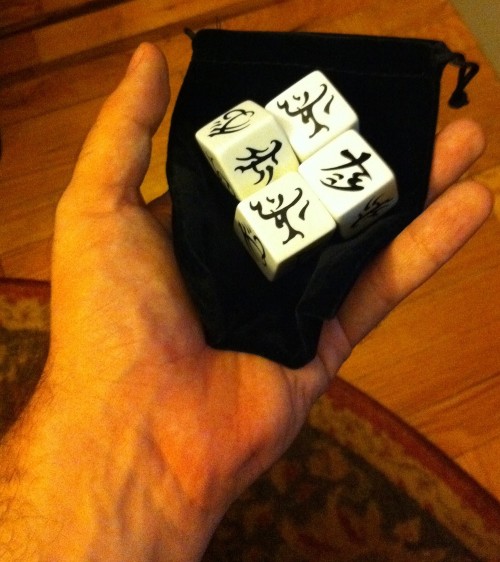 A set of four warded dice in a black bag.
Check out rules for Succor here!
Alexandra for her beaded ward pendants.
Sara for her warded onesie! Little Sofia is now protected against the night.
Shannon for her fantastic nails and warded headband, useful for keeping Mind Demons at bay.
Thank you everybody who entered! A great contest.