Posted by Meg
There are some seriously awesome cosplay photos popping up, and we are blown away by everyone's creativity.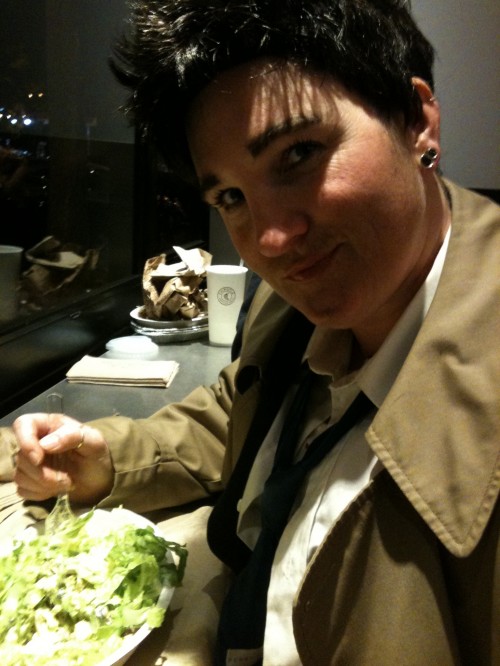 @vampyvet as Castiel from Supernatural. The only thing you miss in this photo is her blue contacts.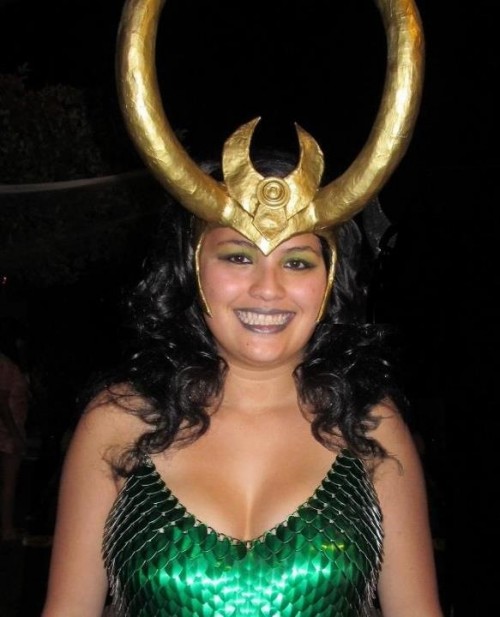 Azuri as Lady Loki last Halloween. She made her own scale mail!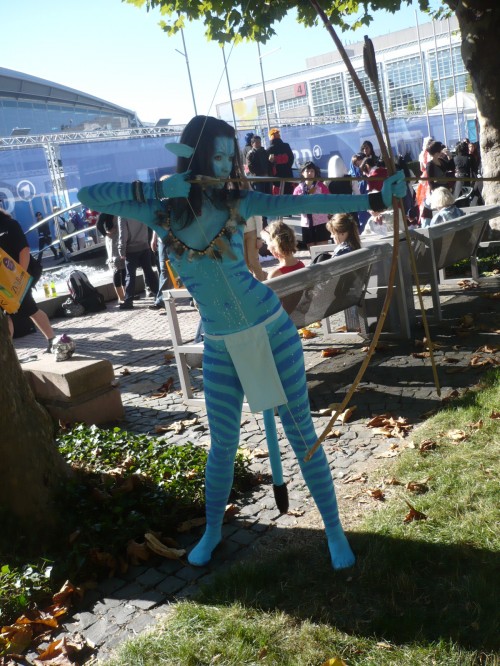 Katharina wore her cosplay to the 2010 Frankfurt Book Fair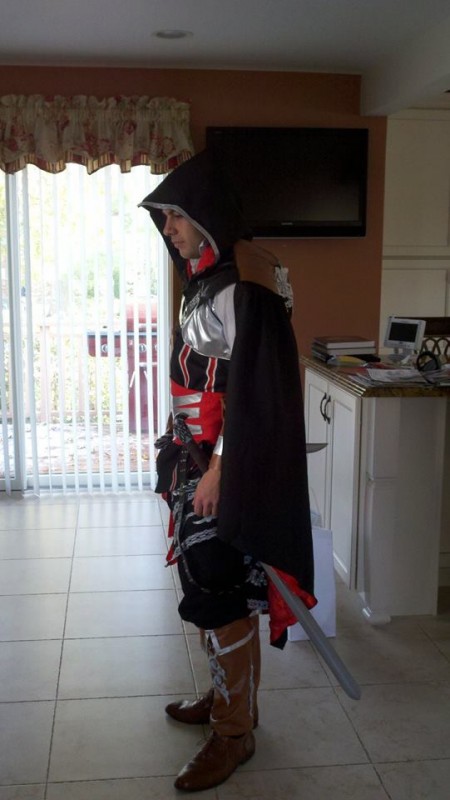 Ezio Auditore from Assassin's Creed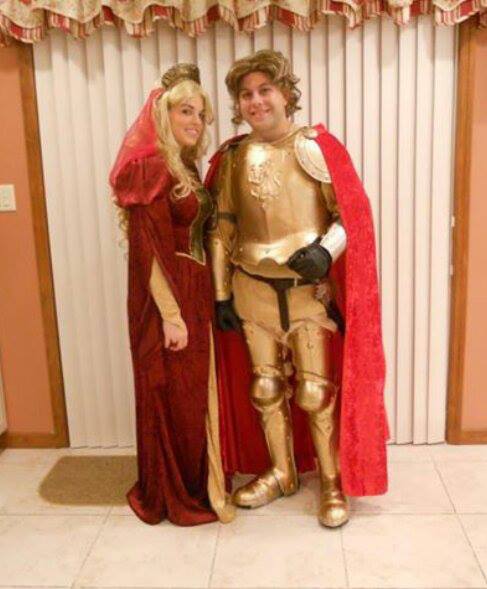 Ashley and Paul as Jaime and Cersei Lannister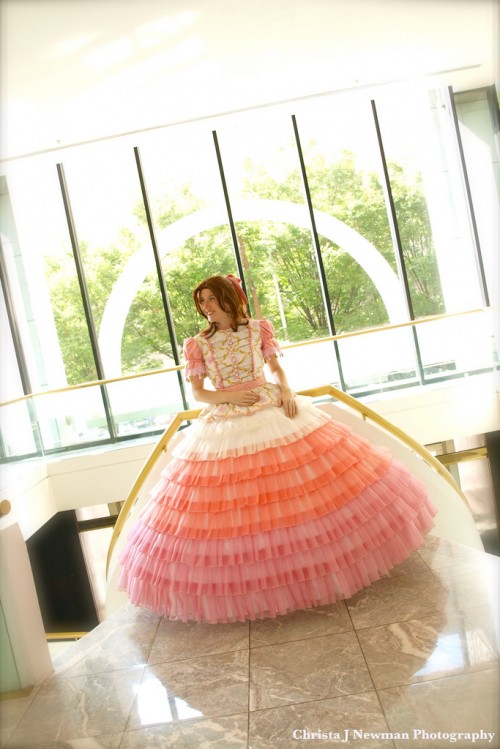 Lilacwire as Kaylee from Firefly
If you haven't already sent us your favorite costumes and cosplays, do so now! You can see all the entrants thus far on Peat's Facebook Album.