Posted by Meg
Every morning, the contest inbox has more fantastic entries. Want to see them all? Check out the Facebook album and "like" your favorite cosplays. Check out our latest selection: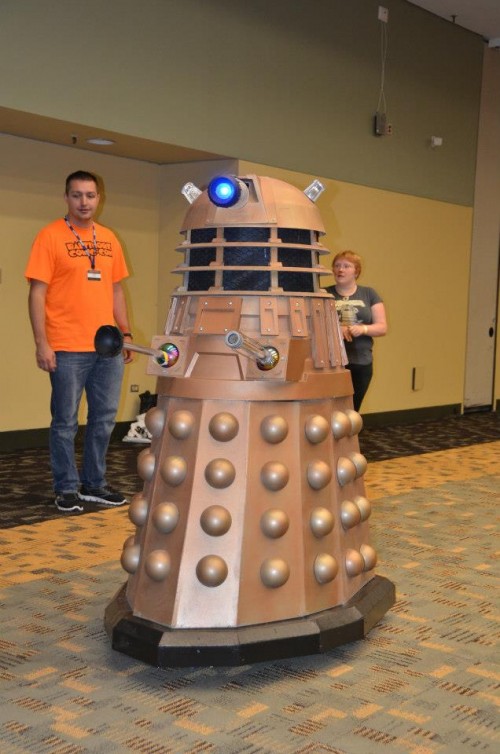 Okay, this is just too cool. Meet Dalek Bob. Justine took a year to create him out of wood, fiberglass and molded plastic. She sits inside him and controls him with a modified Wii remote and basic puppetry.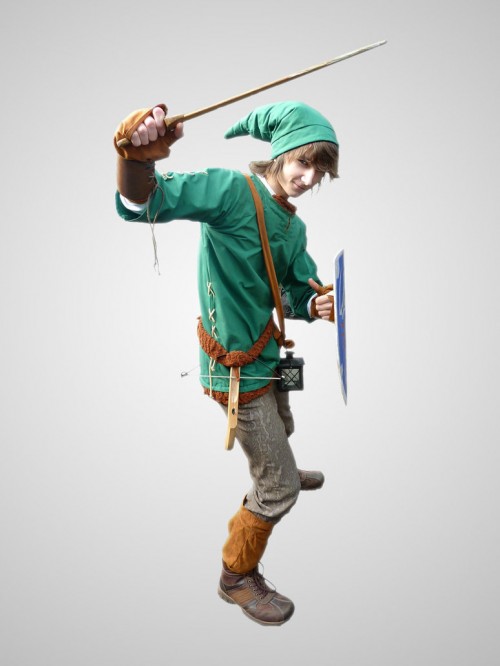 Till dressed up as Link at his high school in Germany, where it is tradition to dress up for the last few days of school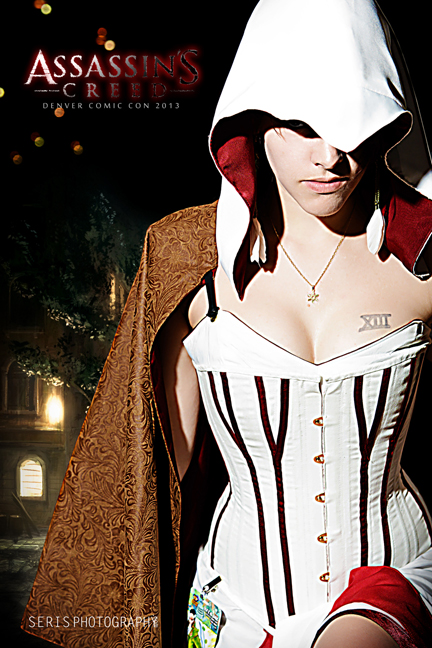 From awesome book vlogger Sami J Reads comes Femme Ezio Auditore from Assassin's Creed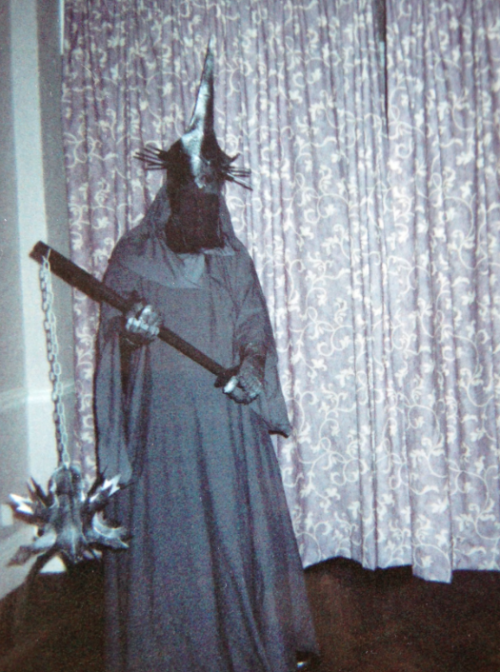 Adam from the U.K. created this costume by hand
Have an amazing costume to show off? We know you do! Enter the Best Cosplay Ever Contest by Monday for your chance to win an assortment of Demon Cycle prizes.