Posted by Meg
The Cosplay Contest ended late last night and today, we have the final entries for you. You can check out all the entries on the Facebook Album.
We will be announcing the winners soon!
Without further ado …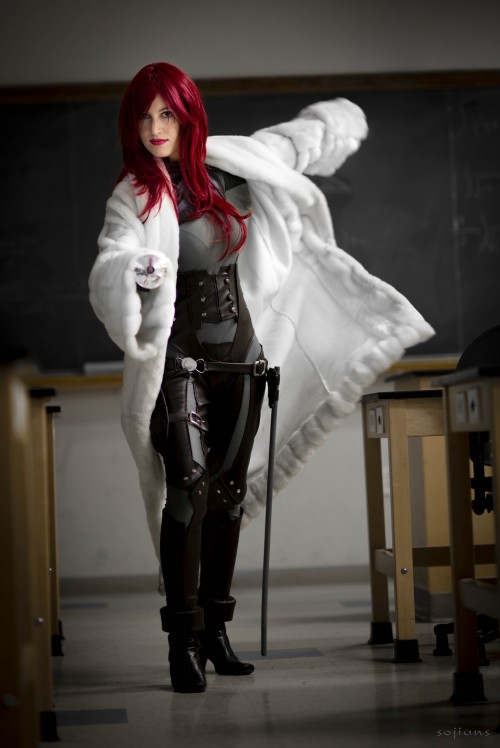 Stephanie wore this Mitsuru cosplay to Anime Los Angeles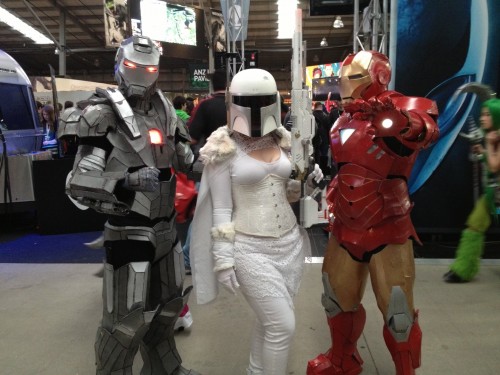 Erin as Lady Boba Fett at PAX Australia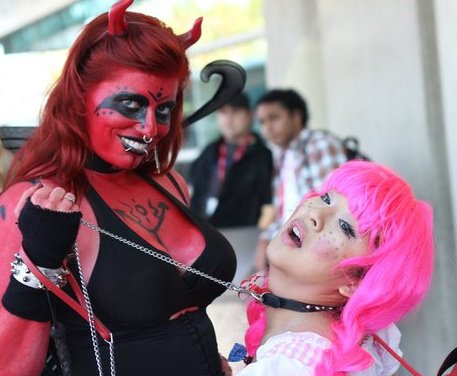 From Lauren D: This is Valkyrie. She is a demon dominatrix. Her hobbies include world domination and ending violence against women. She made it into the top 100 babes of comic con when we went. The detail is hard to see. this is full body paint and had ruins painted all over as well. She also has a page on Facebook and got into a comic book.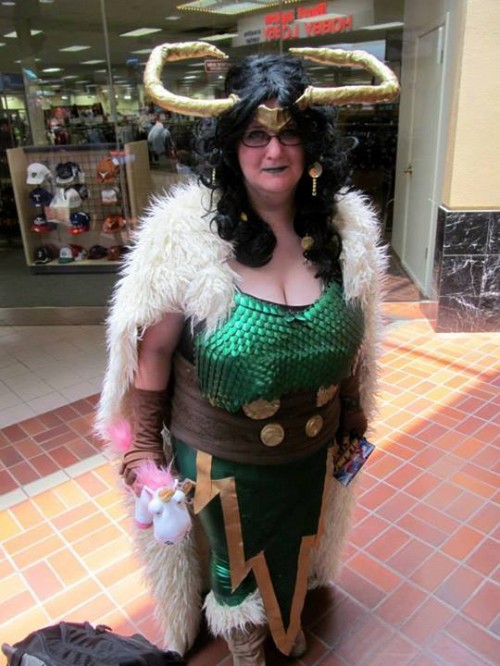 Ellen as Lady Loki at Sci Fi Fest
Thank you to everyone for entering! These costumes are truly badass.
We will be announcing out big summer contest soon, so keep your eye on the blog!