Posted by Meg
All the costumes you guys sent in were seriously awesome. There is some amazing cosplay talent and creativity out there, and Peat and I debated for a long while before settling on our finalists.
It was a tough choice but, alas, winners must be chosen.
 First Prize
1st prize is a signed copy of the U.K. edition of The Great Bazaar and Bryan's Gold.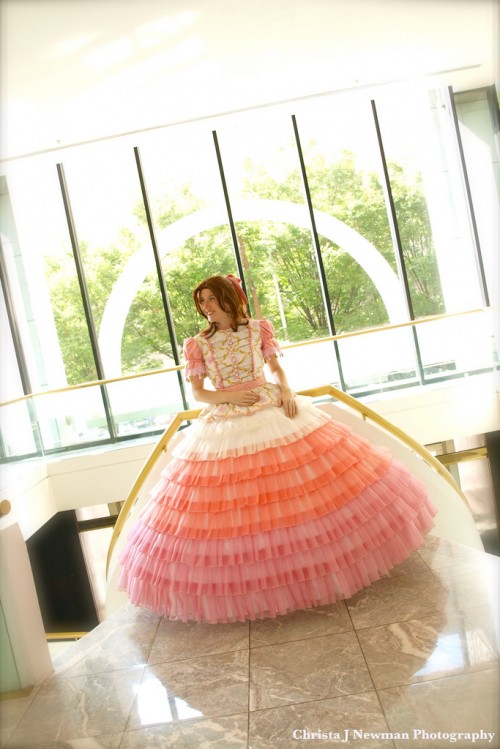 Lilacwire for her Kaylee cosplay. Peat had to look at this for a while to make it wasn't actually Jewel Staite (the actress who played Kaylee on Firefly).
Second Prize
2nd prize is a set of warded dice.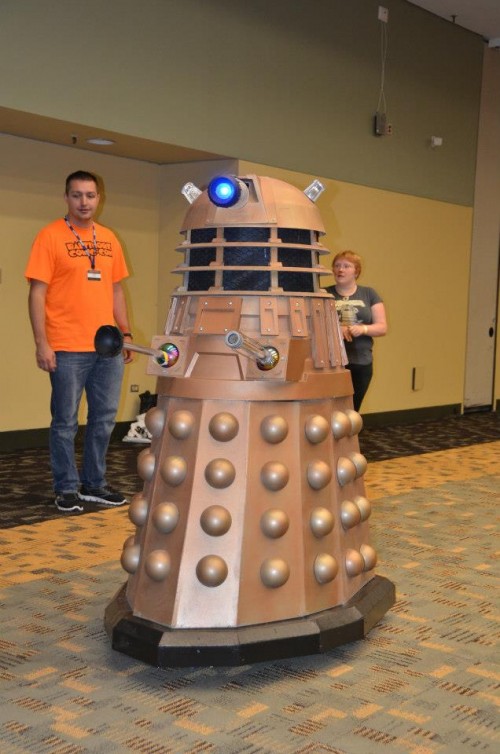 Justine for her amazing Dalek Bob. I love the mechanics of this costume. Justine uses a Wii remote and basic puppetry to control her dalek.
Third Prize
3rd prize is an initialed Daylight War pin.
We have three winners for third prize.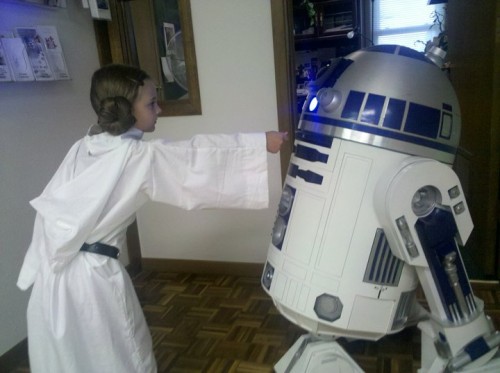 Danielle's daughter in her Leia costume (made from a pillow case!). It's just far too adorable.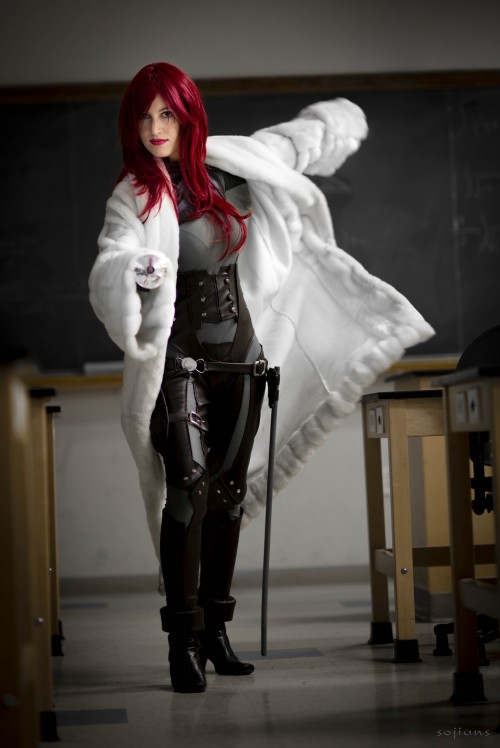 Stephanie as Mitsuru. I love this cosplay. She nails the motions and details of the costume perfectly.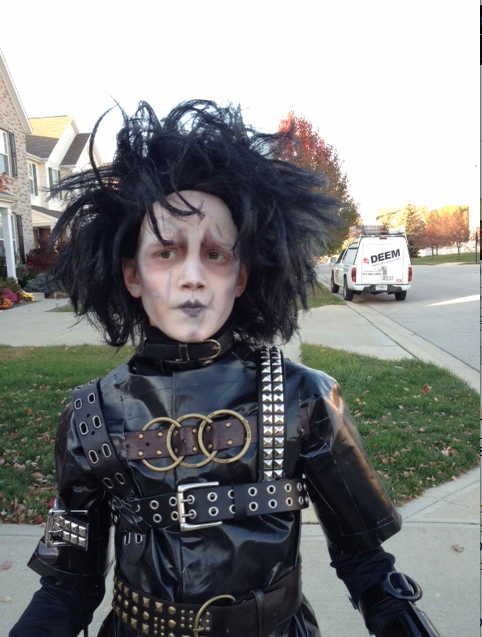 And finally, Shannon's son as Edward Scissorhands. Fantastic details and extremely badass.
Congrats to the winners and thank you to everyone who entered! It was tough to choose winners. Be sure to peruse through the rest of the entries on Facebook. Everyone did an incredible job!
And be sure to check back to the blog for the contest reveal. The Grand Prize is a beautiful set of, well, just about everything!