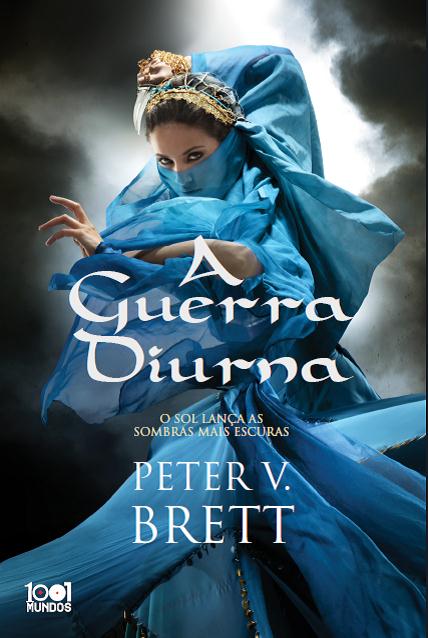 Next week, the Portuguese translation of The Daylight War will be released from publisher Gailivro's SF imprint, 1001 Mundos. As part of the promotion, I was asked to put together a little video for my Portuguese readers.
Of course, I had no idea what to do, but then it occurred to me that I was having a large (but by no means complete) group of the people who helped make the book possible over for a small backyard barbecue to say goodbye to my house in Brooklyn before I moved. A perfect chance to thank some of the folks that hold me up behind the scenes.
Hope you like it.
Thanks also to the team at Gailivro, my editor Paulo and publicist Christina, as well as my translator and all the production staff.
Oh, and the camera makes me look fat.