Posted by Meg
The #shelfie contest is over, but we've still got a couple more to share. You can check out all the entries over on Facebook.
Sue send in a couple different #shelfies showcasing different books!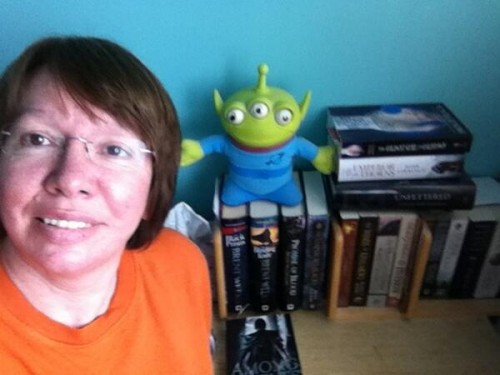 I've never done a selfie before! This is my bedside shelfie, plus friend:) another to come! pic.twitter.com/NcAEfTWIfX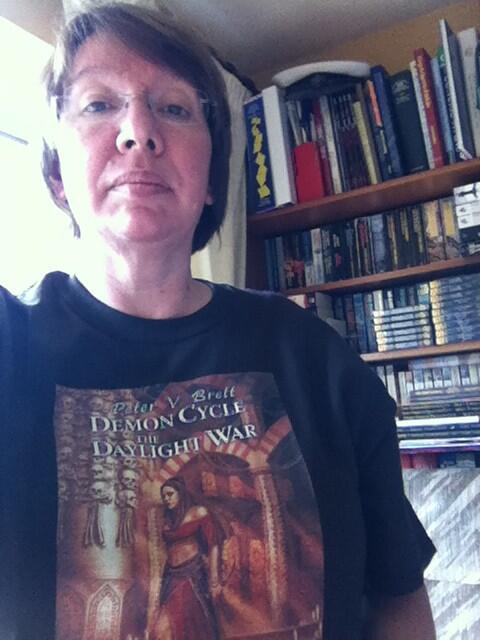 Couldn't get much in with me!! Hope you like the shirt 🙂 pic.twitter.com/8nENM8dpSQ
We will be announcing the winners soon, so stayed tuned!