Posted by Meg
Today we are posting the very last #shelfies from the contest. Lots of shelves but very few faces! You can see all the entries over on Facebook.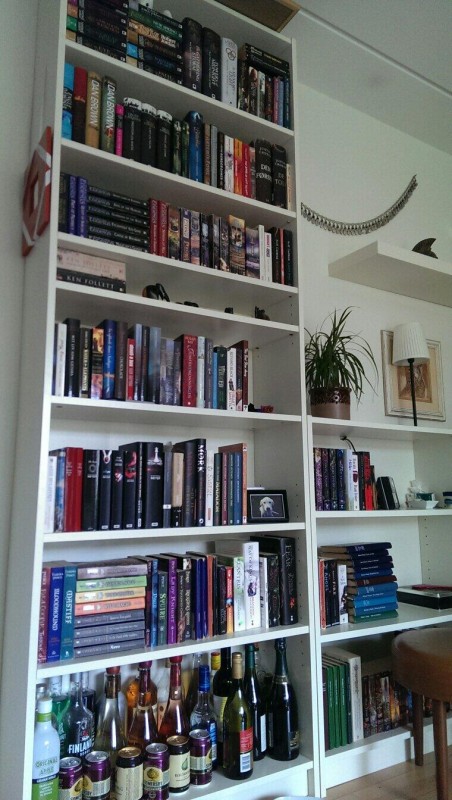 Gemma made room for the essential "booze shelf" in her collection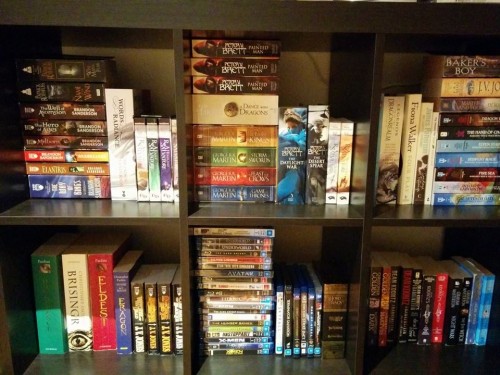 Ennyil's stocking up on Painted Mans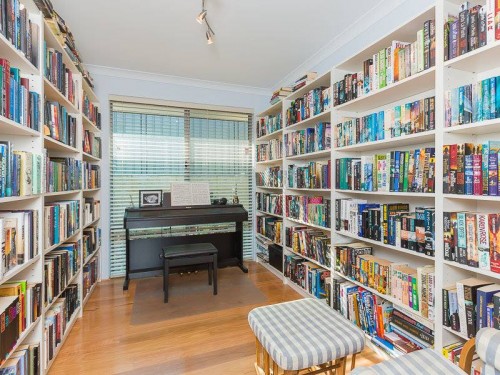 Glen's got himself a library mini-paradise at his house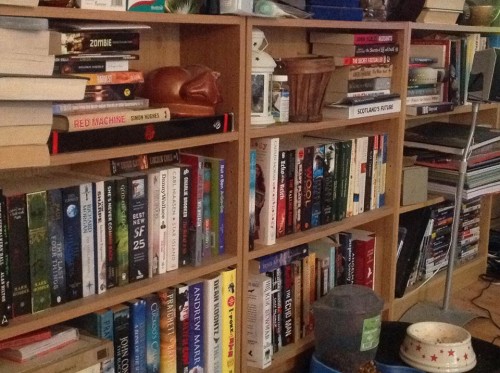 Kerri's got a lot of books here, but she has even more in storage!
Late entry, but an awesome one. Stephan sends us his #shelfie from Germany
Fantastic entries, everyone. We will be announcing the winners tomorrow morning, so stay tuned!