Posted by Meg
Jack from Ireland sent in this beautiful, gigantic unfinished oil painting for the Skull Throne contest. The contest is over, but we thought we would show it off anyway.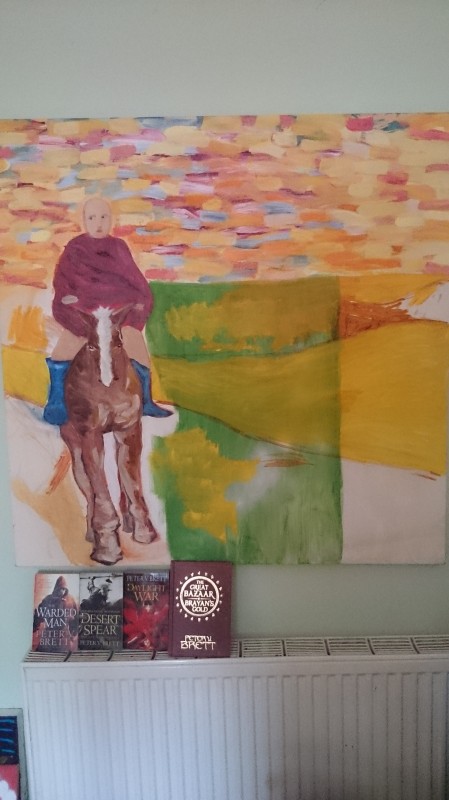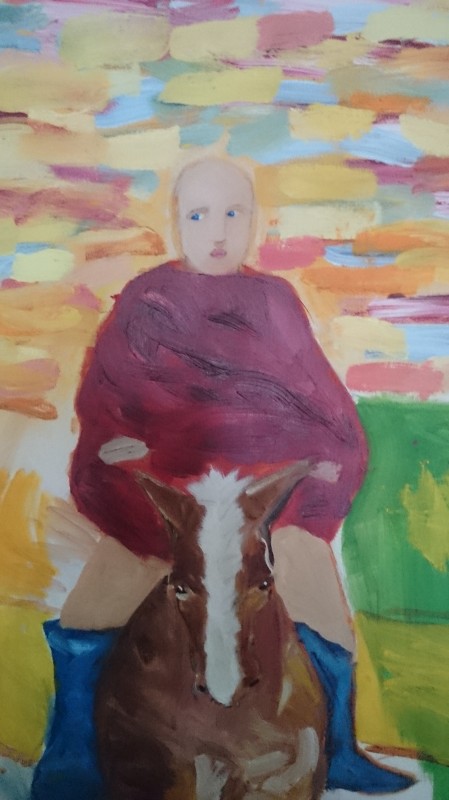 Beautiful! I especially like the vibrant colors! Can't wait to see it finished.
The Skull Throne now has a release date! The fourth book in the Demon Cycle will be out in the U.S./U.K. on March 24, 2015. You can check out the official U.S. cover here and pre-order the book here.