Posted by Meg
Check up with Peat as he starts the New Year.
@PVBrett – Half done with @LordGrimdark's Half the World which is half again better than Half a King which got less than half the acclaim it deserved.
@PVBrett – I may watch The Interview today—more out of spite than any real desire to see it.

@PVBrett

– Cassie wrote 500 words in her vacation journal. 500 more than I wrote on vacation.
@PVBrett – 7min after posting Skull Throne ARC Contest (http://t.co/C7gToGoxrQ) I had an entry: Angela Burkhead's 'Secret Art of Pillow Dancing' ebook.
@PVBrett – Let it Go came up on shuffle yesterday, and Cassie told me she was sick of hearing it. Maybe there's a God after all…
@PVBrett – Milk I bought yesterday expires on my birthday. Feels like the universe is trying to tell me something. http://t.co/58rbF02UjW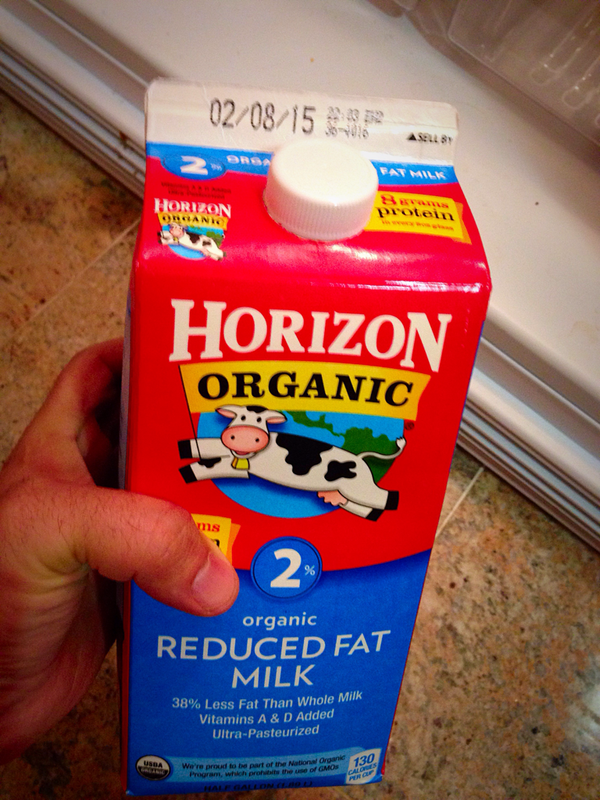 @PVBrett – As usual, everyone in #AuthorDnD wants to play a thief. Also as usual, I will take one for the team and be the cleric.
@PVBrett – As a writer, I am an architect. As a parent, I am a gardener.
@PVBrett – Sorting out weekend attire with @NatashaBardon #skullthrone http://t.co/qyRT3535Ku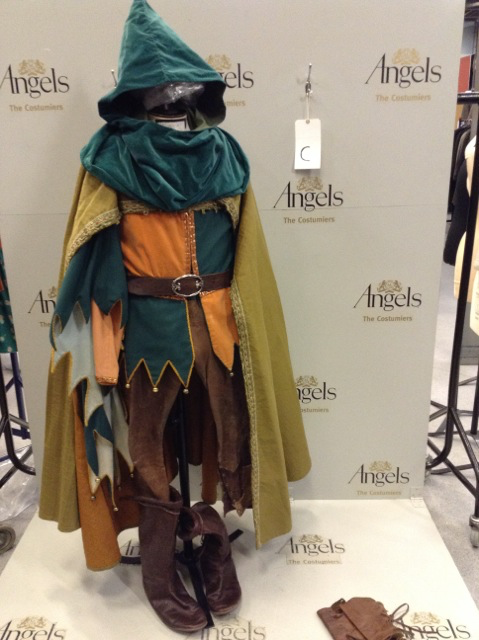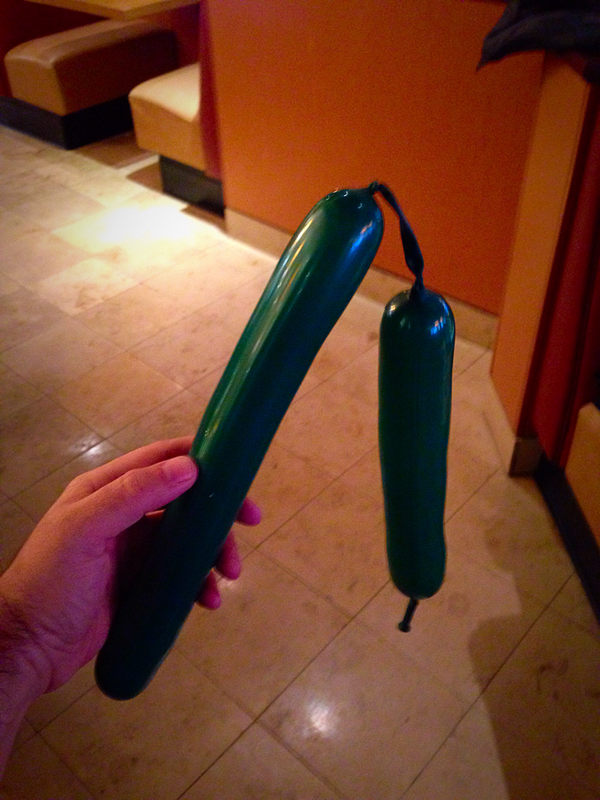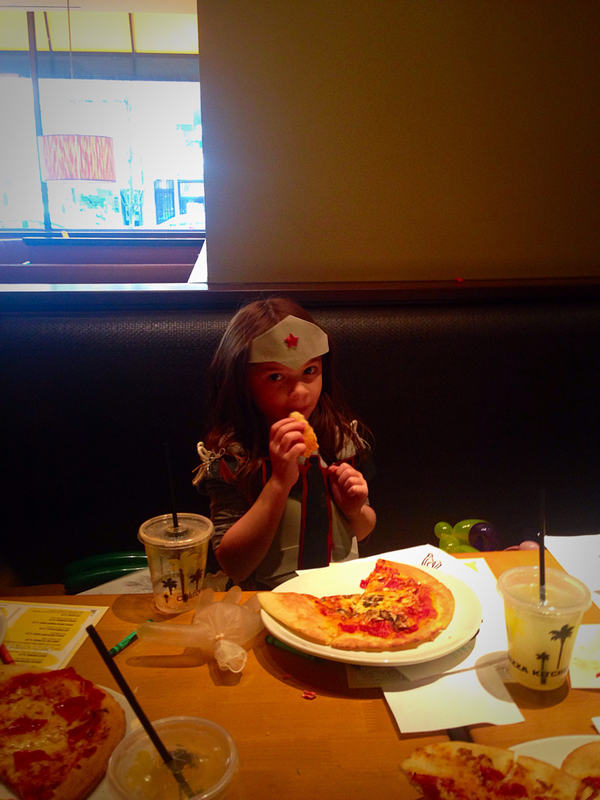 @PVBrett – Added another corpse to the Christmas tree graveyard that is the streets of NYC this week.
@PVBrett – X-mas has been banished for another year.
@PVBrett – I don't understand why the word 'moist' provokes such squeamishness and loathing.
@PVBrett – Sometimes I envy people who can see the world in stark contrasts. Sometimes. Mostly it makes me sad.
@PVBrett – This week thanks to @subpress & @ConFusionMI I get to literally fence @LordGrimdark. #therecanbeonlyone #confusionsf
@PVBrett – Lots of exciting #SkullThrone developments as I finish packing for @ConFusionMI this weekend.
@PVBrett – Whatever could this be for? #skullthrone http://t.co/AMoasRMyBh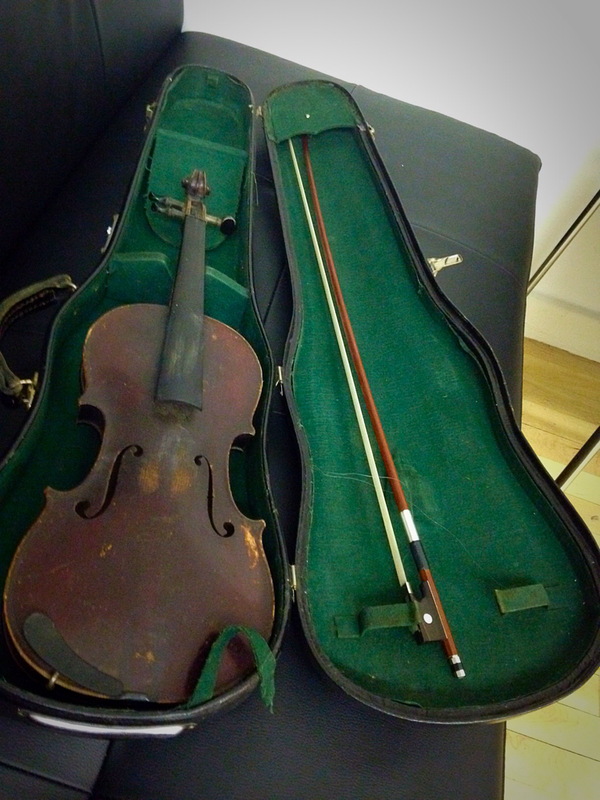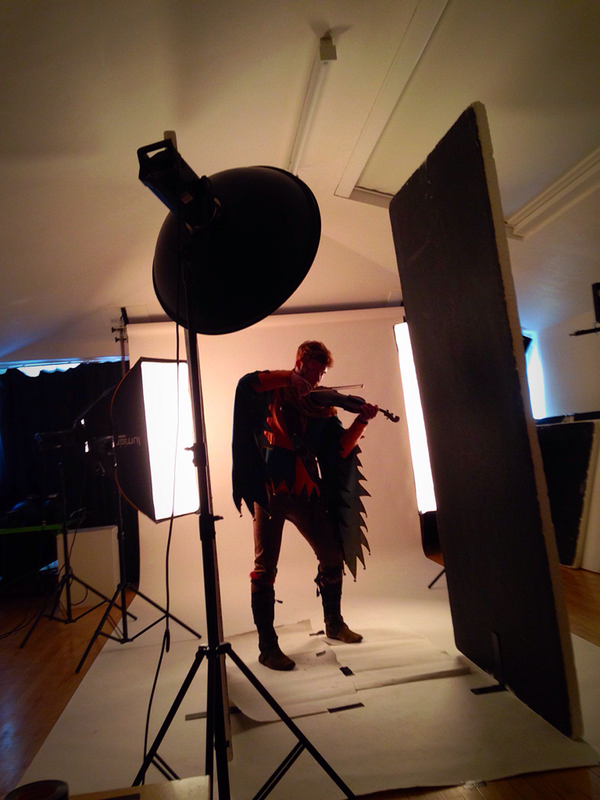 @PVBrett – So @dianarowland just accidentally stabbed @PatrickRothfuss old mage Master Lambernath with a poison blade. Dead. Sorry Pat. #authordnd
@PVBrett – 2nd attempt to leave Detroit after a cancelled flight yesterday. Had a great time at @ConFusionMI. It's like going home to family.
Visit Twitter or Facebook for more!
There's a contest going on! Enter any Demon Cycle fan art by February 8, 2015 for your chance to win a Skull Throne ARC!
The Skull Throne will be released in March in the U.S./U.K. with translations to follow. Pre-order the U.S. edition from Random House today.