Posted by Meg
An important part of the Demon Cycle is making sure your walls are warded. Two fans chose scenes with some of the most famously warded walls:
Scott decided to illustrate two scenes: one of the walls of Angiers, the second a demon breach!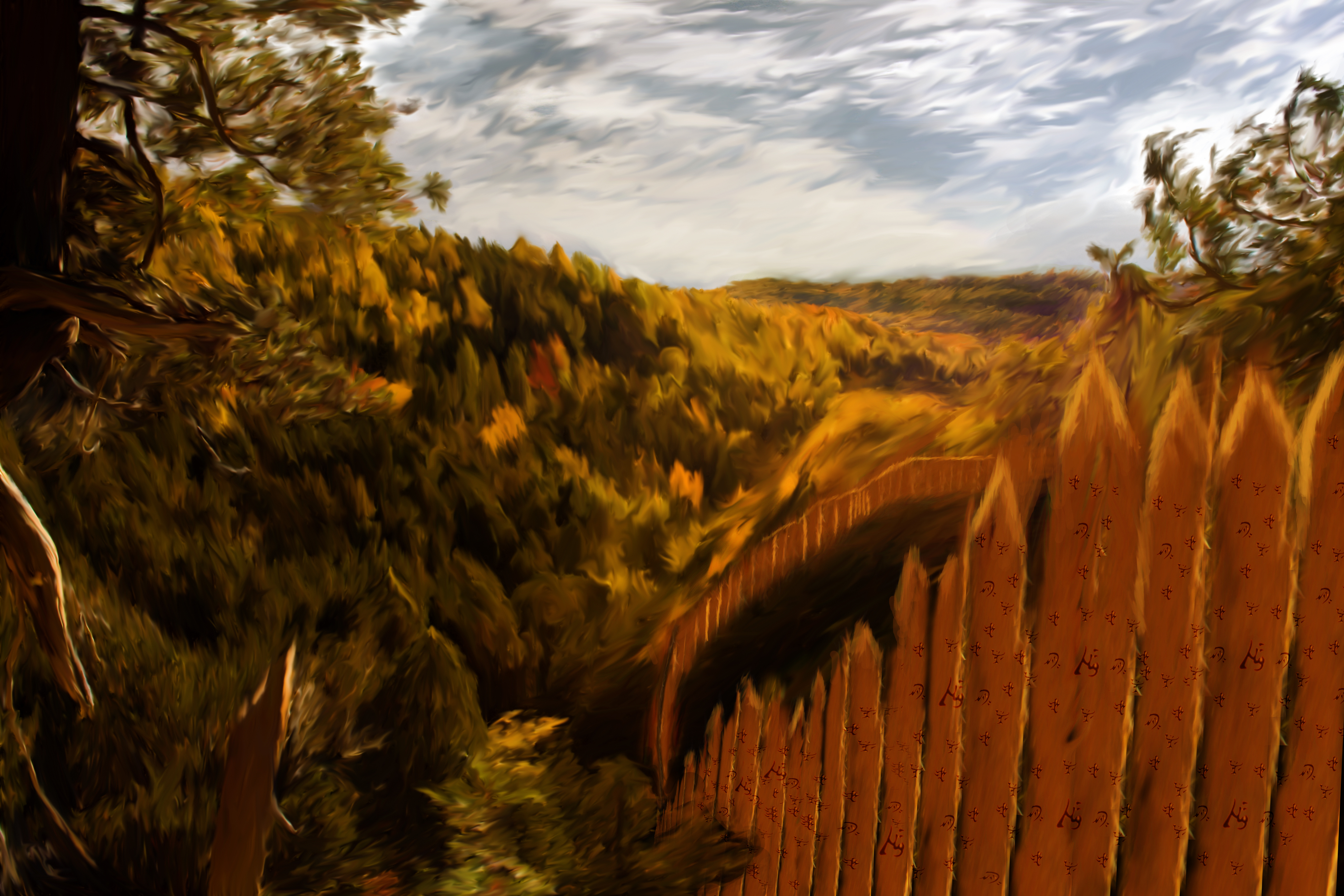 These are both awesome. I love the illuminated wards in the second one and the beautiful woods in the first. Great atmosphere.
Joe wanted to visualize men Watchers of Krasia running along the walls: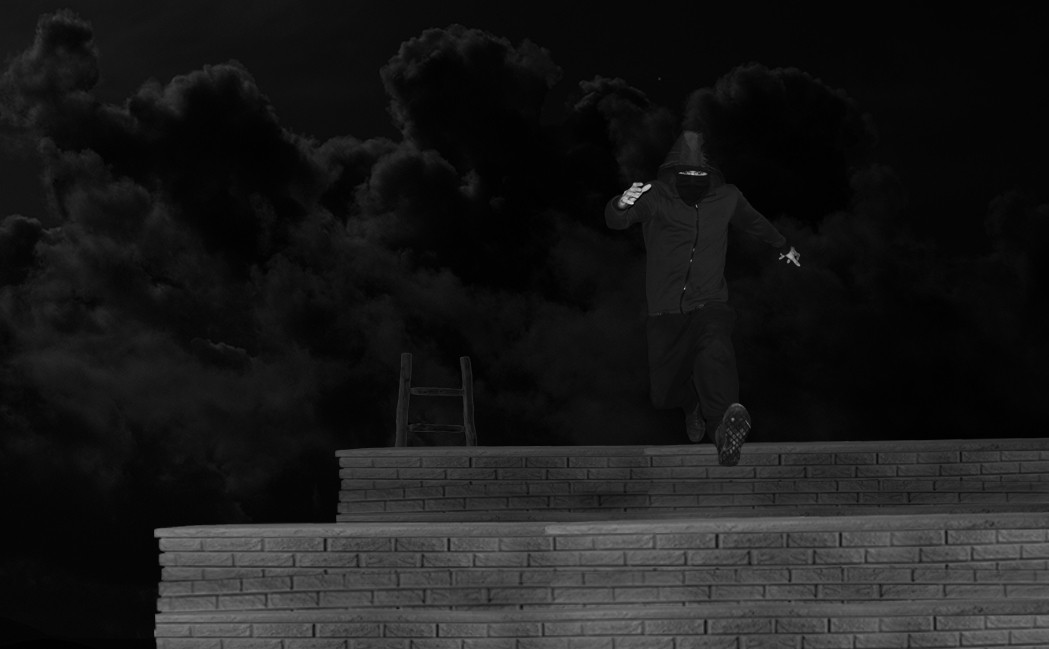 I love the perspective in this, and the Watcher in mid-jump. It makes me feel like a demon is about to attack! Thanks for entering, Joe!
The contest is now over, but you can still check out all the awesome entries on Facebook and Pinterest.
The Skull Throne will be released on March 31st in the U.S. with translations to follow. Pre-order the U.S. edition from Random House today.