Posted by Meg
Superfan Carol (who has stunned us with her warded tatts and other fan art before) jumps into the ring with not one, but three cosplays! Which one is your favorite?
I've chosen to make a Cosplay of Ashia, I think it's great that you have so many female characters that are as good as the men at fighting. I love the scene where Jardir and Inevera watch Ashia and Shanvah fight the demons and go on to become Sharum'ting. I've tried to recreate this with two pictures together and used an effect that I think looks like ward sight. 
Carol's Ashia Cosplay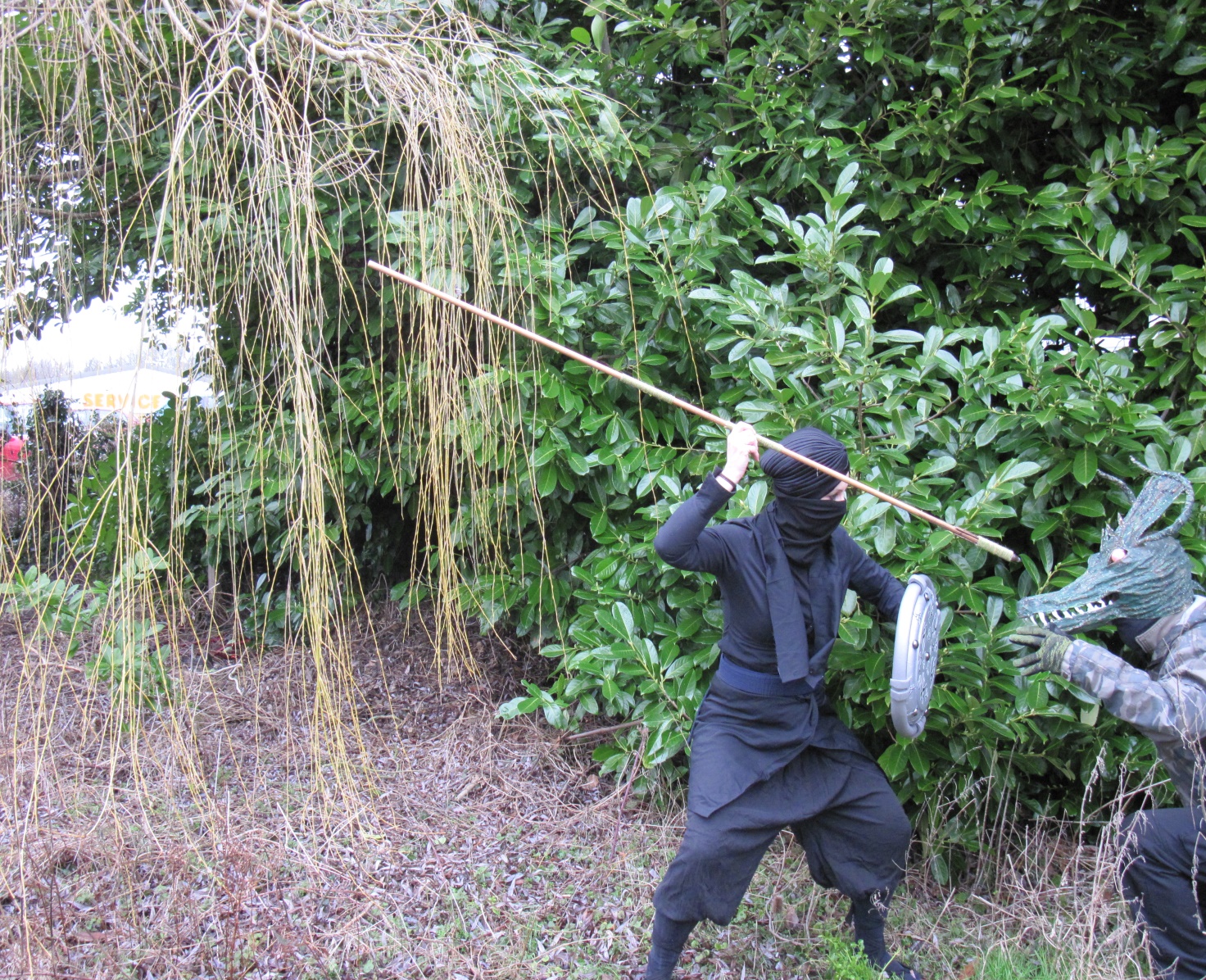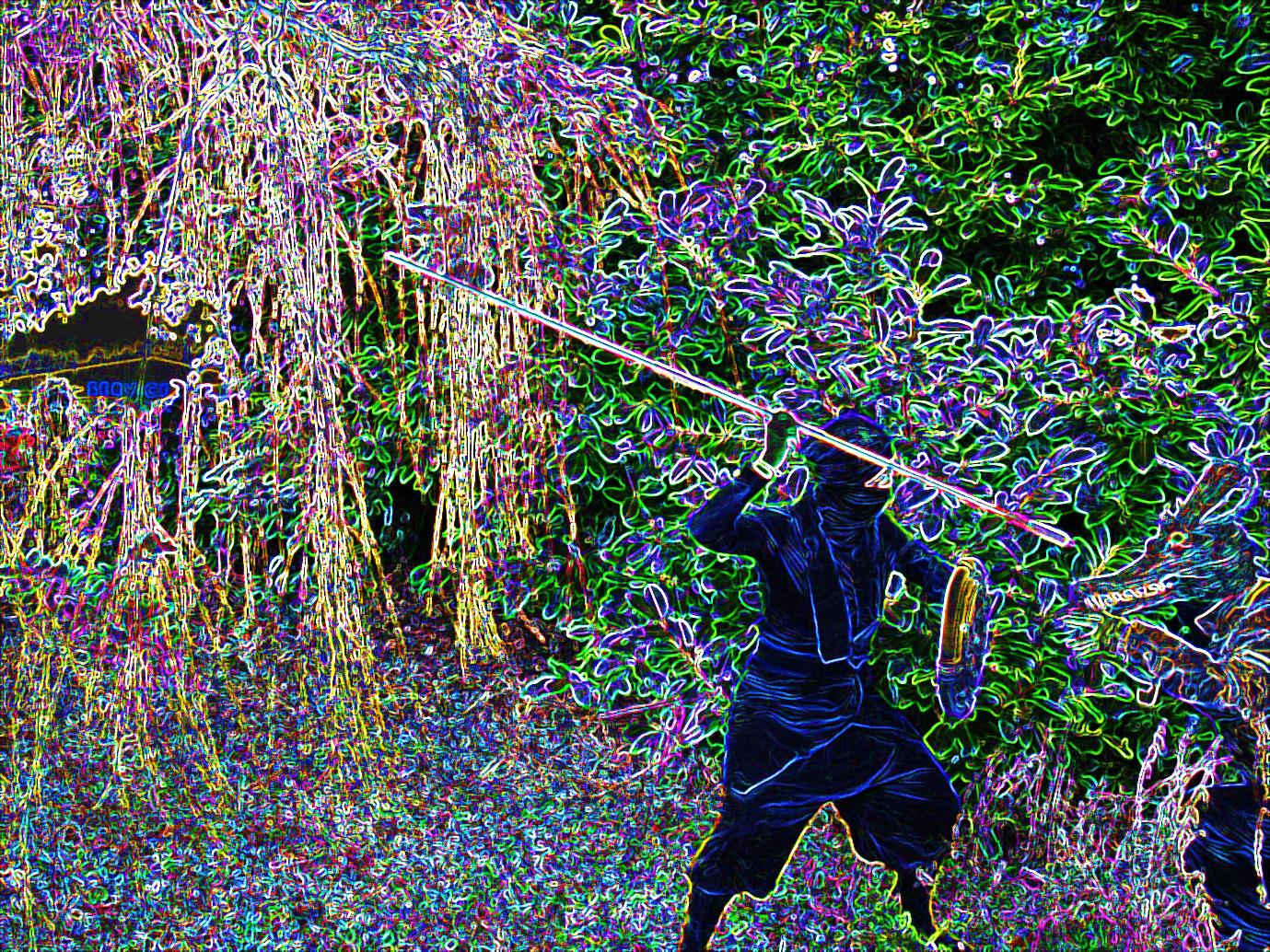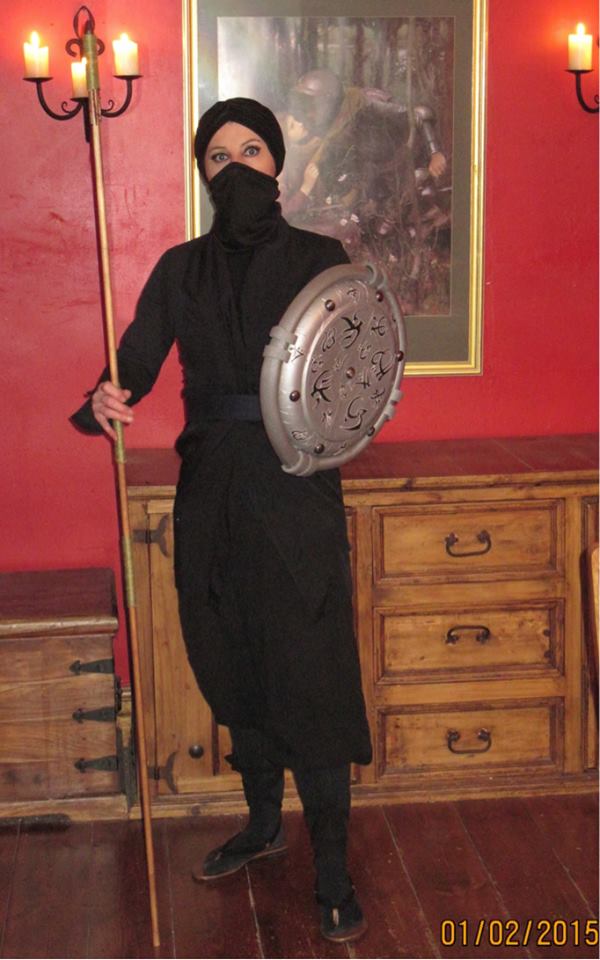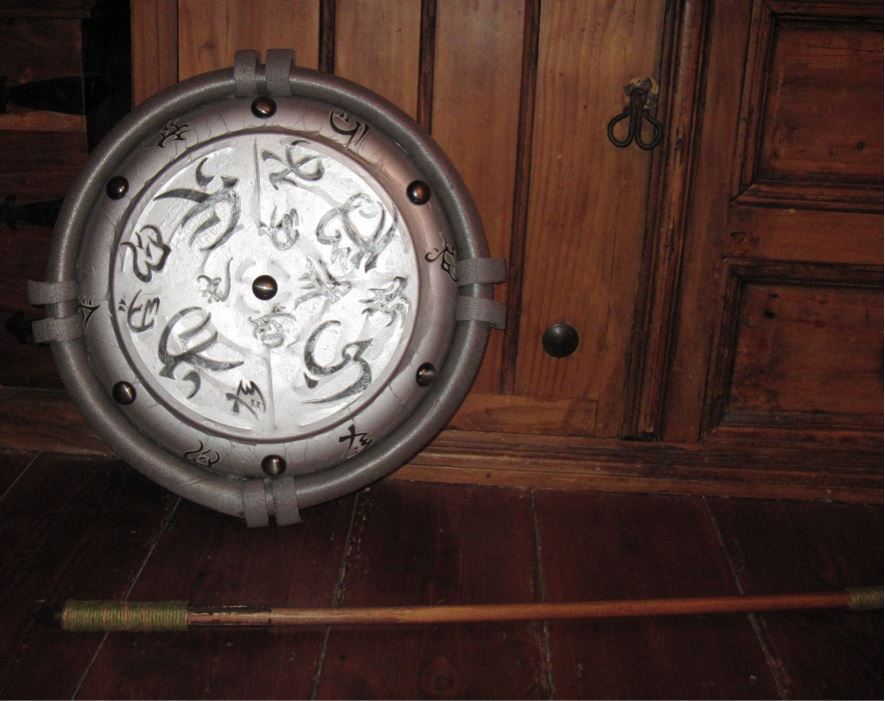 I also dressed up again as Renna and Wonda to play around with the images.
For Renna I had to try out the pose from your cover for Skull Throne.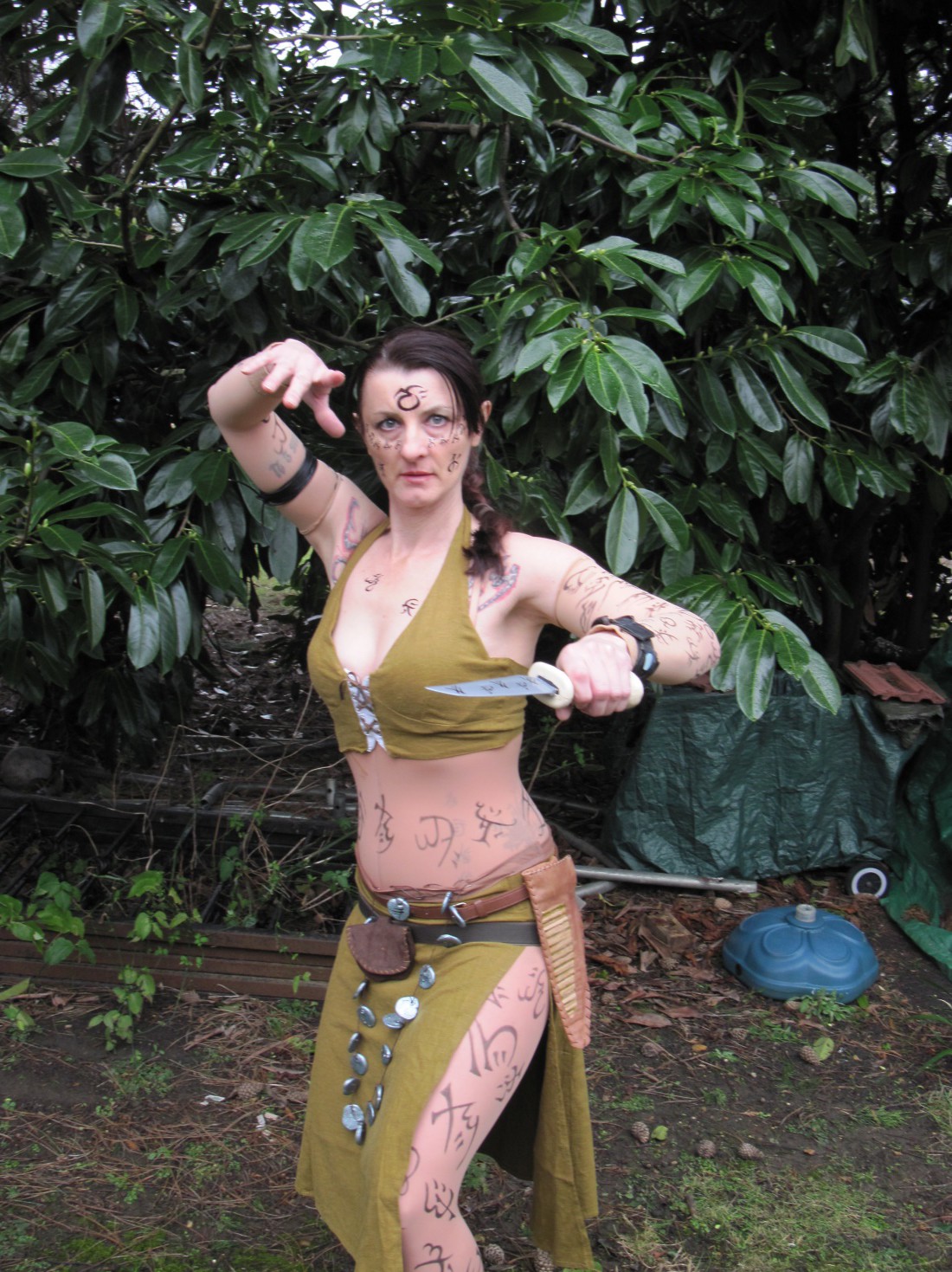 Renna Cosplay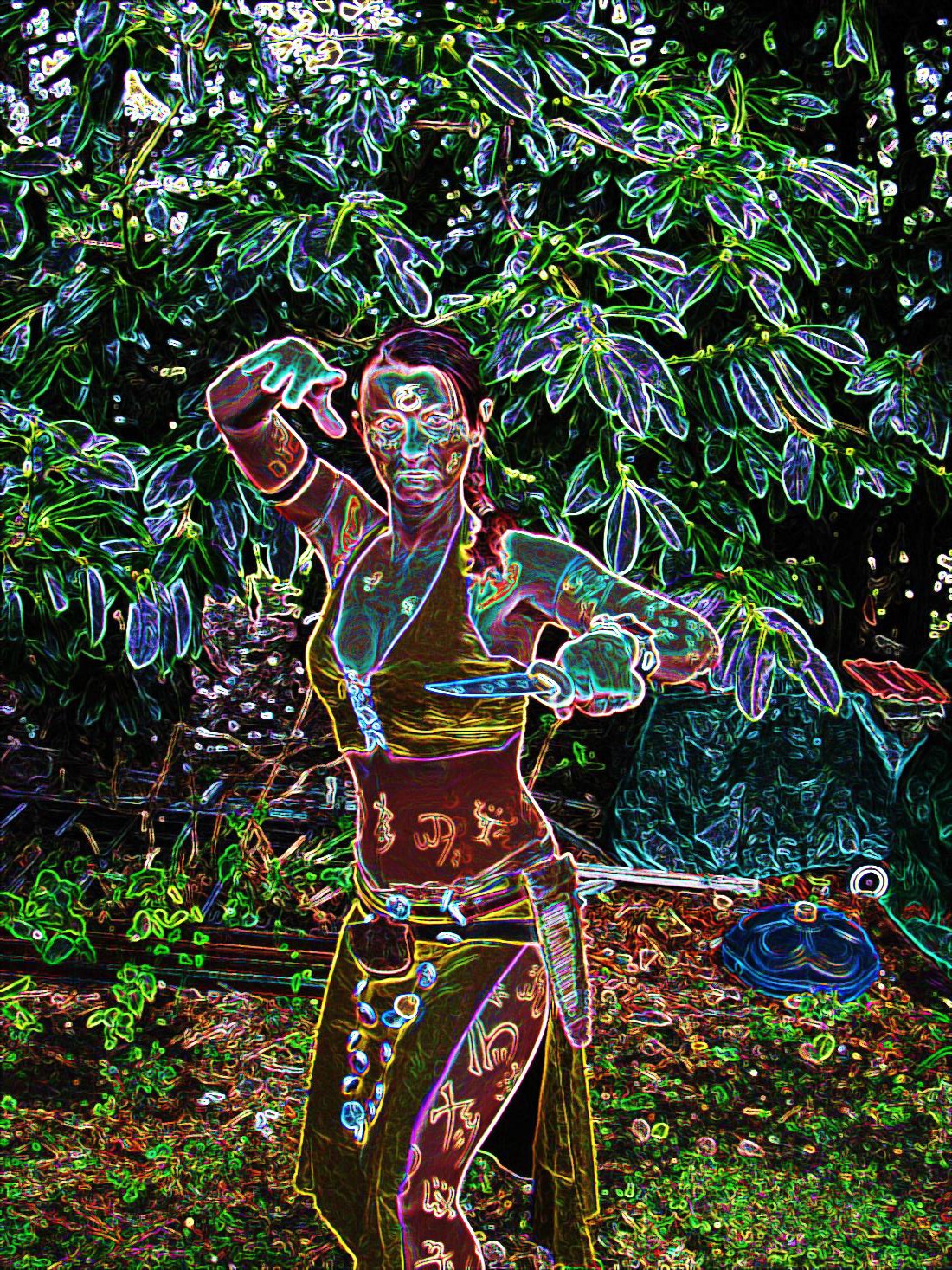 I warded a bow and tried special effects make up to scar my face for Wonda.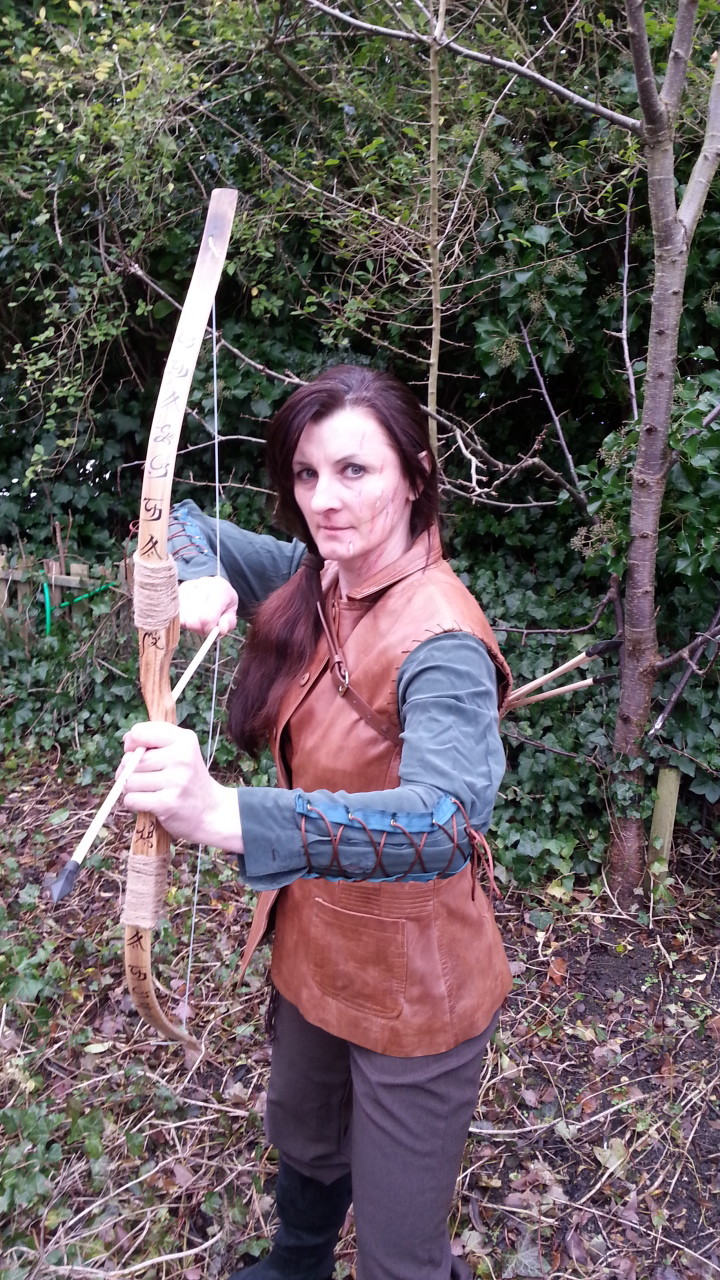 Wonda Cosplay with bow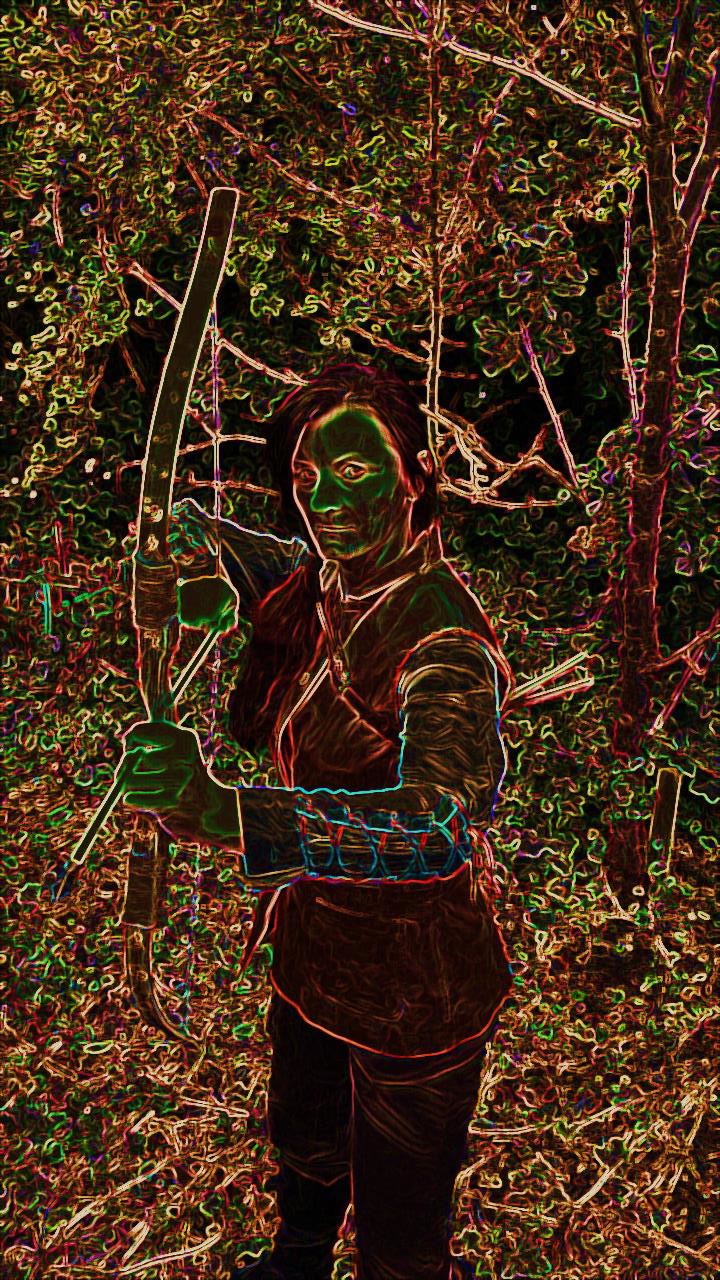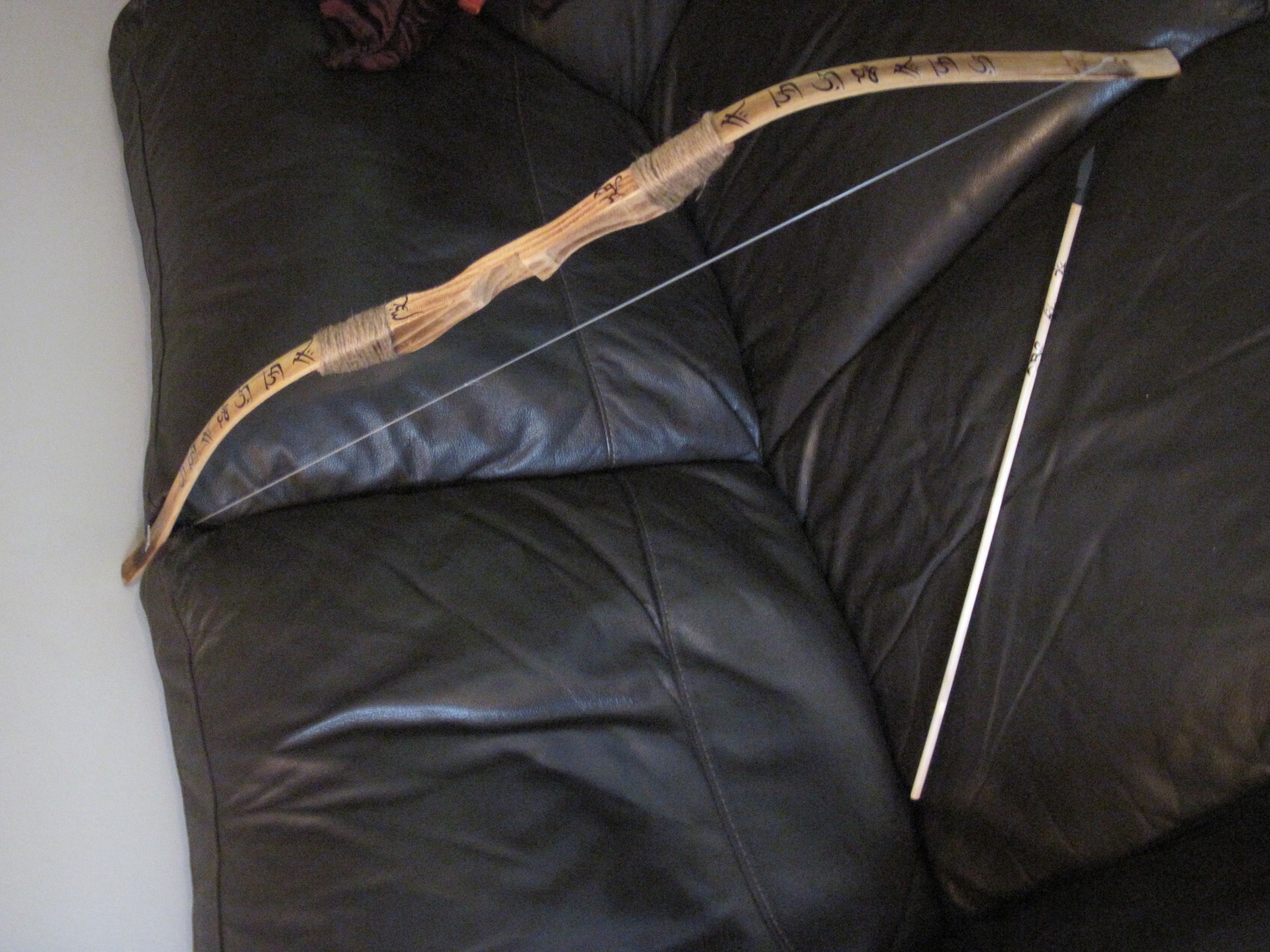 These are all amazing. I am really digging the Ashia cosplay right now. I kinda want that warded circular shield.
The contest is now over, but you can still check out all the awesome entries on Facebook and Pinterest.
The Skull Throne will be released on March 31st in the U.S. with translations to follow. Pre-order the U.S. edition from Random House today.