Posted by Meg 
With a contest as open as the Skull Throne ARC Contest, we get lots of entries … here are the final ones:
Kasia from Poland sent in this stunning video:
Fantastic. The movement and art are beyond stellar. Thanks for entering, Kasia!
Shawn Cook took his creativity to Minecraft where he worked on building the world of the Demon Cycle. Here's what he had to say:
I made the great ward of Cutters Hollow, the corelings ward and the cave of the mind demons (played by an Enderman). Not sure if you're familiar with Minecraft but I used blazes for fire demons and iron golems for rock demons.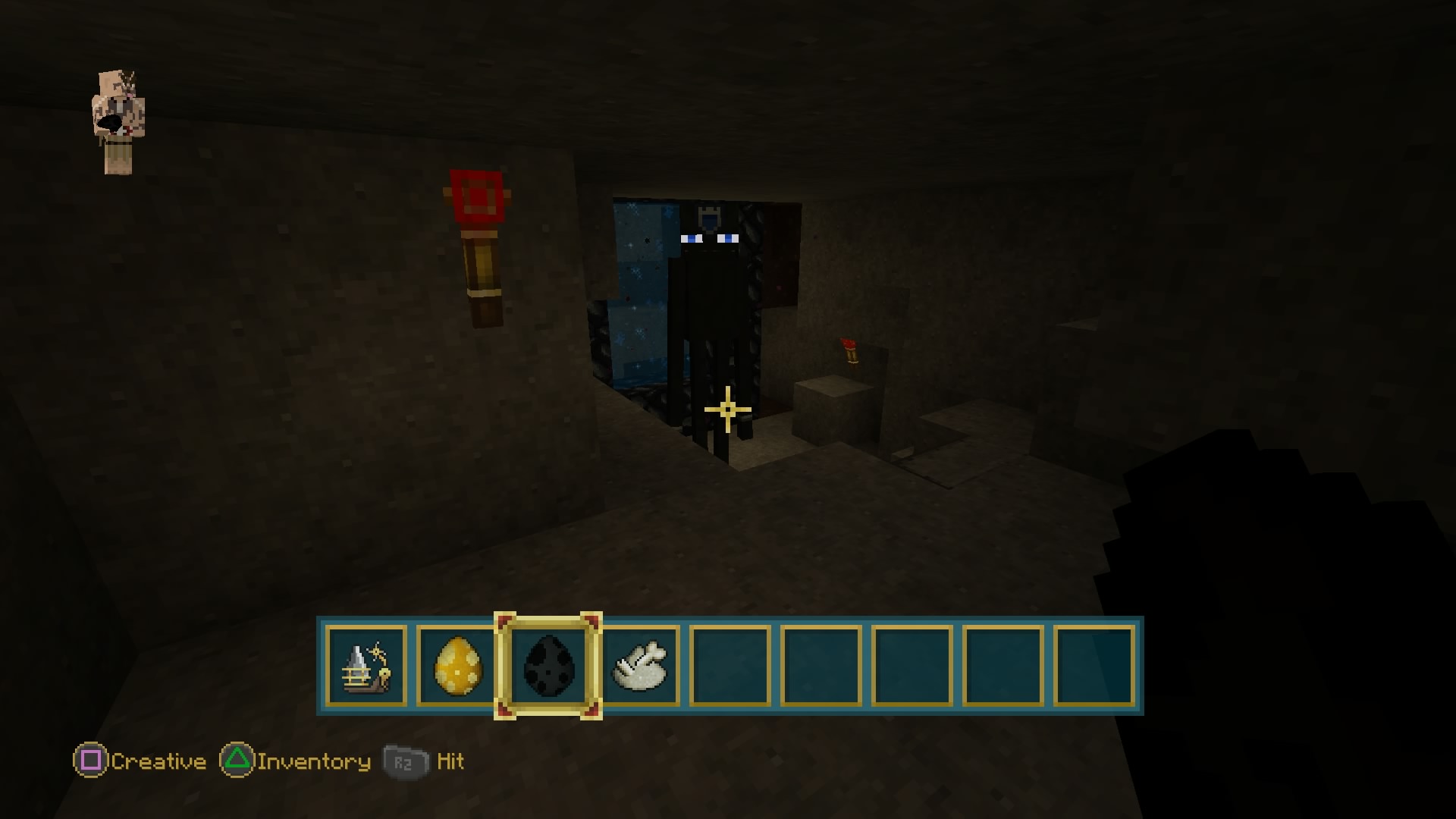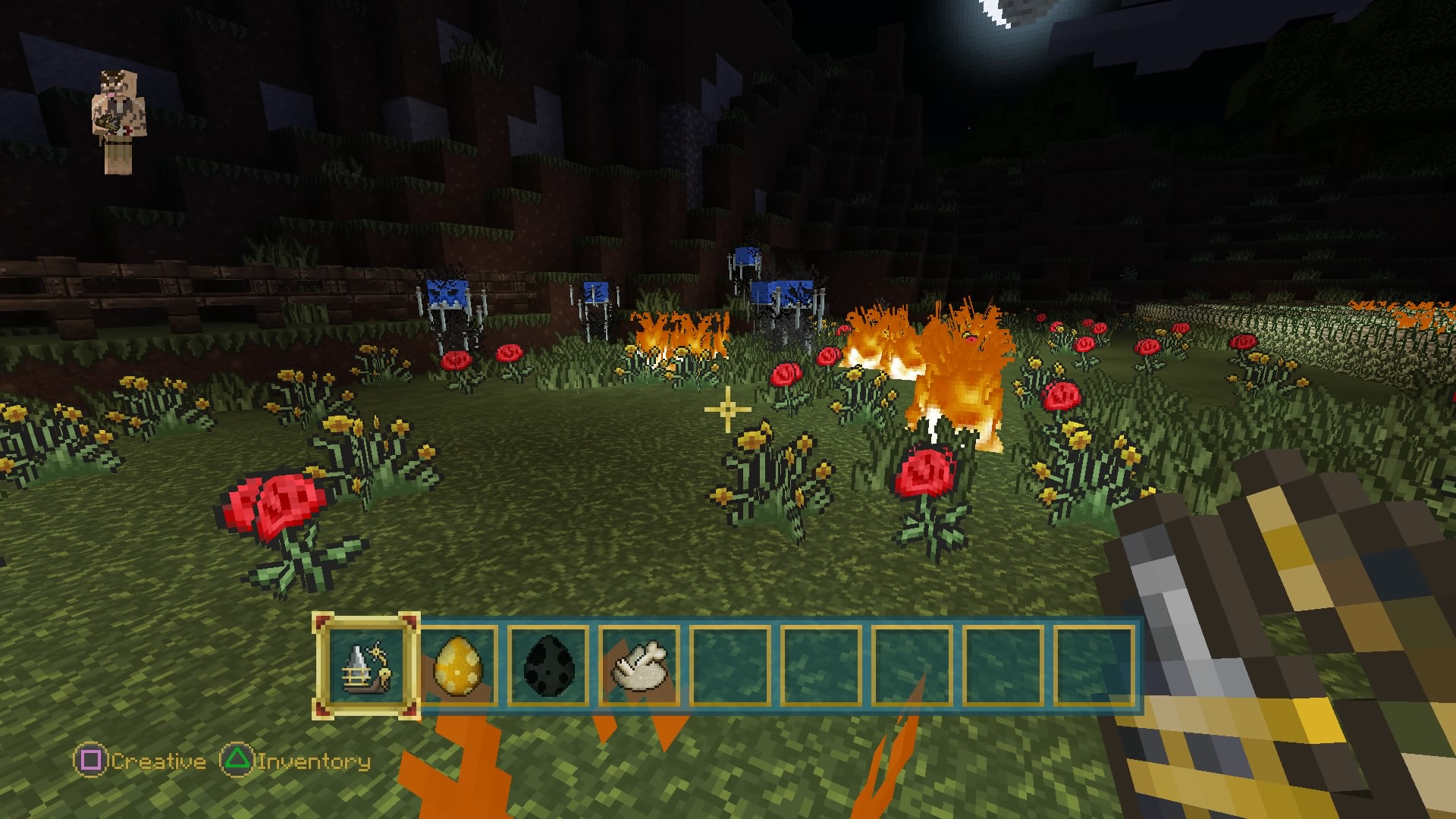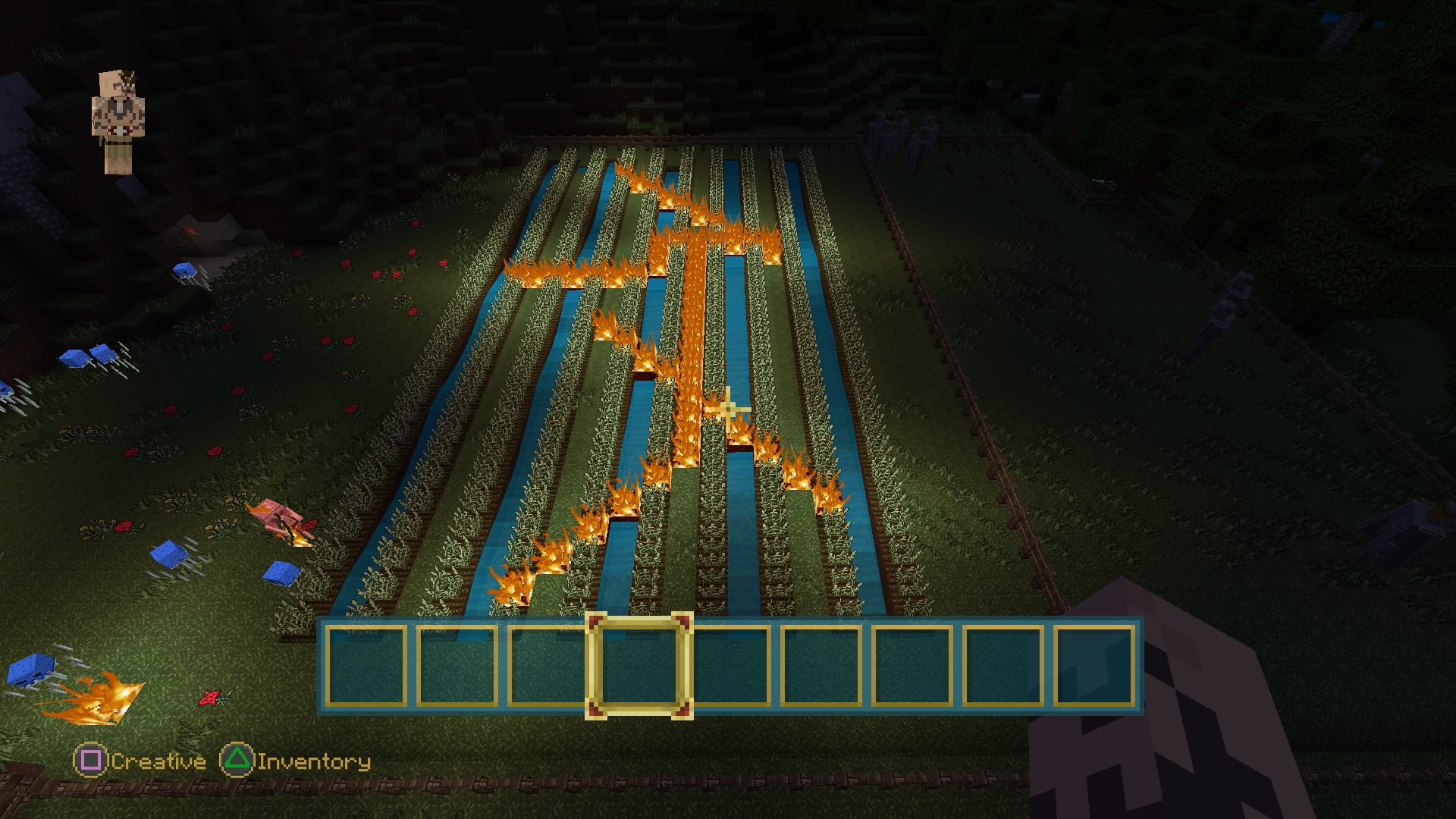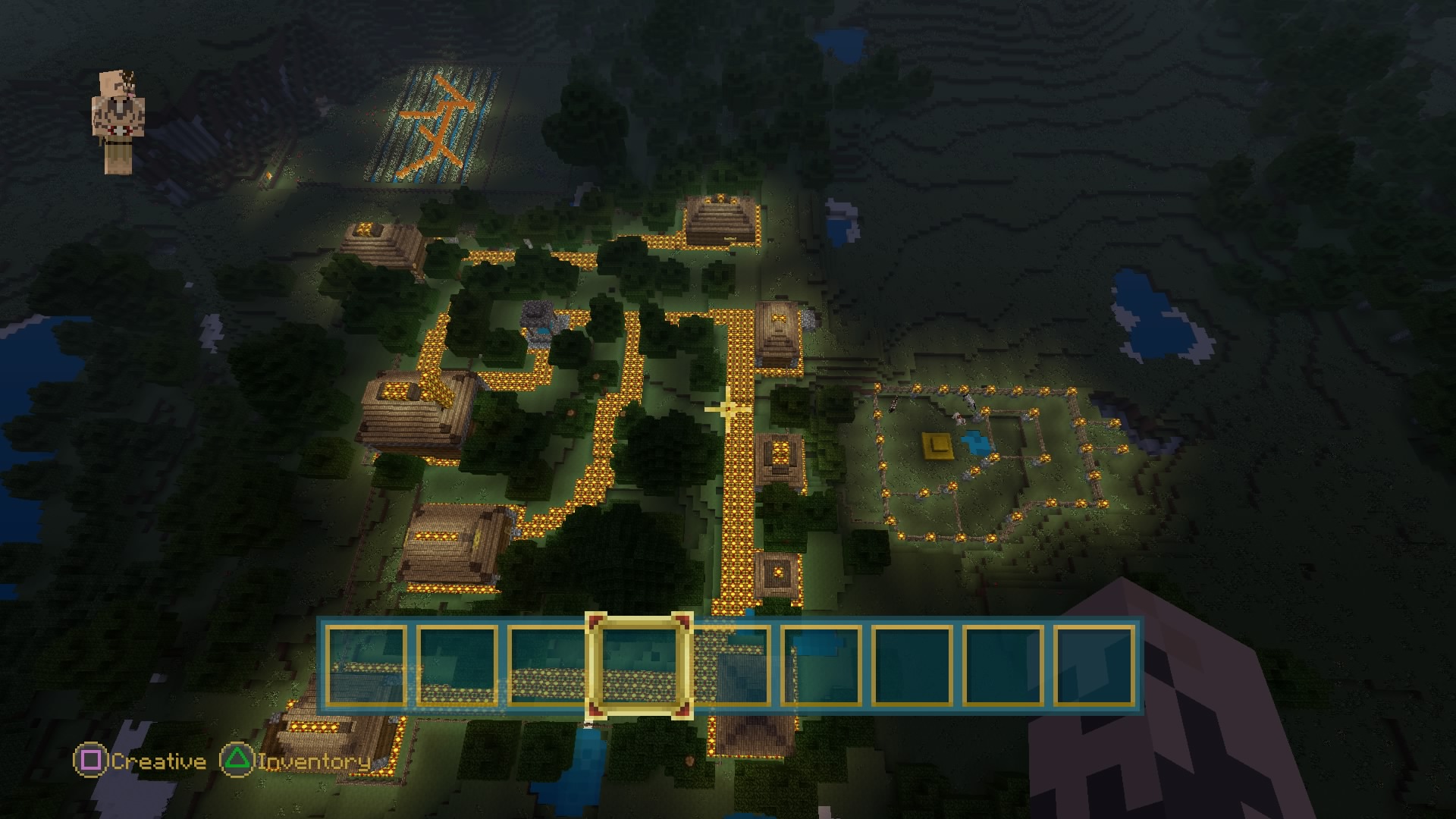 Great job, Shawn! Such an inventive idea.
We were so happy to also receive a set of limericks from Andy!
#1
There once was a man named Bales
He fought demons from all nine hells
His mentor got fat
He was betrayed by a rat
Soon he will break Alagai Ka's spells
#2
Young Arlen braved the night
Fought the Rock until first light
He learned the wards
Messaged to the lords
Found the lost Sun site
#3 
Leesha learned the Gatherer's trade
Lost her flower at the end of a blade
Refused the tea
Won't bend her knee
Hero and Conqueror, she has laid
#4
Jardir was born in the fortress of sand
Was buggered in the maze by a friend
Hasik lost his cock
Abban will not balk
Shar'Dama will unite the land
Awesome job, Andy!
Arron sent in this excellent entry: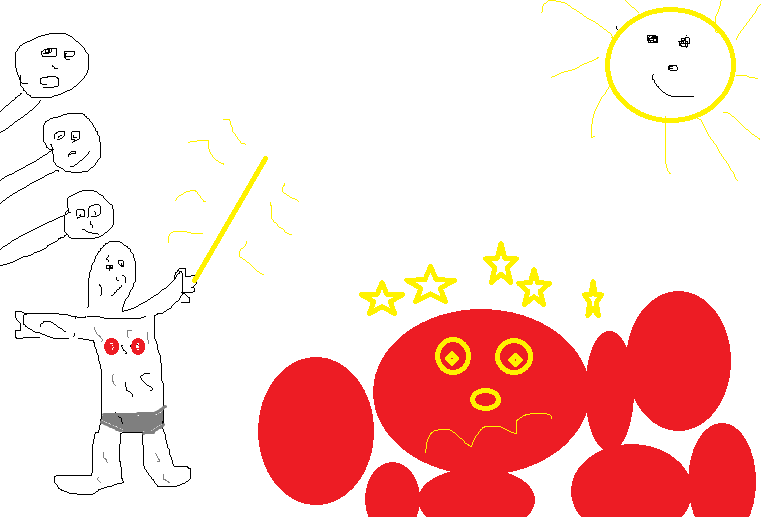 Nailed it.
Want to check out the other visual entries? We have albums on Facebook and Pinterest.
Winners will be announced later today!
The Skull Throne will be released on March 31st in the U.S. with translations to follow. Pre-order the U.S. edition from Random House today.