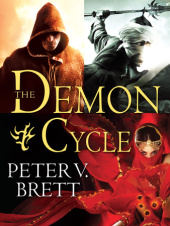 Posted by Meg
Want to get caught up on the entirety of the Demon Cycle before the release of The Skull Throne this spring on your e-reader? Well, now you can with these e-books!
There are currently two e-book bundle deals going on in the U.S. and we've got the details on both.
The first is through Random House. You can get all three e-book novels: The Warded Man, The Desert Spear and The Daylight War for $18.99.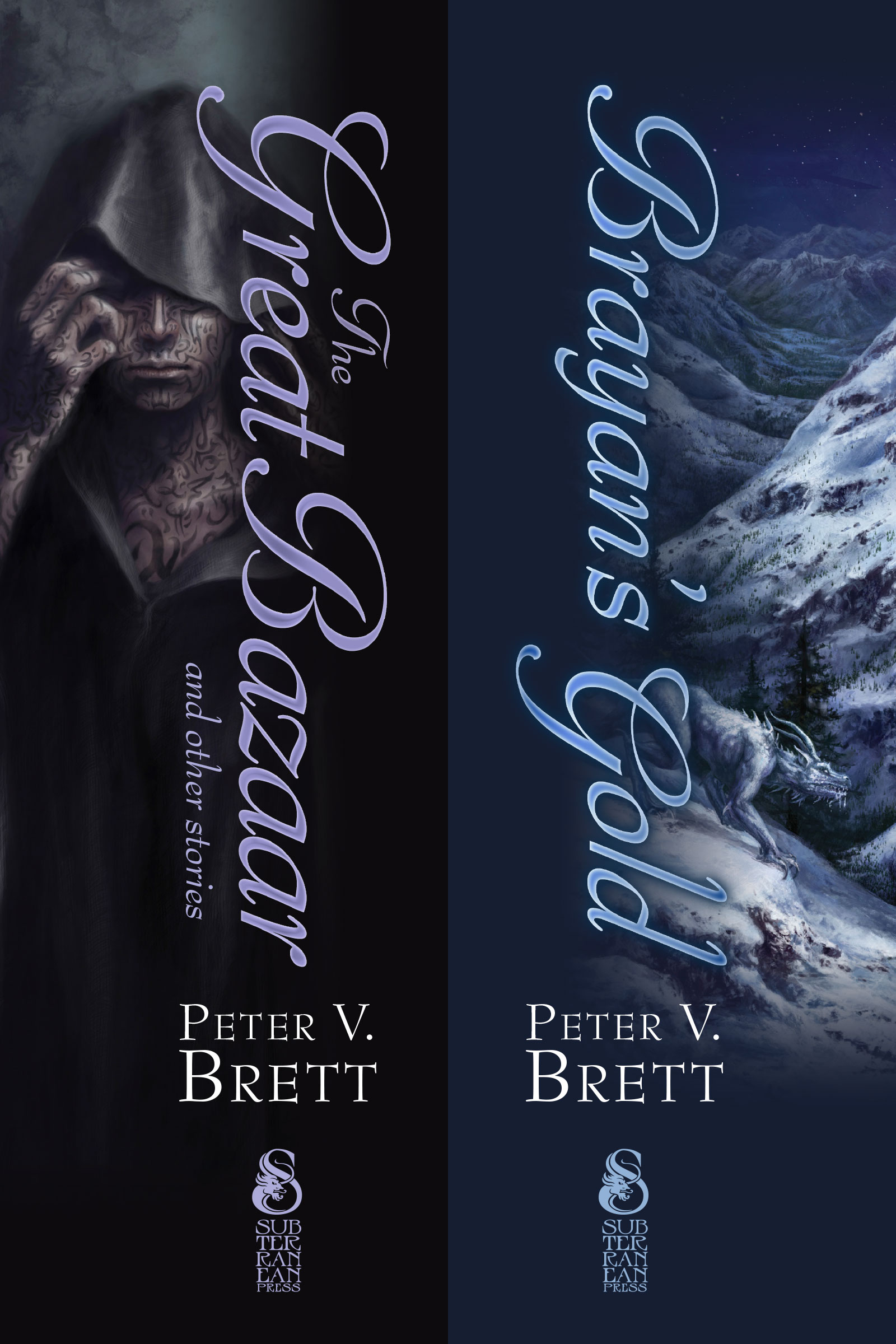 The second bundle compliments the first one nicely. Subterranean Press has bundled both novellas: The Great Bazaar and Brayan's Gold, for the price of $6.99.
The Skull Throne will be released on March 31st in the U.S. and April 9th in the U.K. and Australia with translations to follow. Pre-order the U.S. edition from Random House today.