Posted by Meg
U.K. readers! Want to catch up on the Demon Cycle before picking up your copy of The Skull Throne on April 9th?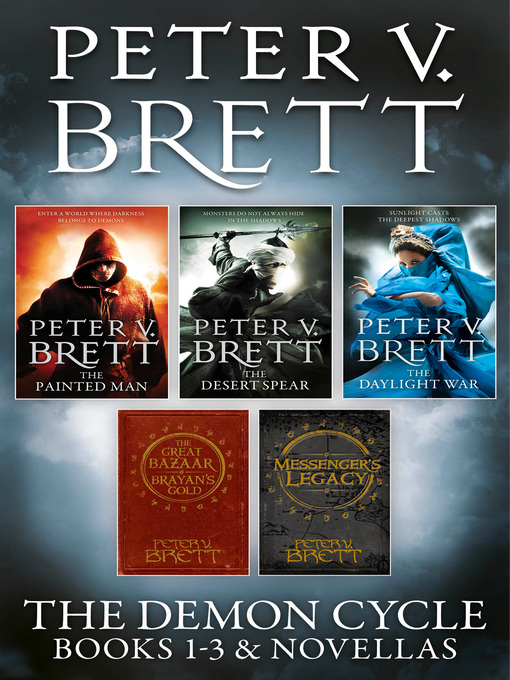 You can get Books 1-3 plus the novellas The Great Bazaar and Brayan's Gold in an ebook bundle. Buy it through Amazon UK or Waterstones today!
Check out all of Peat's 2015 tour dates in the Appearances section. You can also RSVP on Facebook to all events!
The Skull Throne will be released on March 31st in the U.S. and April 9th in the U.K. and Australia with translations to follow. Pre-order the U.S. edition today!