Posted by Meg
The Skull Throne launches today in the U.K.! Order your copy today from Waterstones, U.K. Amazon or your local bookstore!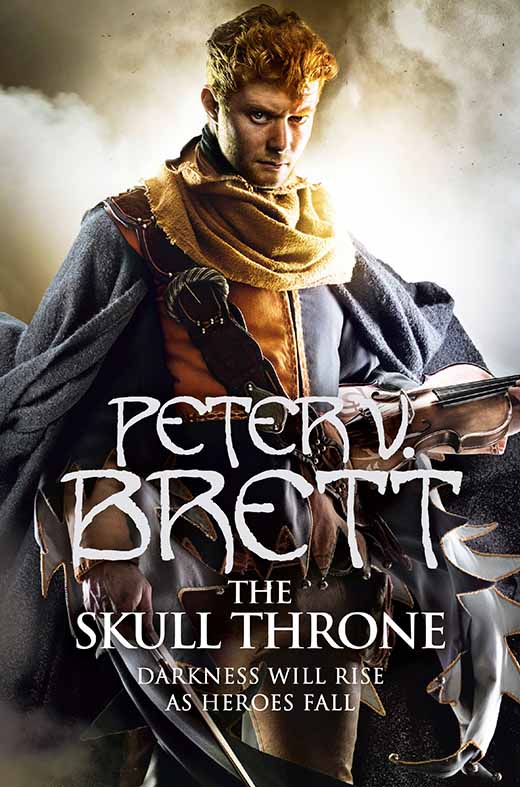 Peat is arriving in London today to kick-off his tour with a London Book Launch! The Q&A/signing event begins at 5:30pm tonight at the Forbidden Planet Megastore in London! You can RSVP for this event on Facebook!
In honor of launch day, we are holding one last giveaway for a beautiful warded Super ARC of The Skull Throne!
For your chance to win a signed copy, let us know what your favorite UK cover has been! Arlen, Jardir, Inevera or Rojer!!
Please leave your answer in the comments of this post! A winner will be picked tomorrow morning, so get your answers in today!
The UK Skull Throne Tour is on! And he is making lots of stops in and outside of London.
The Skull Throne is out in the U.S. and U.K. as of today!! Purchase the U.S. edition today or pre-order the U.K. book here. International translations to follow.