Posted by Meg
Last night, Peat traveled to Reading and Bristol to chat with fans and sign copies of The Skull Throne. It was also the third Grim Gathering with Joe Abercrombie, Peter Newman and Mark Lawrence. Check out the pictures: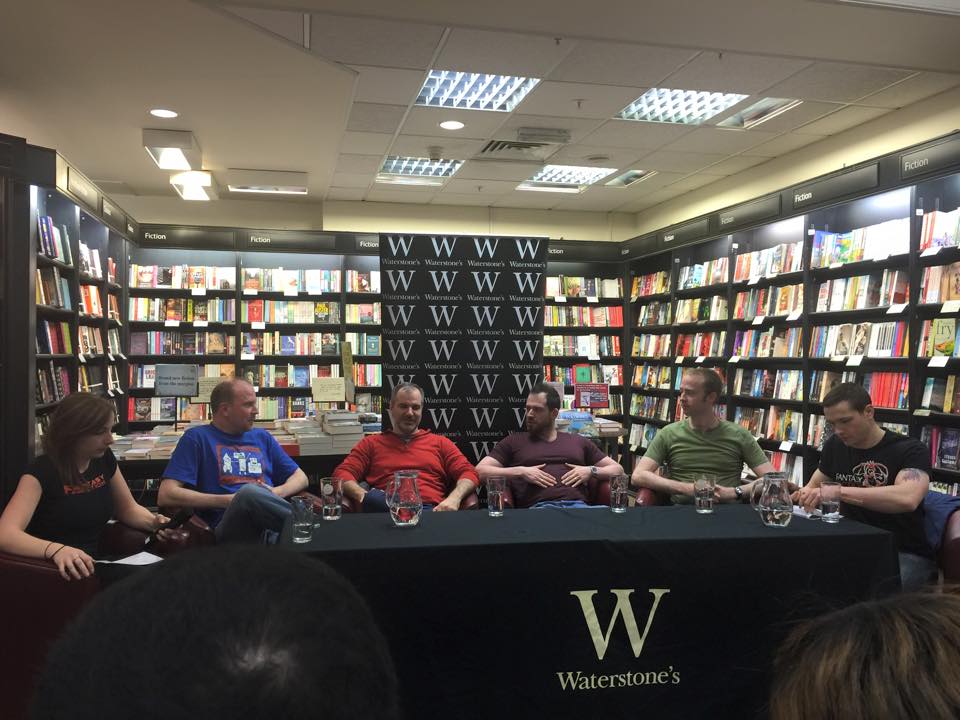 Q&A with the Grim Gathering!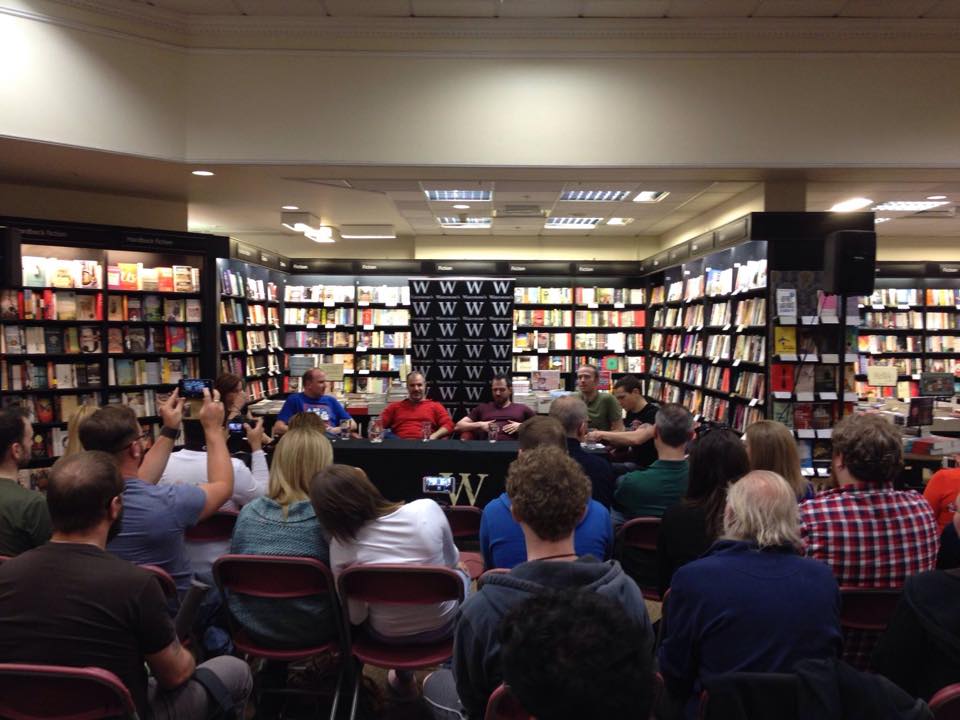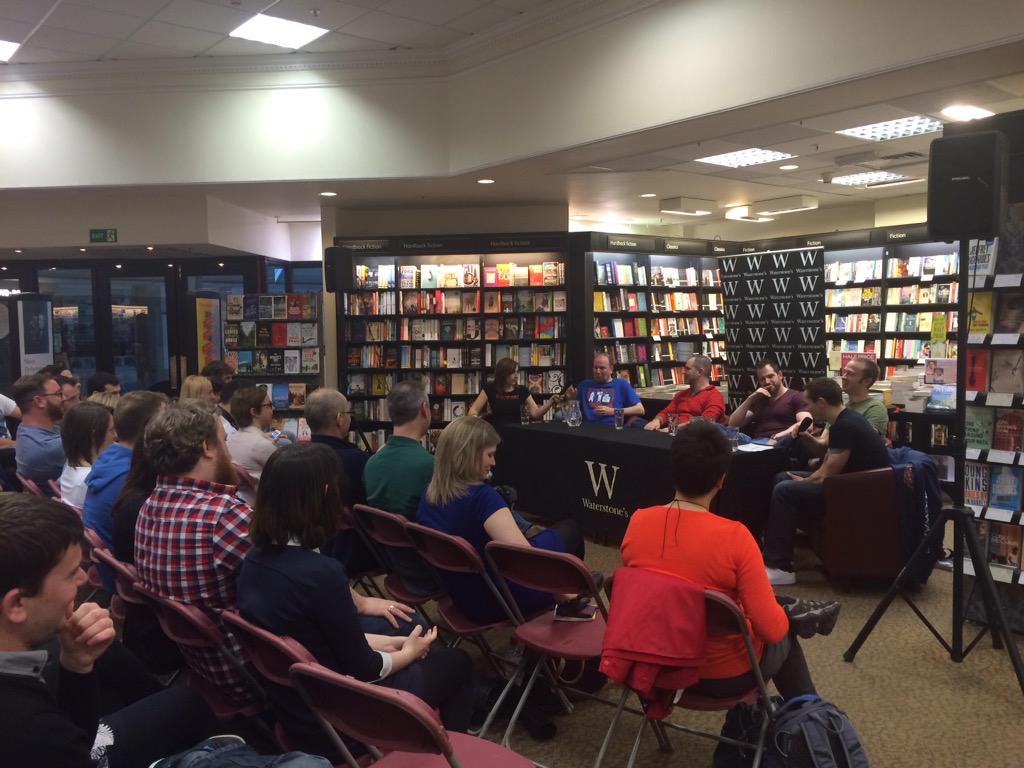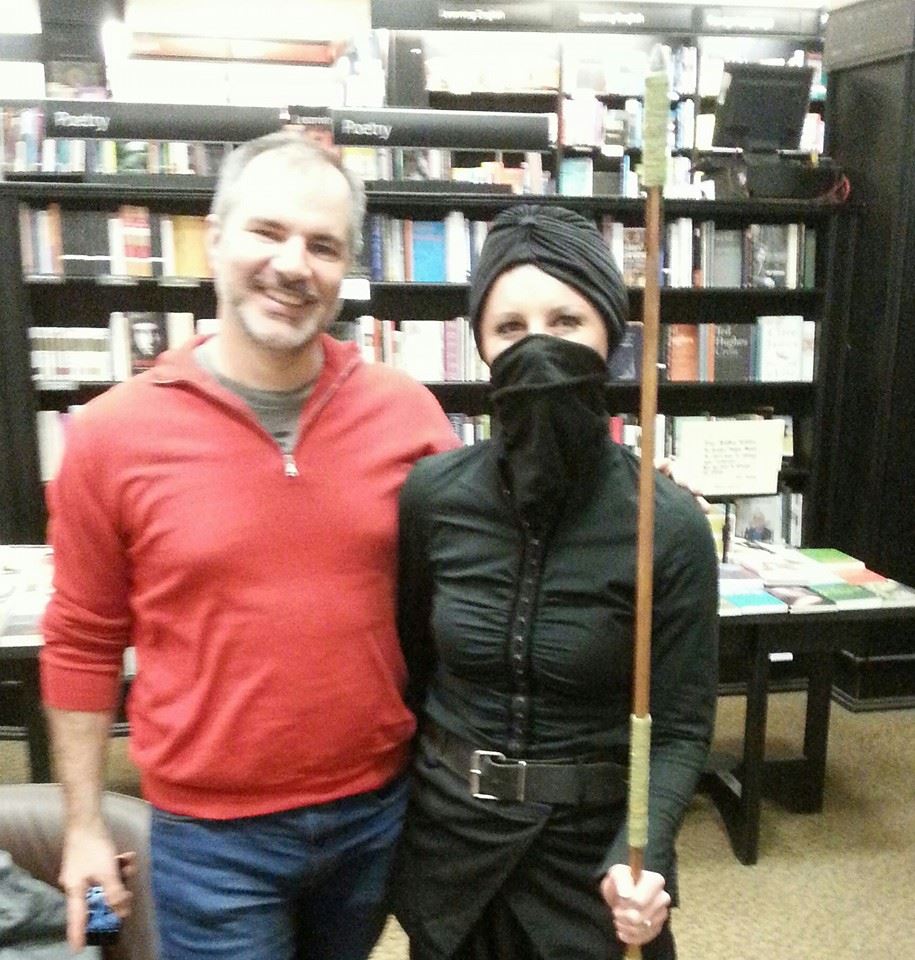 With Carol Hinds and her Ashia Cosplay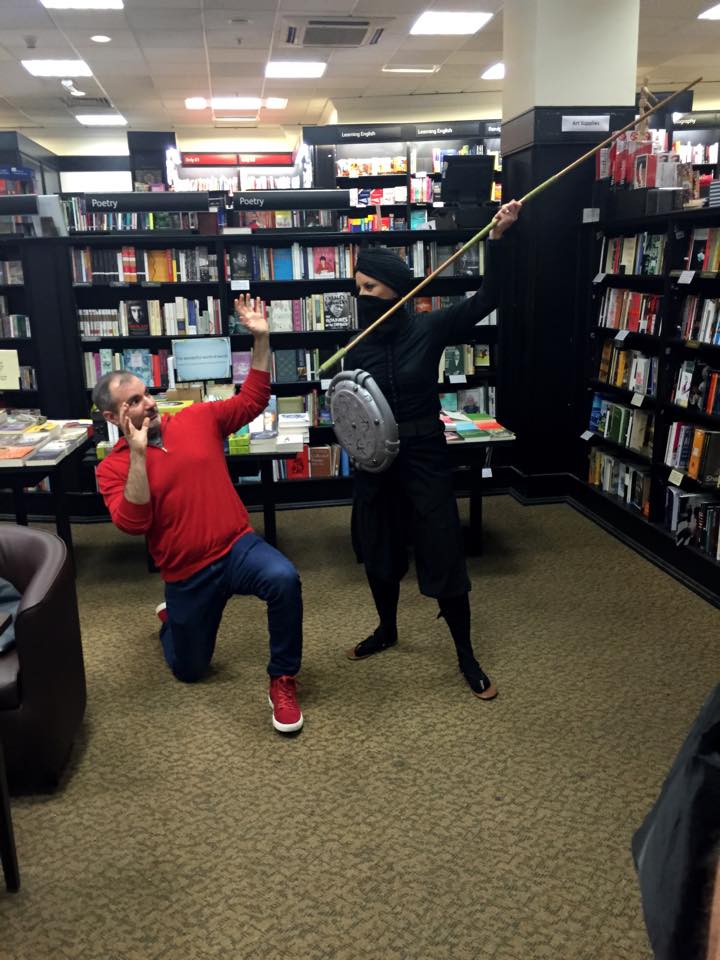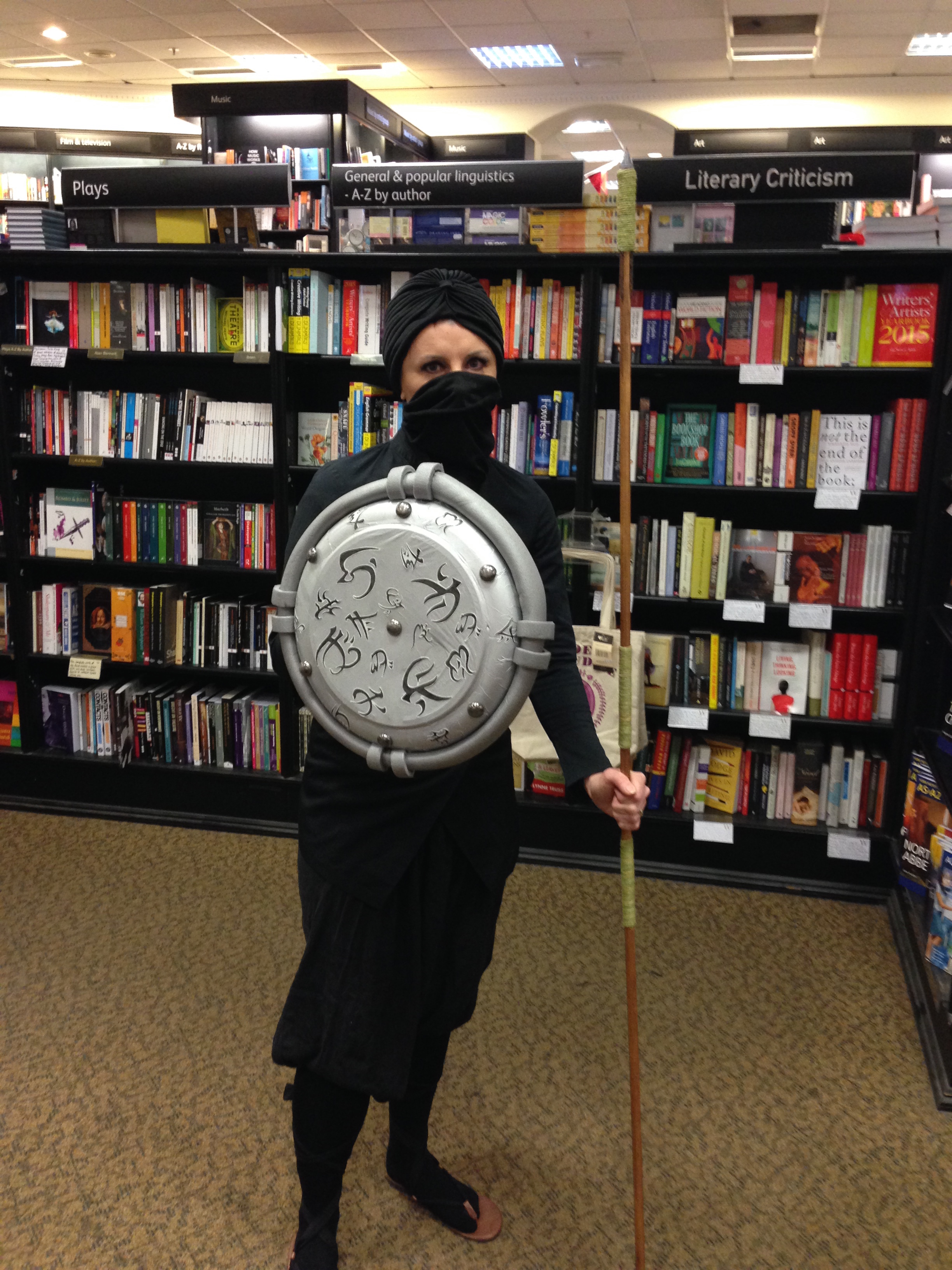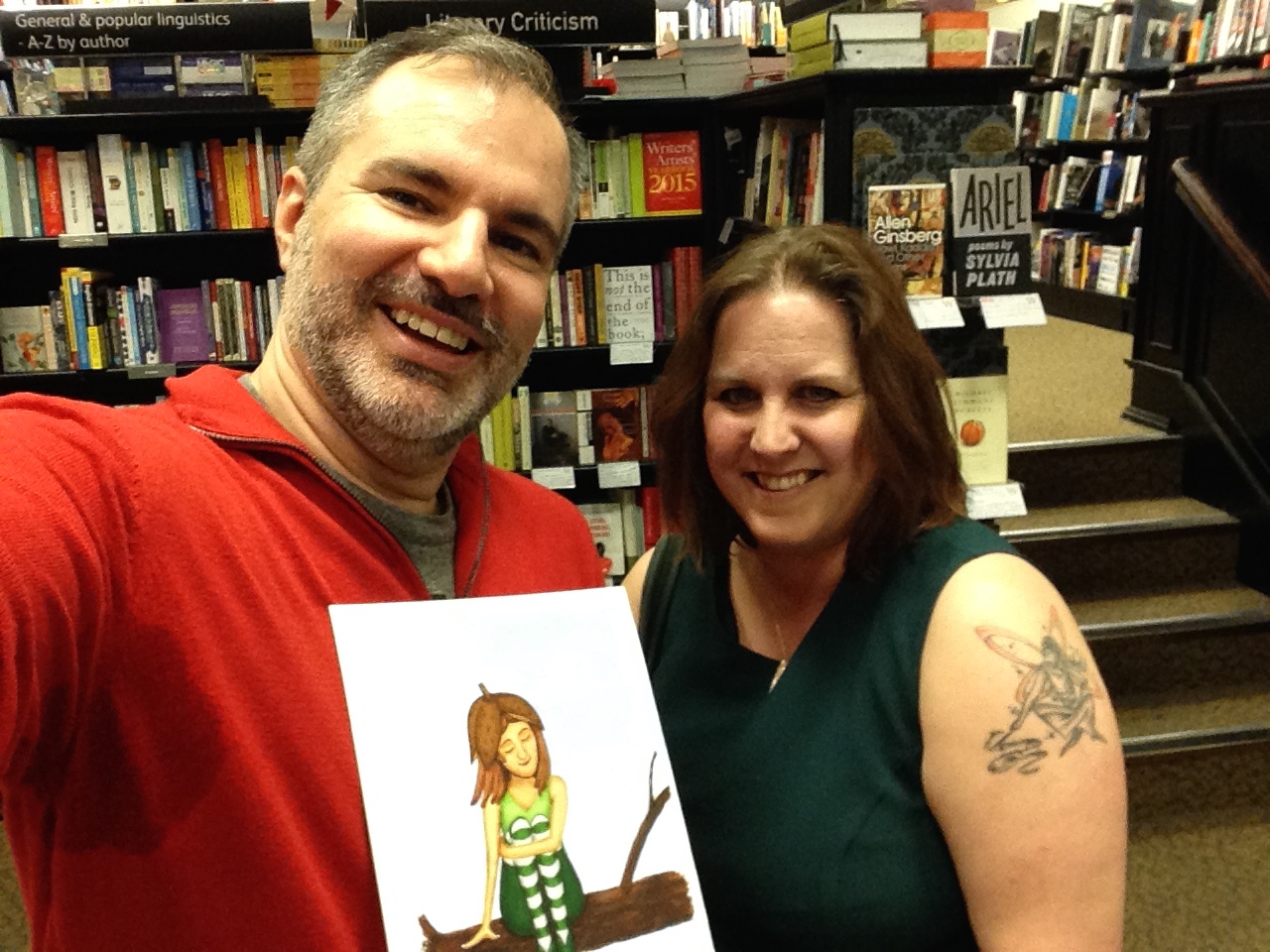 Claire brought Cassie Acorn Girl Fan Art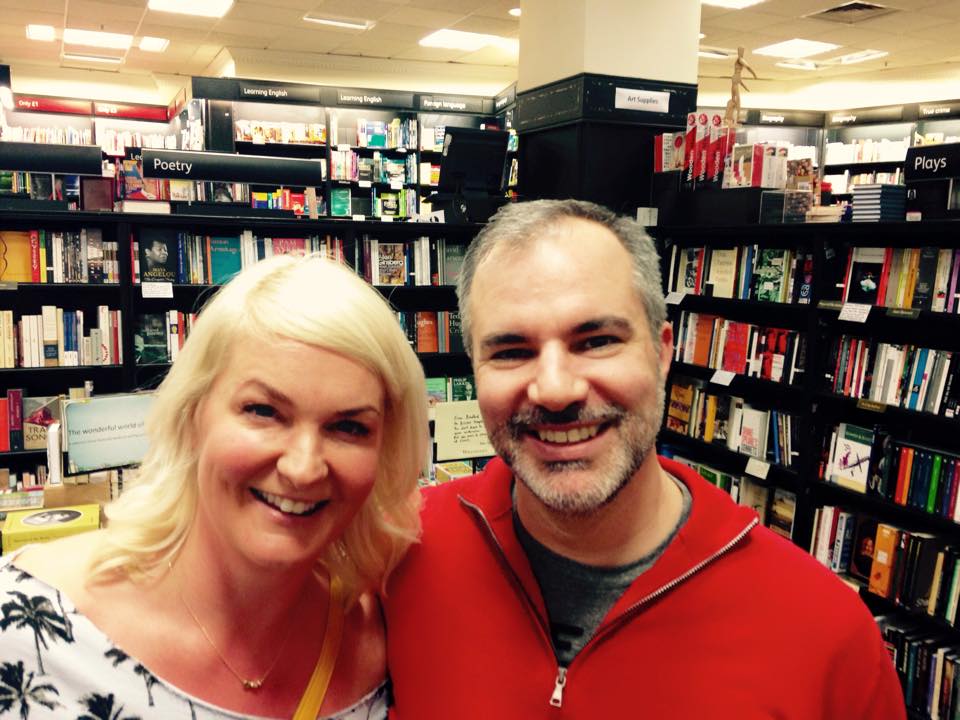 With Jude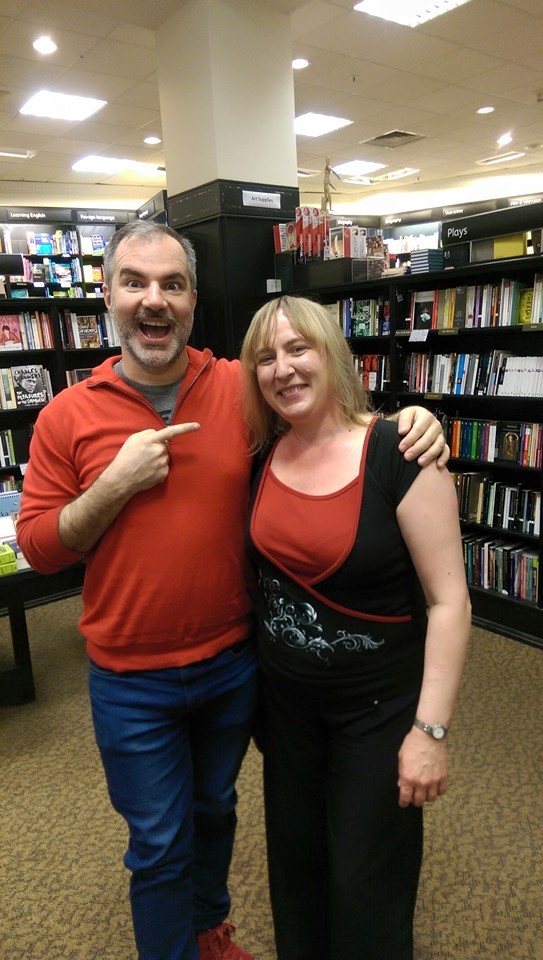 With Andrea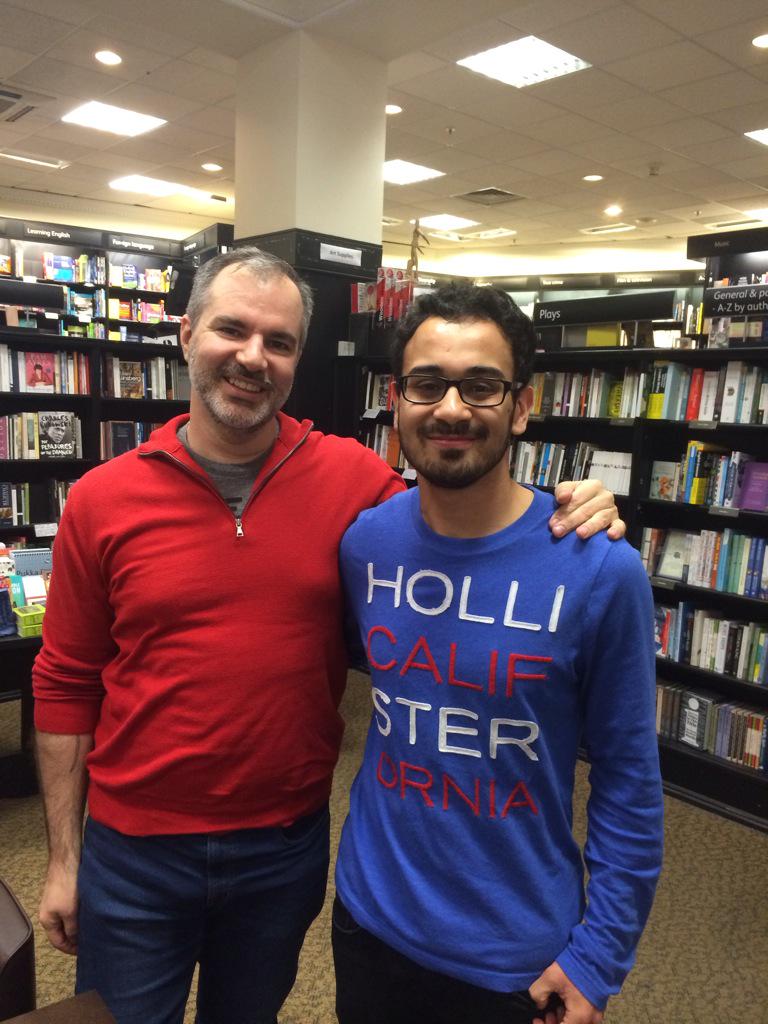 With Ishu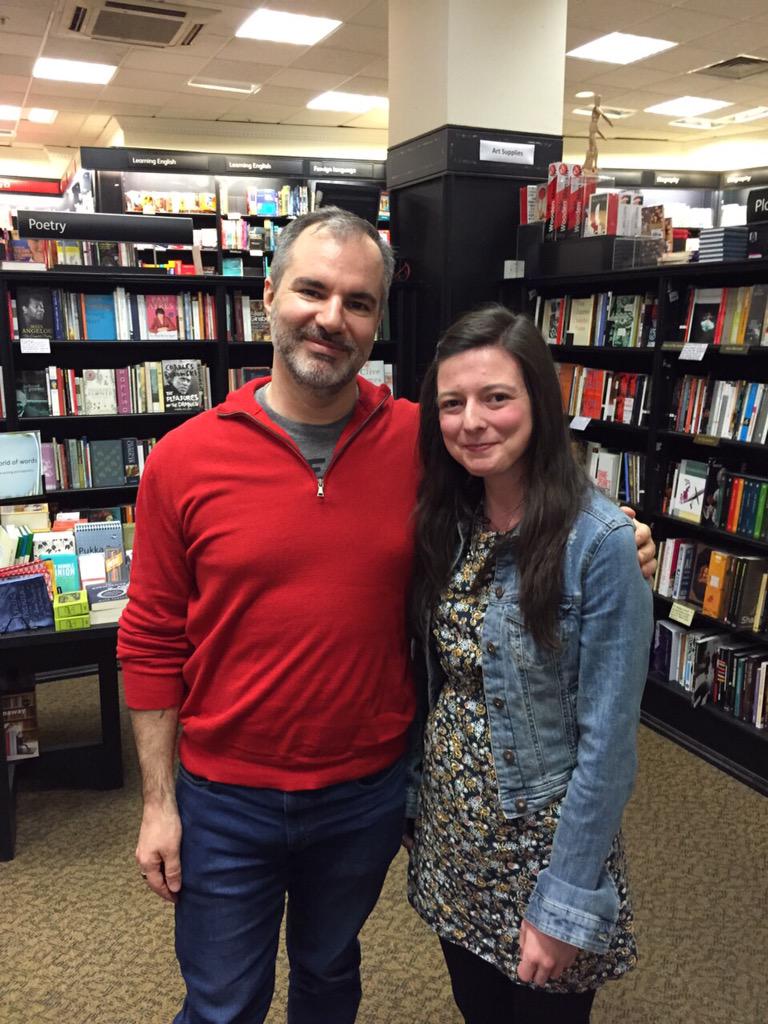 With Becky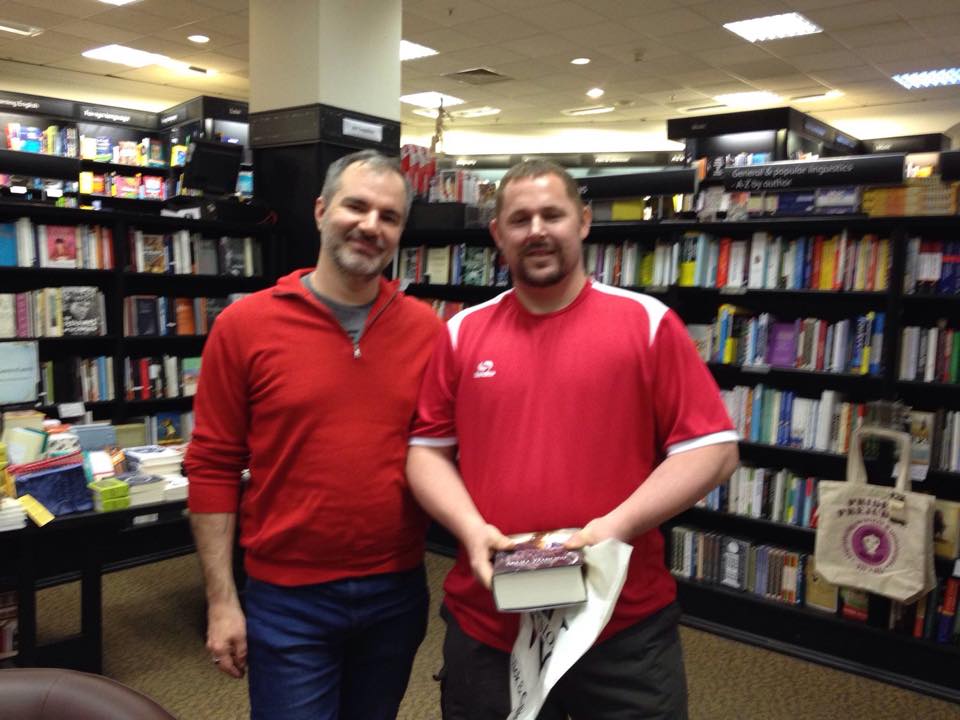 With Antony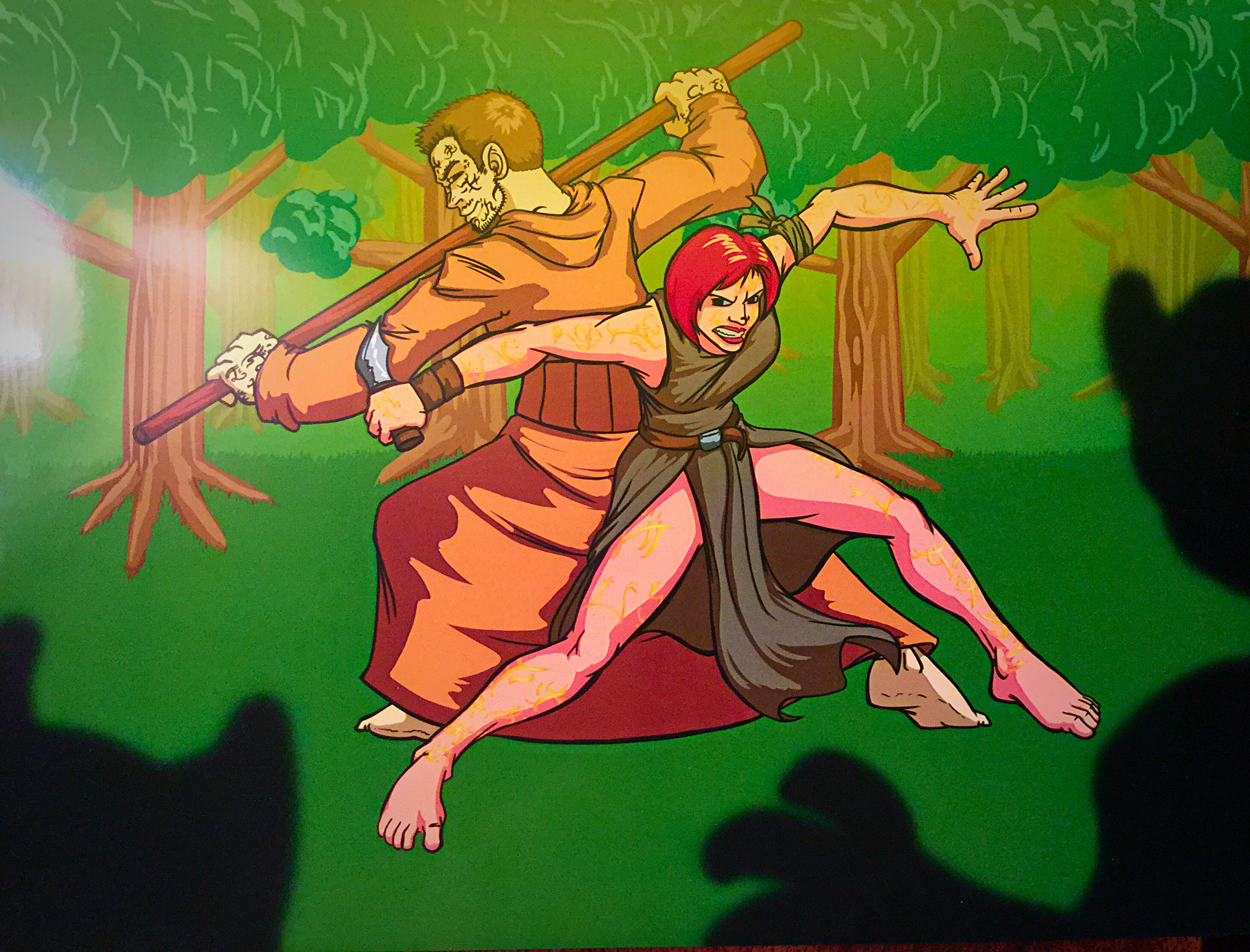 Fans Tom and Laura as Arlen and Renna. Art by John Baker.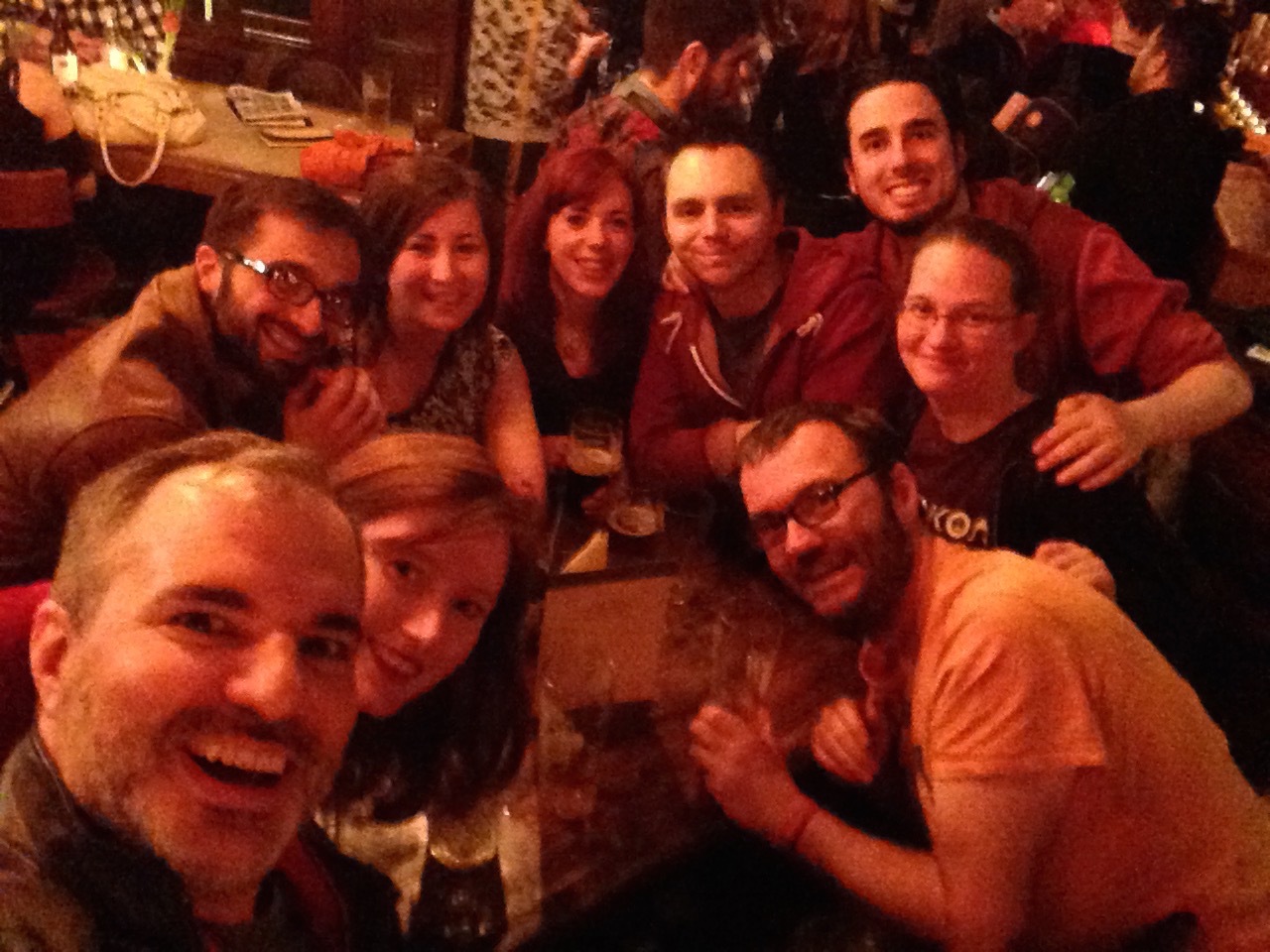 Afterparty!
Next stop on the U.K. tour will be in Birmingham at 12:00pm this afternoon. Or you can catch Peat tonight in Liverpool at 6pm. All tour stops are listed here.