Posted by Meg
Yesterday, Peat attended the London Book Fair! Here is a photographic portrayal of his adventures: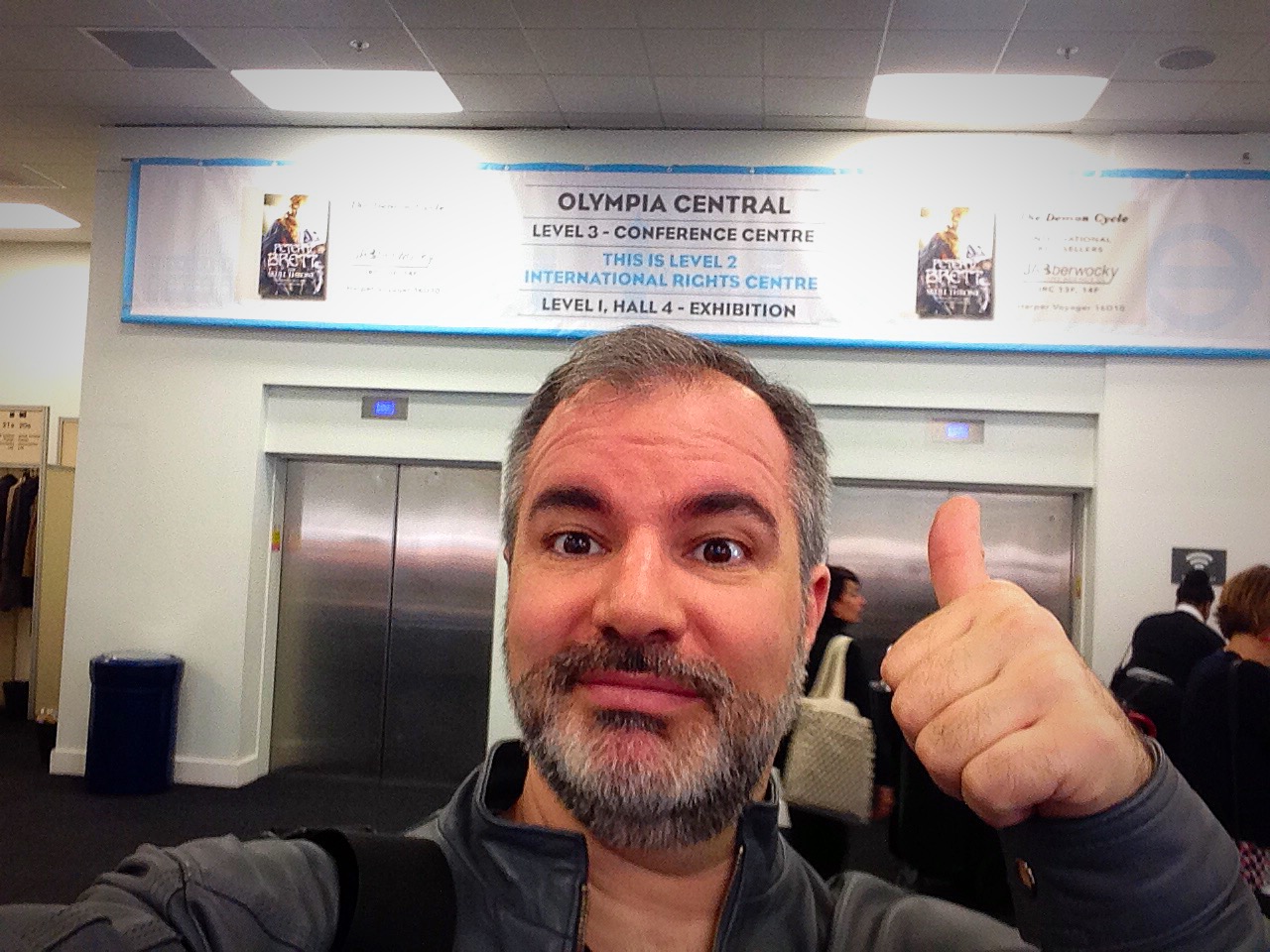 Guess who is on the banner at the LBF?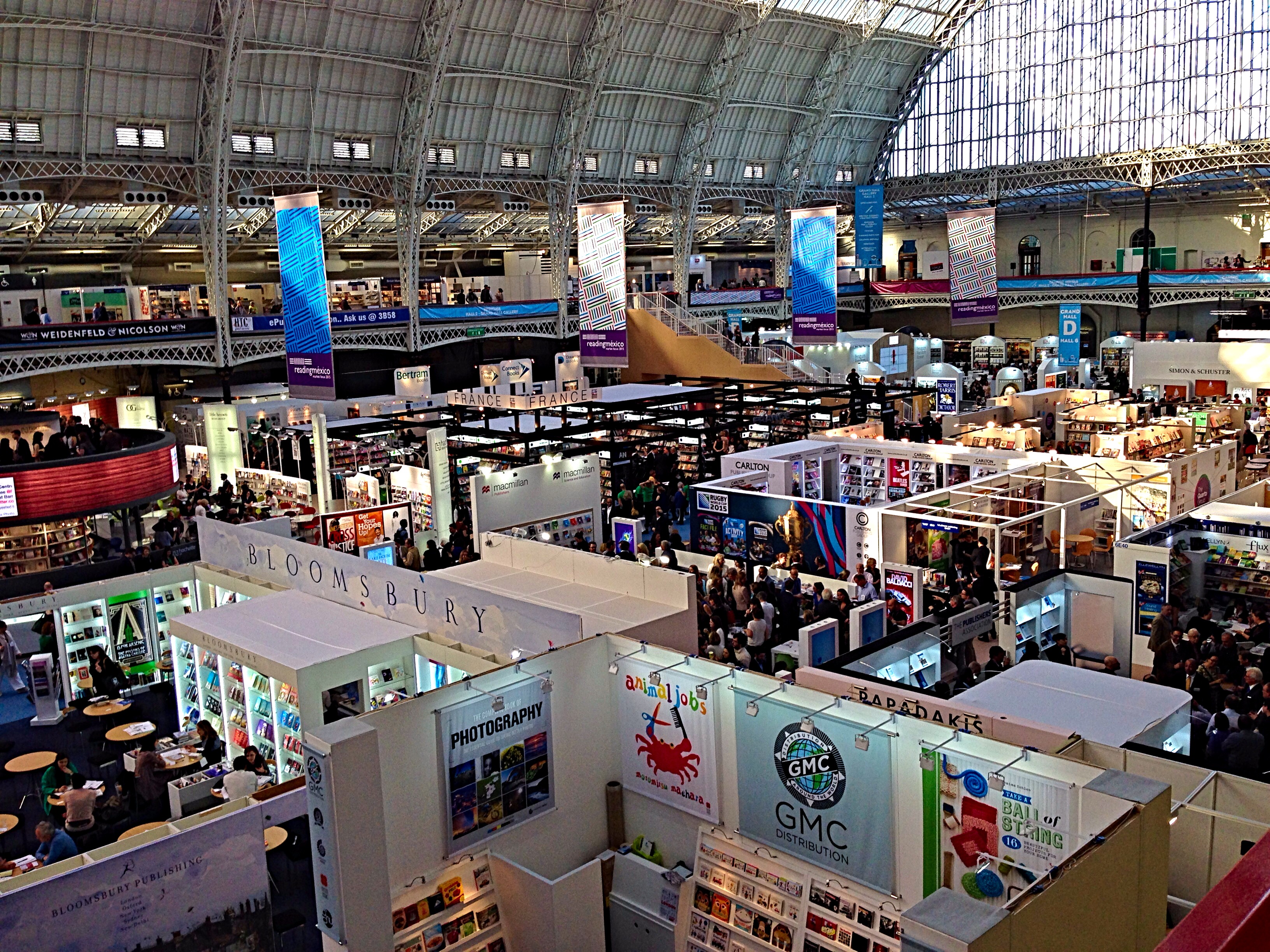 View of the booths at the London Book Fair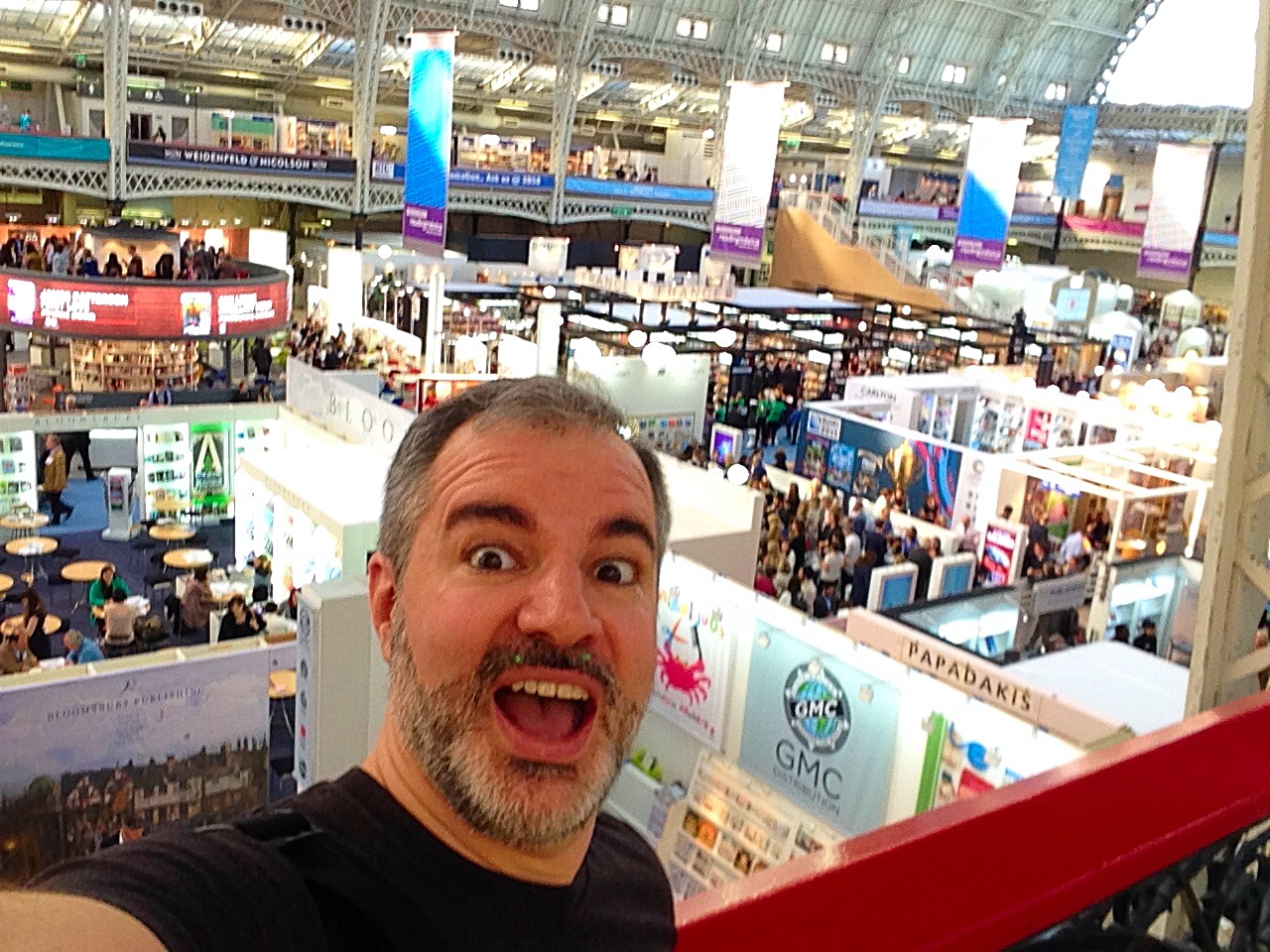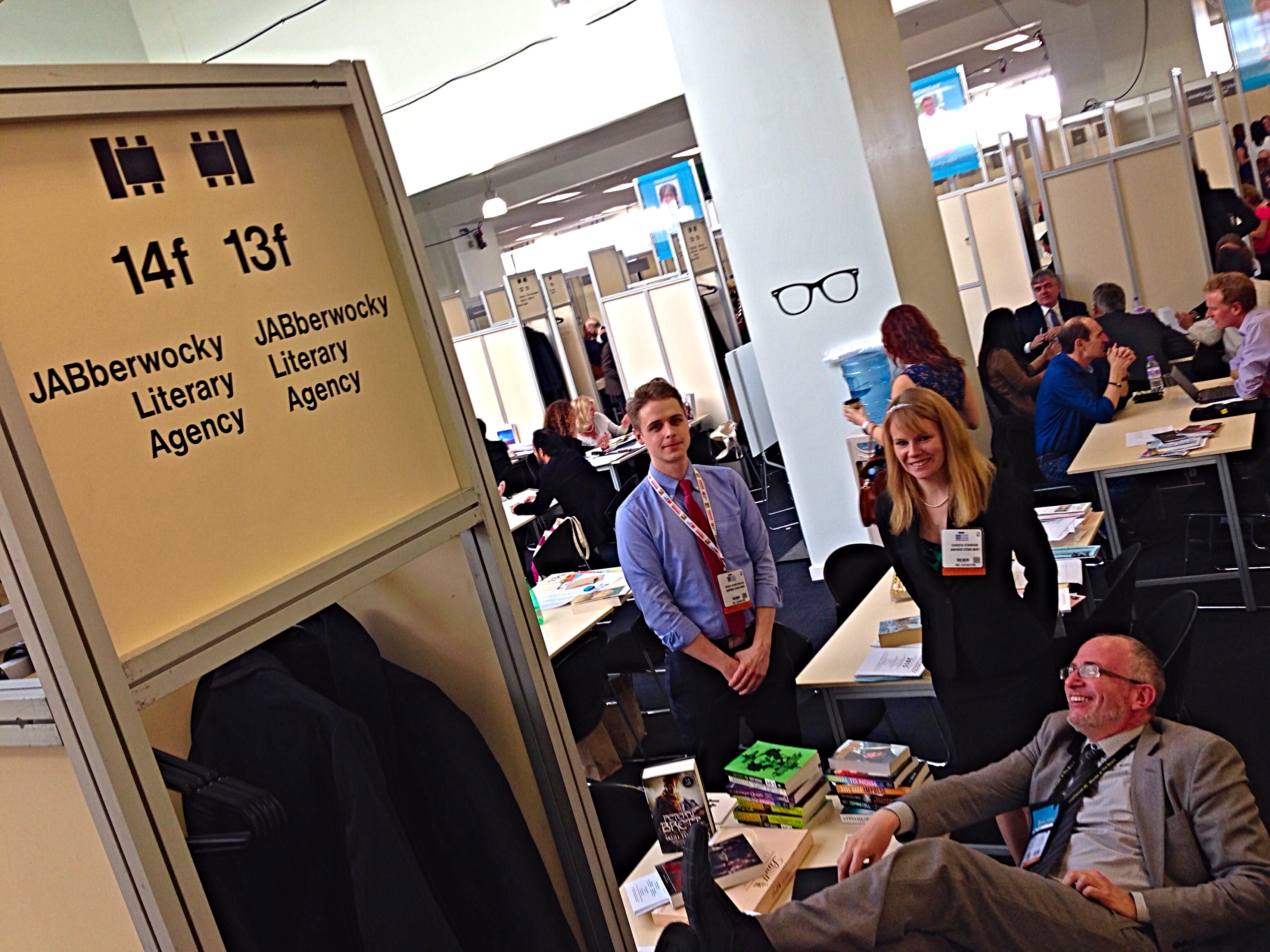 Brady, Christa and Joshua of JABberwocky working really hard!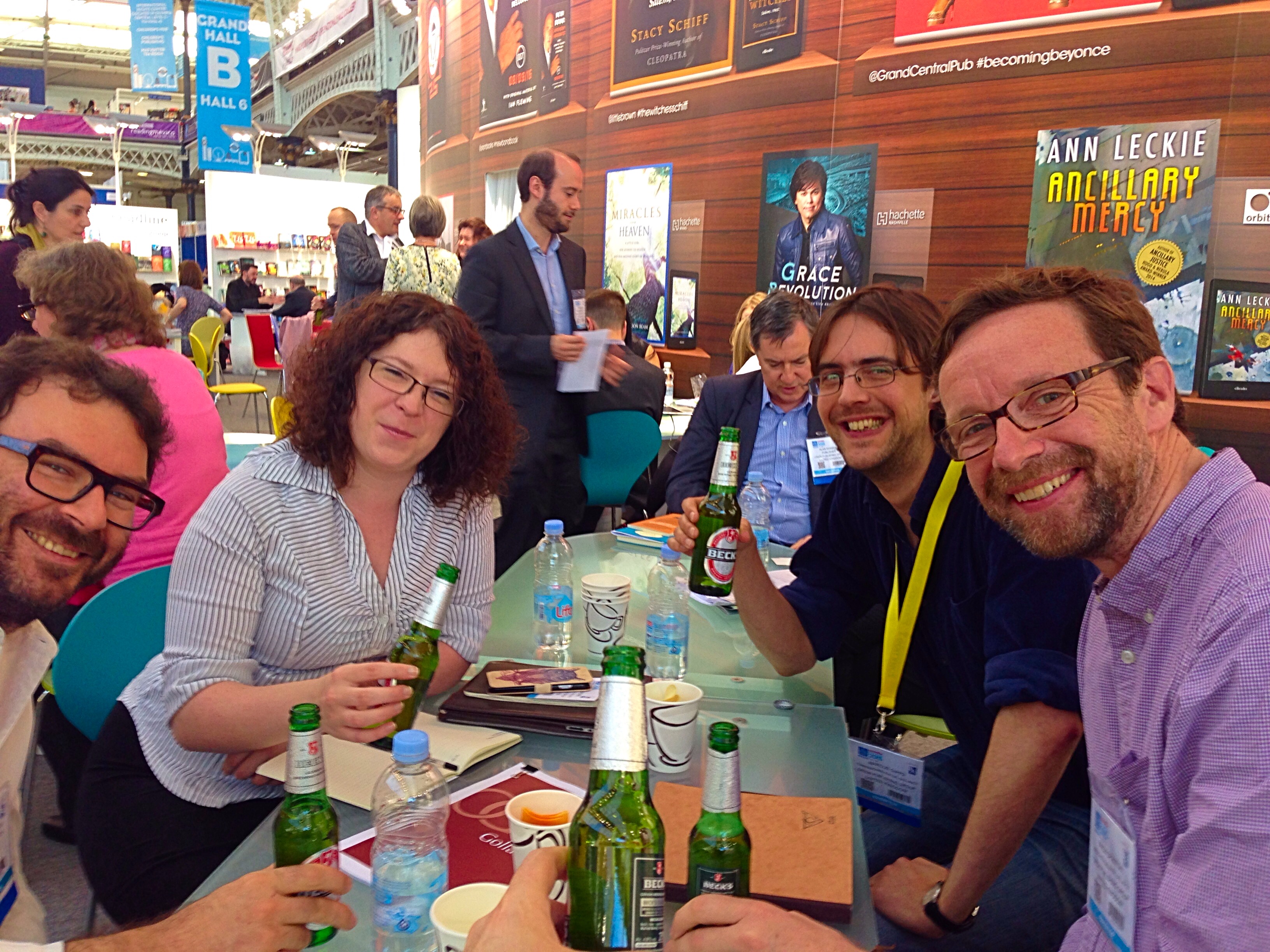 Stephanie, Gillian and Simon of Gollancz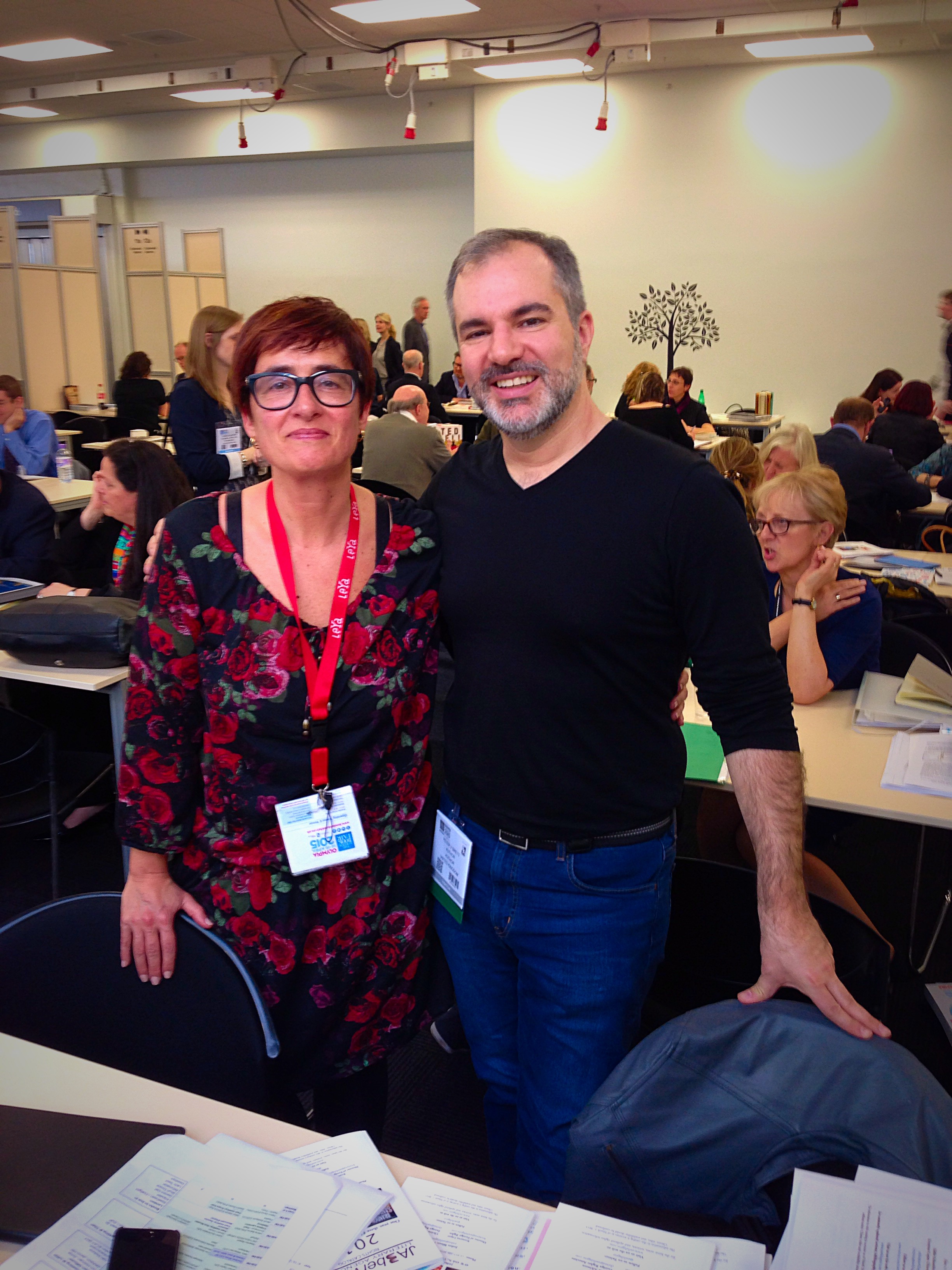 Cristina of Gailivro Publishing in Portugal. She announced they will be picking up The Skull Throne!
Next stop on the U.K. Tour will be in Glasgow for the final U.K. stop! All of this year's appearances are listed here.