Posted by Peat
In the tradition of other cosplay challenges I've done with Cassie, the Padawan Challenge focused on Cass completing certain tasks to unlock different pieces of a costume! She's been pretty into Stars Wars lately, so the Padawan Challenge was a no brainer.
Padawan Challenge complete!

Cassie practicing her Jedi mind tricks: You want to to give me a cooookiiieeee….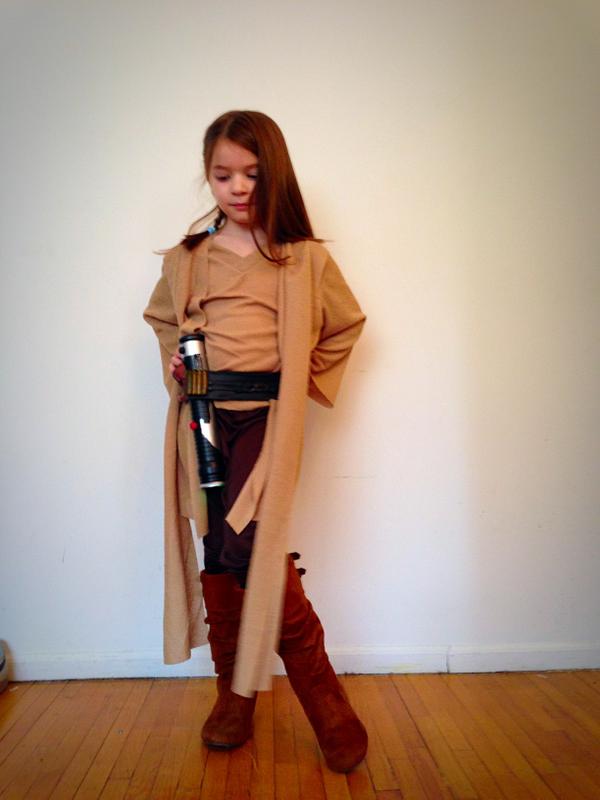 Jedi stylin'.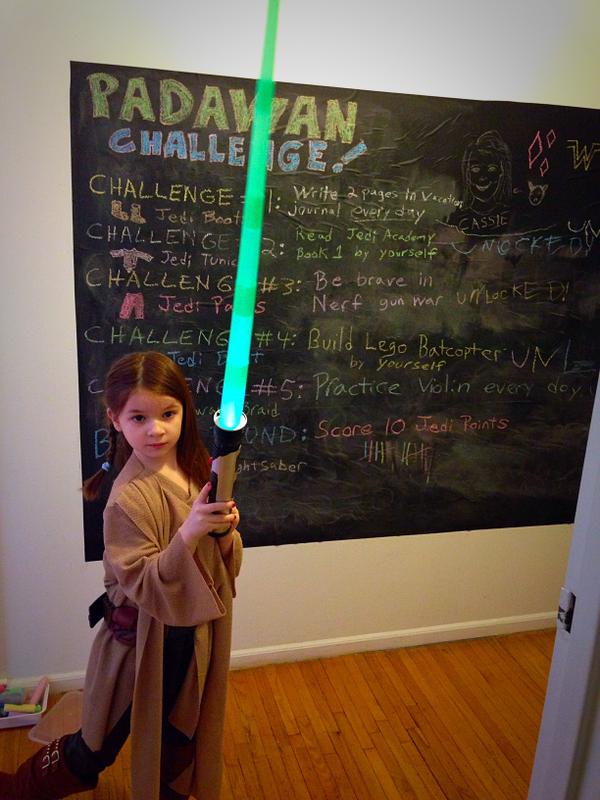 The circle is now complete.
The Skull Throne has been released! Order U.S. edition today!