Posted by Meg
Hurry! Today is the last day of the Warding Contest! If you've got a person, place or thing you want to ward, send it in by midnight tonight! We will be picking winners later this week.
Here are some of the fantastic entries we have already received:
From Judd:
I have warded a dart board, against Dwarves trying to steal my darts. it's more of a problem then one would think. The runes may be out of sync but the power in old words…the first words remains.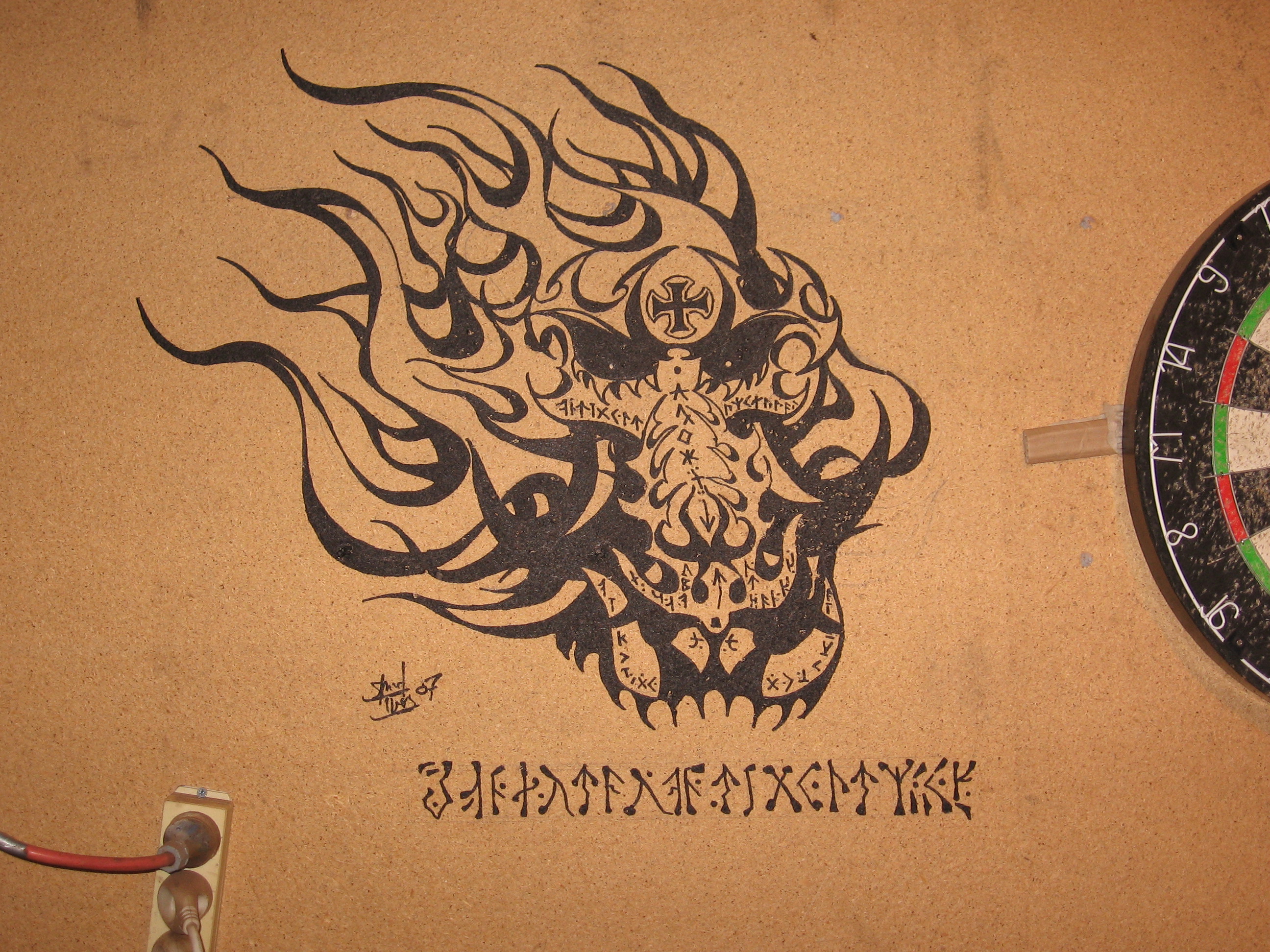 Complete with a demon! Awesome, Judd. Thanks for entering!
Next, Mat enters with a new warding concept altogether …
No longer are we at the mercy of overworked warders. With stick-on-wards, even a drunk can turn everyday items into protections from the night. So set up your ward circle, curl up with a good book, and prepare yourself for a long night.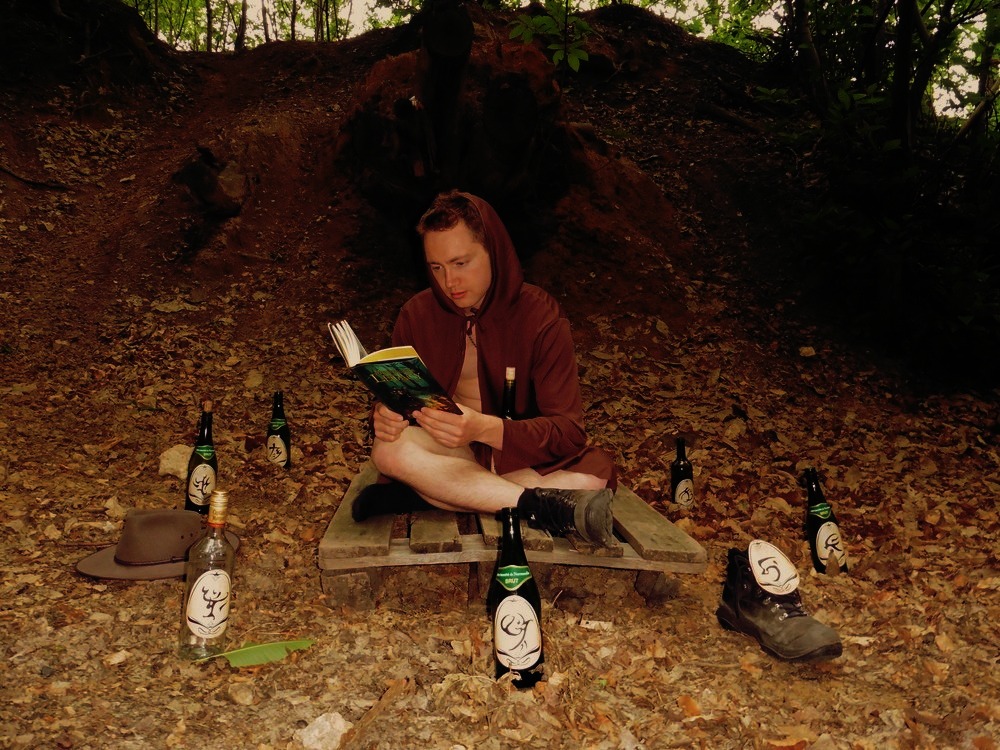 Hilarious, yet effective.
Polish fan celebrates Juwenalia with the full Arlen.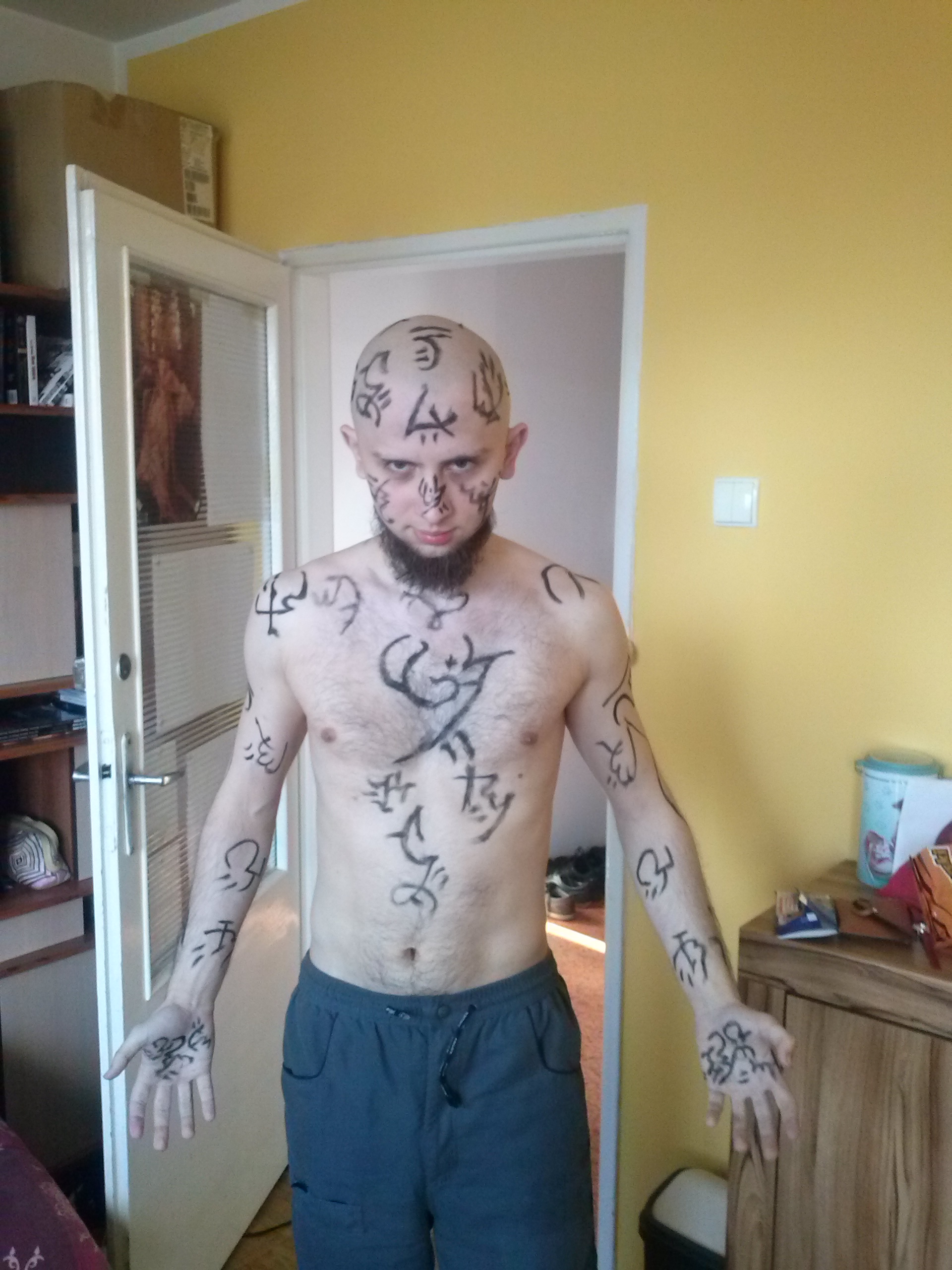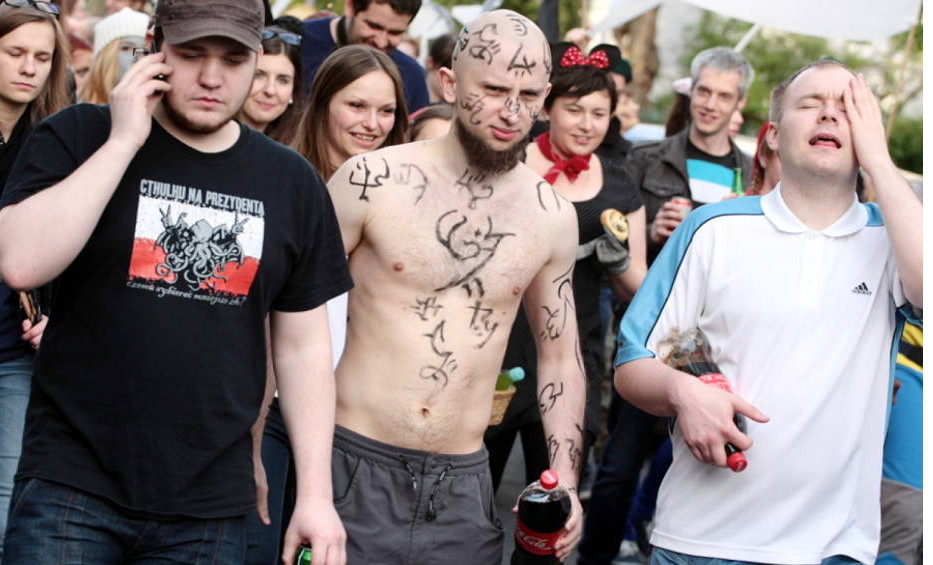 All I can say is  …. awesome. What a fantastic cosplay.
All the way from Portugal, Helena's boyfriend made her this beautiful warded box and weapon: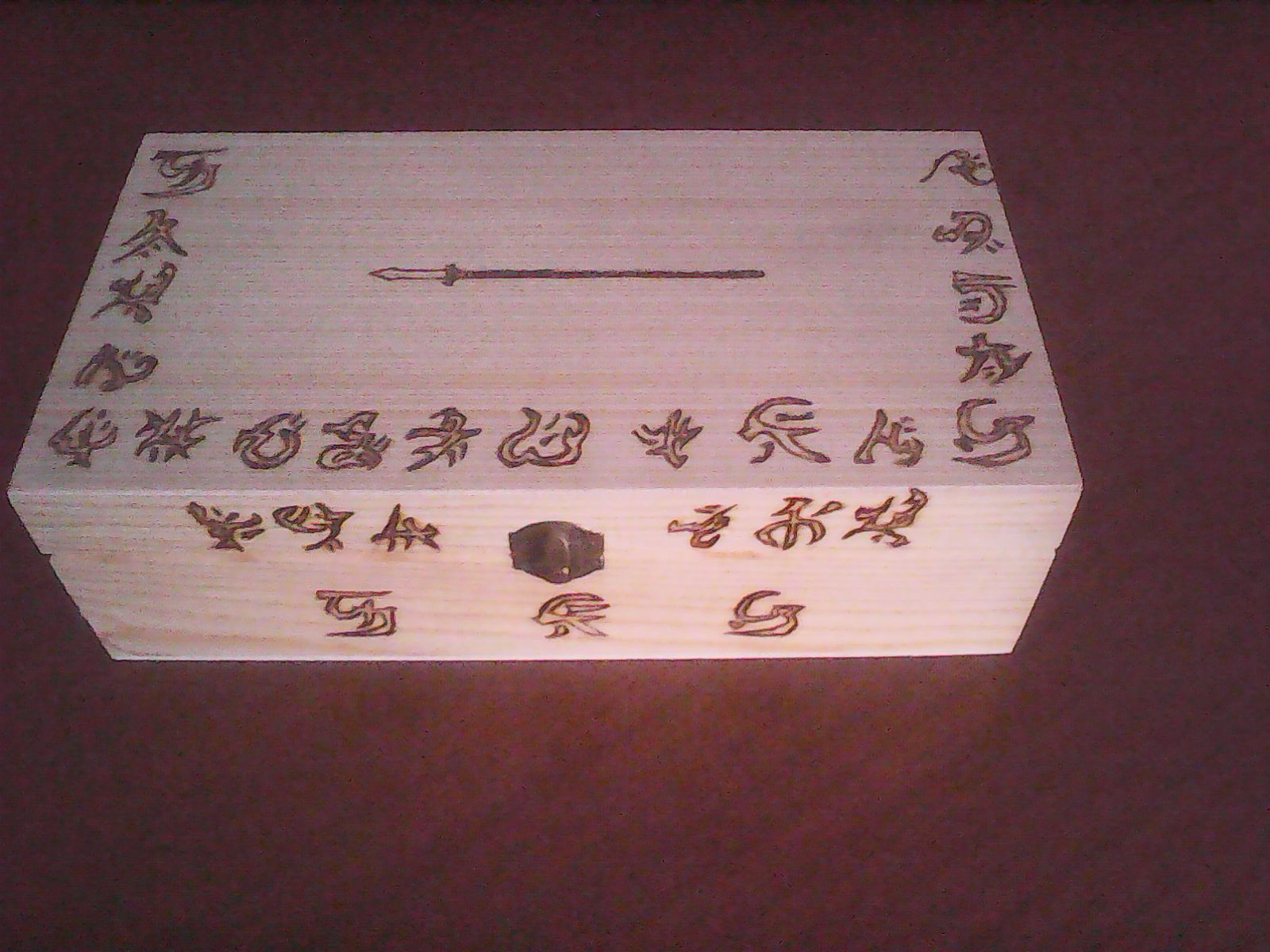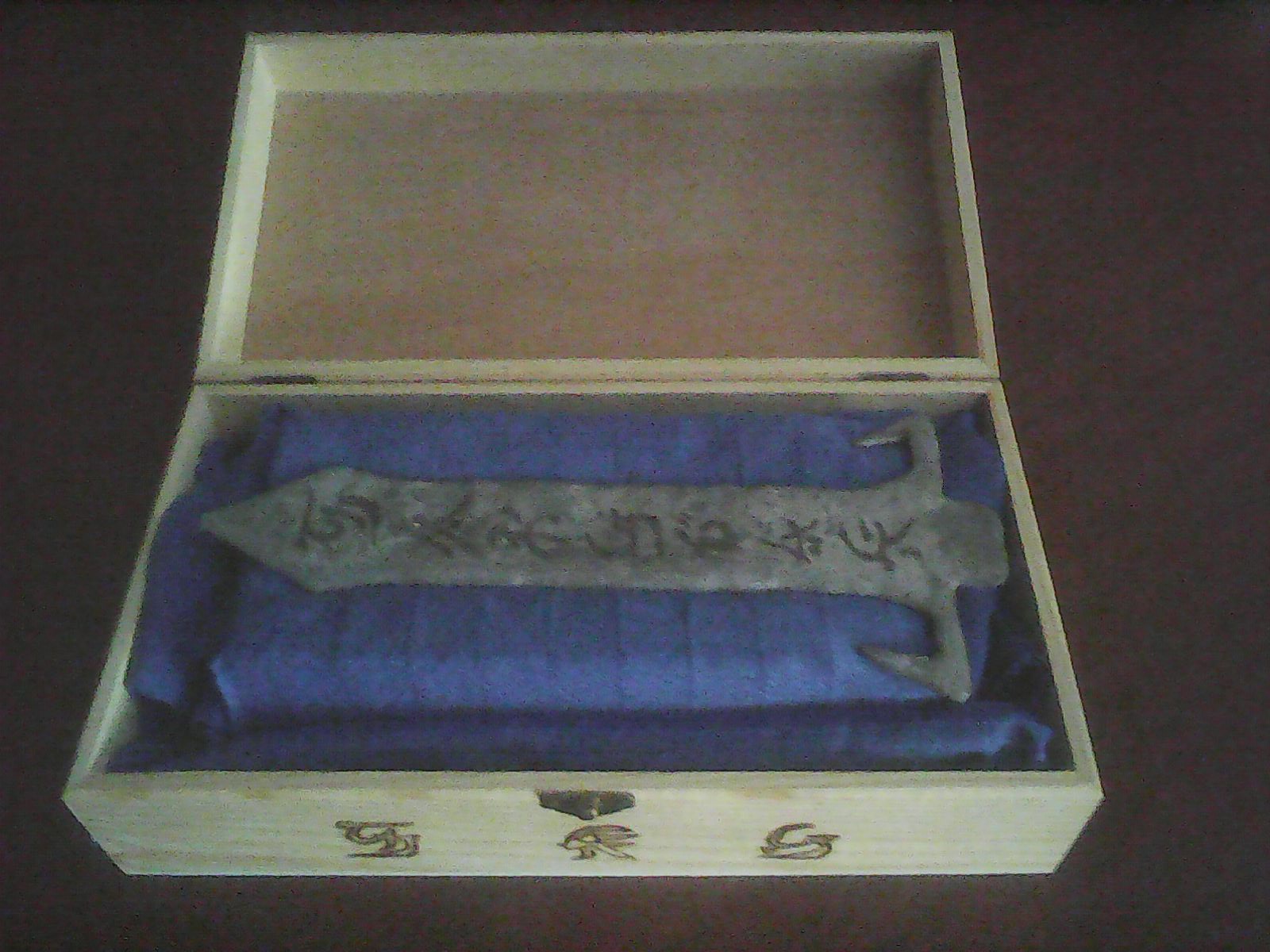 Wow! What a magical gift. Thanks for sharing, Helena.
Check out these adorable and delicious looking warded cookies from Marilag:
I thought about sending a picture of the old warded cookies I'd posted up on my blog, but figured they needed an upgrade, chocolate being a key component that was missing in the previous manifestation. I kind of like these warded cookies better. They taste like those glazed chocolate munchkins in Dunkin Donuts but in the form and texture of Soft Cookie, and pack quite a punch ('cause, you know, some of these are offensive wards, har har). I even made two versions of Arlen in The Warded Man (for no other reason than the fact that I was scared I'd mess him up the first time–which I did, since he was more adorable-looking and less crazy-intimidating).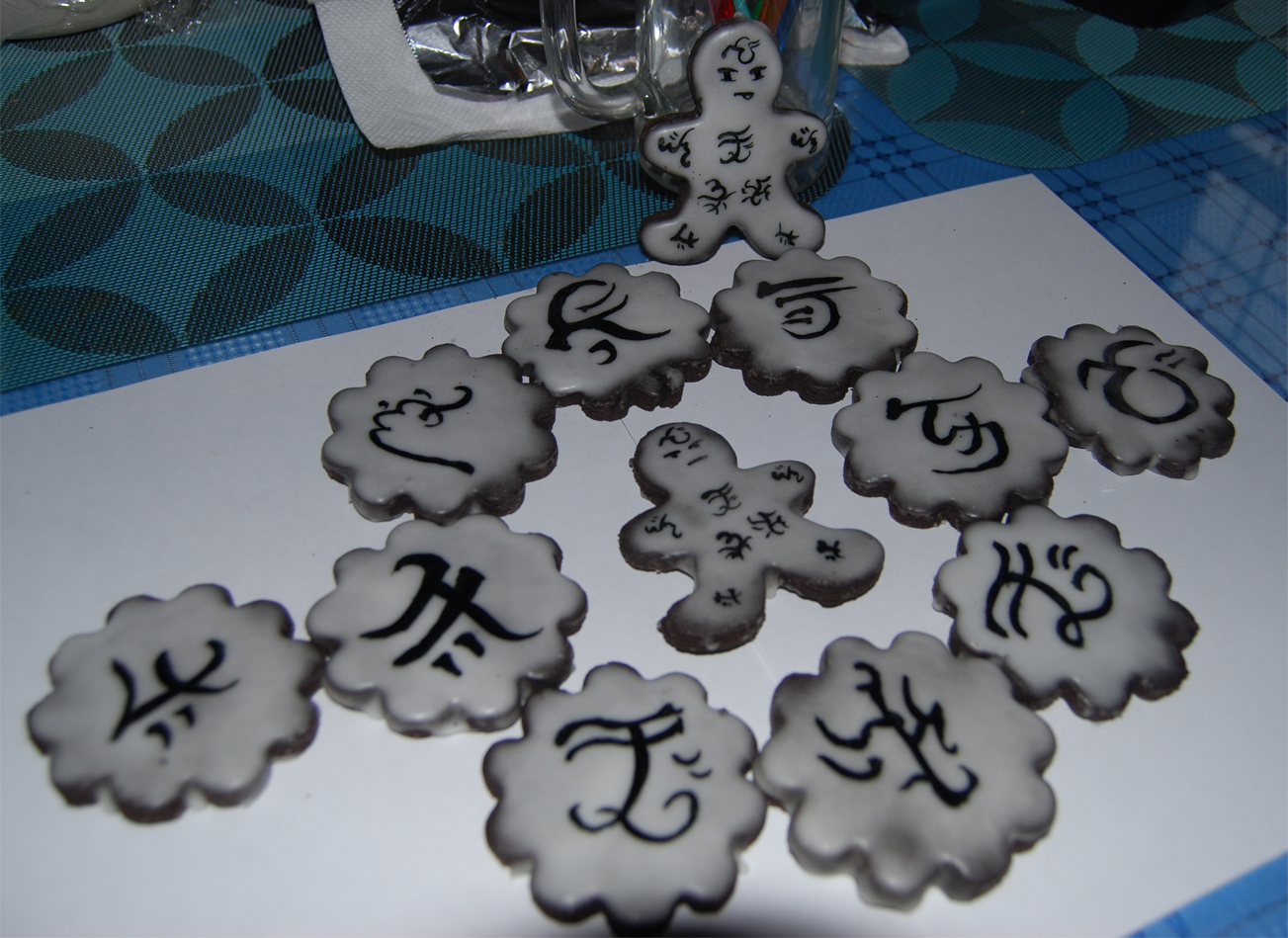 I am not sure I could bring myself to eat those beautiful cookies! Especially the adorably stubborn looking Arlen versions! Well done!
And finally, from Dakota, another stunning tattoo: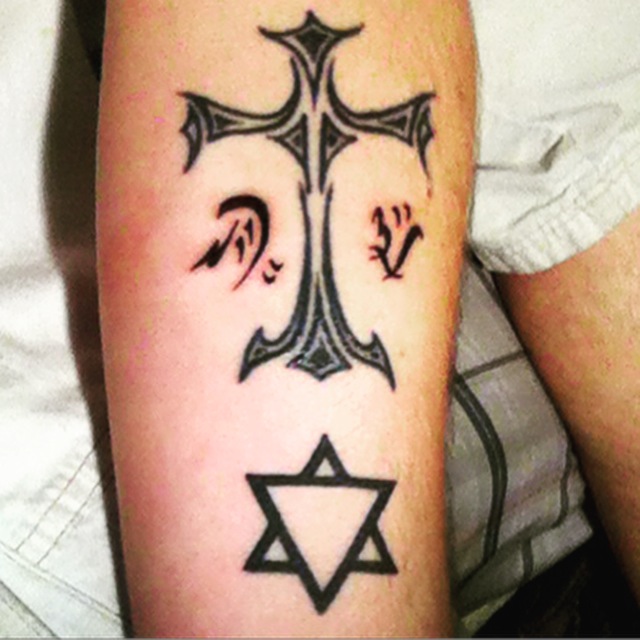 Wow. So many fantastic entries to the contest. It's going to be very difficult to pick winners!! You can check out all the entries so far over on our Facebook Album.
The Skull Throne is now on sale in the U.S./U.K.! Order the U.S. edition here or visit Waterstones or UK Amazon for the U.K. version.