Posted by Meg
The Warding Contest is now officially closed! Check out our final entries:
Lucek submitted a warded quiver for his contest entry: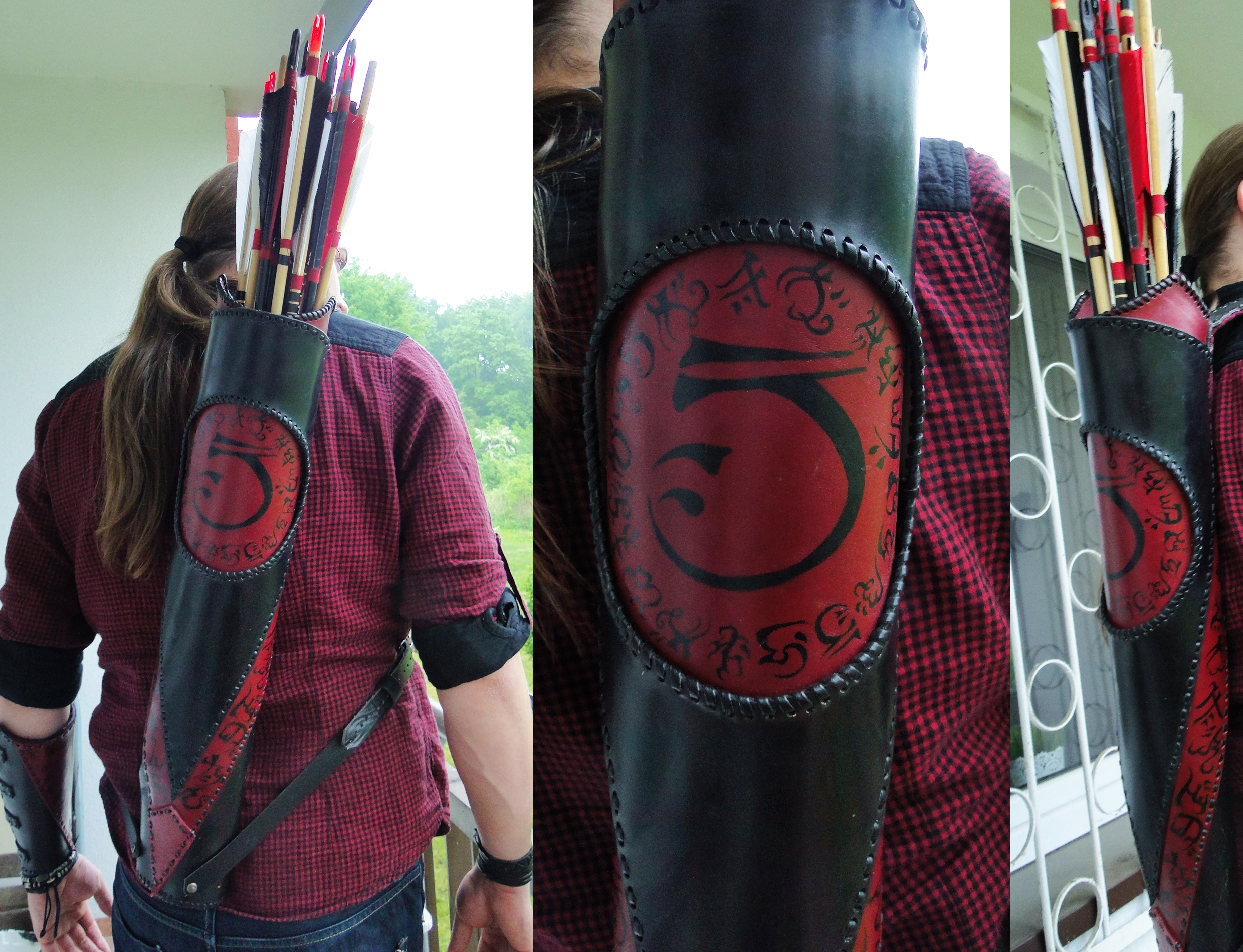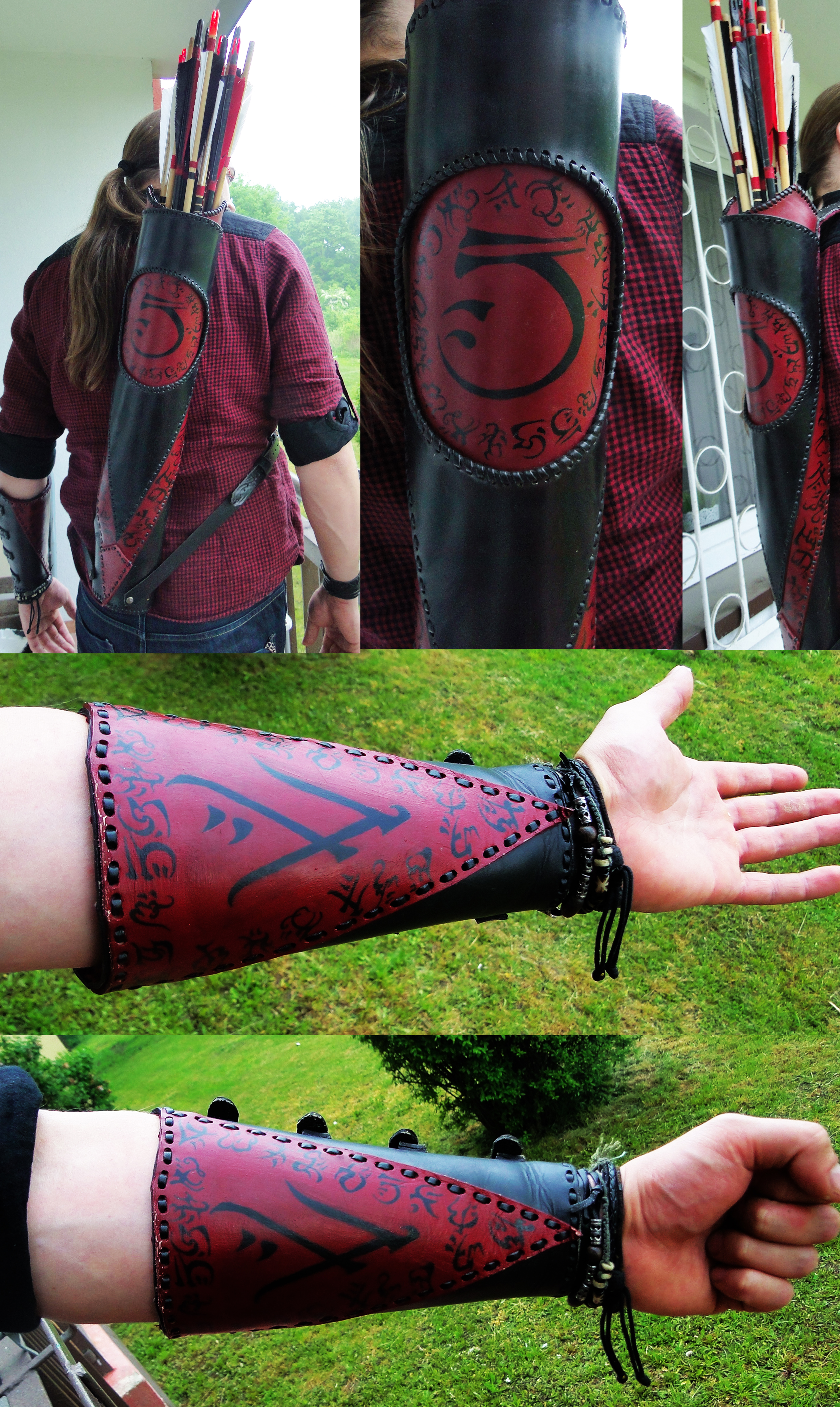 Stunning! The black wards on the red background is very striking.
Nicholas explores two worlds colliding in this Dr. Who/Demon Cycle mash-up sonic screwdriver:
The Doctor must be prepared for alagai in case the TARDIS lands on Ala.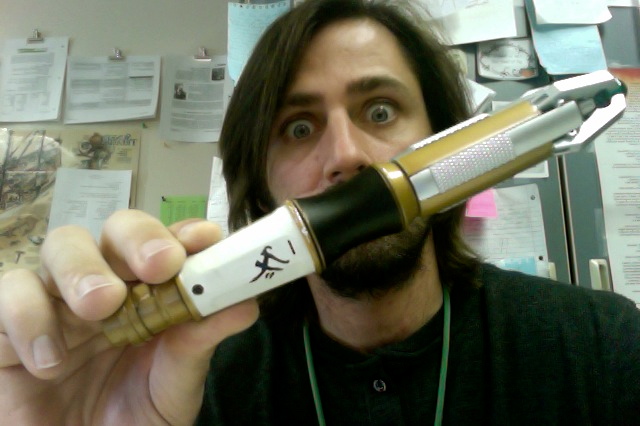 Awesome idea! Demons, aliens … same stuff! The Doctor and Arlen would make an interesting team-up.
Paulina chose to ward fruit. Here's why:
I tend to mark my food with Impact rune so no "Lunch stealing" demon can put it's claws on it. If it tries…well. We all know what happens. Today it's a banana.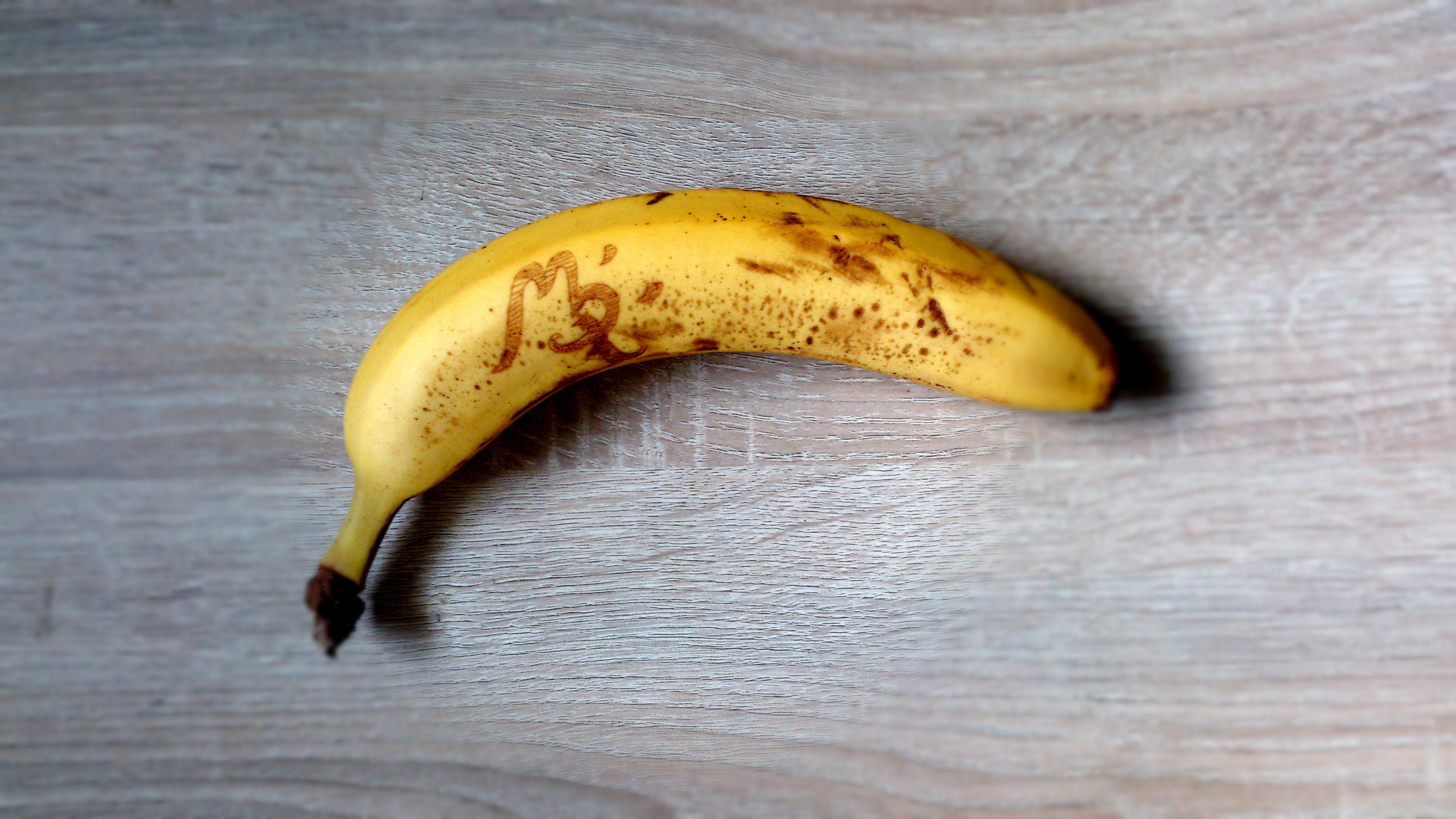 Those pesky lunch stealing demons!
Olga has a new product to market. Check out her pitch:
This coreling charmer will knock plenty of otherworldly (hypothetical) socks off with a haunting tin whistle melody. Bound to confuse the average coreling enough to evade and escape. Available for hire. Enquire at the Half Moon Inn.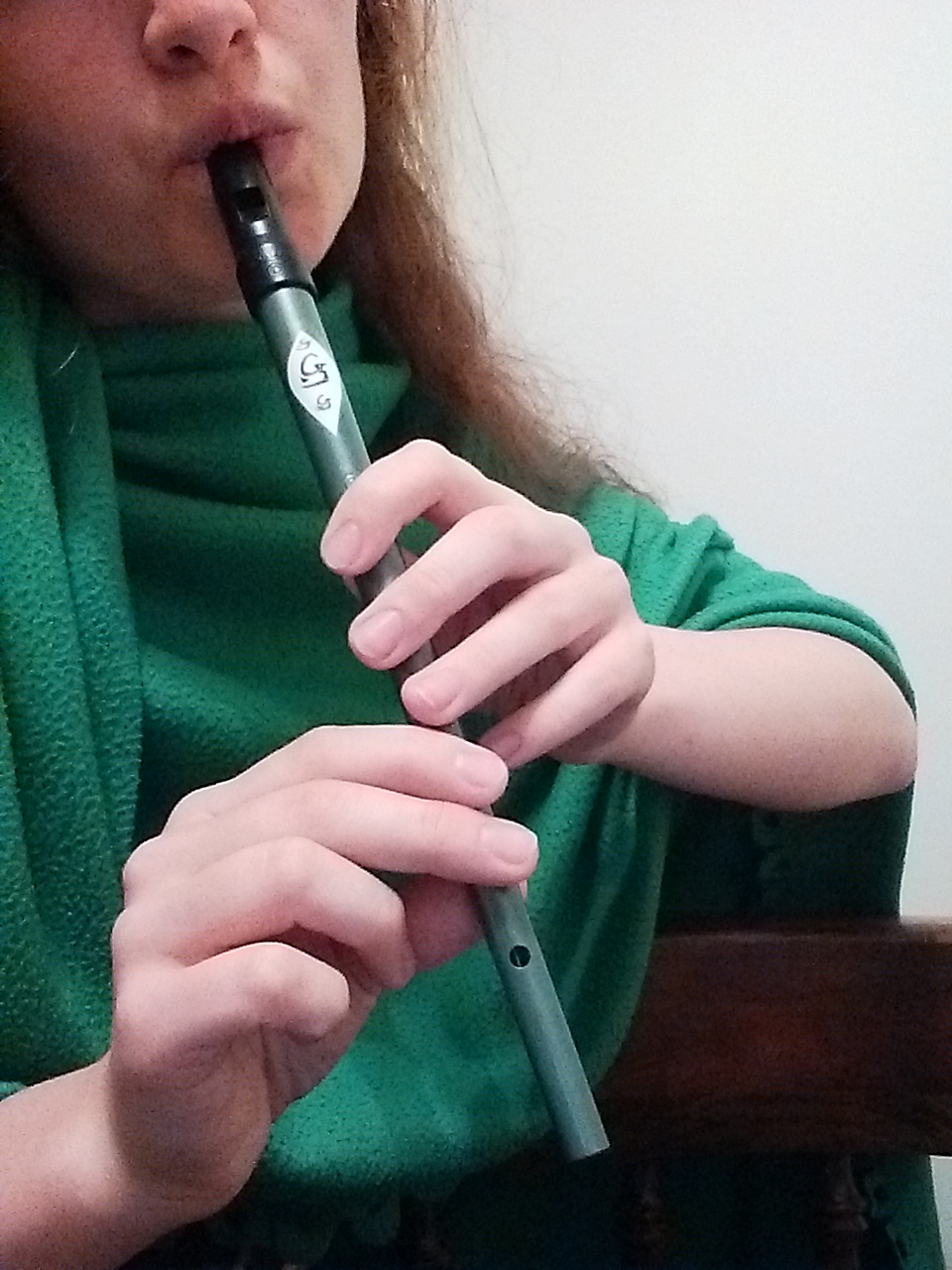 I will take three!
Michael submits his ambitious entry … Anoch Sun!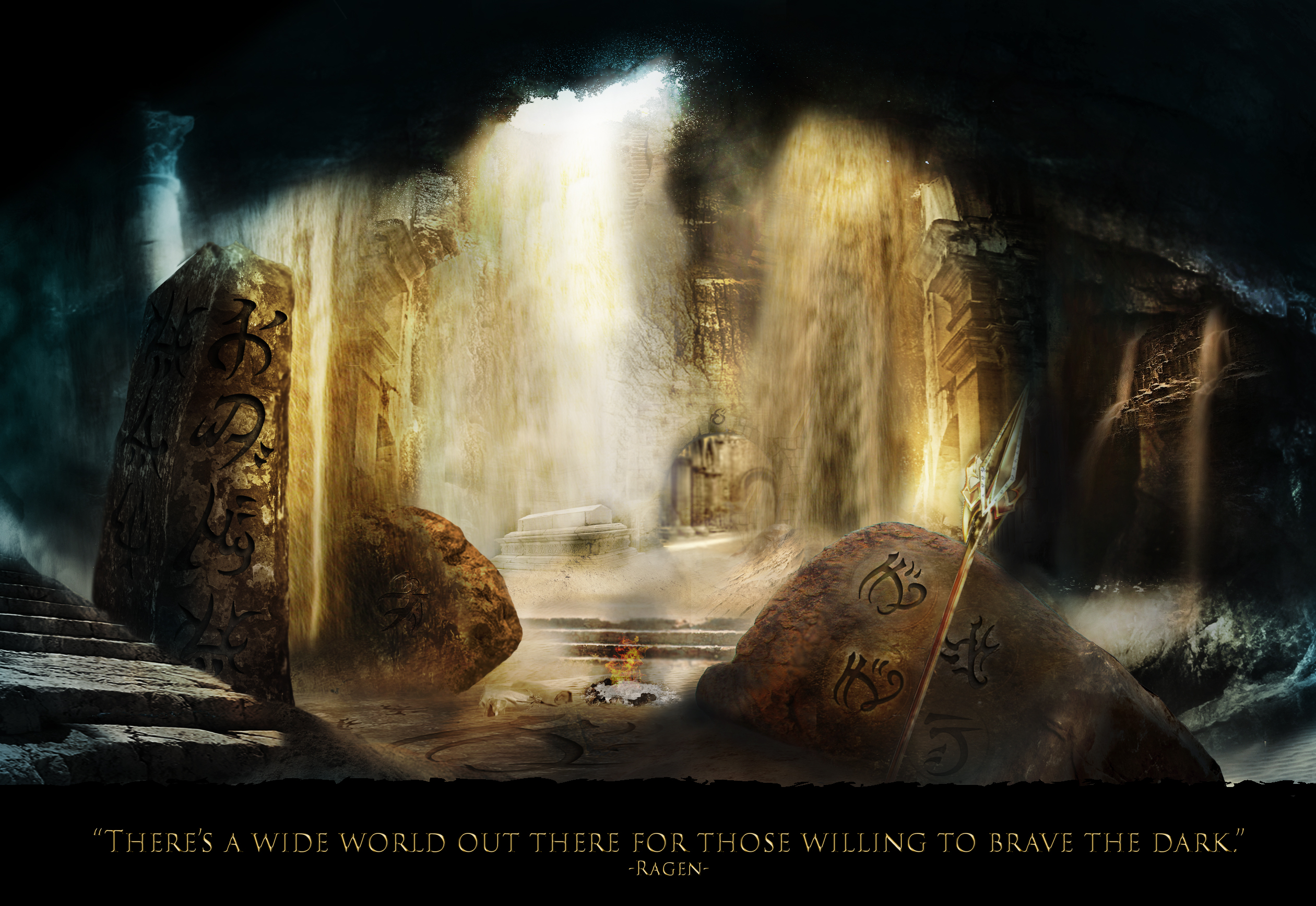 Beautiful. I love the wards, the detail of the spear and the quote that completes it all!
We will be picking winners this week! Stay tuned.
The Skull Throne is now on sale in the U.S./U.K.! Order the U.S. edition here or visit Waterstones or UK Amazon for the U.K. version.