Posted by Meg
It was a tough decision, but the winners for the Warded Contest have been picked!
Grand Prize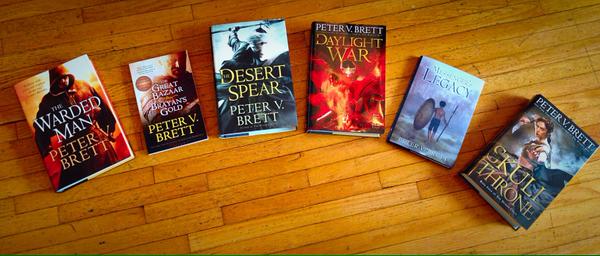 The winner will receive a full U.S. Demon Cycle collection: The Warded Man, The Desert Spear, The Daylight War and The Skull Throne as well as the novella, The Great Bazaar and Brayan's Gold and Messenger's Legacy. 
Simon and his daughter Alyah win for this beautiful entry of a ward circle: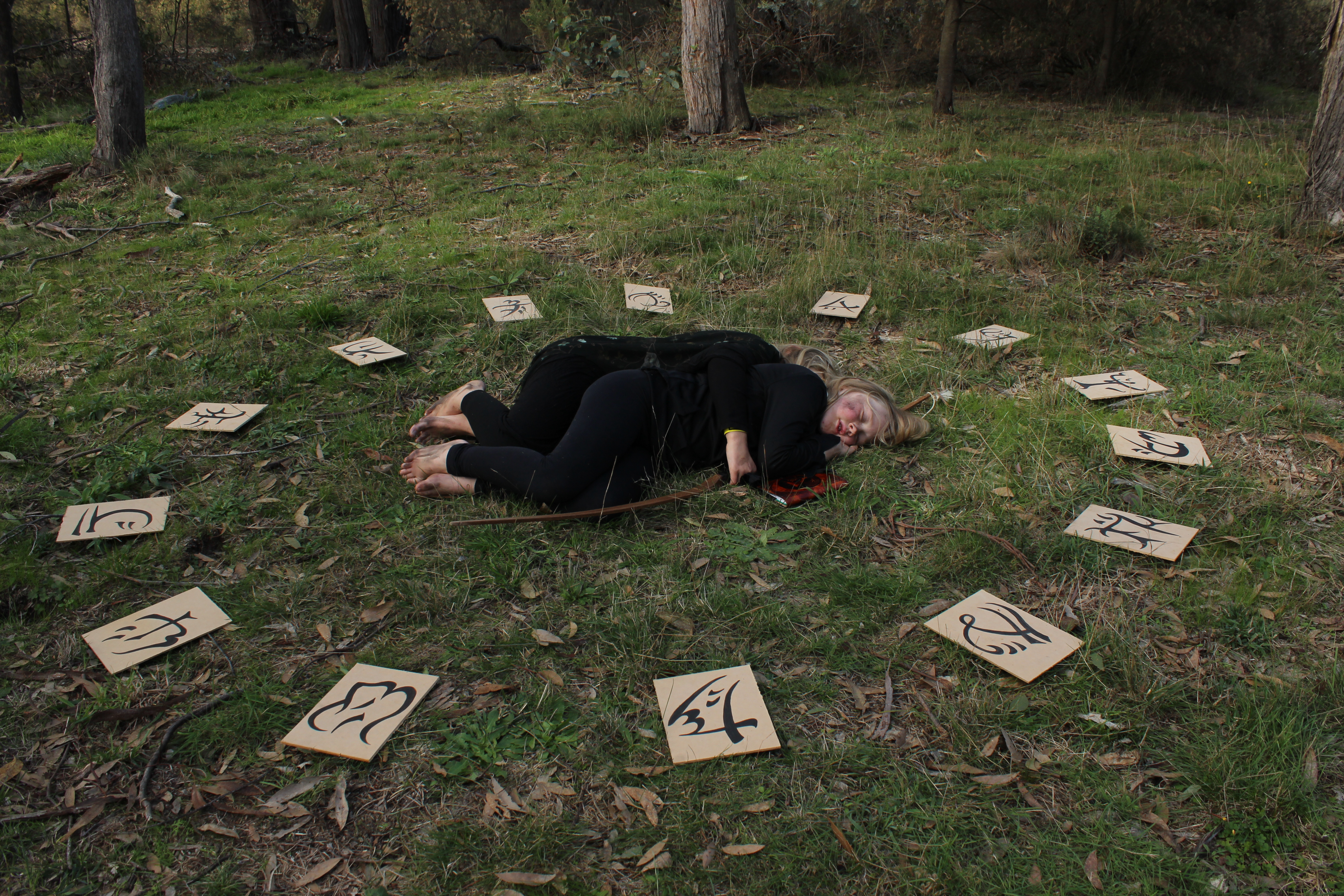 They also submitted this fantastic warded boomerang. Great to see the whole family work on this together! Fantastic job.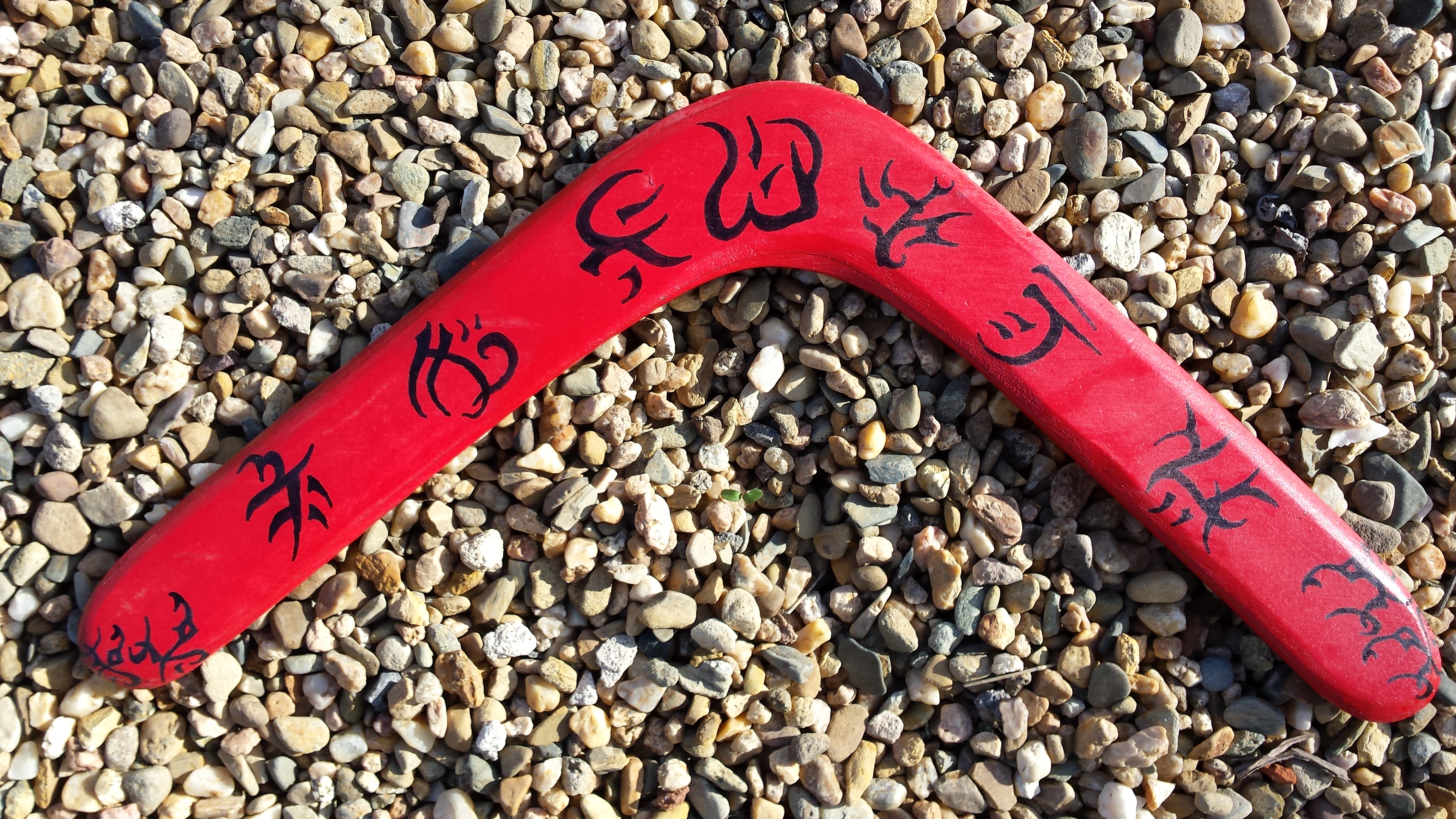 First Prize
Winners will receive a signed copy of the brand new Warded Man hardcover. The book is also now on sale only on Amazon and Books-A-Million.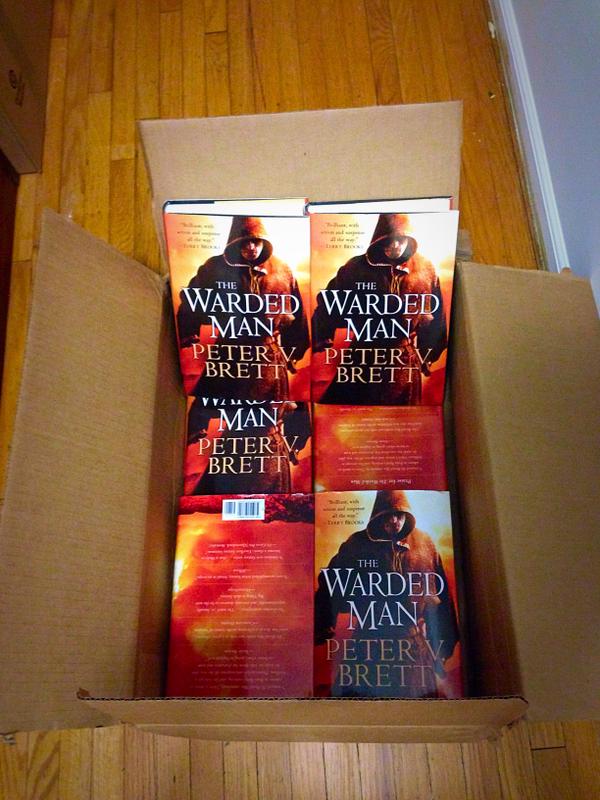 Lucek wins for his beautifully crafted warded quiver. Stunning.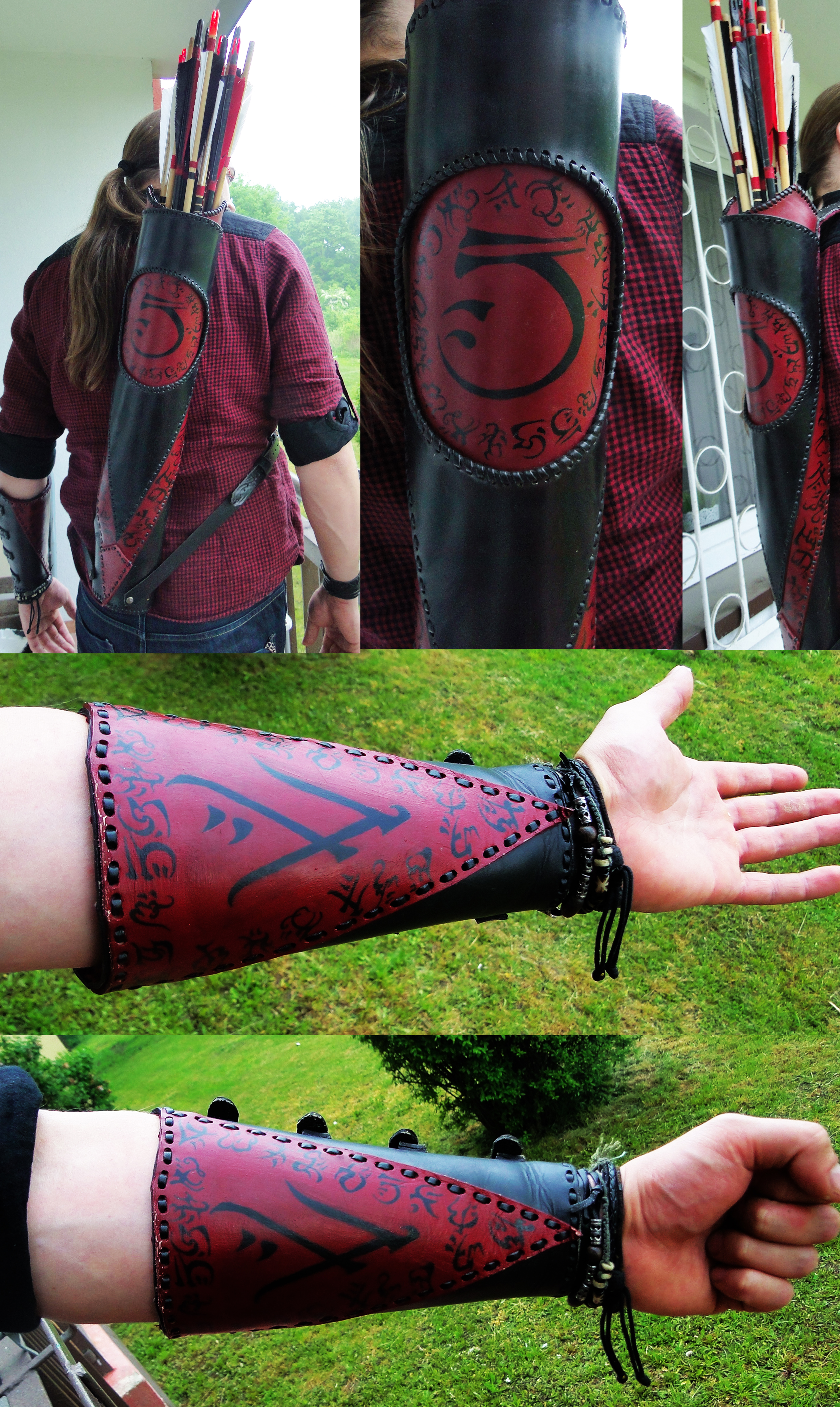 Jamie wins for his badass palm tattoo. Tattoo work done by Ashleigh Webb.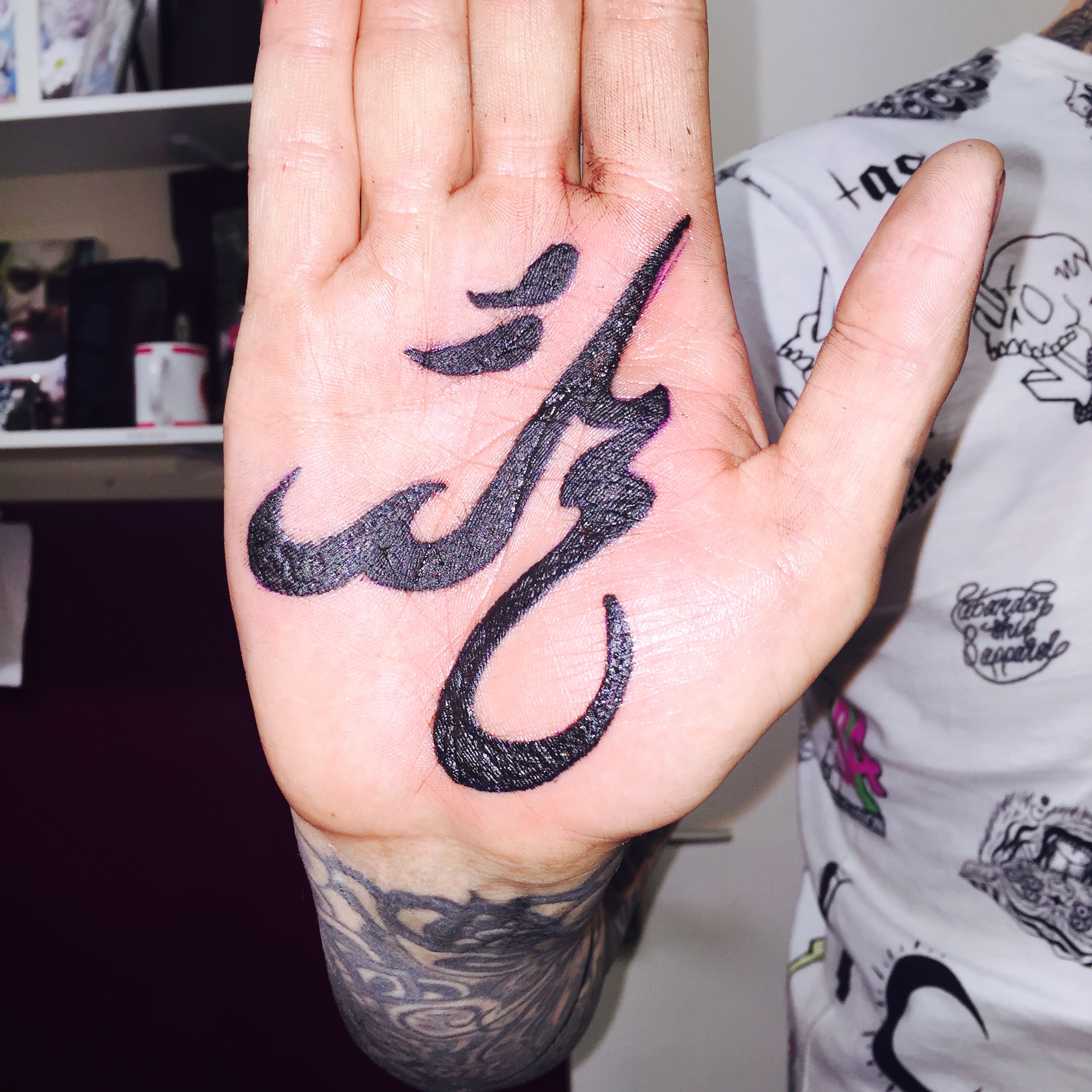 Helena wins for this lovely spear book, wards inside and out: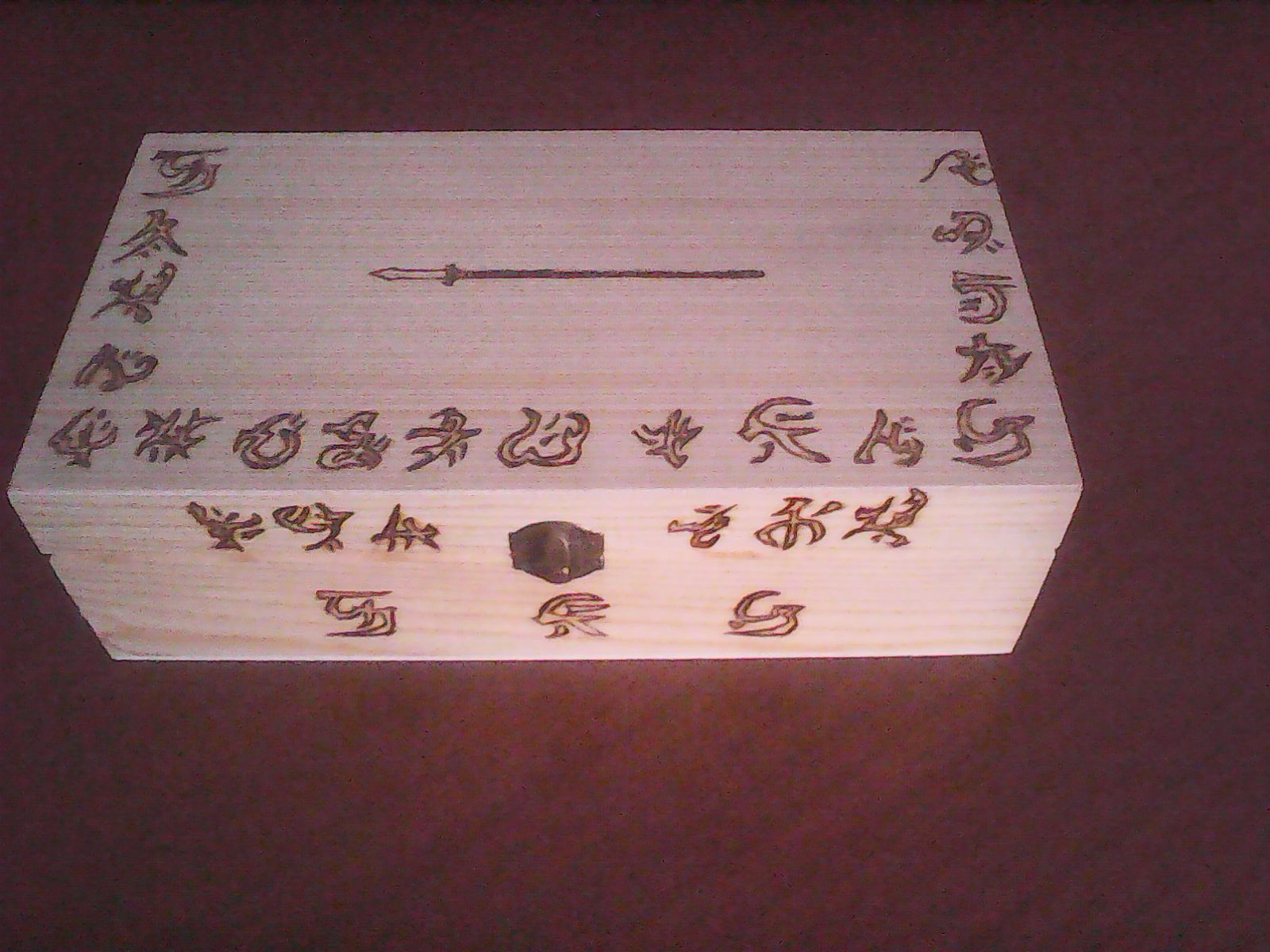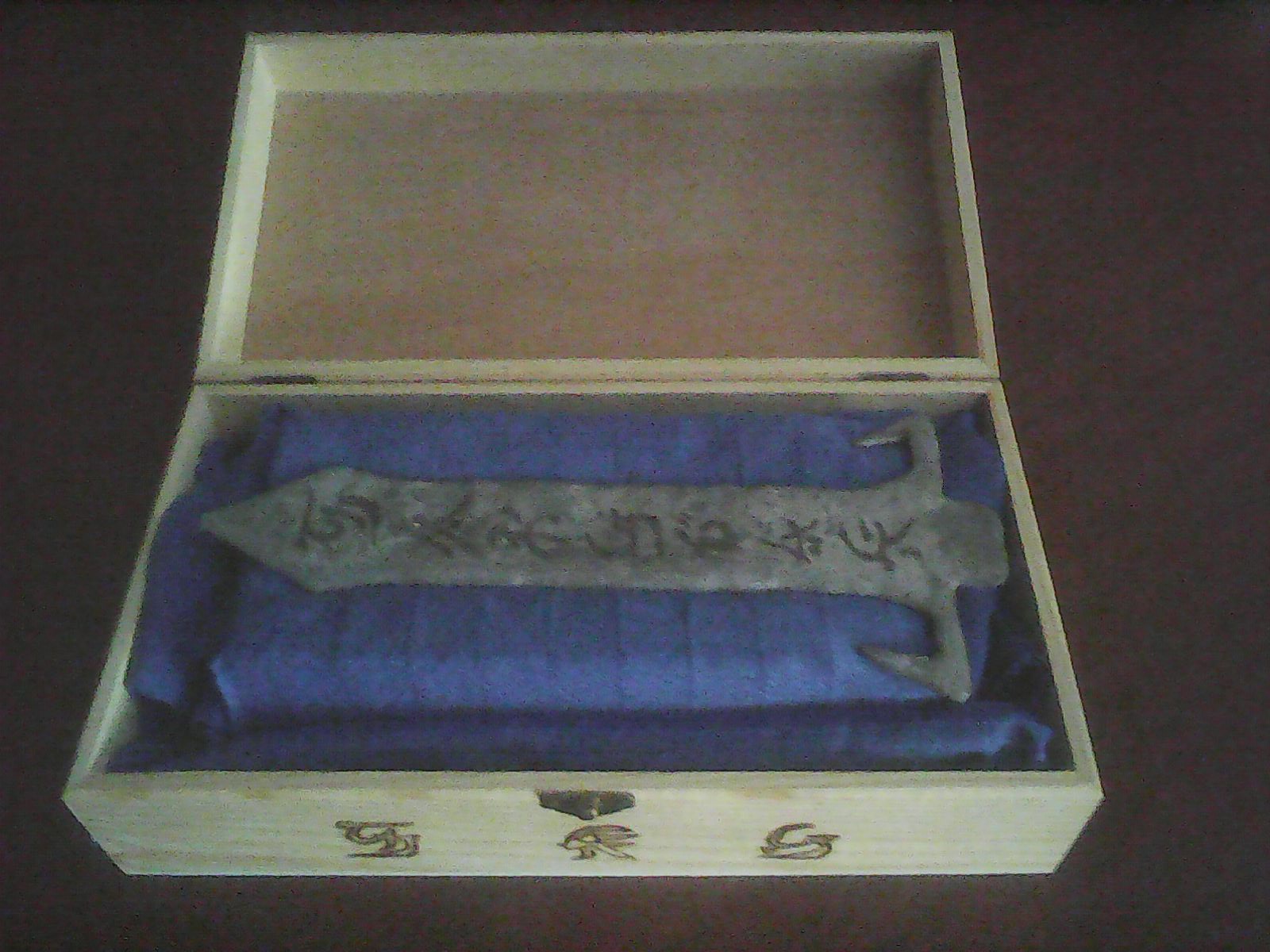 Second Prize
Winners will receive a signed U.S. or U.K. Skull Throne. 
Anna wins for her warded book box, complete with quote and Daylight War!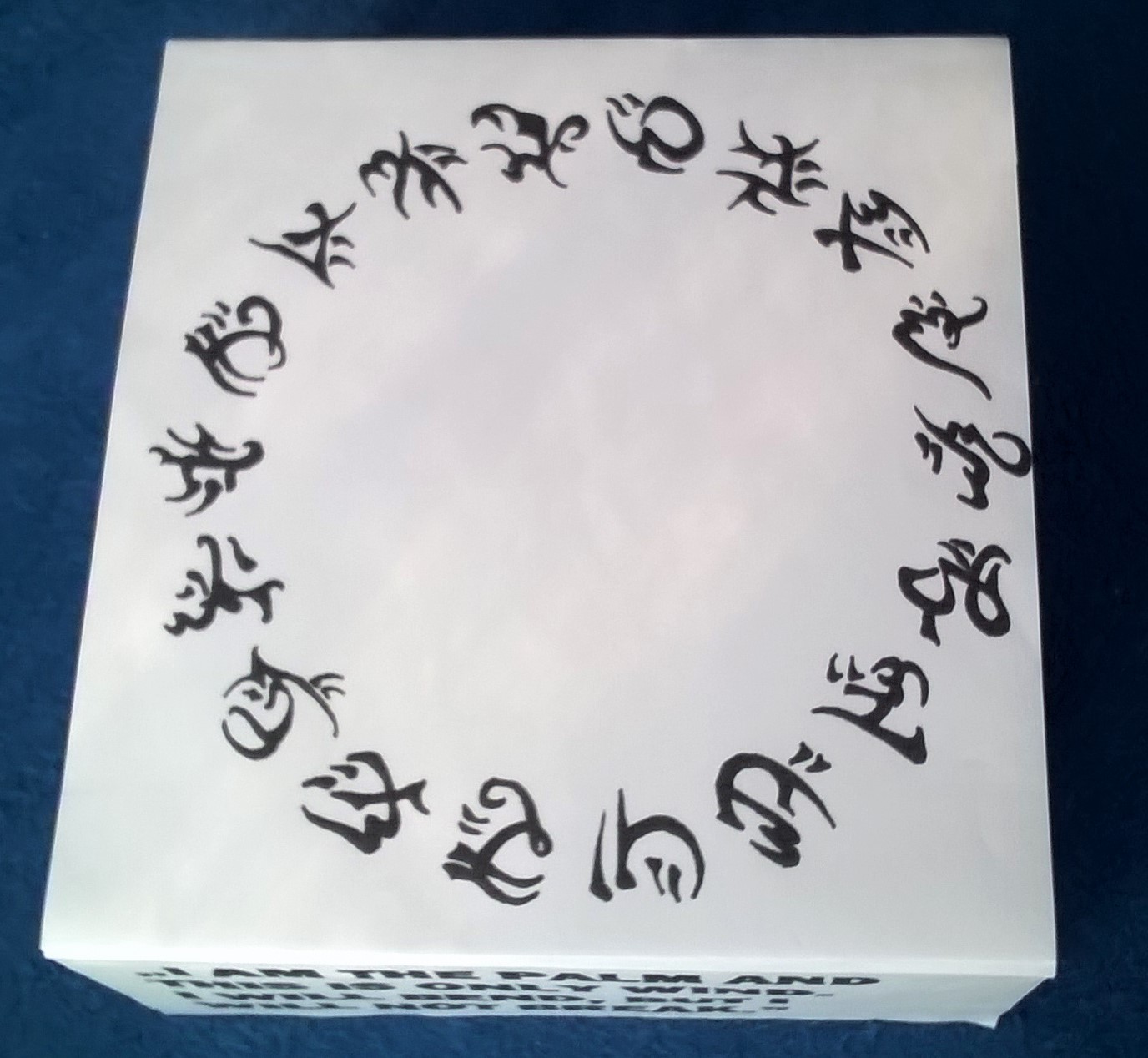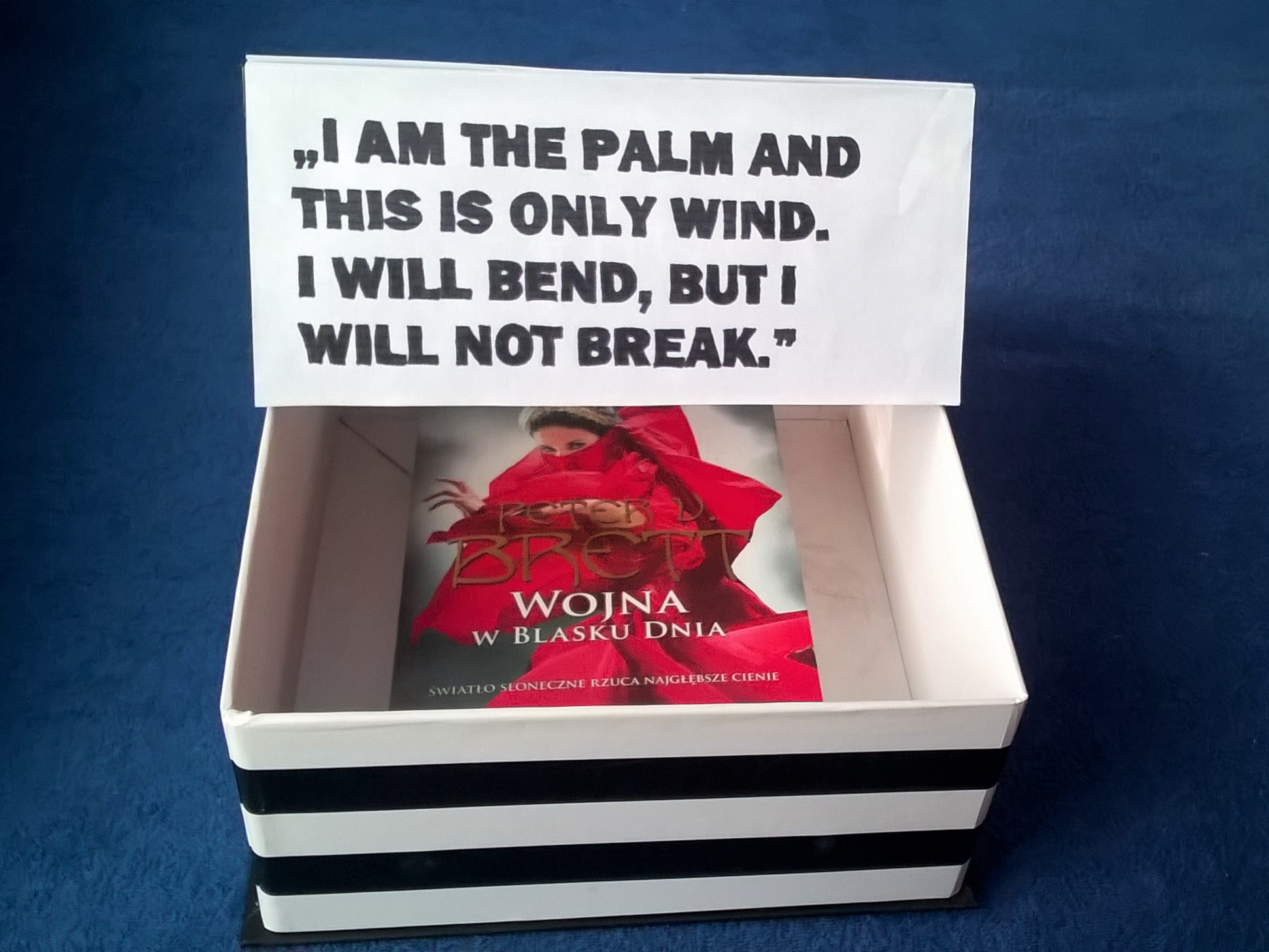 Emily wins for her lovely dama'ting tea party!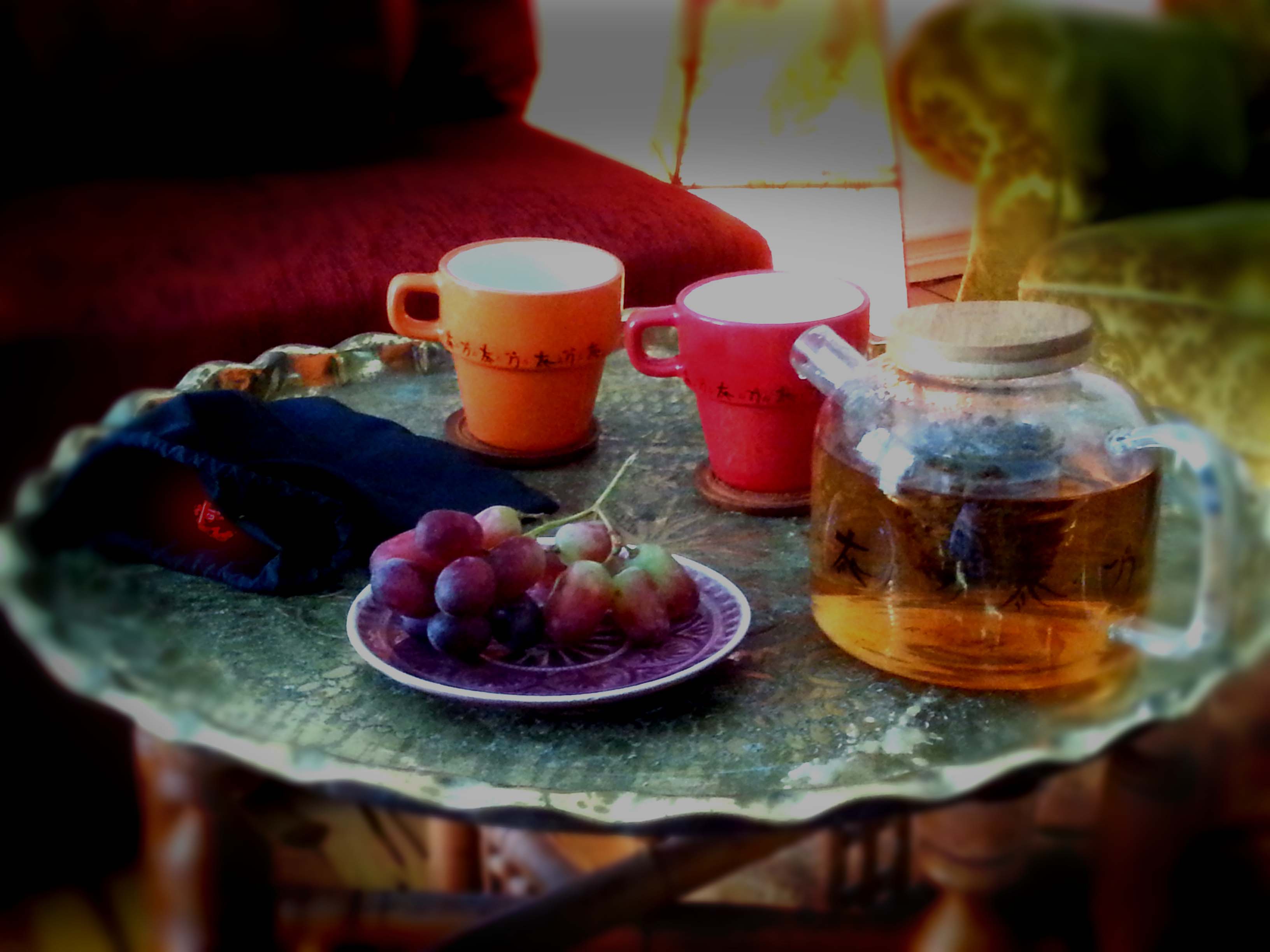 Sarah wins for her homemade pottery piece: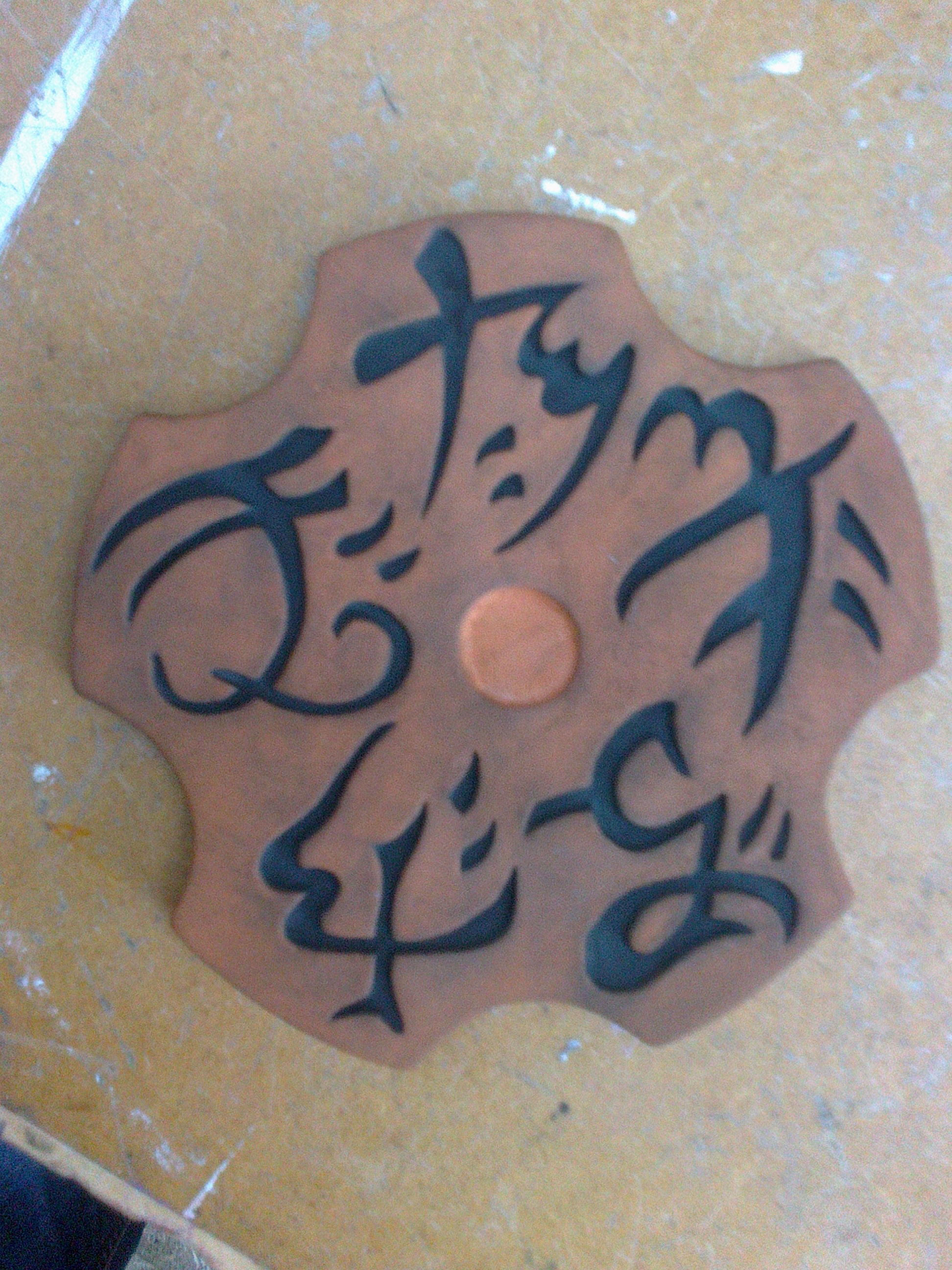 Congrats to all the winners and to everyone who entered the contest! You can check out everybody's entry here.
The Skull Throne is now on sale in the U.S./U.K.! Order the U.S. edition here or visit Waterstones or UK Amazon for the U.K. version.