Posted by Meg
To introduce our latest contest (see the official winners here!), Peat tweeted a clever little intro on Twitter and Facebook: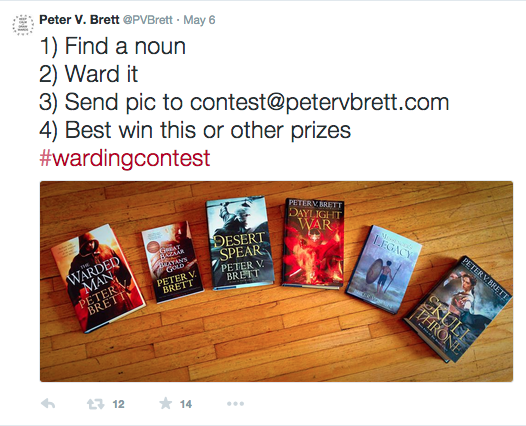 He meant that folks should ward something (i.e. a person, place or thing), but fans took this to mean make your own ward symbol that will guard against any noun.
This resulted in an accidental mini-contest of its own! We loved seeing what original wards folks came up with and decided to award a prize for our favorite in addition to the regular Warding Contest. The winner? John with his Banishment Ward: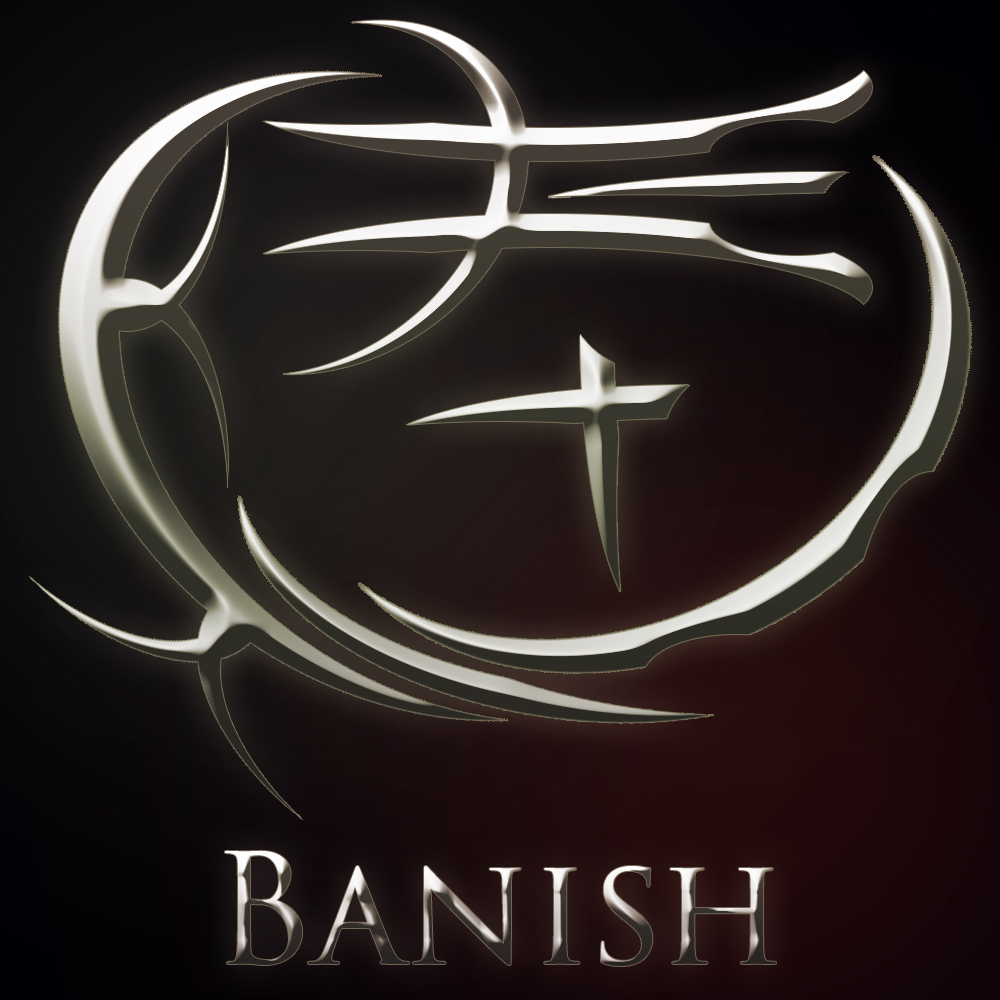 Congrats, John! We will be sending you a brand new Warded Man U.S. hardcover.
Check out these other fun entries as well: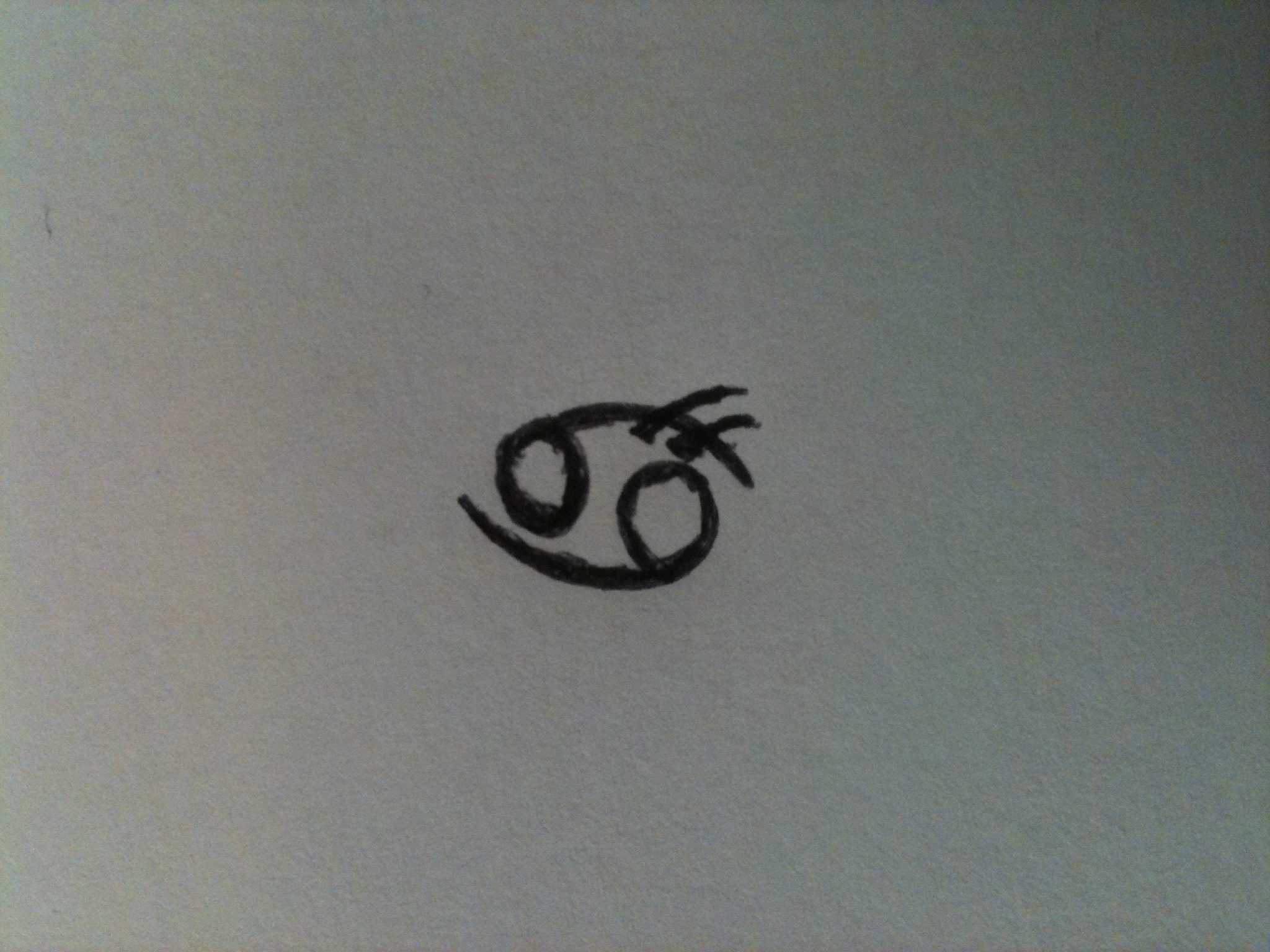 Angela submitted the clever "sexting" ward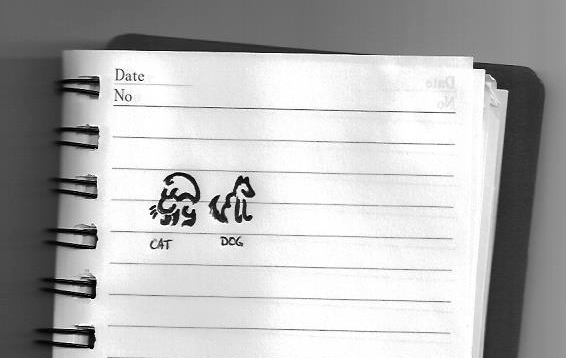 Dwanye submitted the adorable allergies ward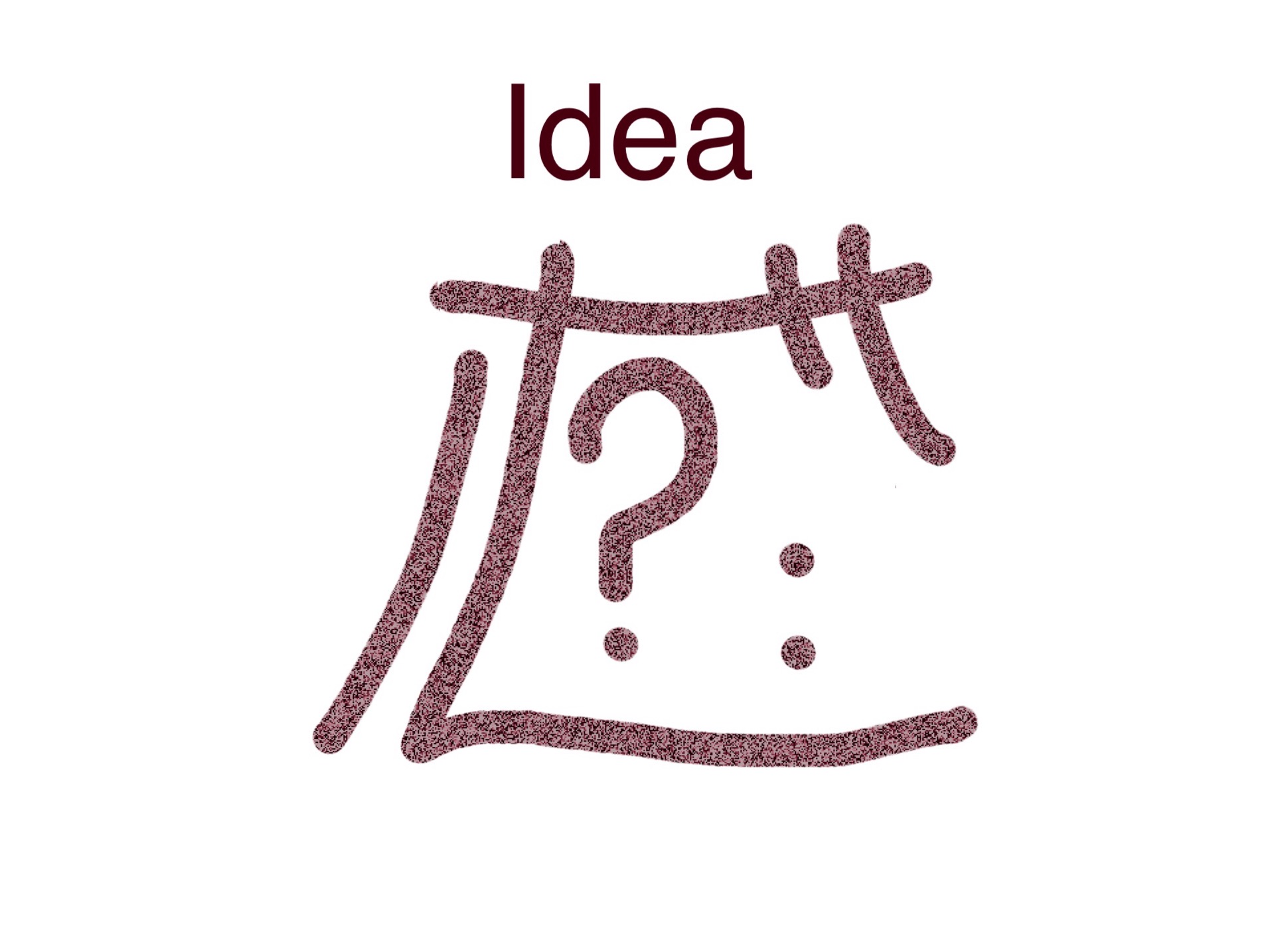 Andy got creative with his idea ward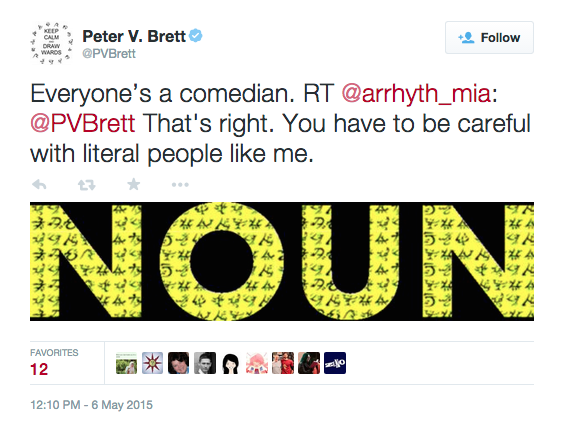 Mia got very literal on Twitter! 
The Skull Throne is now on sale in the U.S./U.K.! Order the U.S. edition here or visit Waterstones or UK Amazon for the U.K. version.
And be sure to check out the re-issue of the U.S. Warded Man hardcover, available only on Amazon and Books-A-Million.