Posted by Meg
While we wait for the Portuguese translation of The Skull Throne, we are happy to reveal the cover for O Grande Bazar, the translation of the novella The Great Bazaar. Check out this incredible cover art: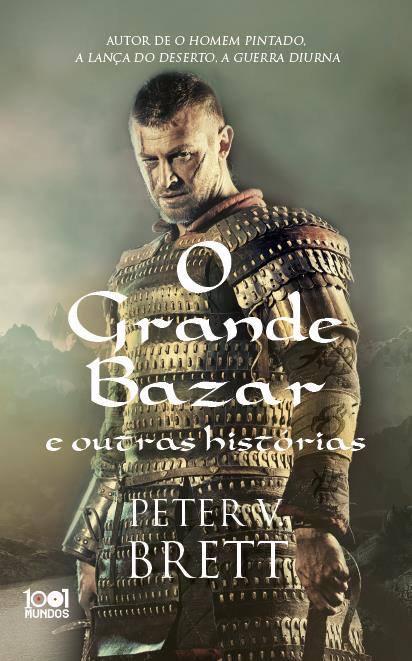 For updates on all the foreign translations, check out the News Page.
The Warded Man hardcover is now available online only! Check it out on Amazon or Books-A-Million.
The Skull Throne is now on sale in the U.S./U.K.! Order the U.S. edition here or visit Waterstones or UK Amazon for the U.K. version.