Posted by Meg
Peat went to ComicCon in Phoenix last weekend. Here are some of the highlights: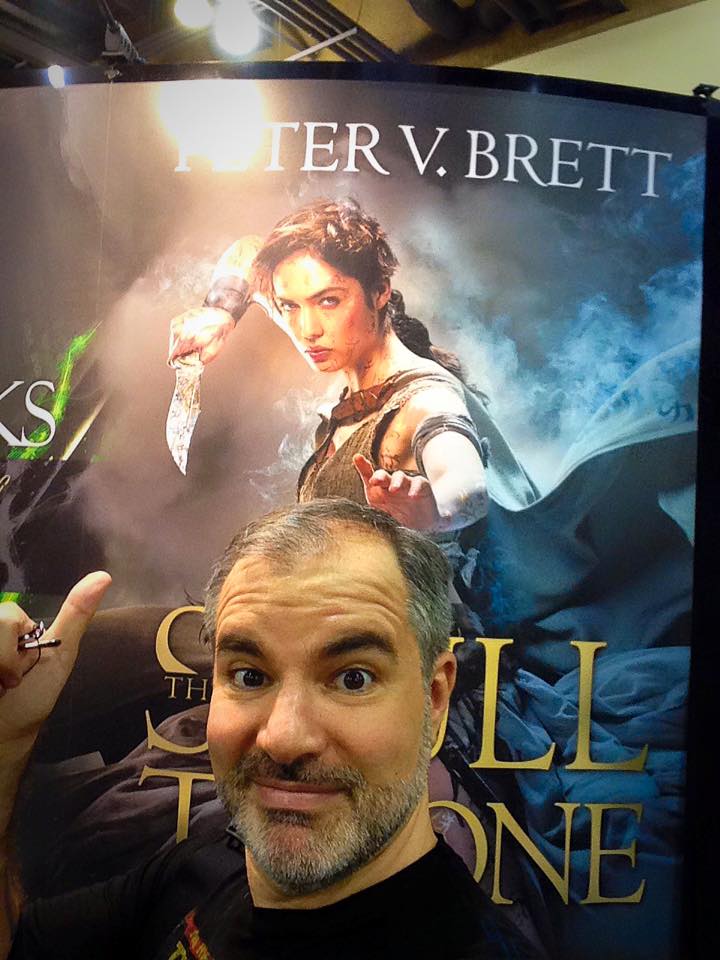 Hanging out with Renna, though it looks like she's got some other plans …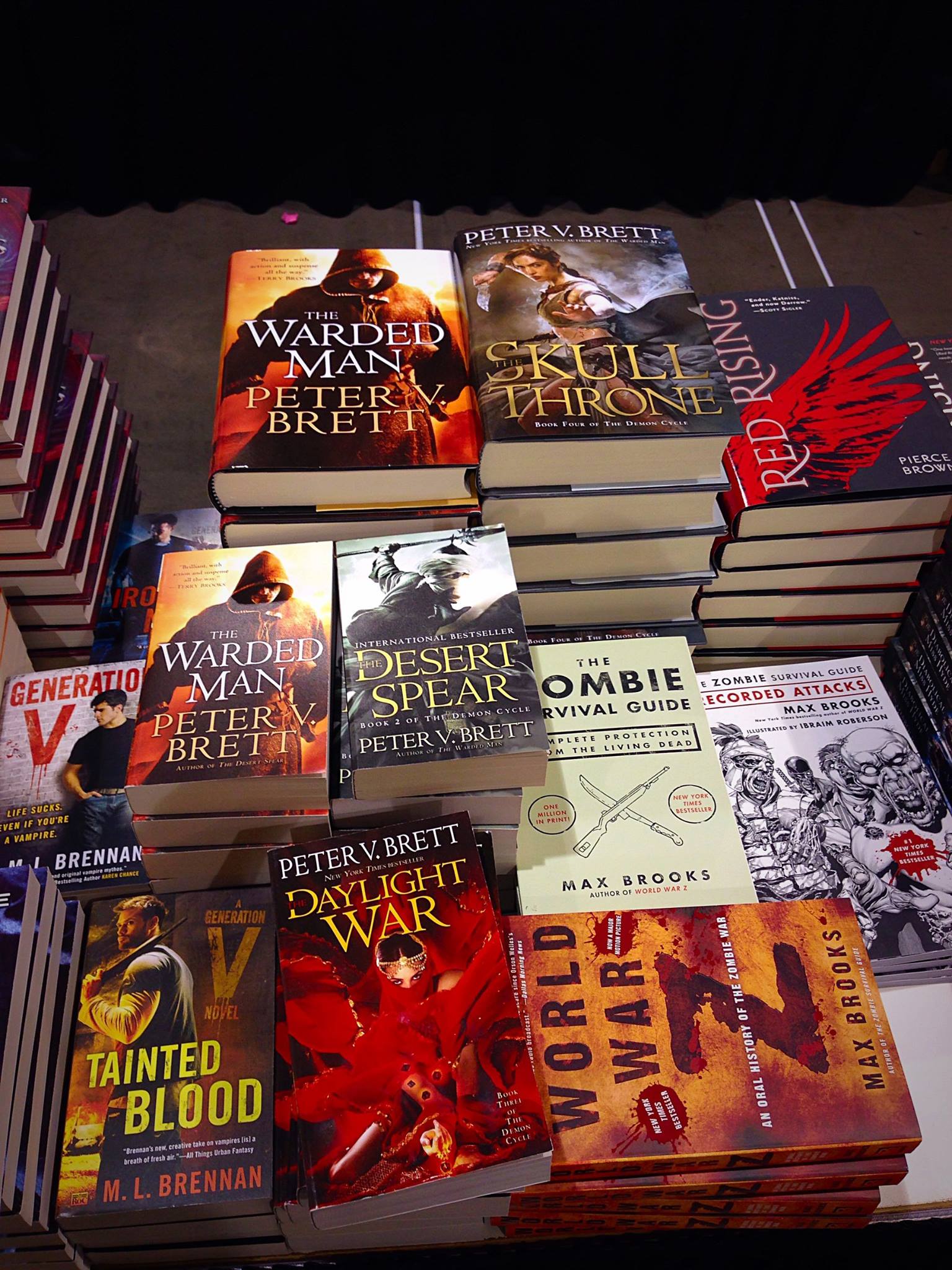 Well stocked Mysterious Galaxy table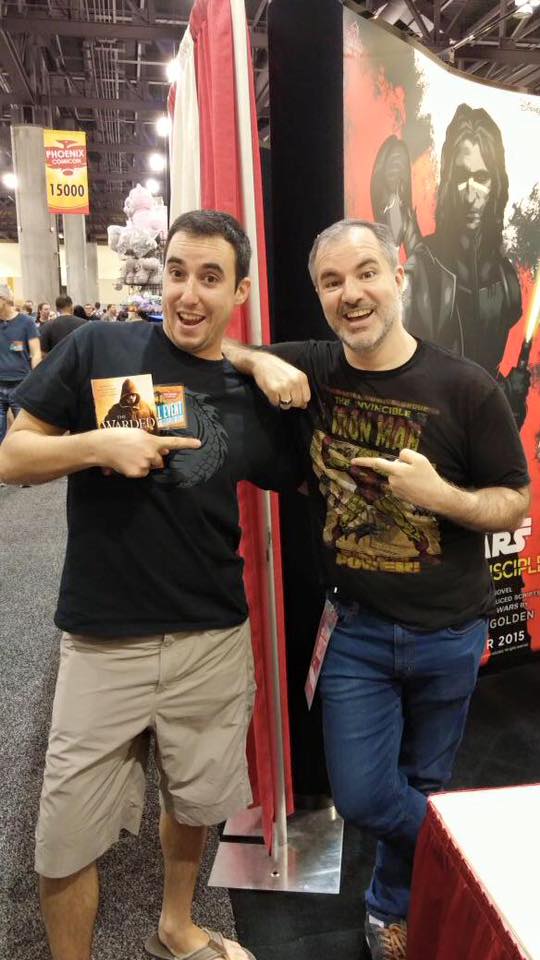 Alvaro came all the way from Uruguay!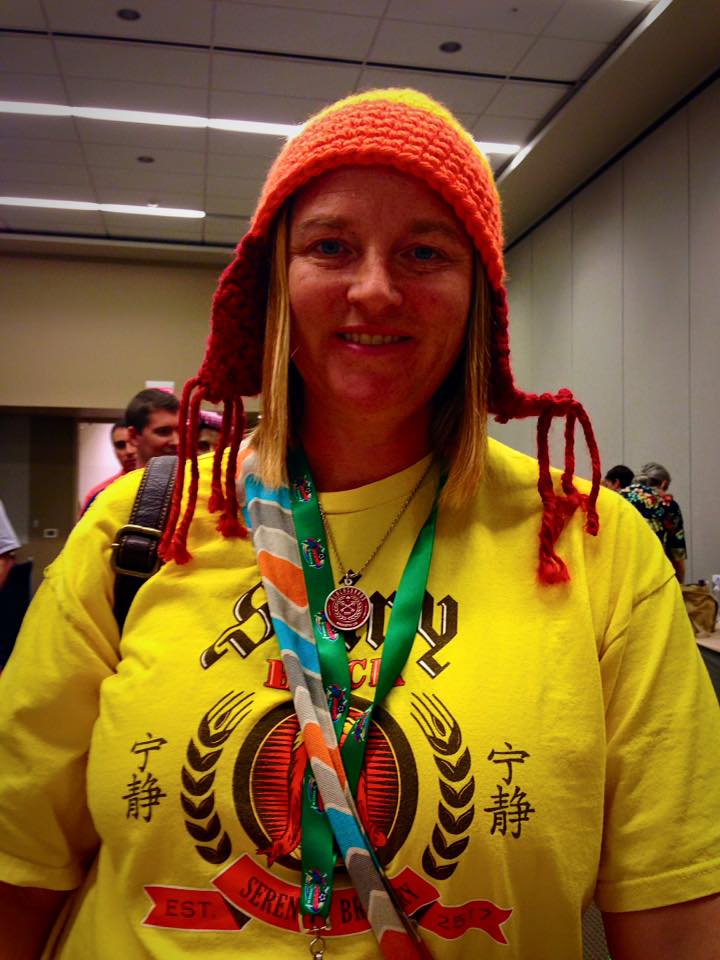 She has the true blood coin
Lorien made Bacon Churro cupcakes and OMFG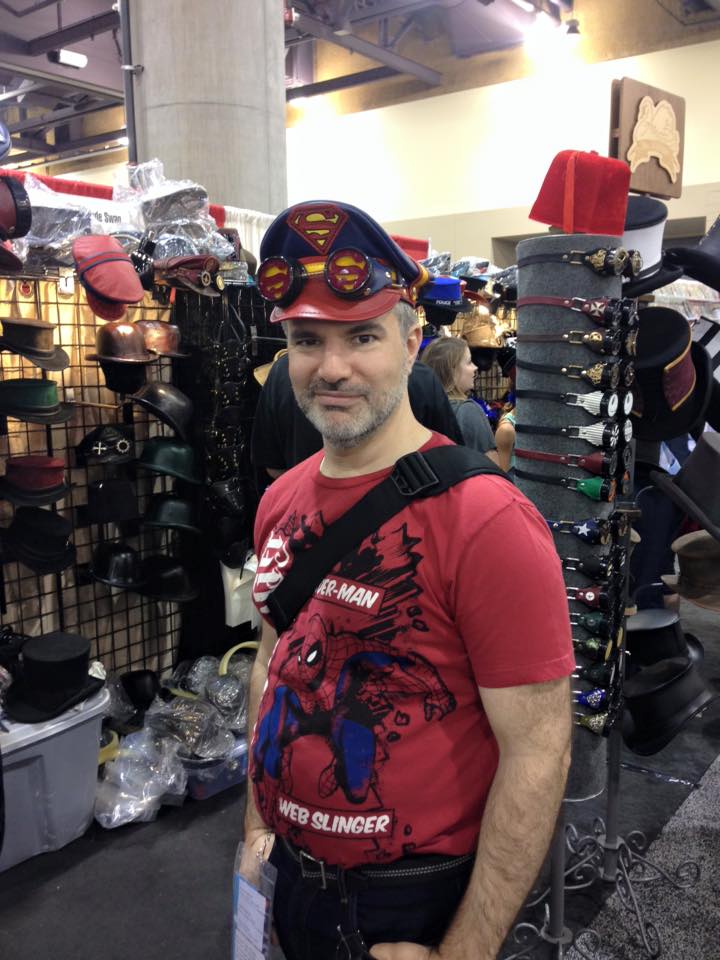 Superpunk
That dress!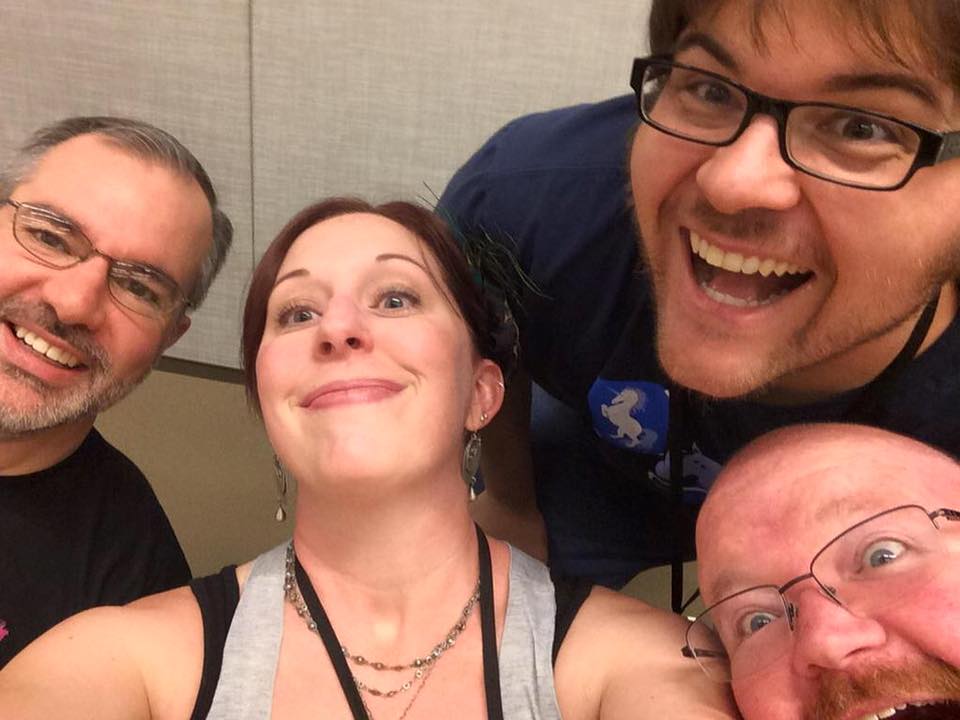 Moster Panel!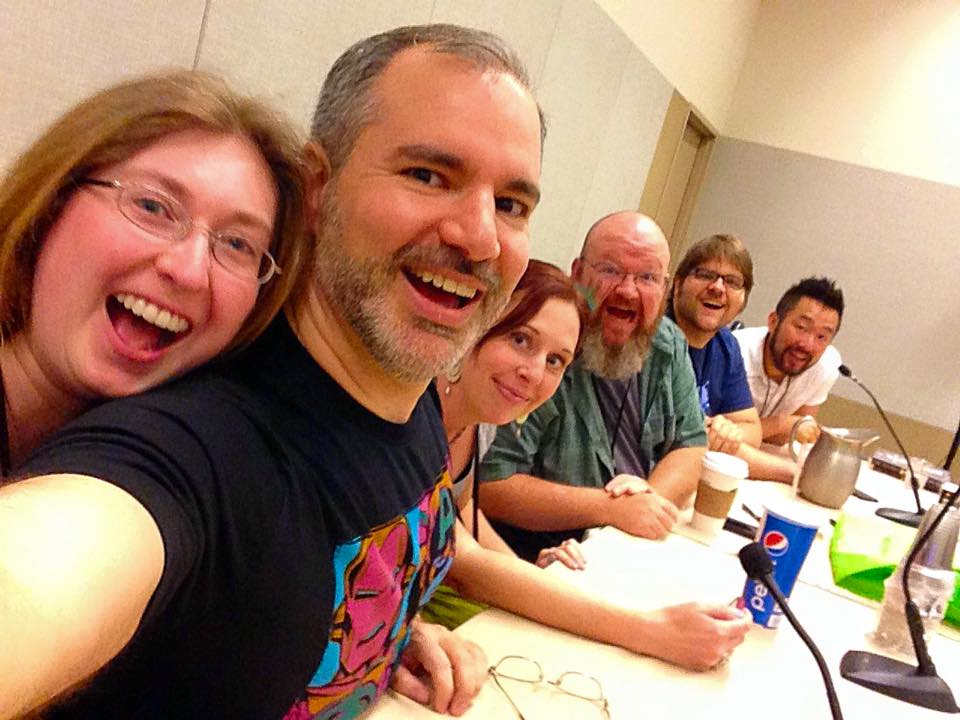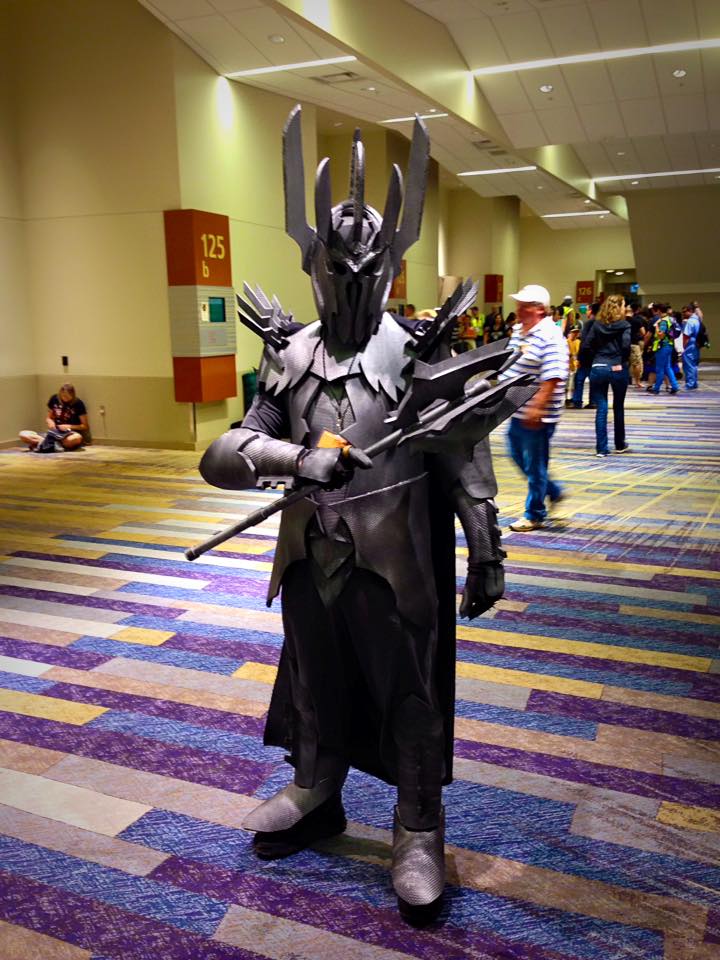 Famous jeweler.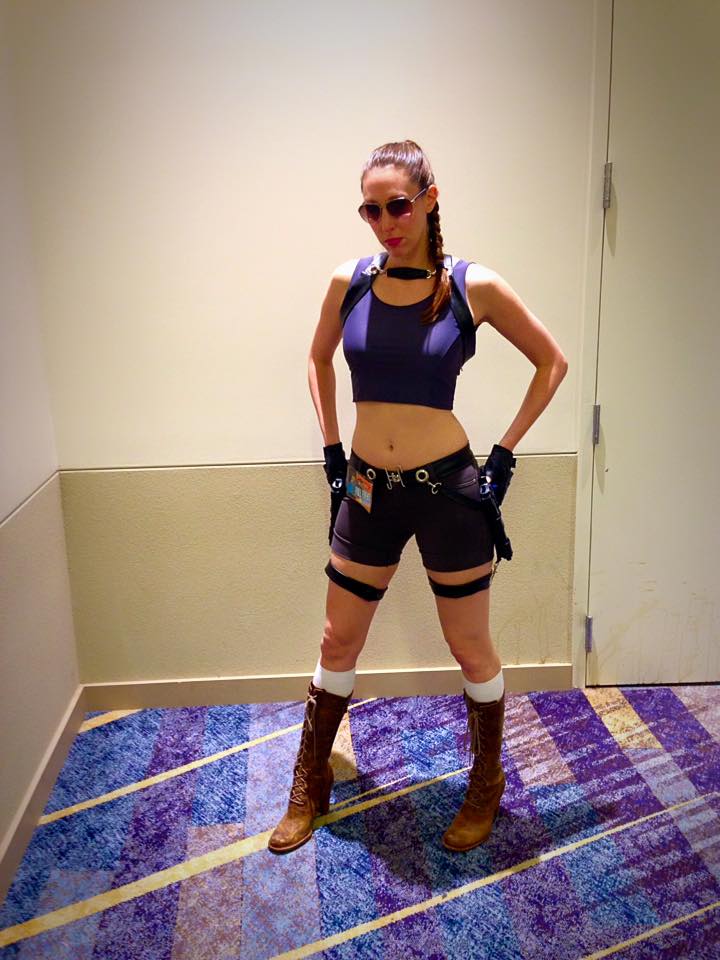 Lauren Croft and the Kingdom of Cosplay.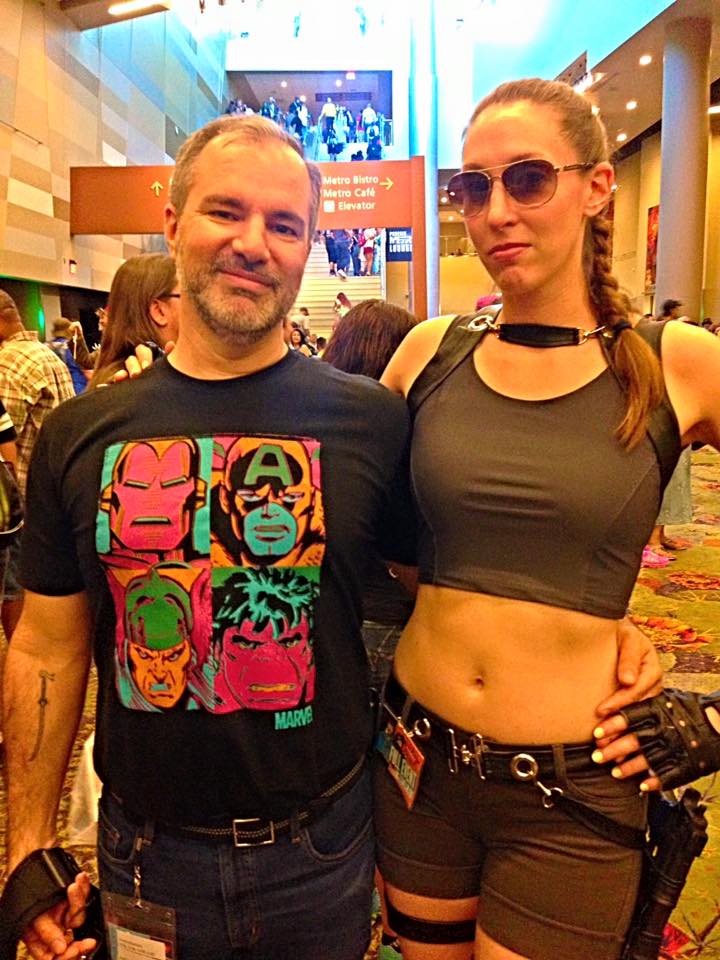 Lauren Croft vs the Geek.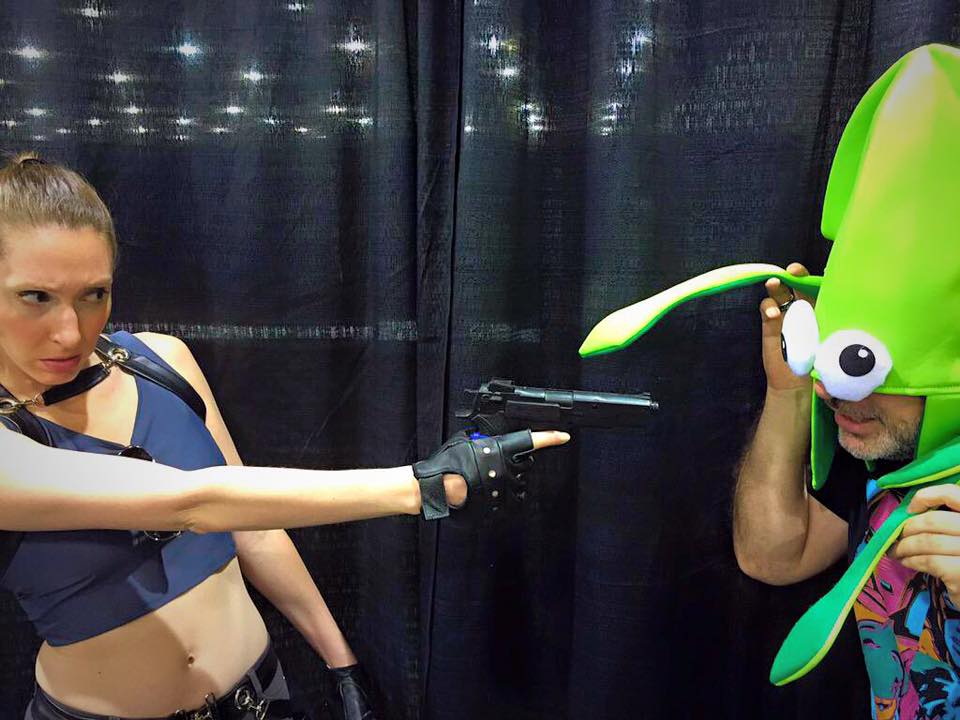 Lauren Croft vs the Ferocious Squid.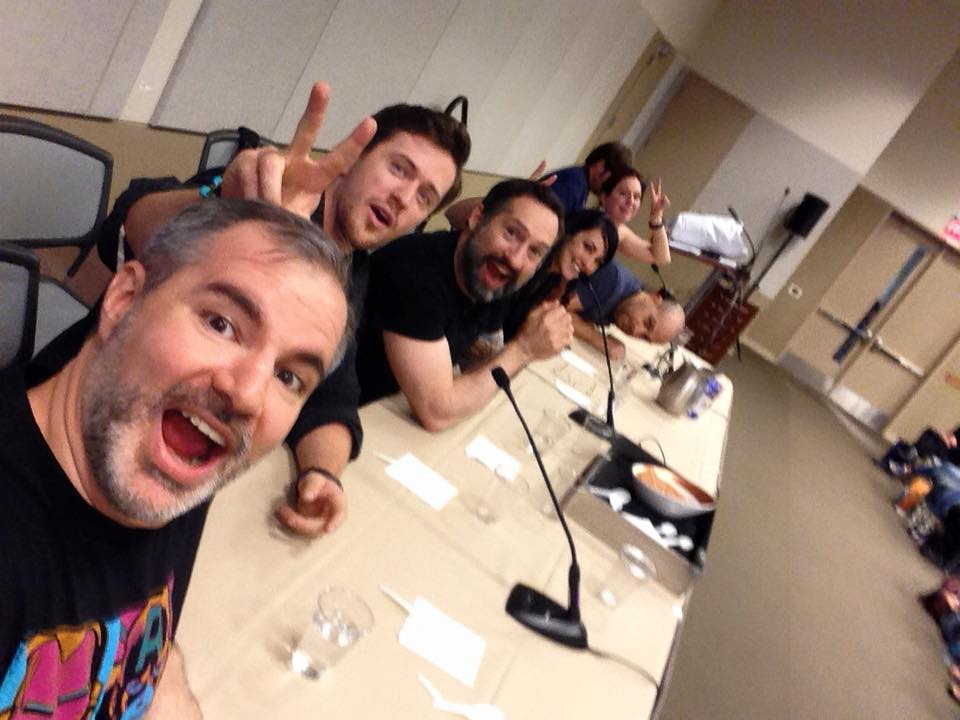 High spirits before the punishment game. Author Batsu game. — with Pierce Brown, Myke Cole, Delilah S. Dawson and Scott Sigler.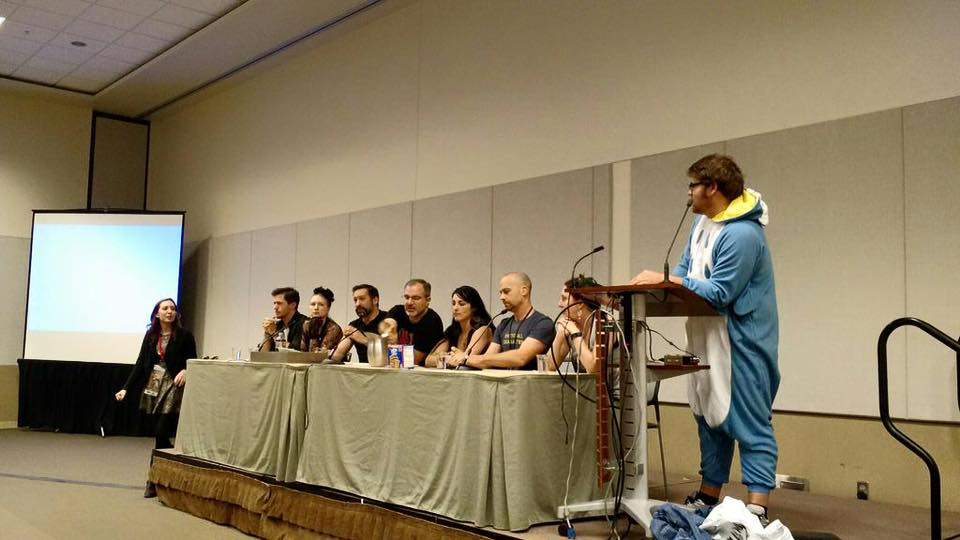 Author Batsu game.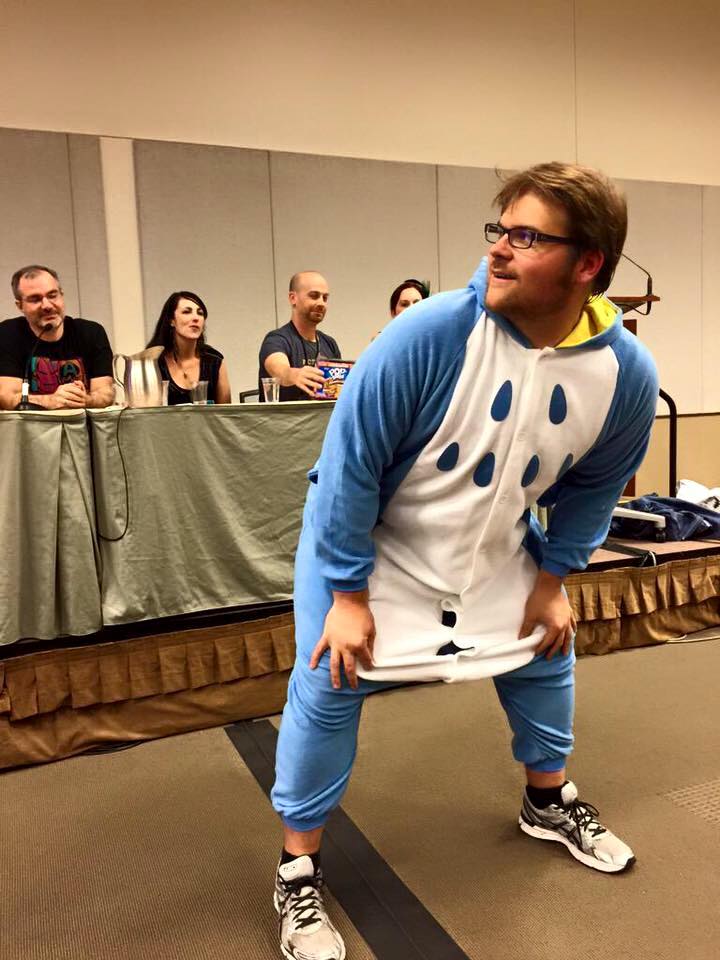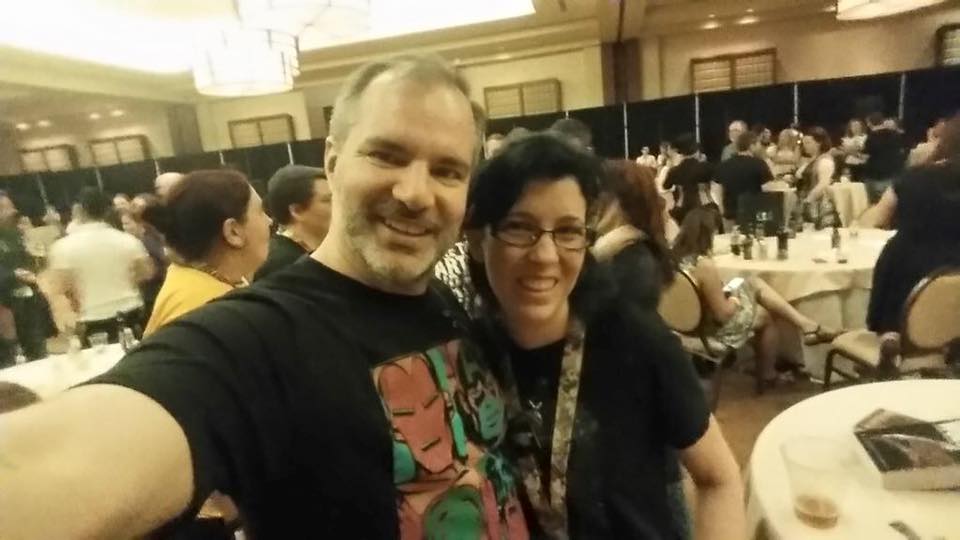 Selfie with Torii at Drinks With Authors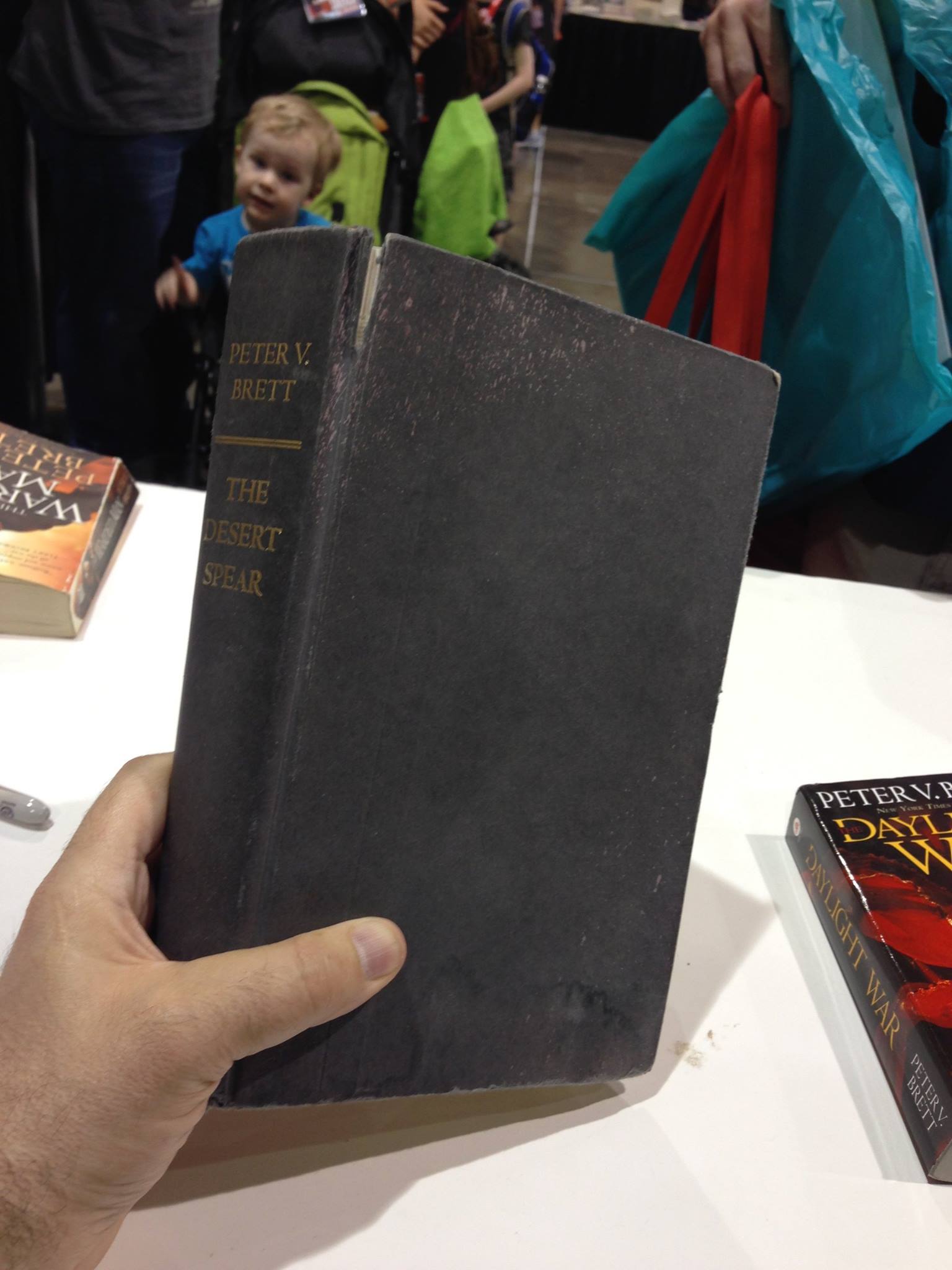 Like the brave soldier who carried it, this Desert Spear has been to Afghanistan and back.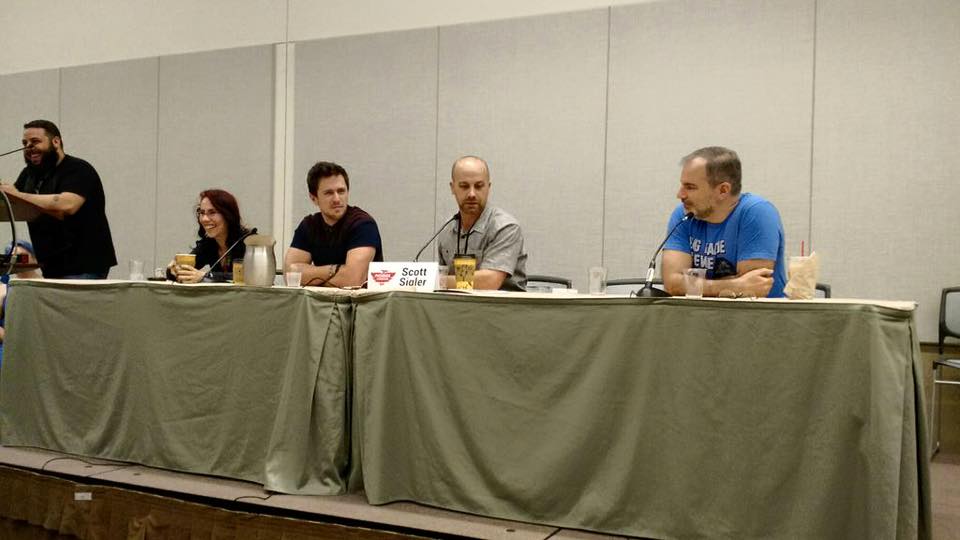 Del Rey Superfight Panel. — with Naomi Novik, Pierce Brown and Scott Sigler.
The Warded Man hardcover is now available online only! Check it out on Amazon or Books-A-Million.
The Skull Throne is now on sale in the U.S./U.K.! Order the U.S. edition here or visit Waterstones or UK Amazon for the U.K. version.