Posted by Meg
One of the more hilarious panels at the awesome Phoenix Comicon was the Author Batsu event hosted by Sam Sykes. Batsu, for those who don't already know, is a Japanese punishment game where participants who don't adhere to the strict rules are punished. The rule for Author Batsu? Don't laugh!
The full panel video can be found on YouTube. Here is a little preview: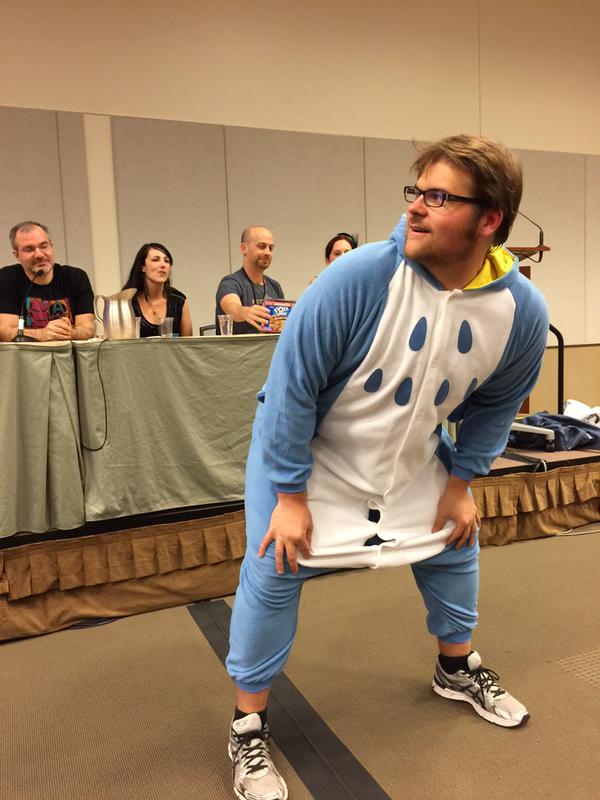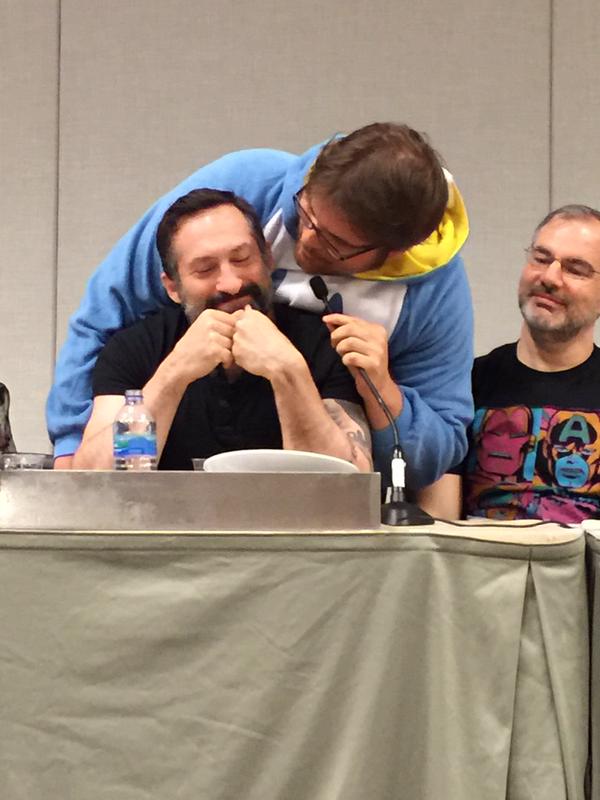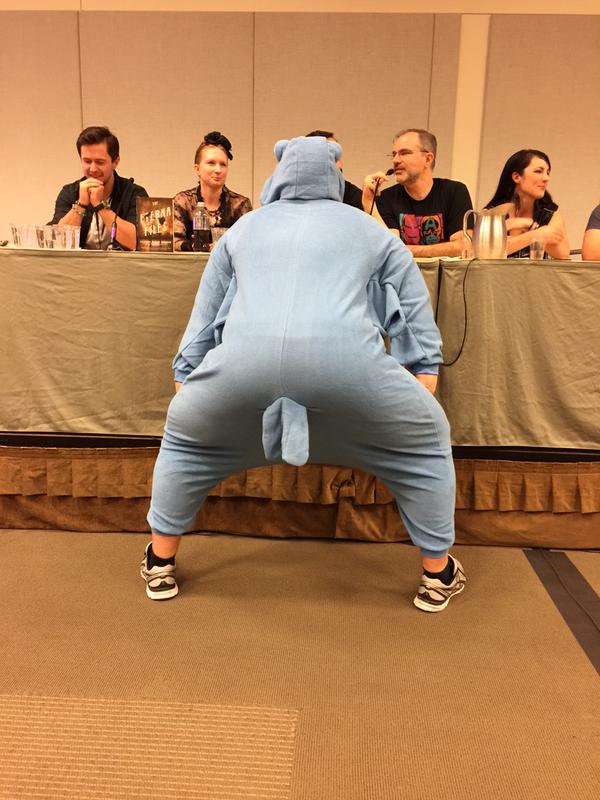 The Warded Man hardcover is now available online only! Check it out on Amazon or Books-A-Million.
The Skull Throne is now on sale in the U.S./U.K.! Order the U.S. edition here or visit Waterstones or UK Amazon for the U.K. version.