Posted by Meg
Peat travels to Phoenix ComicCon, works on The Core and looks forward to the release of The Great Bazaar and Brayan's Gold from Tachyon on July 14th.
@PVBrett – The opening chapter of The Core may make some people's heads explode.
@PVBrett – So @laurenalexg borrowed my suitcase for #phxcc. I forgot & jumped when I opened it and found this. #cosplay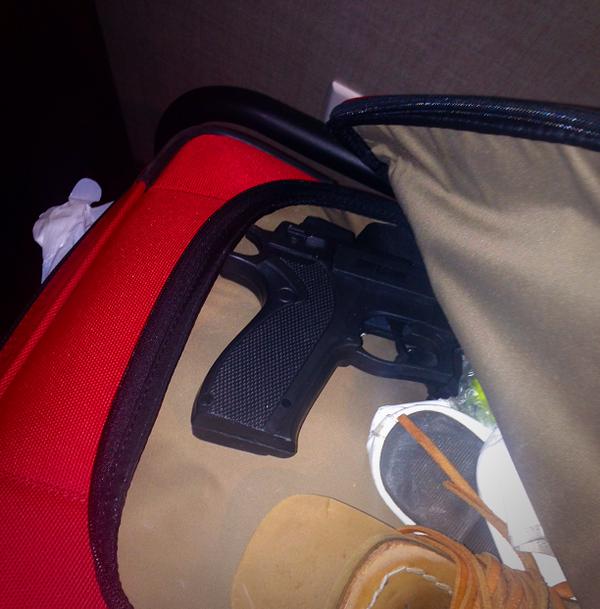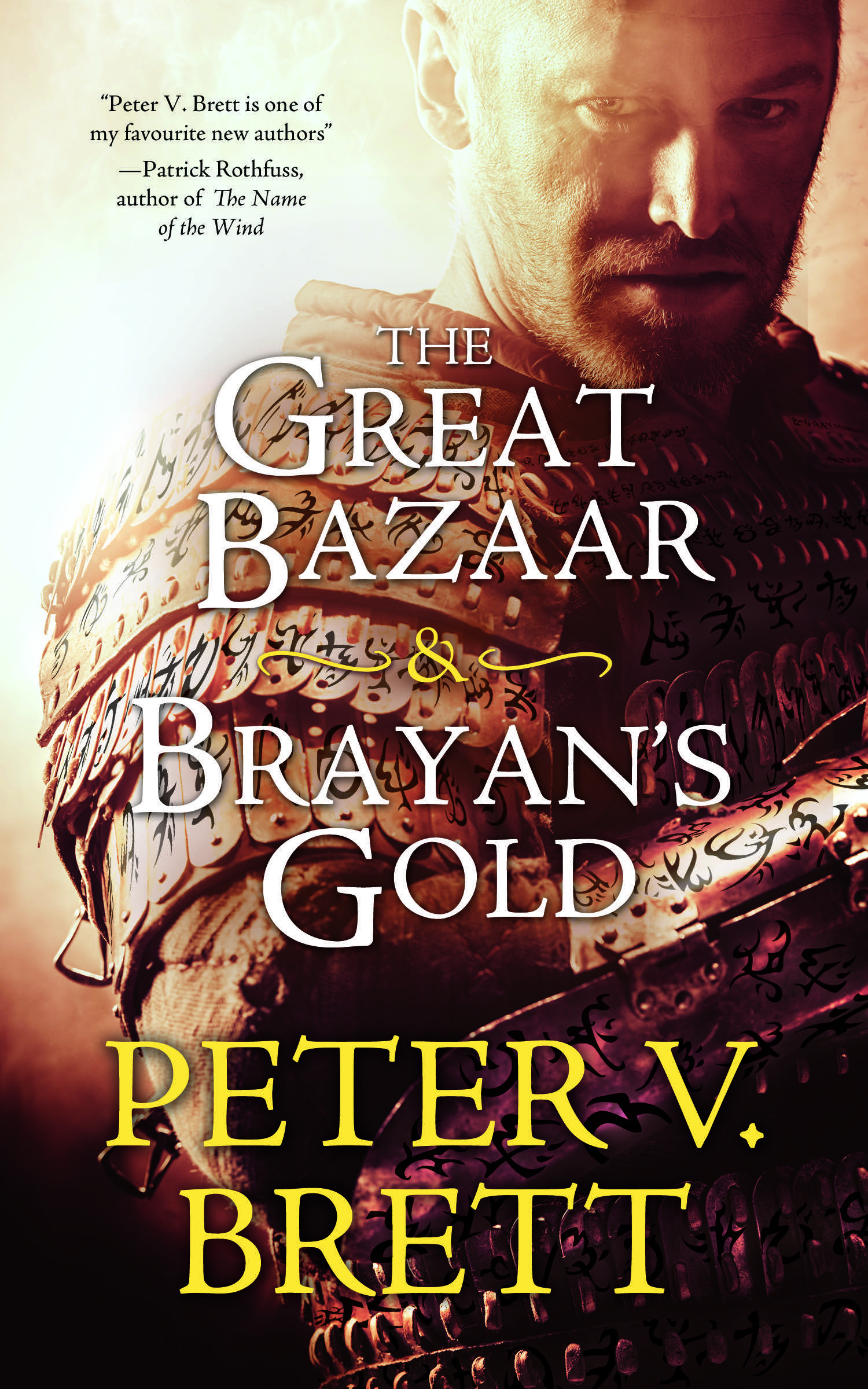 @PVBrett – Impossible to explain to a 6 year old why Empire Strikes Back is better than Return of the Jedi. Some things you learn when you're older.
@PVBrett – We limit ourselves when we confuse "can't" with "won't".
@PVBrett – Oh, the sweet thrill of weeding out a new POV before it can fully take root… #thecore
@PVBrett – No school for teacher conference day, so I am home-schooling Cassie about IHOP. http://t.co/teAldQ66RI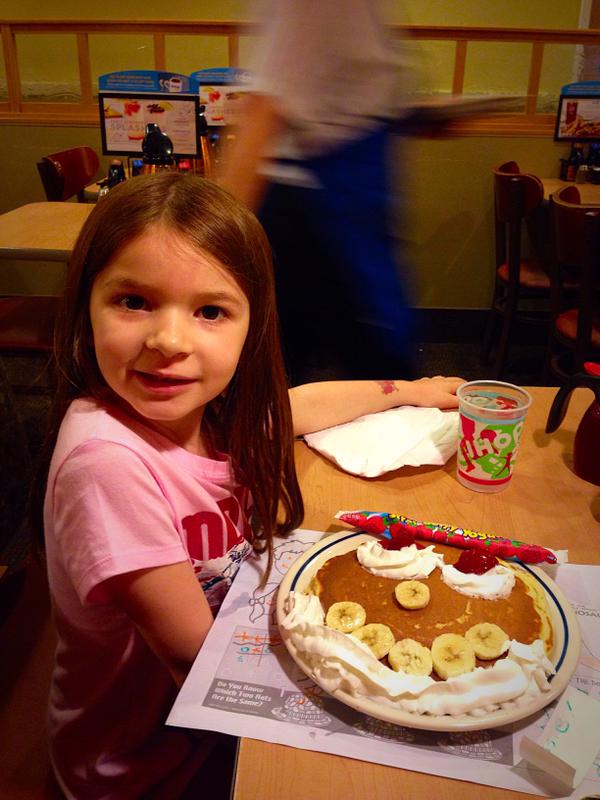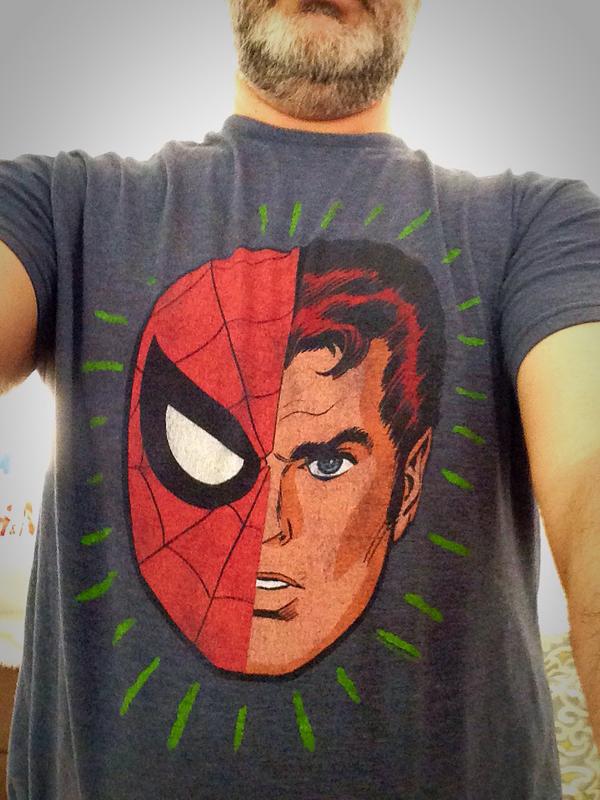 @PVBrett – Don't get how NYC psychic storefronts stay in business when rent crushes everyone else. Mob fronts? Drug deals? Precognitive investments?
@PVBrett – So @laurenalexg has never heard of Time Bandits. I searched my DVDs, Amazon instant video and iTunes to no avail. Did I just imagine it?
@PVBrett – Renna's beautiful knife made by @FreijyaMc was left in UK so TSA wouldn't confiscate. Finally home where it belongs. http://t.co/XFTibo7BZ2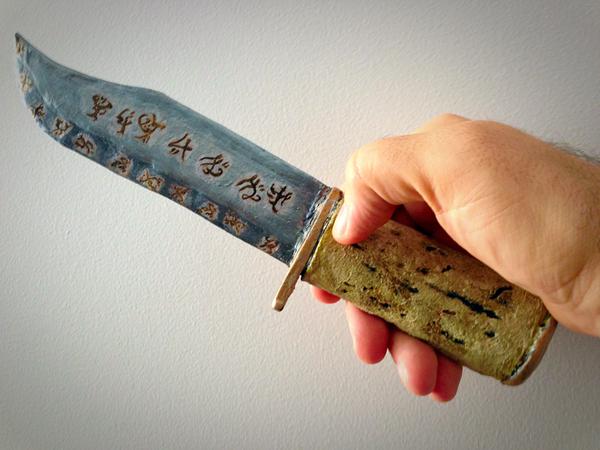 @PVBrett – Over 100 questions in my Reddit/Books AMA yesterday, and I answered them all. If you missed it, they're all here: http://t.co/DXnw8kekqR
@PVBrett – Spent the afternoon in a restaurant completely filled with family sprung from my immigrant grandparents. Amazing.
@PVBrett – That moment when you give up trying to figure out who's first, second, third, or removed, and just call everyone "cousin".
@PVBrett – I am not unaware of its flaws, but Wheel of Time is one of the few series that even now can bring tears to my eyes with a few key sentences.
@PVBrett – I have always wondered if Wrapped Around Your Finger by The Police was about Sauron.
@PVBrett – It took me four months to realize my new iMac doesn't have a DVD drive.
@PVBrett – Stepsheet for The Core is done. 103 pages of bulleted notes. So psyched about this book. Start on prose Monday.
@PVBrett – Father's Day is on Summer Solstice, the longest day of the year when demons are weakest. Coincidence?
@PVBrett – I'm pretty sure Cassie has never seen me in a tie. #geekdadproblems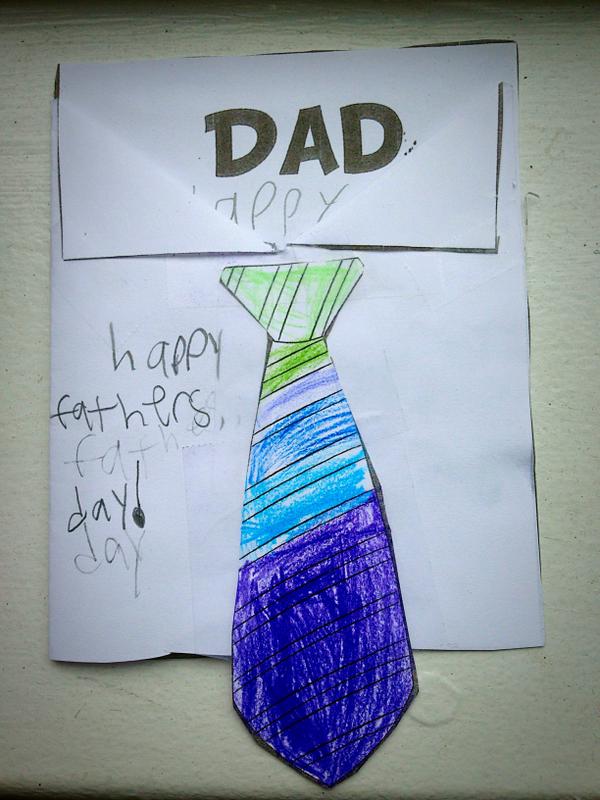 The Warded Man hardcover is now available online only! Check it out on Amazon or Books-A-Million.
The Skull Throne is now on sale in the U.S./U.K.! Order the U.S. edition here or visit Waterstones or UK Amazon for the U.K. version.