Posted by Karen
Just a few days into The Great Bazaar Drabble Contest and already we've got some delightfully bone-chilling entries! We've put the drabbles onto a template designed by the talented Chris Leathart. Keep the lights on while you check them out!
Daniel Hegar recounts a close encounter of the demon kind: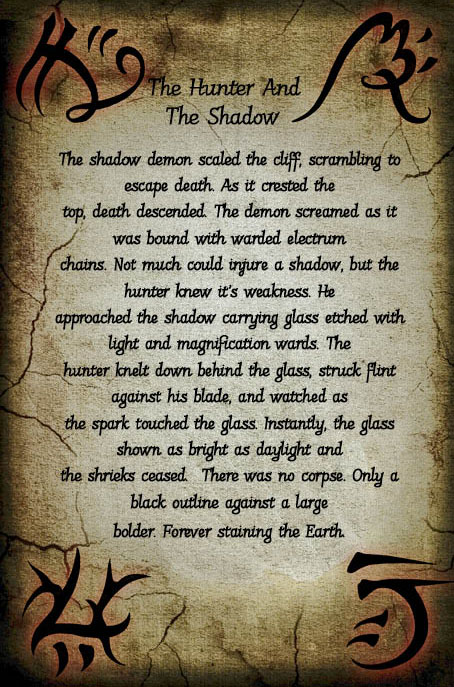 Who do you think was more afraid? The hunter or the demon? Either way, the rich and eerie details really bring this drabble to life. I'm going to have nightmares and it's completely worth it. Great job, Dan!
Eric Gower marks the arrival of demons with a confrontation between friends: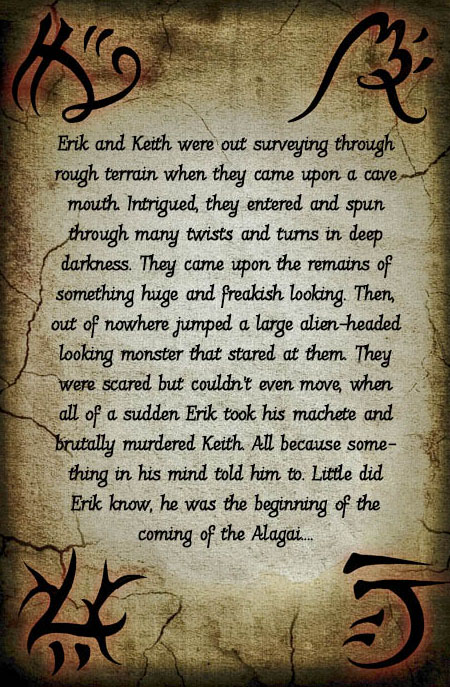 Didn't see that one coming! Such a great entry from Eric- exciting from beginning to end. I can't believe so much happened in 100 words!
Gina Giannetti offers up a new Deliverer: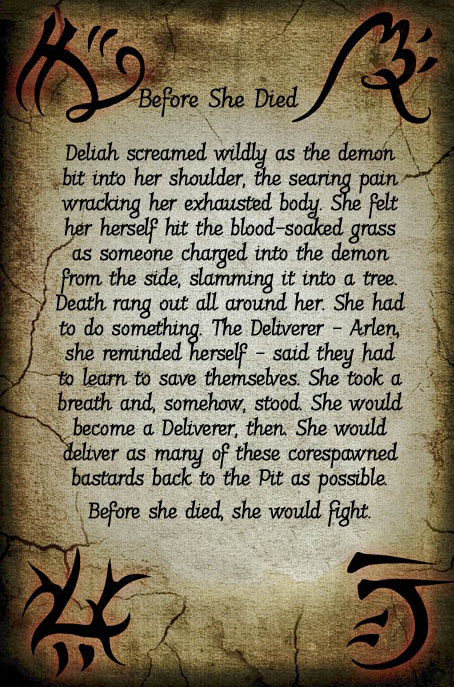 Love the attitude in this one! There's no way Deliah's going down easy. Arlen would be proud.
The contest ends Wednesday, so be sure to get your drabbles in by then! And if you live in Brazil, don't forget to enter O Protegido Ward Contest as well!
You can pre-order The Great Bazaar and Brayan's Gold here!