Posted by Karen
Hello warders! We're kicking off O Protegido Ward Contest off with some really great entries! Fans of The Demon Cycle are so talented/creative/awesome. Don't believe us? See for yourself!
Marcelly Nascimento wows us with an intricate ward circle: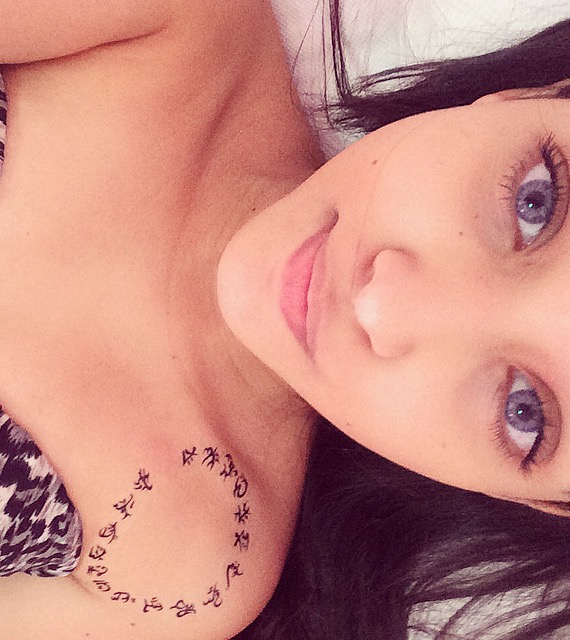 Lovely entry! Ward circle and model are both stunning. Beautiful work Marcelly!
Anderson Tiago already has his warded hands on a copy of the prize, but he's still showing off his mad skills. Way to get ahead of the game!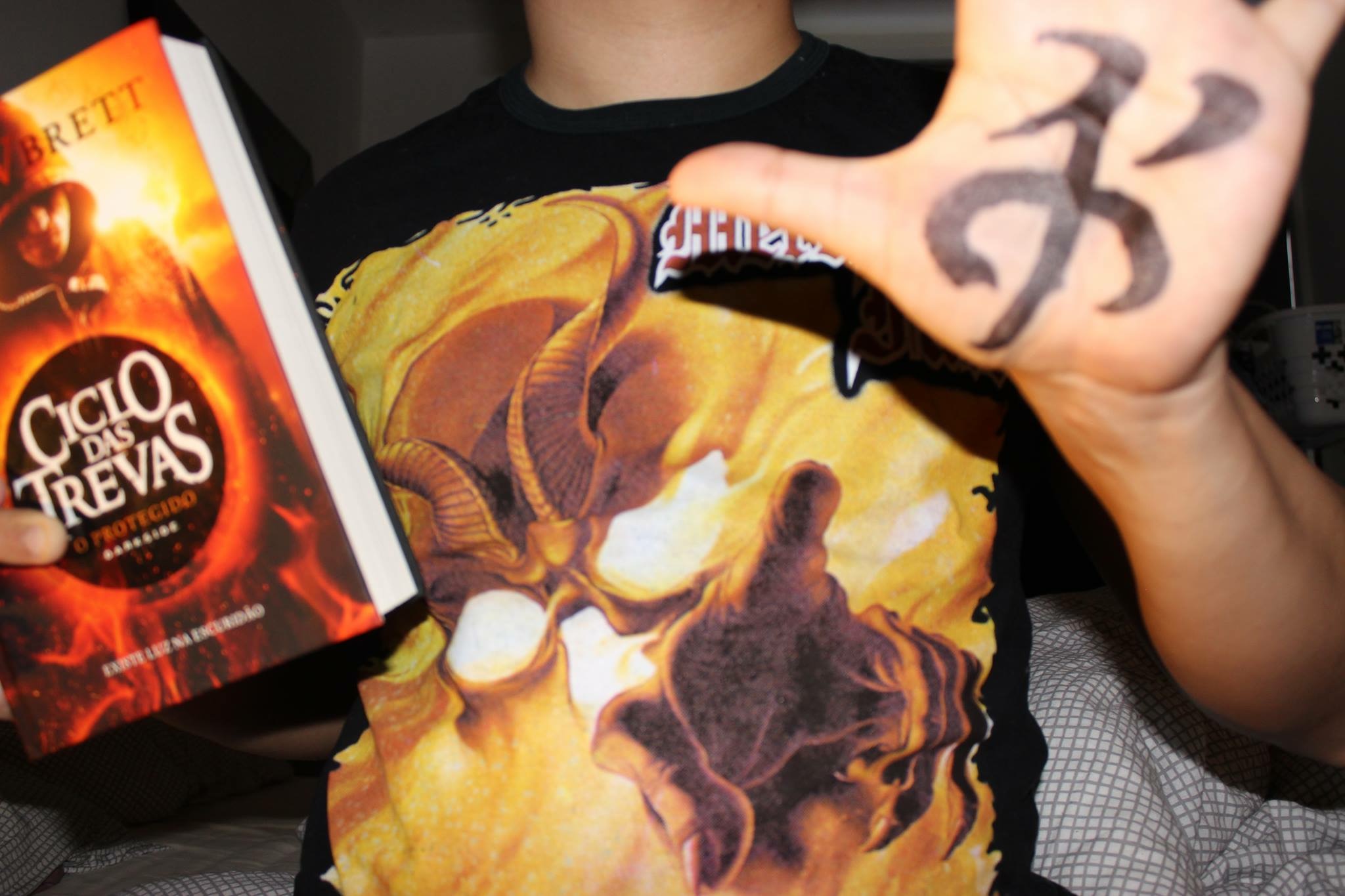 Thanks so much for your entry, Anderson! Next time you're in battle, that ward will definitely light your way.
Lauro Kociuba joins forces with his wife Yara to give us an unstoppable team!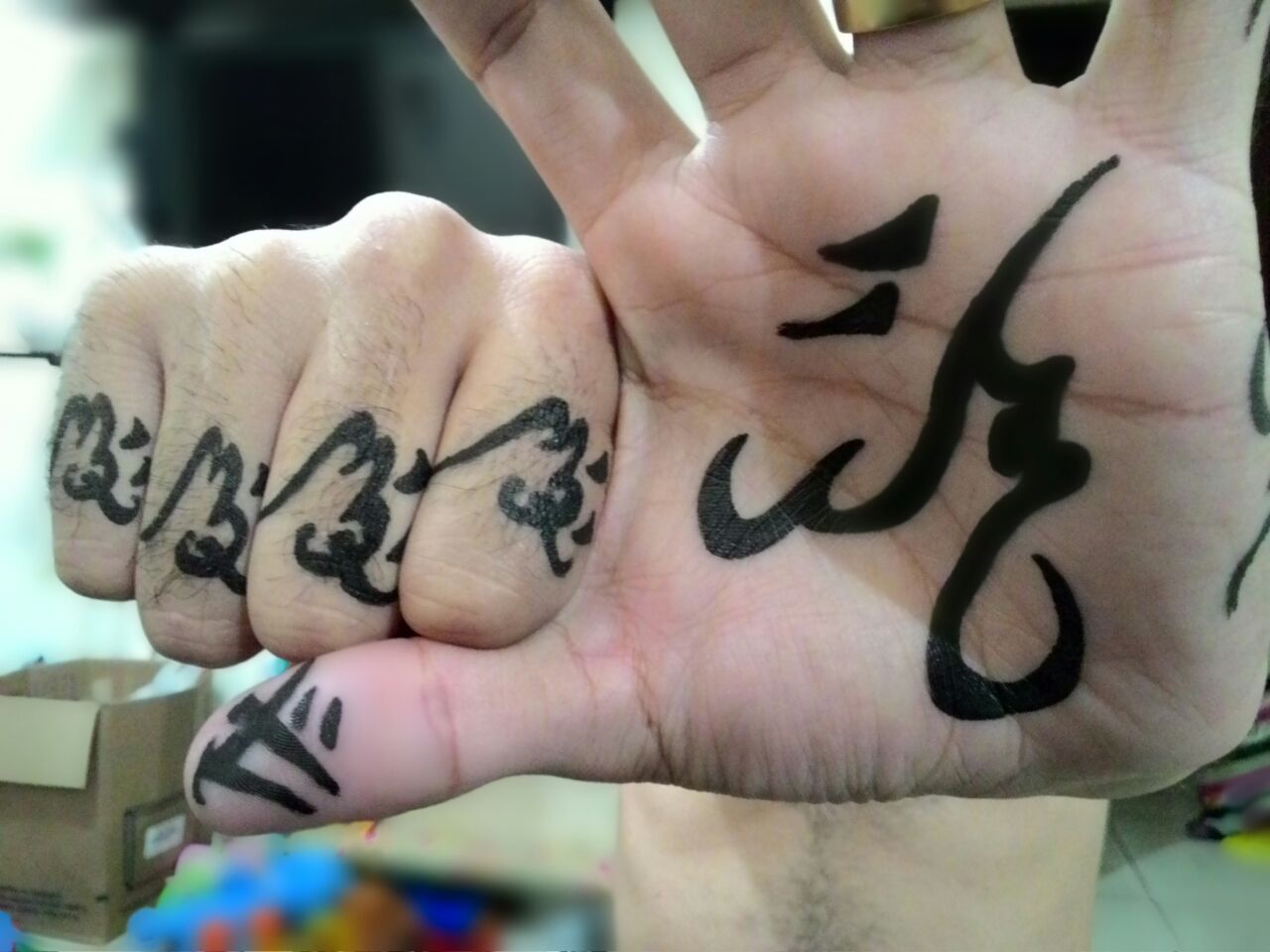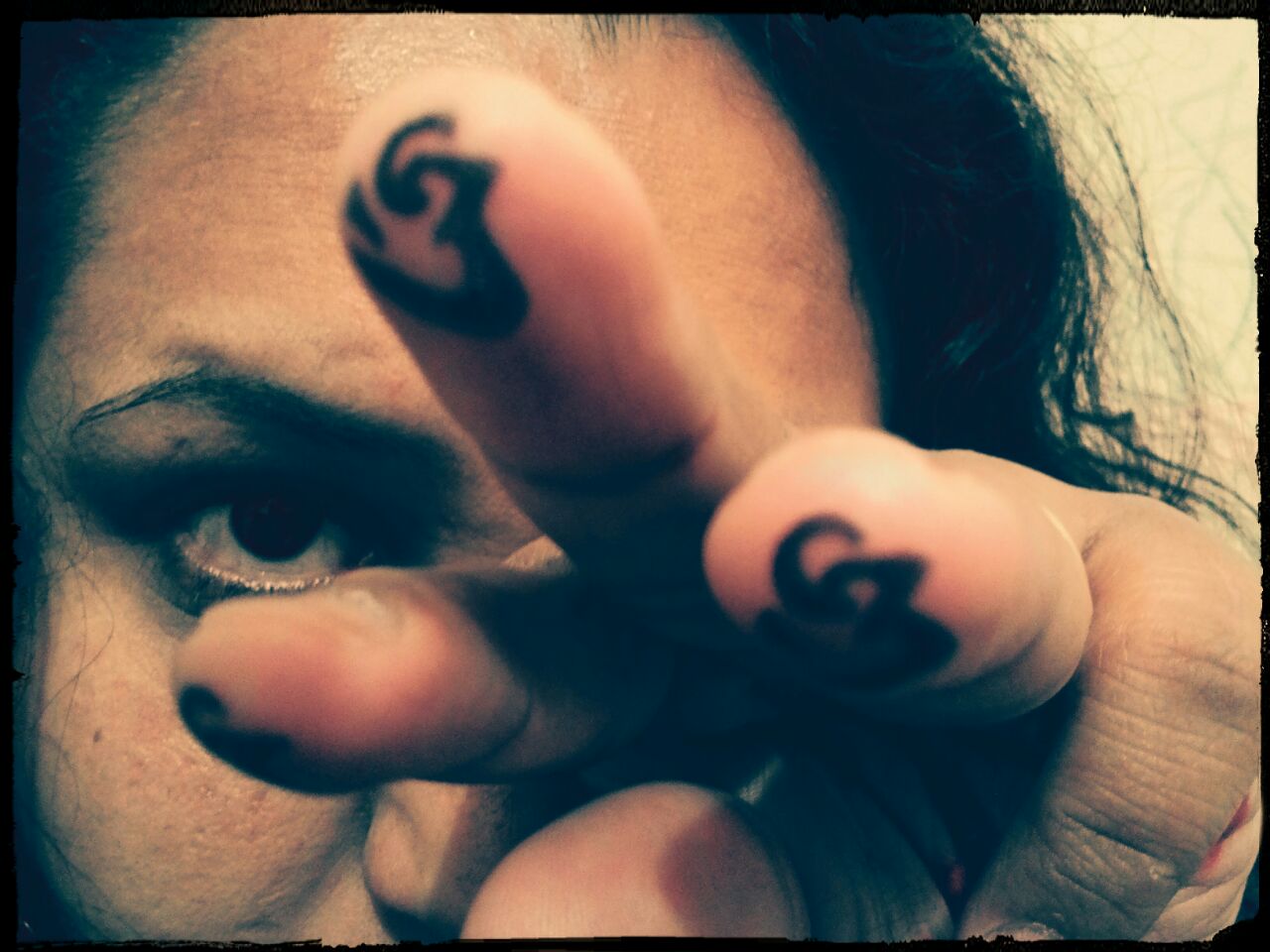 These are two demon-fighters you really don't want to make angry. Powerful wards for powerful people. Really cool photography as well!
Keep your entries coming! O Protegido Ward Contest is open until July 16th!
Also, The Great Bazaar Drabble Contest ends Wednesday. Check it out to win more amazing prizes from The Demon Cycle!