Posted by Karen
The Great Bazaar drabble contest is still going strong! We've gotten some truly incredible entries. Just see for yourself!
Zelei Robert touches the animal-lover in us: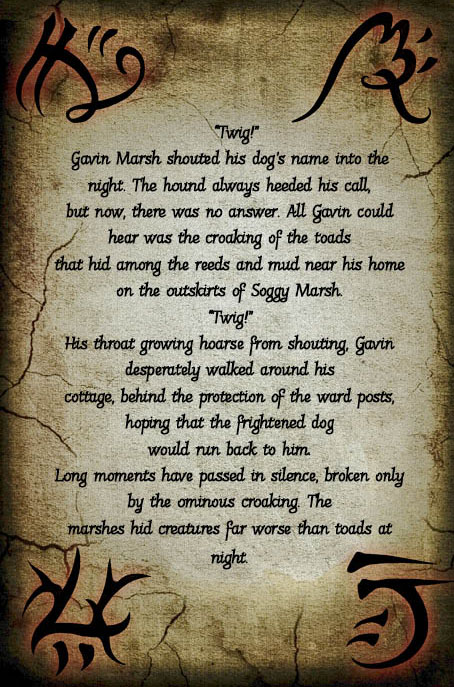 Really powerful piece, Zelei! As a dog-owner, I understand the worry and fear. Hopefully Twig makes it back before dark…
Justin Crosby's drabble also features an animal, but its ending may surprise you!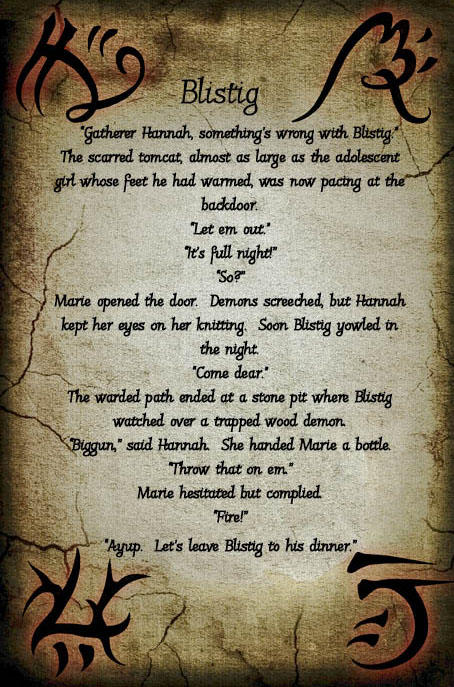 Love the voice and dialect in this one. It definitely adds something unique and interesting to your drabble. I wouldn't want to mess with that cat!
Andrew Turnwall shows off his awesome writing skills by sending in not one, but two drabbles!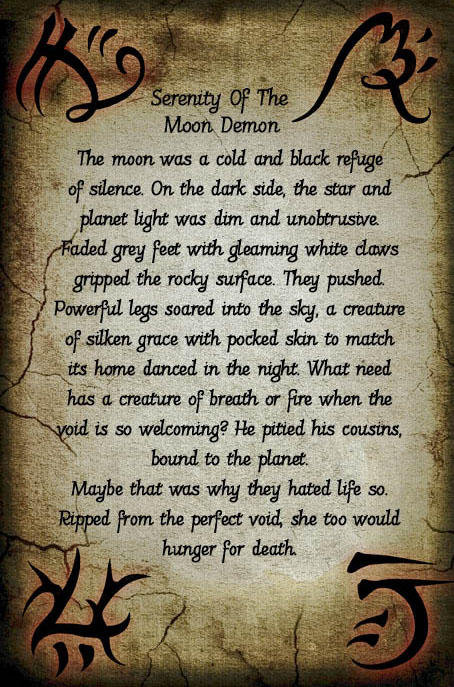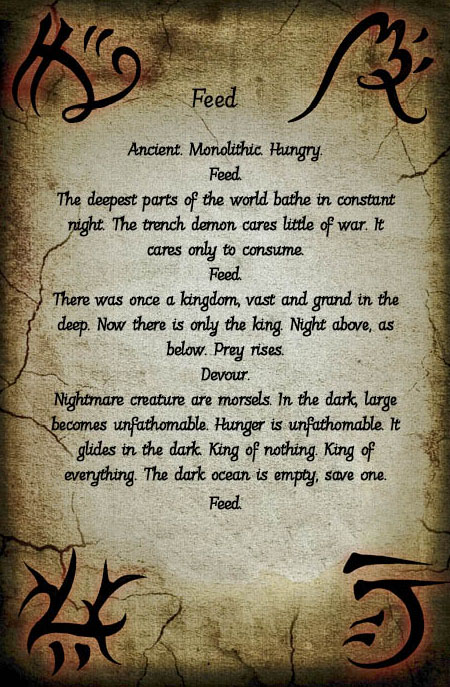 These entries gave me shivers! So original, so awesome. I love when people grab the prompt and use it in a new way. Great job, Andrew!
Miguel Pingo gets into the head of Raf the glassmaker: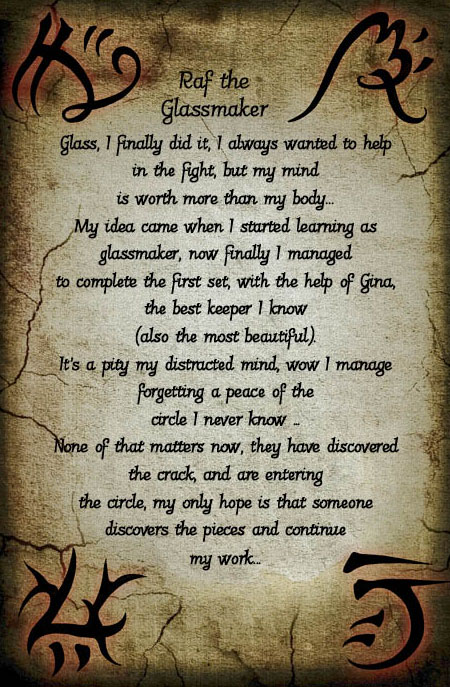 Did you catch the cameo in this one?
THE DRABBLE CONTEST ENDS TODAY! Send in any last-minute entries to see them on a lovely template and for a chance to win a book! And if you live in Brazil, don't forget to enter O Protegido Ward Contest as well!
You can pre-order The Great Bazaar and Brayan's Gold here!