Posted by Karen
We got a lot of entries for The Drabble Contest (now closed). With so many great ones, we can't help but show them off!
Joy Cronje gave us some context for her entry:
Here's my entry for the Great Bazaar Drabble Contest, based on the imagined clay demon massacre of the khaffit village Baha kad'Everam.
Joy's chilling drabble isn't for the weak of heart.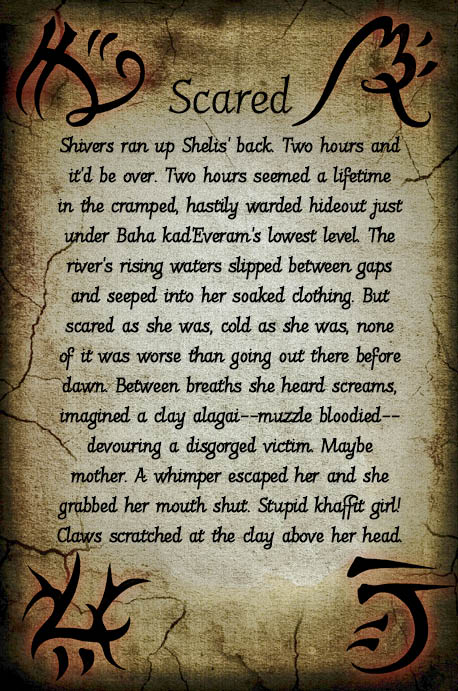 Scared is right! This one got me locking (and warding) my door up tight. Can't be too careful, especially when demons are involved!
David Ashton uses exactly 100 words for his confrontational drabble: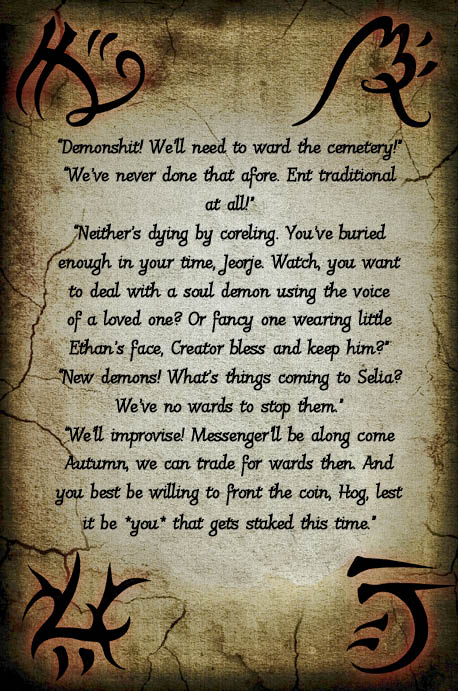 Great interaction between characters, David. The dialect fits this one really well!
Cassandra Taylor's shows how dangerous pretending can be: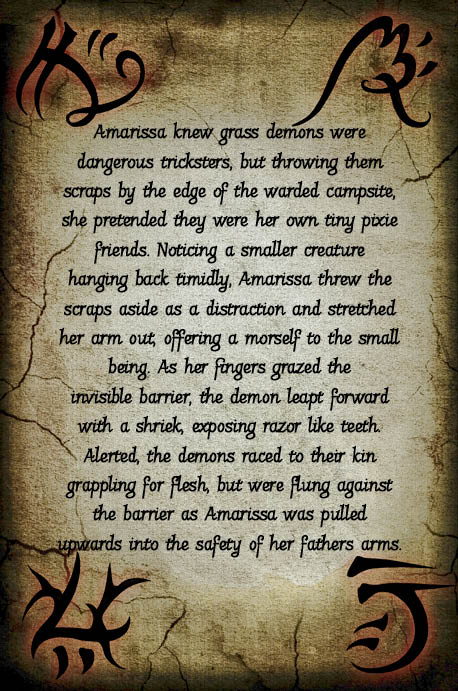 Not going to lie, I held my breath at the end. Great job, Cassandra!
O Protegido Ward Contest is still going on! If you live in Brazil, feel free to enter!
You can pre-order The Great Bazaar and Brayan's Gold here!