Posted by Karen
Hi everyone! Don't worry, O Protegido Ward Contest is still in full swing! We've gotten some really cool entries. Check them out!
Diego Durante's wards are awesome. And his photography work is awesome too!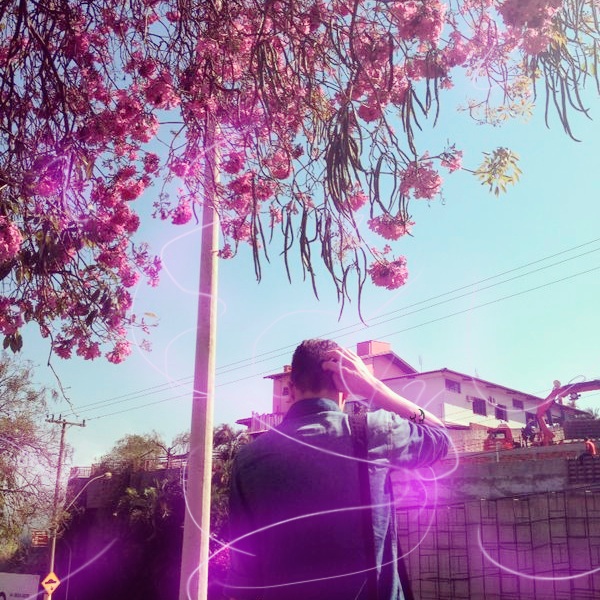 Love the colors! You can see how powerful those wards on his arm are… Literally! Terrific job, Diego!
Isabella Arraes sent us this entry of her warded foot: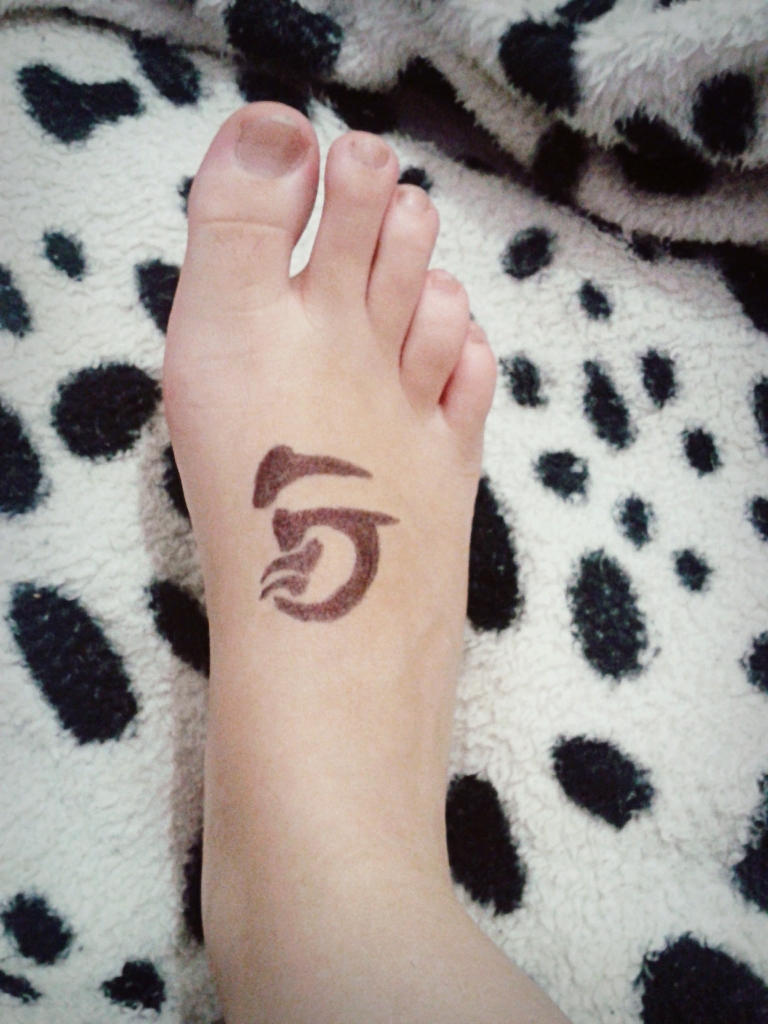 Great job, Isabella. Perfect for kicking clay demons out of the way!
Thiago Mateus took a cue from Arlen and warded his palm: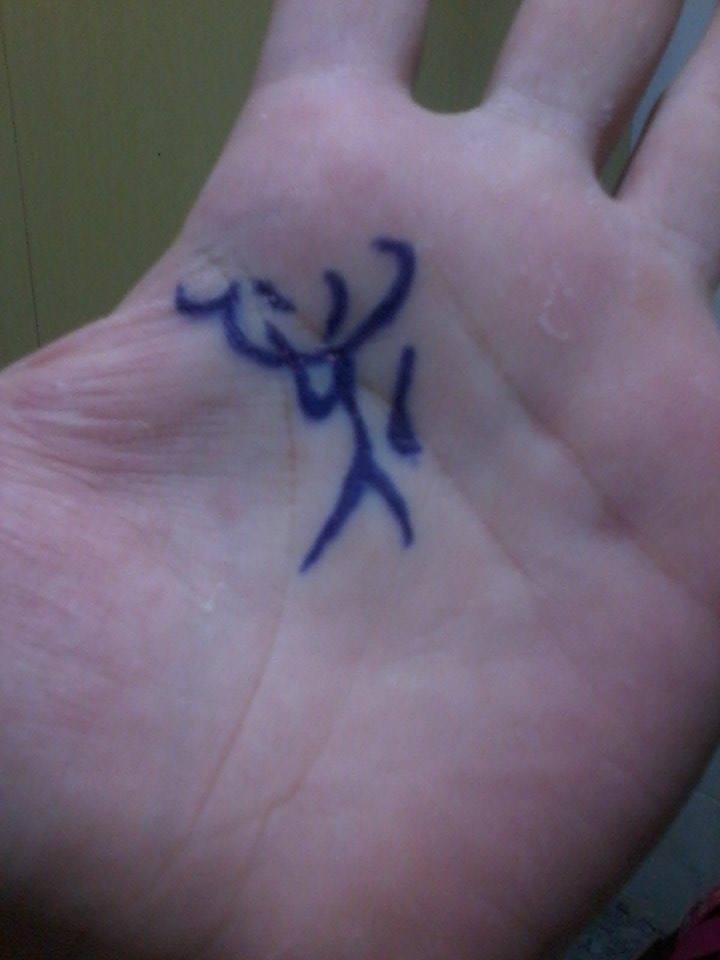 Taking on wood demons is going to be easy work for you, Thiago!
Thais Pampado wasn't afraid to get marked up with this awesome face ward.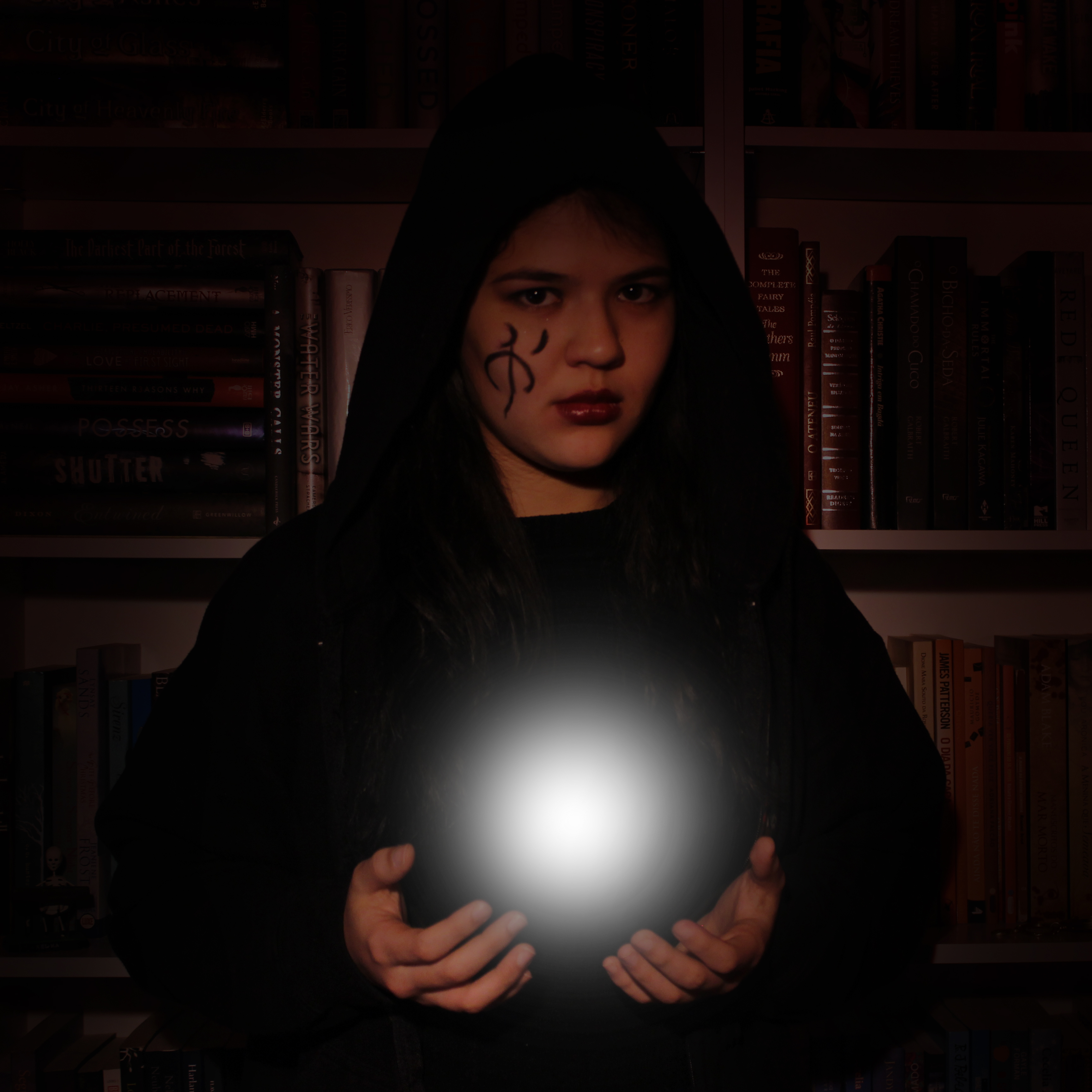 A ward to light your way! Love the vibe of this picture, Thais. The glowing effect really added a lot!
O Protegido Ward Contest ends this Thursday! If you live in Brazil, be sure to submit your warded pictures by then!
If you're looking to buy the English version, The Warded Man hardcover is now available online only! Check it out on Amazon or Books-A-Million.