Posted by Karen
These are the final submissions of O Protegido Ward Contest! Once again, I'm blown away by the sheer about of talent and creativity of our fans. Check them out!
Janayna Pin shows off this dynamic piece: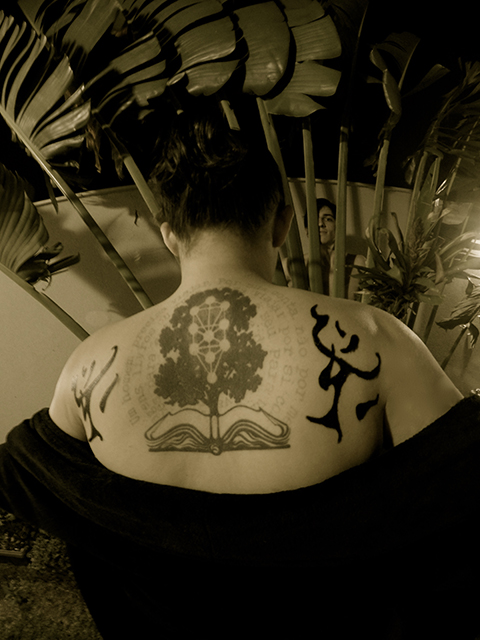 Powerful wards for a powerful photo. The setup is great and kudos for the book tattoos! I know the painted wards took forever, but they look absolutely stunning.
Alexia Bittencourt Avila shows she's not afraid of any demon… even when it's right behind her!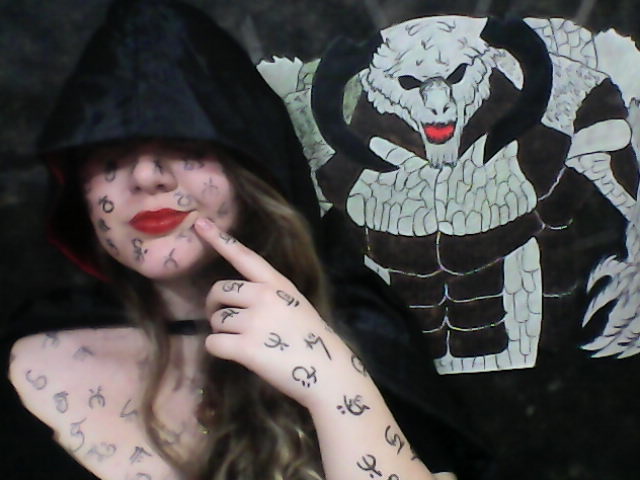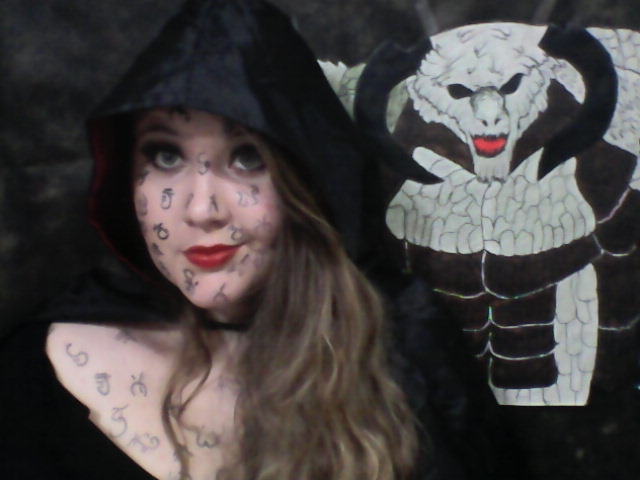 Love, the confidence, Alexia! That demon should be the one who's afraid.
Marcus Vinicius wows us with his amazing sepia photo: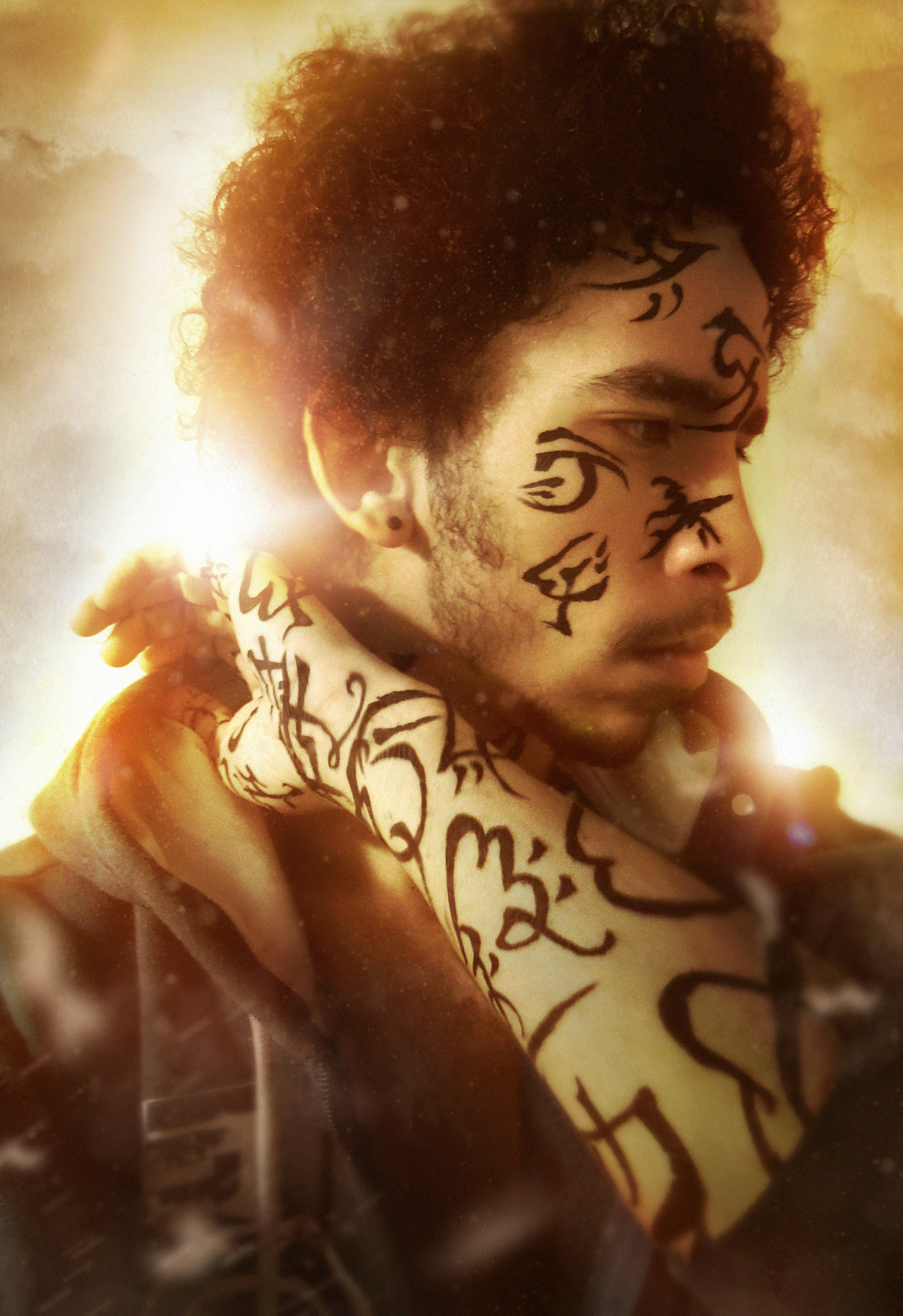 This looks like a long-lost book cover of The Demon Cycle! I love the expression and the lighting effects are just superb! It's obvious a lot of work and heart went into this. Really great job, Marcus!
And that's the last of the submissions! Thank you to everyone who entered and to all of you who watched the contest unfold. Now all that's left is to pick the winners and award prizes! We'll keep you posted!
If you missed the contest, or if you just don't want to wait, you can find the Brazilian translation of The Warded Man here!
The English version of The Warded Man English is now available online only! Check it out on Amazon or Books-A-Million.