Posted by Karen
Hey everyone! The time has finally come. Thanks for your patience while we chose winners for O Protegido Ward Contest. It was a really difficult decision— so difficult, we had to add a few more prizes! Now, without further ado, check out our winning entries!
GRAND PRIZE WINNERS
Instead of giving away two signed copies of O Protegido, we decided to make it three!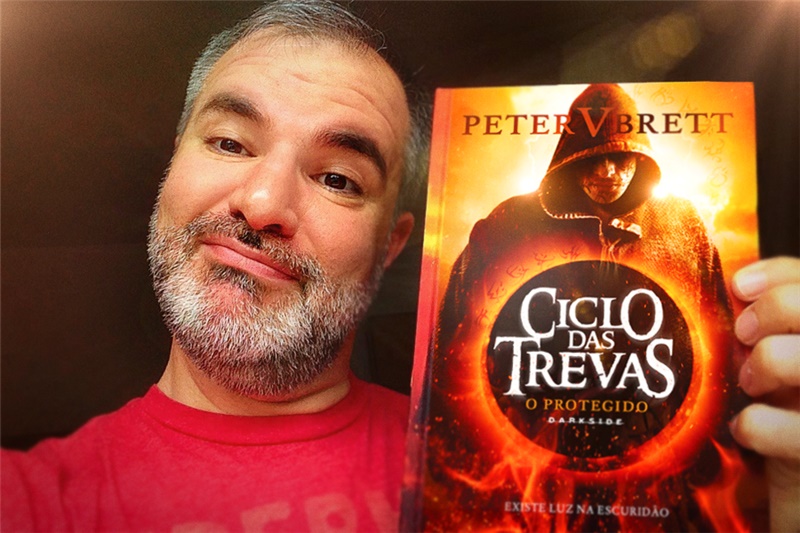 Marcus Vinicius snags one for his amazing sepia photo. We loved the epicness of this piece. The use of light is so dramatic and the pose is so spot-on. What else can we say? Congratulations, Marcus!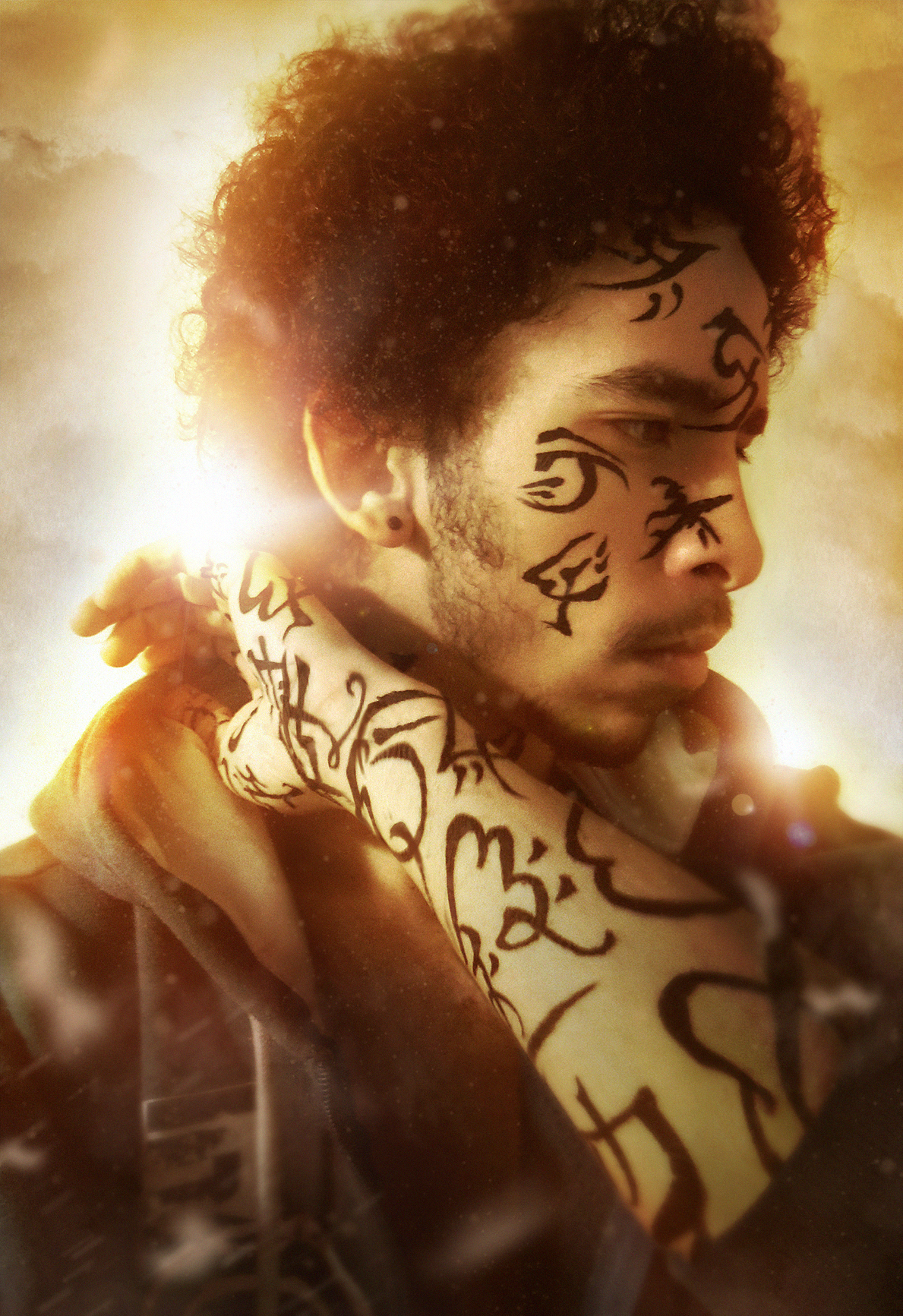 Alexia Bittencourt gets a copy of O Protegido for covering herself completely with wards. Great attitude, Alexia! Congratulations!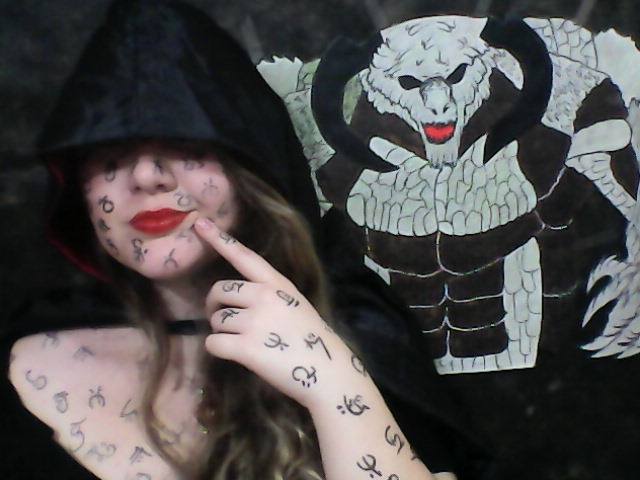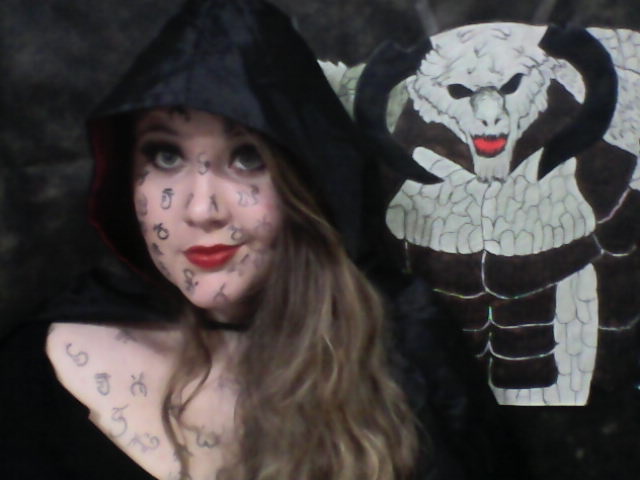 The last grand prize goes to Emerson Berlanda. This picture is eerie and awesome. We love the contrast of fire and darkness and the first person point of view. Really cool picture, Emerson! Congratulations!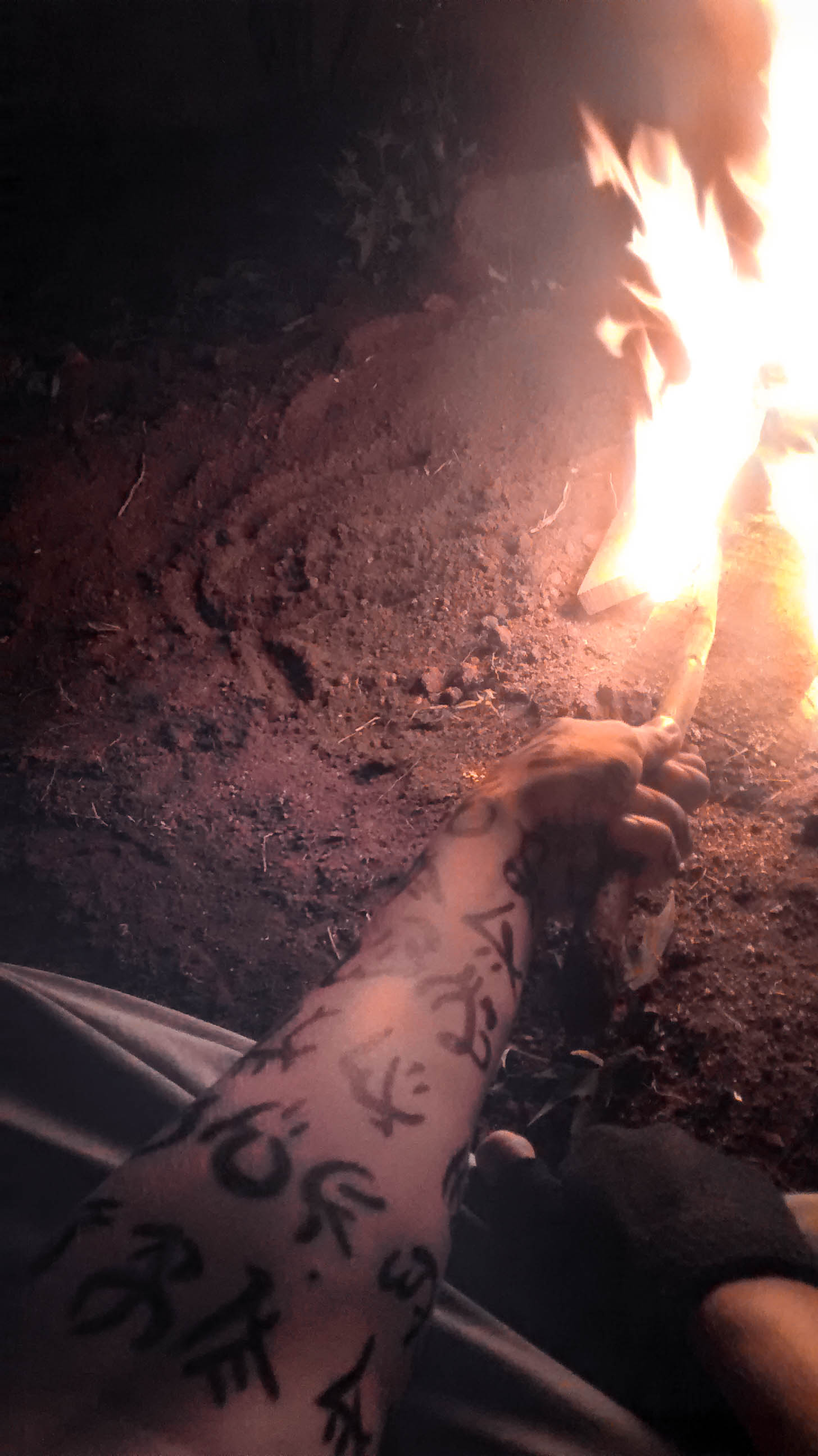 RUNNER-UPS
Two runner-ups can have their pick of either a Portuguese or English version of The Great Bazaar!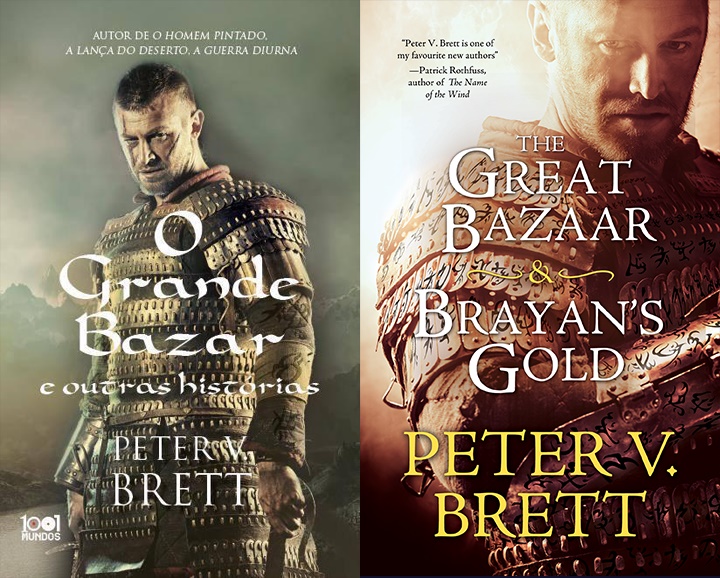 Janayna Pin spent hours painting these wards and the effort really shows! We think your hard work warrants a prize, Janayna. Congratulations!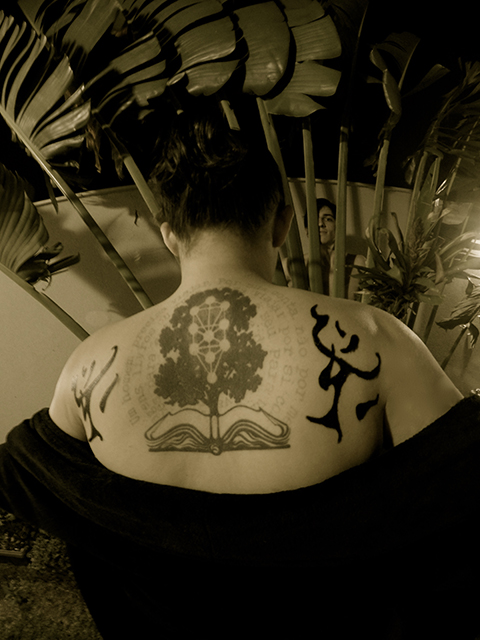 Lauro, Yara, and Ulisses Kociuba are a triple family threat that definitely deserves their place as runner-up! Congratulations!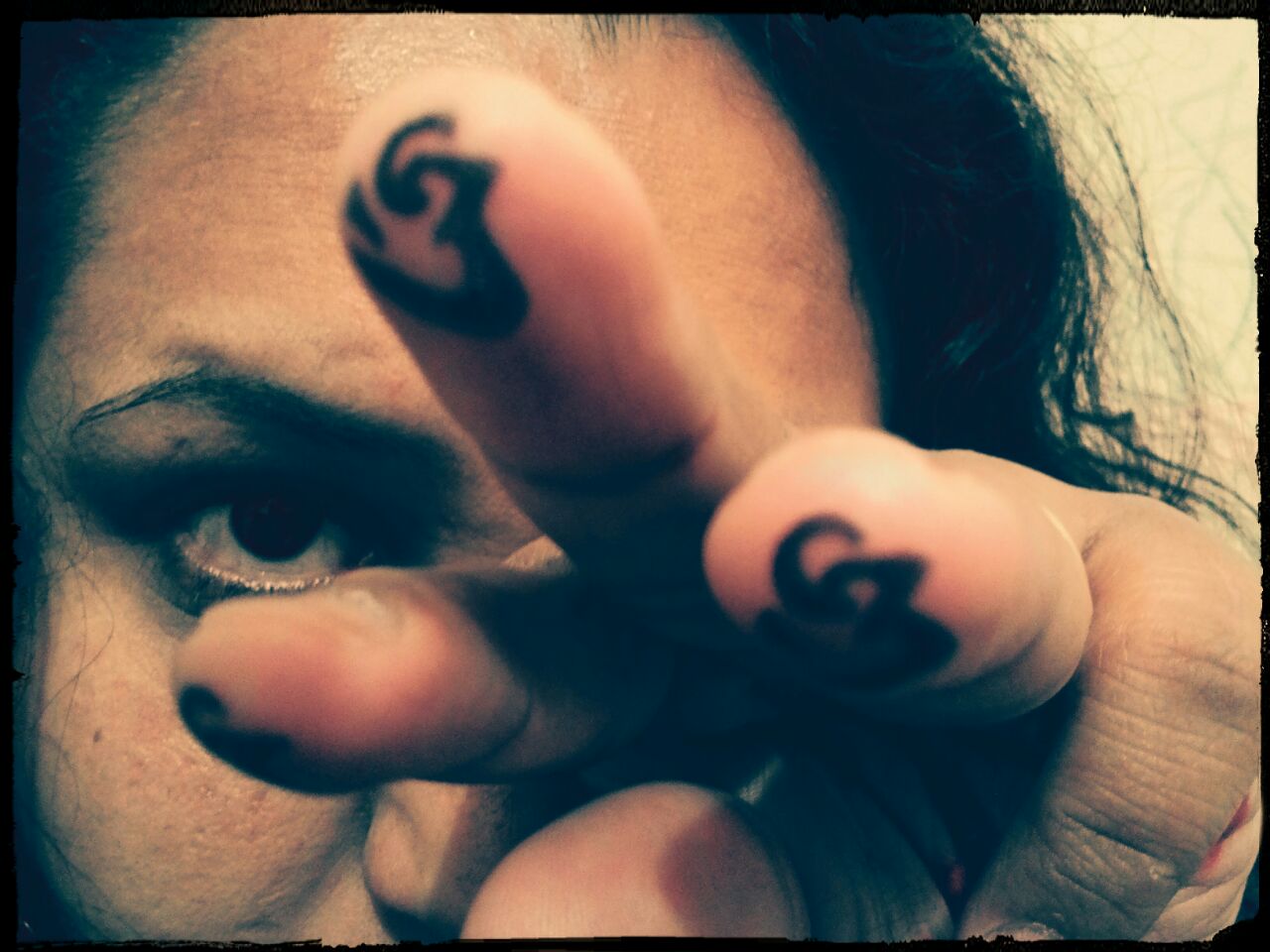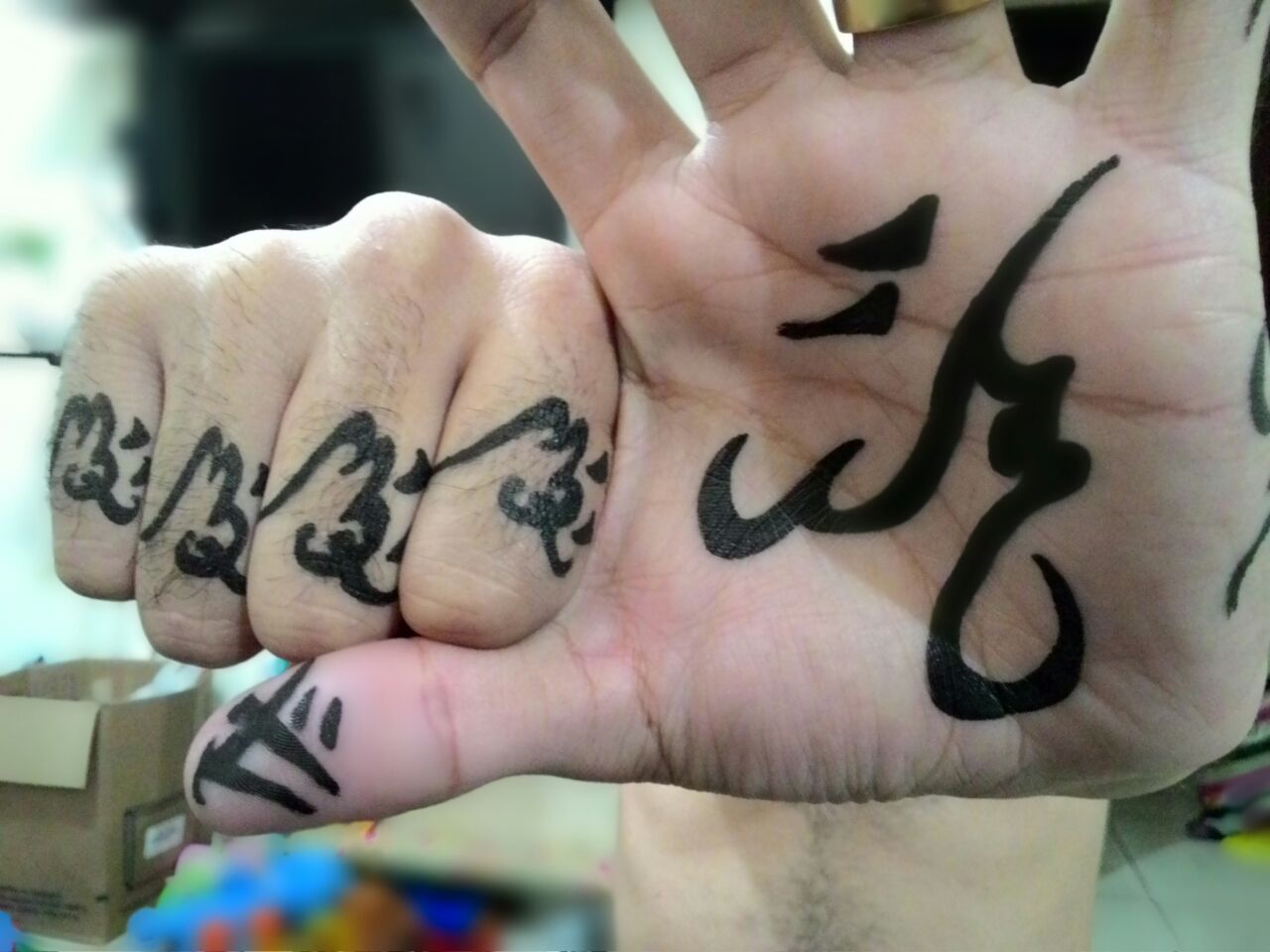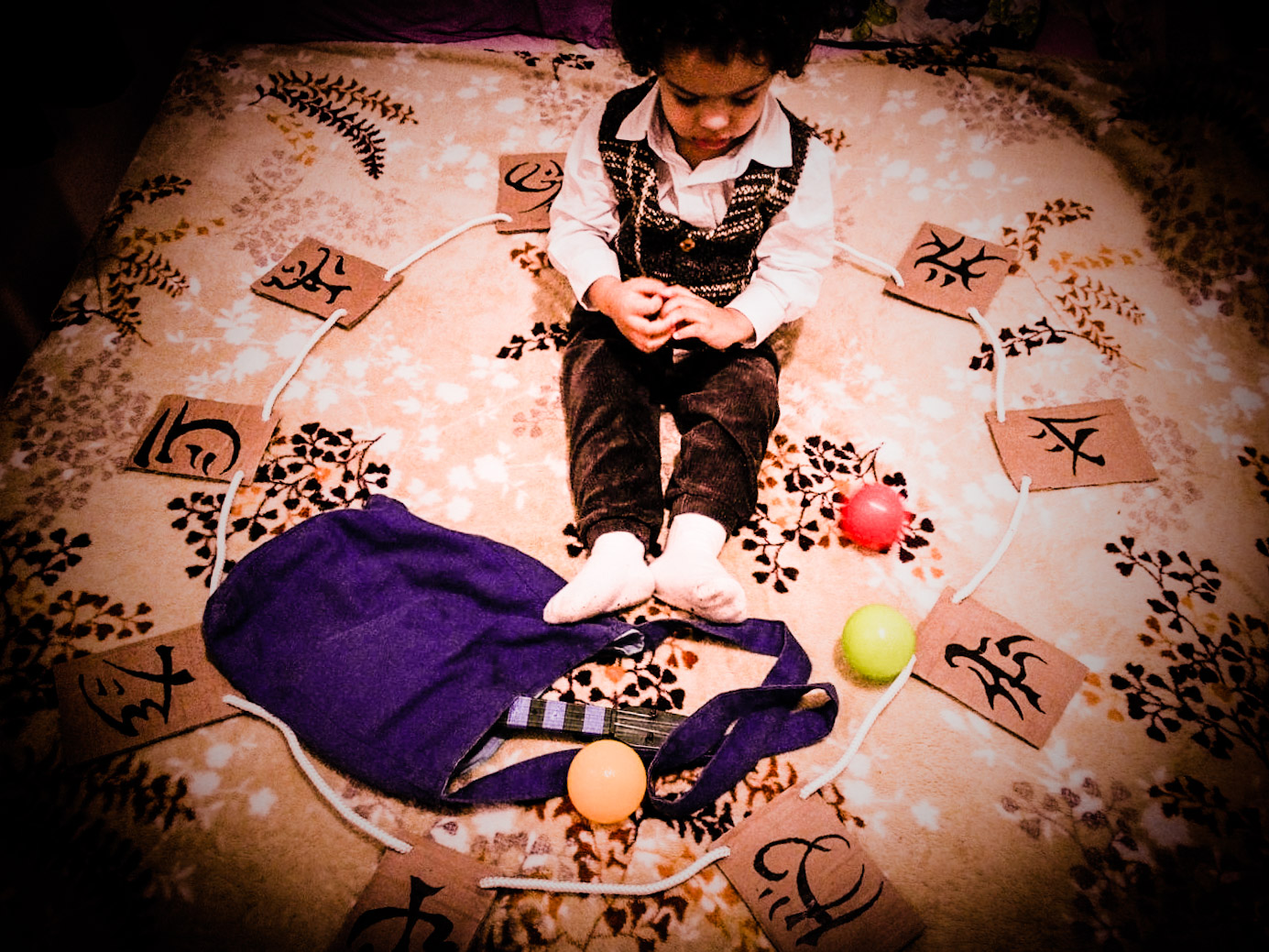 HONORABLE MENTION
A set of warded dice will be awarded to one brightly-shining contestant!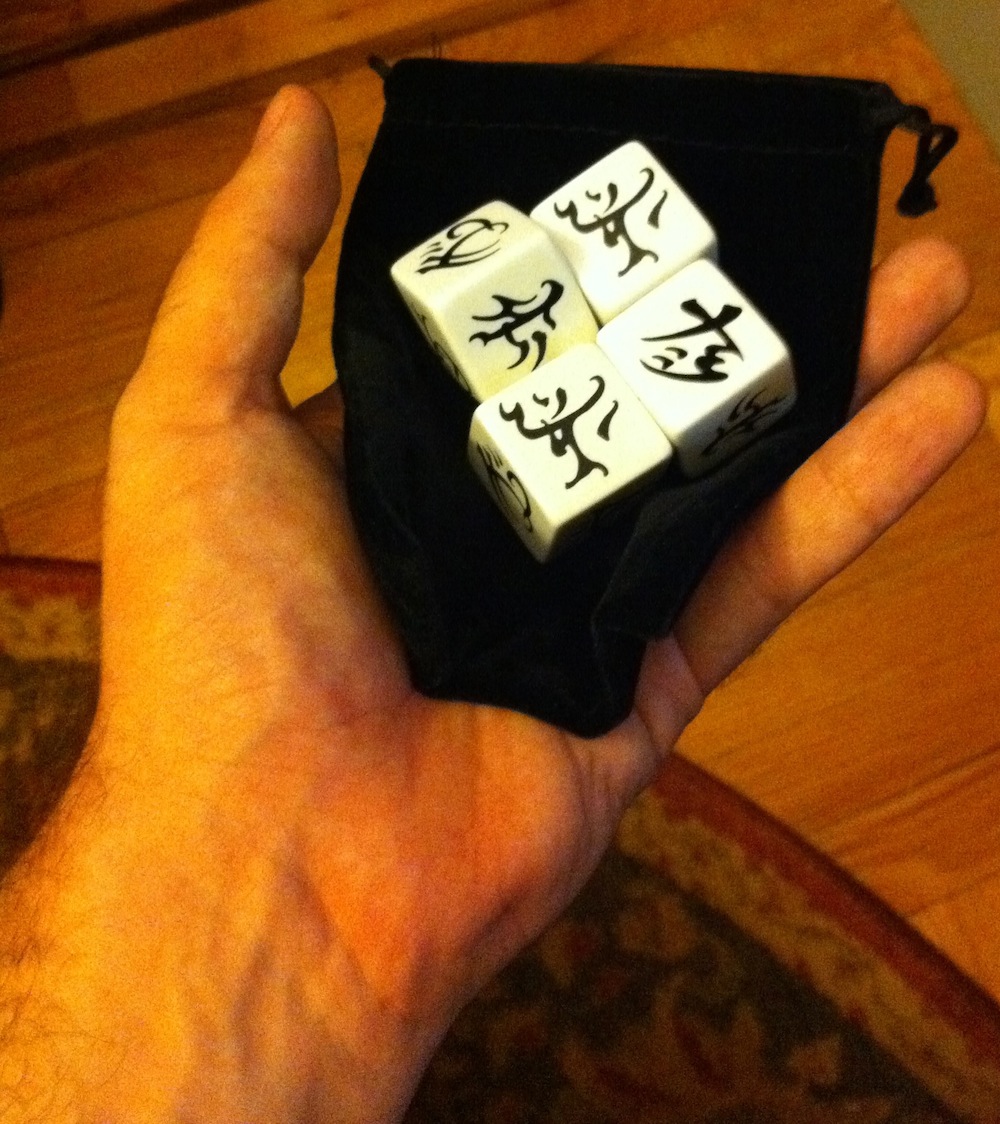 Thais Pampado wins these for her awesome light ward! The atmosphere of this picture is so great and we love the glowing effect. Congratulations, Thais!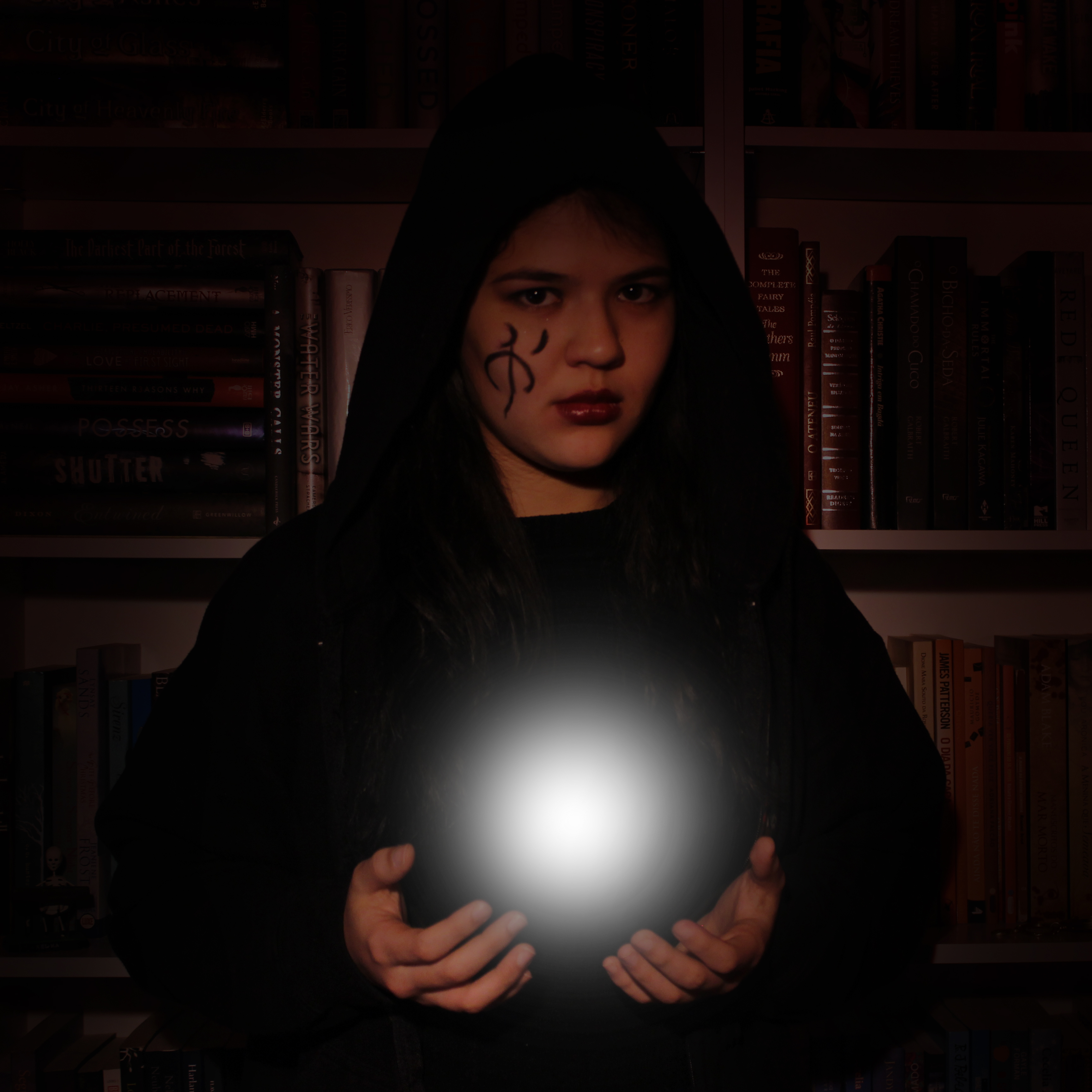 If you didn't win this time, don't worry! We really want to show fans our appreciation. Therefore, all participants will receive a bookplate signed by Peter V. Brett!
Thank you to everyone who submitted to O Protegido Ward Contest. There were so many ambitious and creative entries! You can see them all here.
You can get your hands on the Brazilian translation of The Warded Man here.