Posted by Karen
Greetings everyone! As The Great Bazaar Drabble Contest gets close to wrapping up, we decided to take today's post to talk about writing.
A little while ago, Peat had an appearance at Phoenix ComicCon. Despite being super busy, he managed to steal some moments to talk about an important question that every author is faced with:
Should I outline my book, or just write it?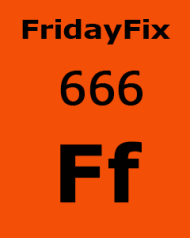 FridayFix hosts Peat's discussion on outlining along with fellow fantasy authors Naomi Novik and Scott Sigler! You can check out the whole interview on Scott's website.
It's seriously awesome. If you've ever craved a peek into an award-winning author's writing process, this is the place to get it! Along with outlining, Peat also talks about ward art, his current projects, and The Demon Cycle world!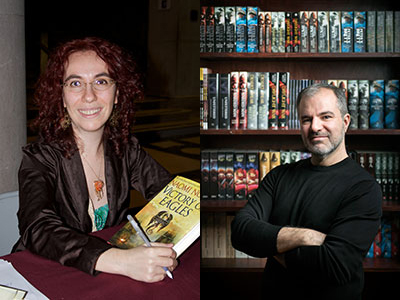 Is it better to plan ahead or go with the flow? What process works for you?
The Warded Man hardcover is now available online only! Check it out on Amazon or Books-A-Million.
The Skull Throne is now on sale in the U.S./U.K.! Order the U.S. edition here or visit Waterstones or UK Amazon for the U.K. version.