Posted by Karen
Hi everyone! It's been a long time coming, but the results of The Great Bazaar Drabble Contest have finally been decided. Remember that the prizes are signed paperback copies of The Great Bazaar and Brayan's gold— two amazing novellas for the price of one!
You've waited long enough to find out the winners, so here they are!
Allie Jones with this amazingly creative piece about body-snatching demons: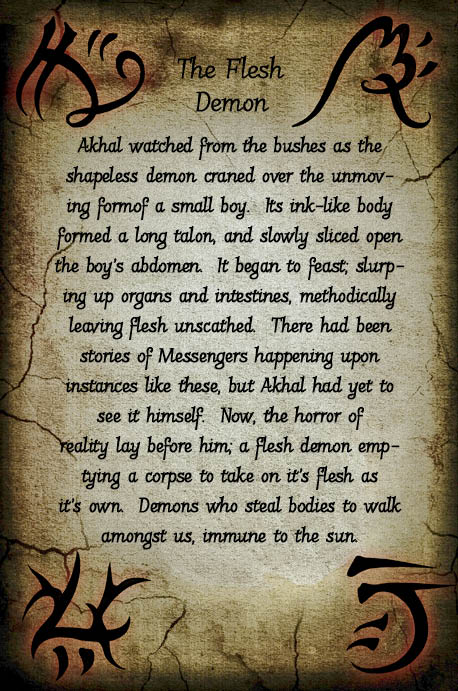 After wowing us with her amazing cosplay skills, Joy Cronje shows she's a heck of a writer as well!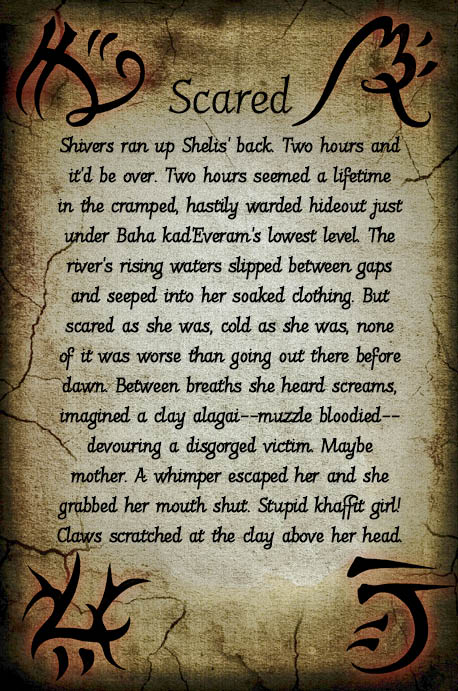 Gina Gianetti's action-packed entry definitely made the cut! Really powerful.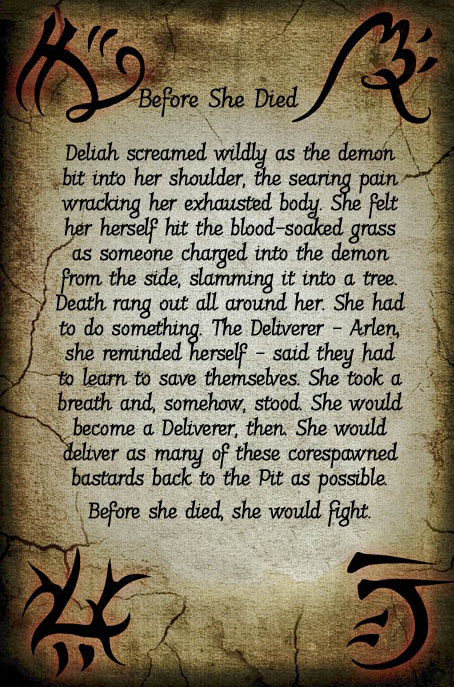 Cassandra Taylor's untitled drabble is one of my personal favorites. I really admire how she captured the characters in so few words.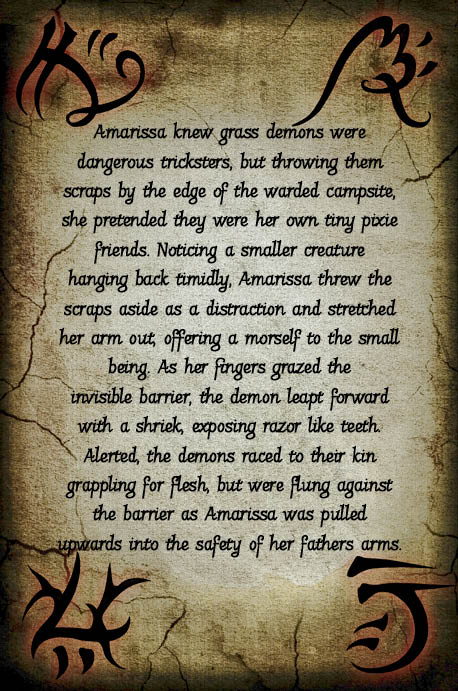 David Ashton and a heated conversation about warding and adaptation: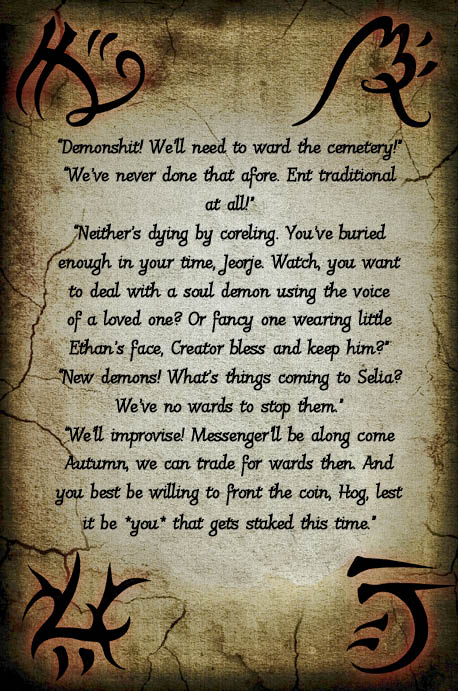 Love Matt Mercer's chase scene. Original and suspenseful and overall just aweome!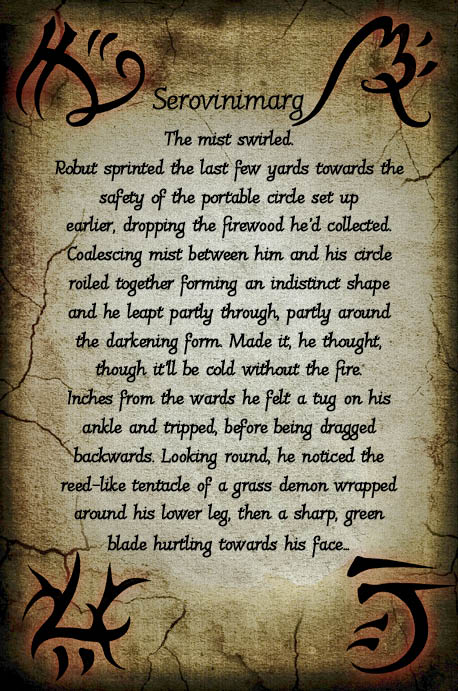 Destin Lee snagged a win this intriguing beginning to a legend: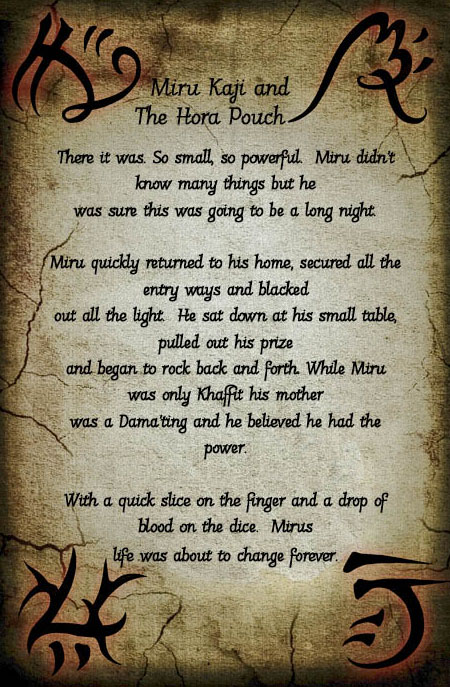 Congratulations to everyone who submitted! There were a ton of close seconds and all of them were really incredible! This was my first completely self-organized contest for Peat. It's very close to my heart and I'm so, so grateful to all the talented writers who entered.
Really. Thank you.
We hope that everyone had as much fun with this contest as we did. If you didn't win this time (or even if you did), be on the lookout for more upcoming contests! The next one should be a doozy.
You can get your own copy of The Great Bazaar and Brayan's gold here!