Posted by Karen
Hey everyone! Serbian rights to The Skull Throne have been sold to Laguna. While there is no official release date yet, the plan is for publication to occur sometime in 2016.
This is such an exciting deal. Laguna has done an incredible job with the other Serbian translations of The Demon Cycle: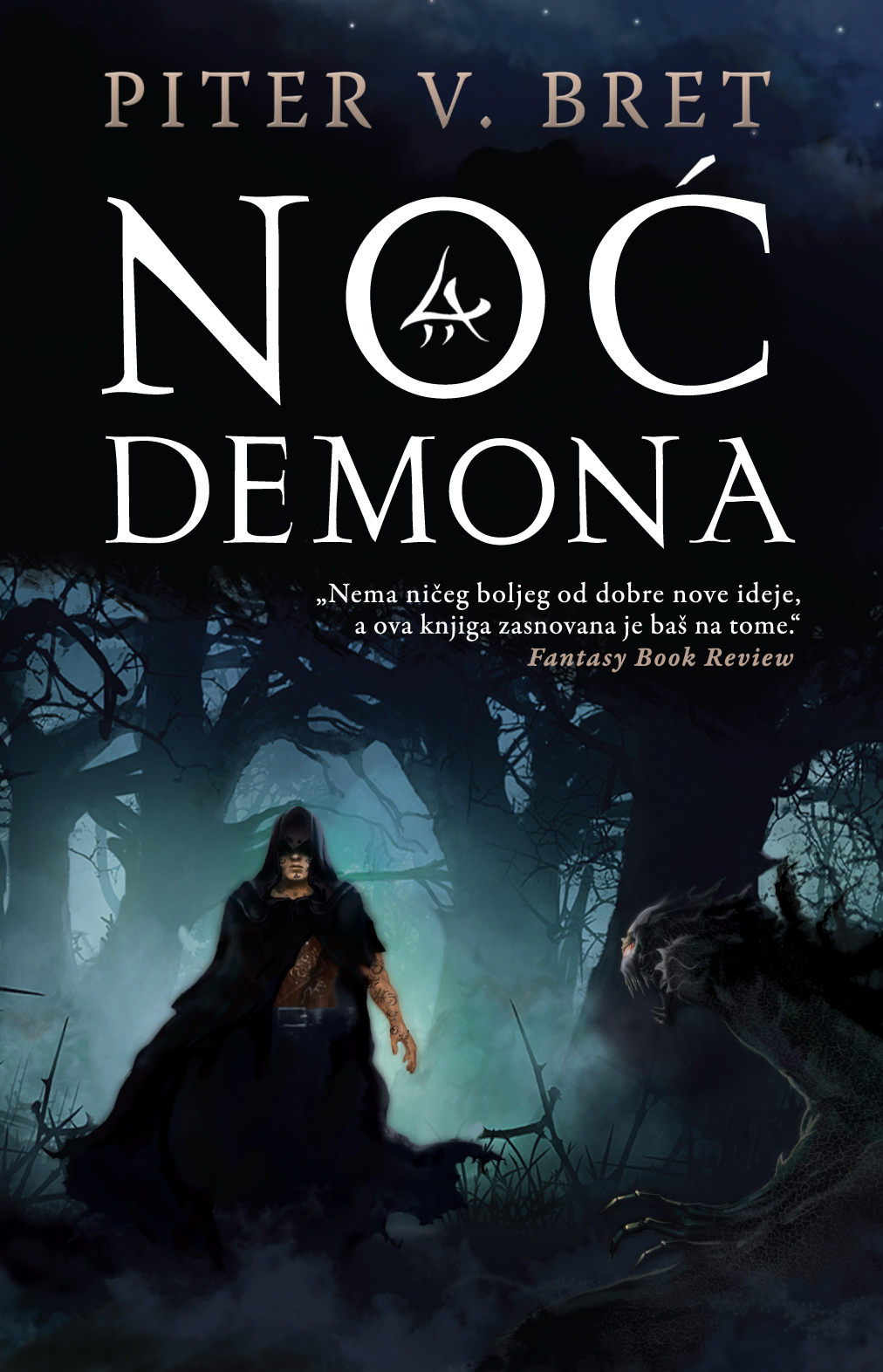 Laguna's cover of The Warded Man (Noc Demona) is absolutely gorgeous. You can read an except from it here.
The Serbian edition of The Desert Spear (Pustinjsko Koplje) and The Daylight War (Suncani Rat) are amazing as well! We couldn't be happier that The Skull Throne will be joining them.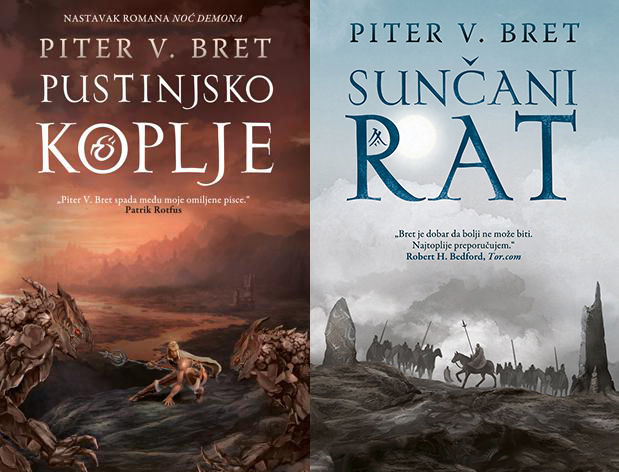 As always, we'll be keeping you up to date as we get more details! In the meantime, you can check out the Serbian translation of The Warded Man here!